Wang is for the Children.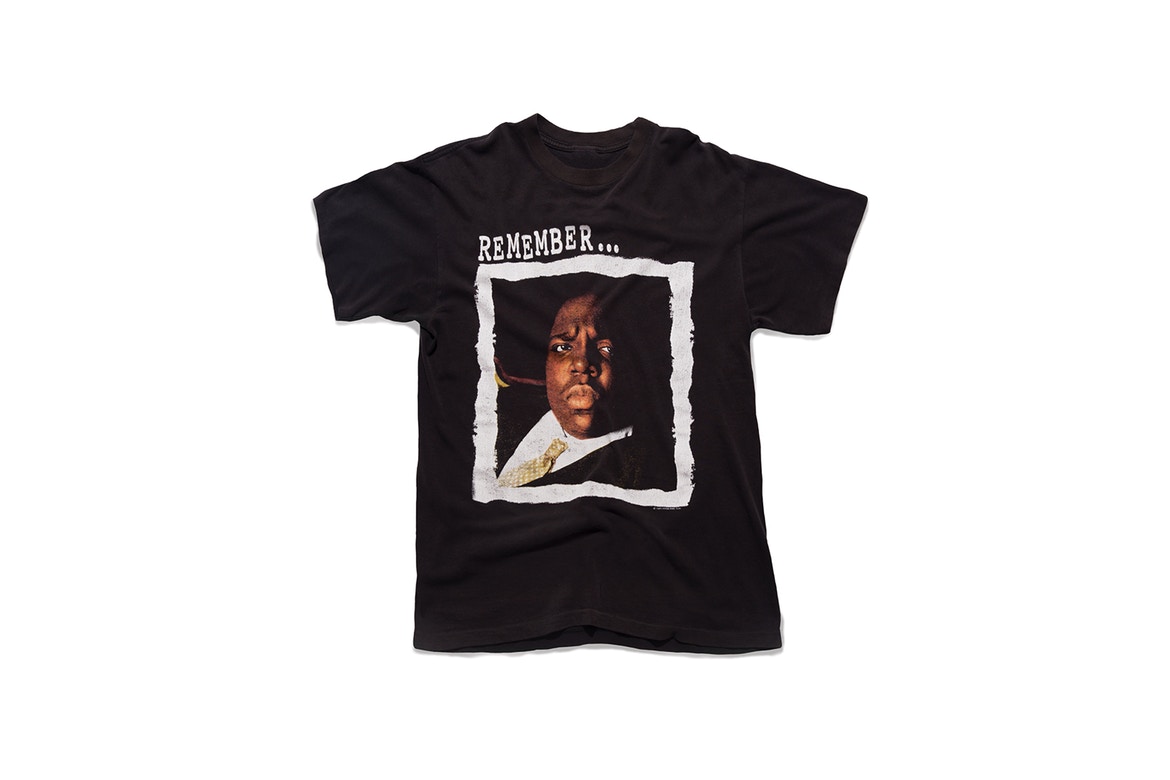 The New York based Designer drops a 10 piece capsule inspired by the 90's Hip-Hop scene. The small collection comes off the back of a concert merchandise trend that saw artists and entertainers like Justin Bieber, Kanye West, Travis Scott and Rihanna release lines inspired by heavy metal bands of old to much public acclaim.  With Wang himself stating that 'I've always believed that "luxury" is defined in many ways; to some, a rare T-shirt with sentimental value may be the most luxurious item in their closet.'
Recently hip-hop t-shirts have come into trend and Wang seems to be tapping into this. The high fashion designer has teamed up with New York-based vintage retailer, Procell for the collection and it is available from his flagship Manhattan store from September 6th.
Check out the rest of the lookbook below: