Flip reverse it.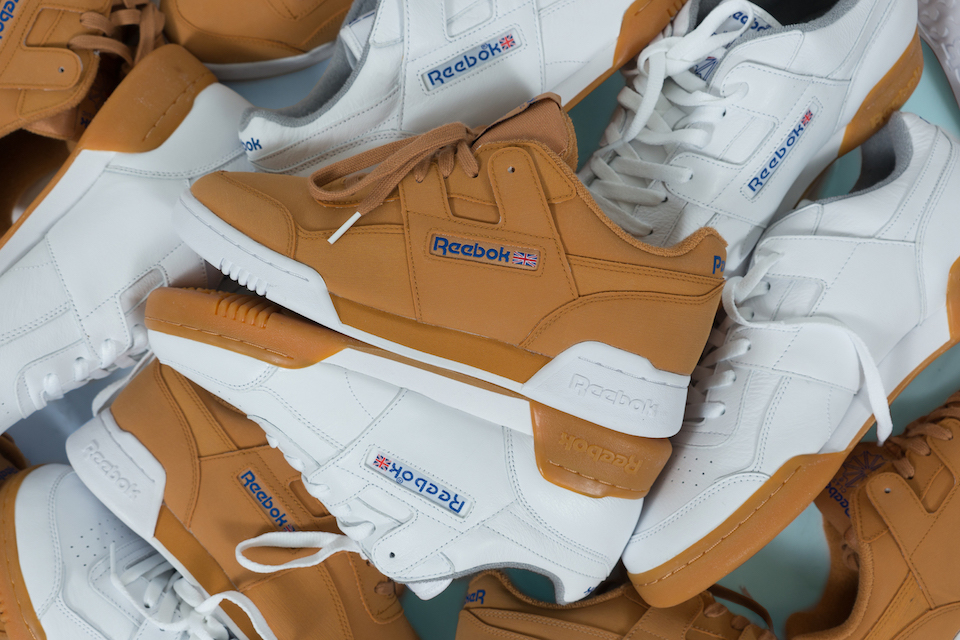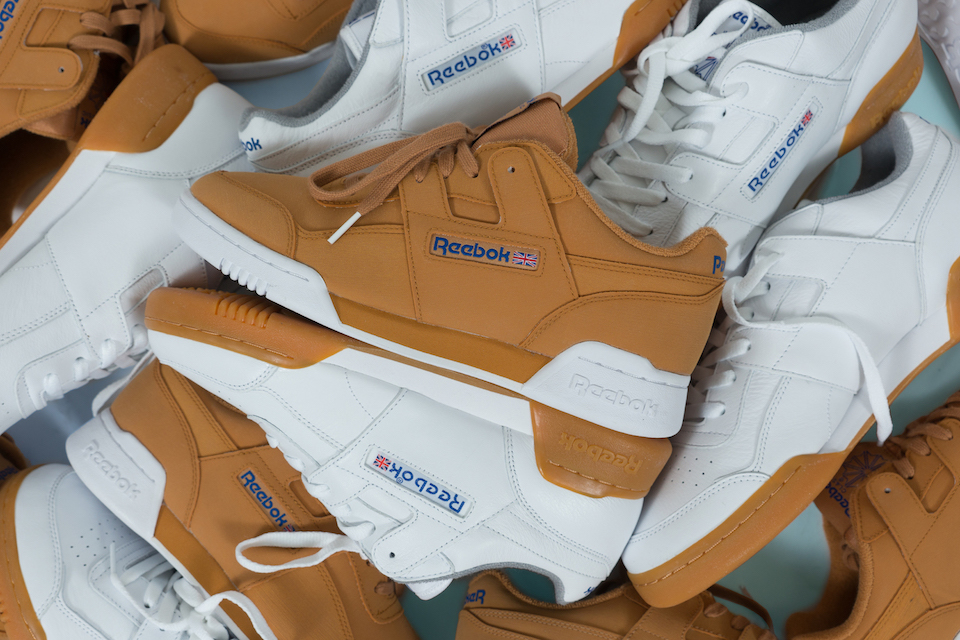 The classic Reebok Workout silhouette in it's white/gum coulourway has been flipped by Packer as a homage to celebrate the brand's heritage and DNA. The iconic white/gum colour scheme has been reversed to produce a gum upper and white sole.
The sneaker uses gum rubber for the upper, whereas the tongue and side window maintains the usual nylon construction to provide an original feeling.
The sneakers will release on the 8th September and retail at $120 (£92). The sneakers will be available via Packer Shoes online  and the flagship.