Get yo' Friday right! Let's rewind back last Friday when Snakehips played at The Electric Brixton!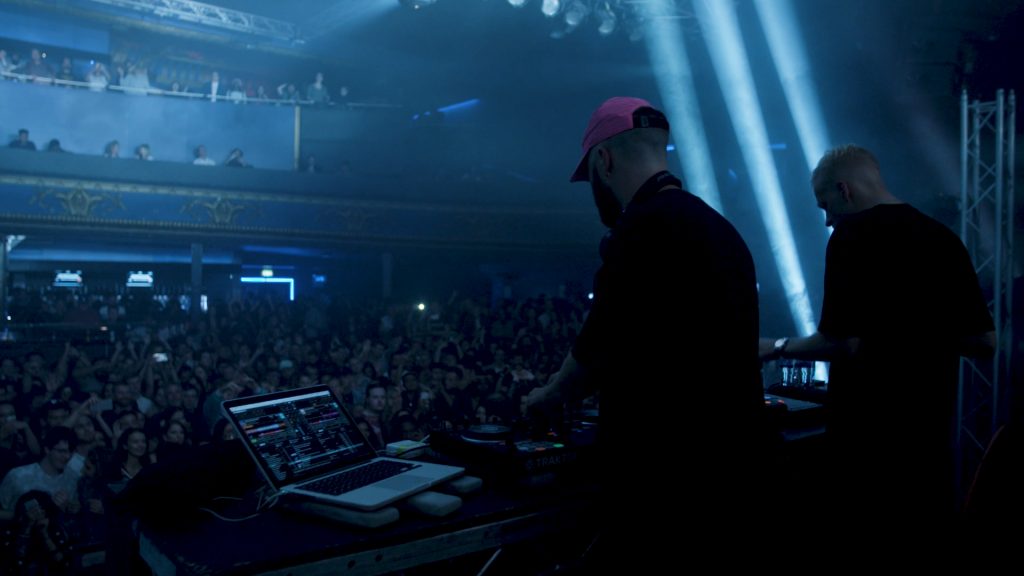 The bass was booming, the crowds excitement was amplified to the max and the vibes were flowing!
The opening acts Trippy Turtle and MXXWLL did well to set the tone for Snakehips, as the crowd rumbled with excitement when they hit the stage! Check out a fresh mix by MXXWLL here!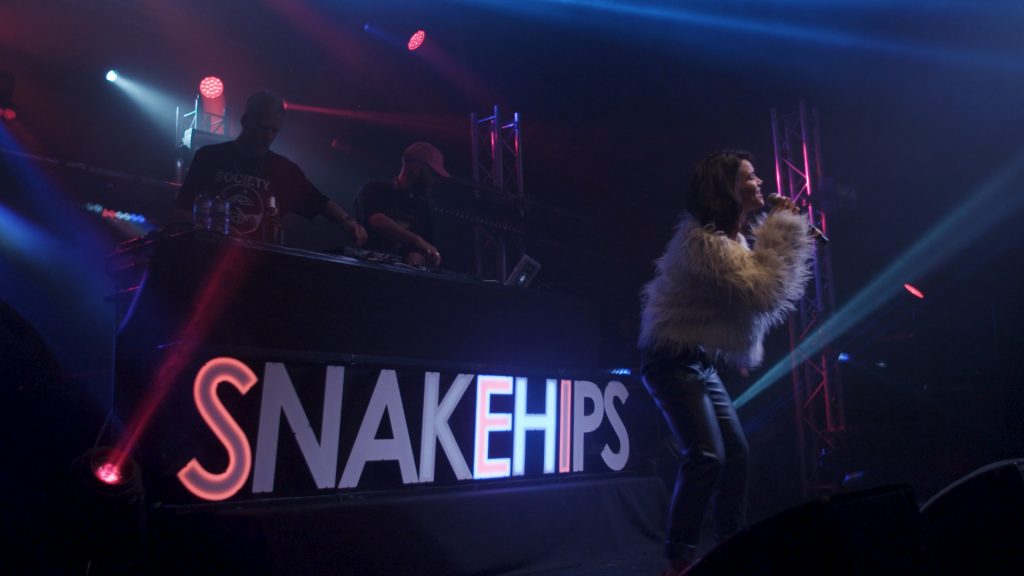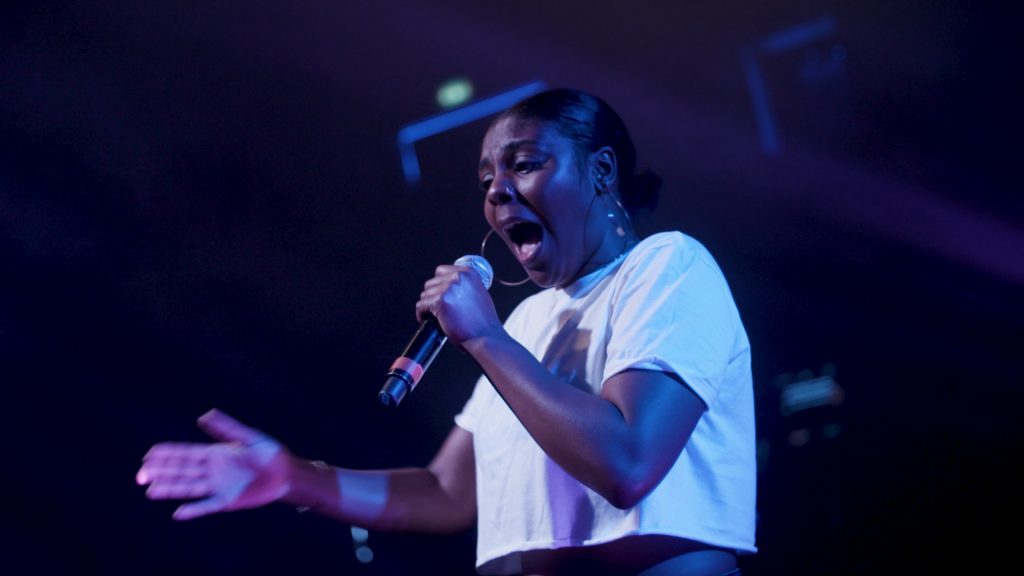 As the night went on, and the laser lights beamed, the crowd remained on a high.. And Snakehips were a gift, that kept on giving.  As they ran through their discography, they brought out Sinhead Harnett to perform "Days With You", then moments after brought out Malika to perform "Falling"!
The crowd were soaking in each beat that was dropped, each decibel that rose and definitely the vibes which were electric (for lack of a better word)!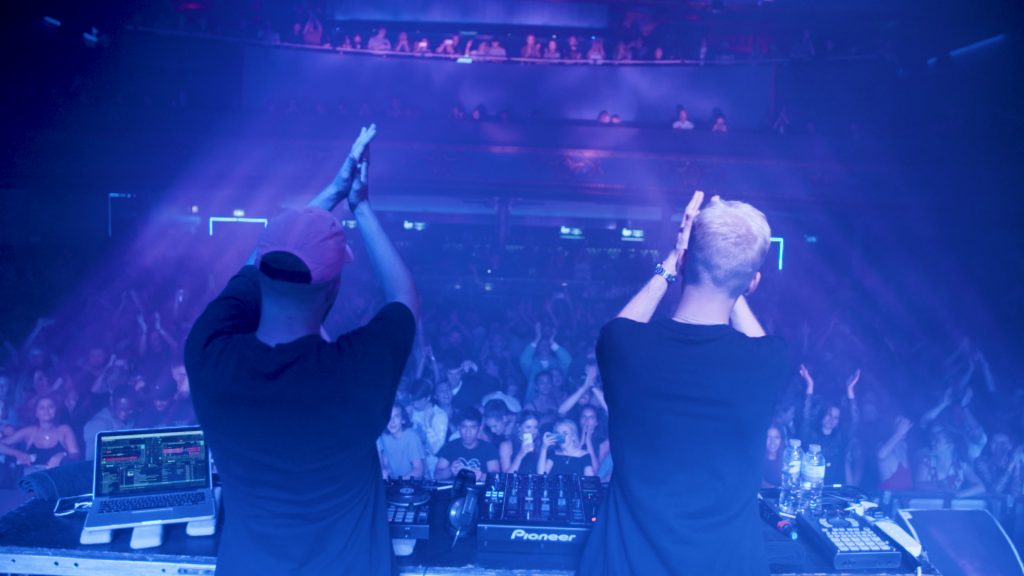 Take a listen to Snakehips' latest single: "Either Way".