Contemporary British tailoring, with a sharp, Scandi feel.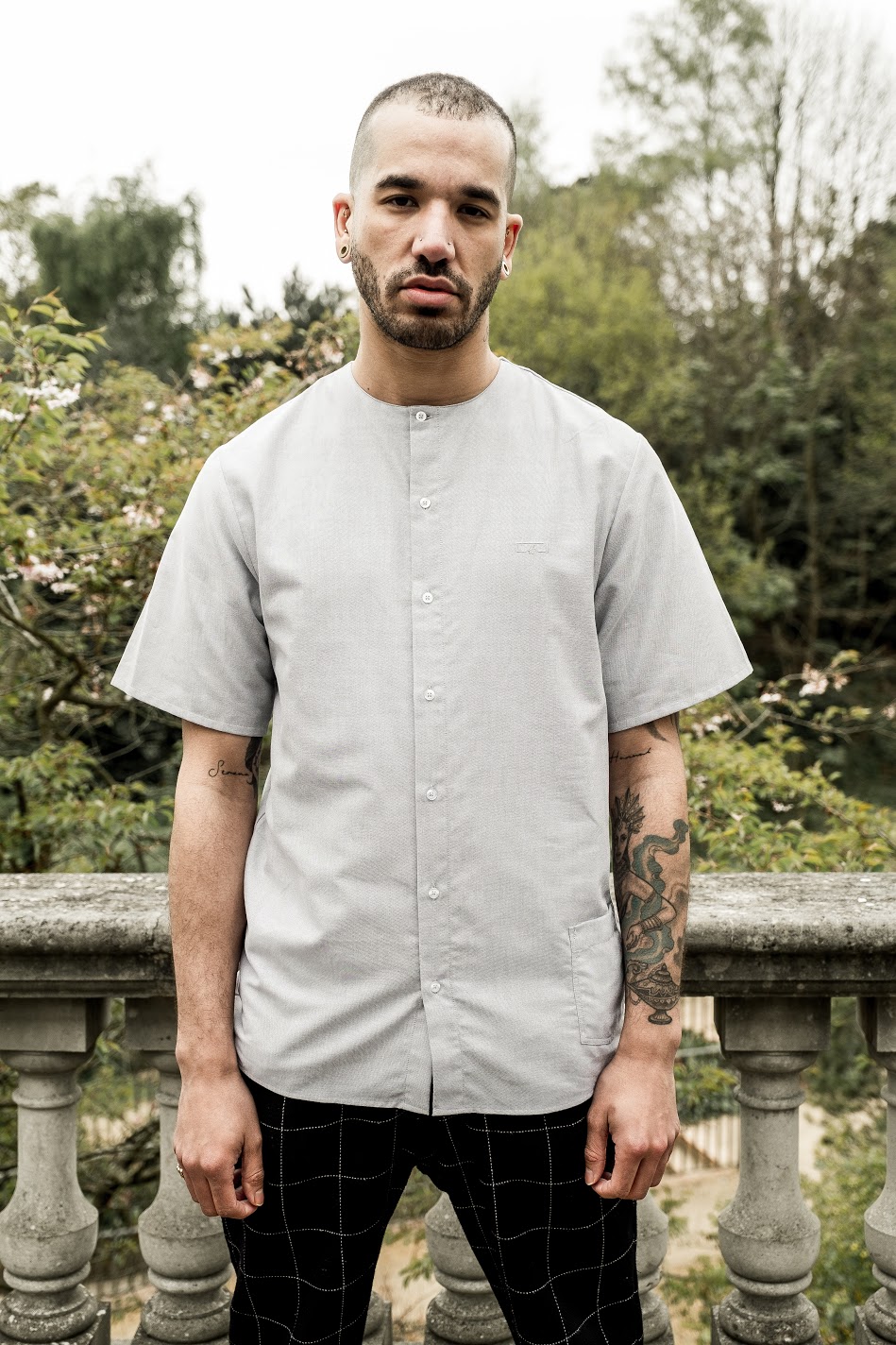 London based menswear label, tymoor have unveiled images of their first seasonless drop titled 'Collection 1'.
Taking classic menswear staples and giving them a clean, contemporary gloss; the designer's first lineup comprises mainly of slick Oxford cotton grandad shirts mixed with smart tailored trousers. Keeping things pared back in a sharp palette of black, white and grey, the easy to style collection could well serve as the foundations of any modern wardrobe.
Over ten years in the making, tymoor was born when owner and designer, Tymoor Gharbo, moved to London and found inspiration from modern sub-cultural fashion, art, streetwear and tailoring. Tired of making custom, one off pieces for friends and family, he decided to create an introductory collection as a starting point for a natural, homegrown label.
Currently exclusively available on the brand's website, 'Collection 1' prices start at £70.