A first look at A.A Spectrum's collection.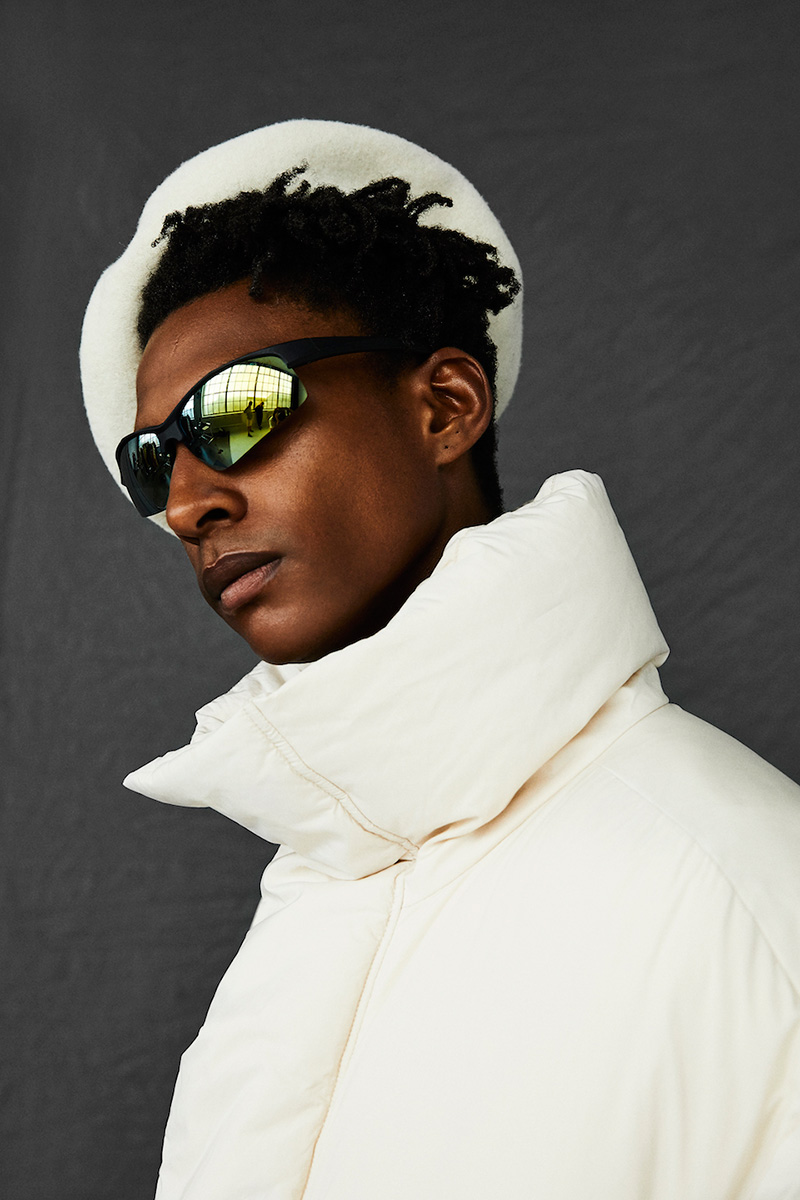 A.A Spectrum released the visuals for their latest collection today. Comprised of functional, but nevertheless stylish fabrics/looks, the brand themselves described the campaign as "timeless and elemental design, yet primeval and ultra modern".
This aesthetic is easily achieved; there's zip and pocket detailing on boxy puffer jackets and quilting used on track pants, as well as the incorporation of fleece-made-hoodies and extended khaki bombers .
The colours embraced diversity, ranging from military khaki to vibrant hues of orange and yellow.  It's merely a cross-cultural collaboration and judging from the variety of styles present in this collection, it should be a successful upcoming brand.
For a better look at the collection, see below, and for more details on the look-book, check out the brands site.