"Gucci will no longer use, promote or publicize animal fur..."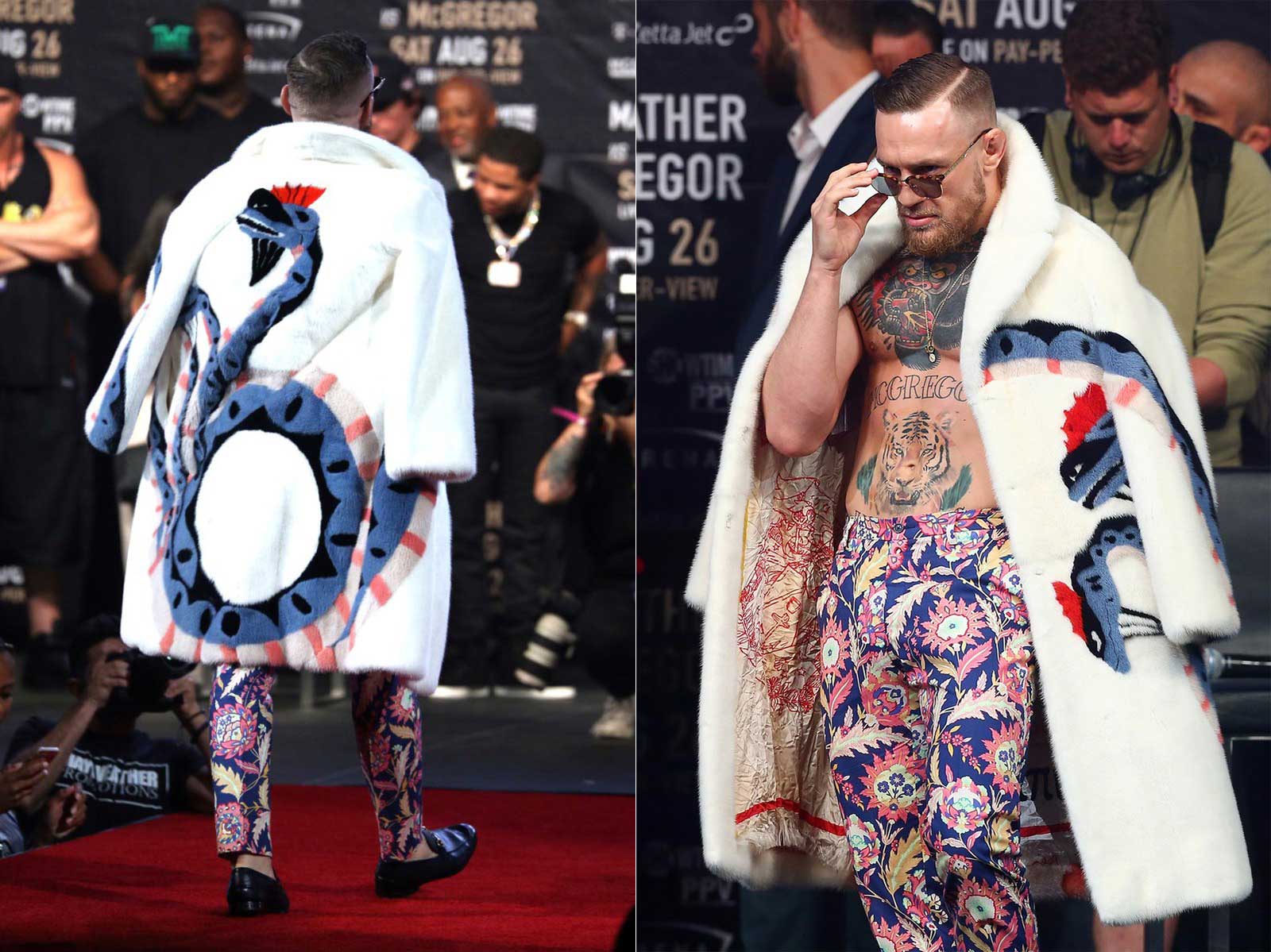 Gucci has officially announced that it will no longer be using real fur in the production of any of its products beginning with the Alessandro Michele's Spring 2018 collection. The CEO, Marco Bizzarri, was the first to reveal the plans to go the animal-friendly route, he stated;
"Gucci will no longer use, promote or publicize animal fur beginning with its Spring/Summer 2018 collection," The company later developed on why the decision was made, explaining; "As a commitment and thanks to a long-term partnership with LAV and The Humane Society, Gucci joins the Fur Free Alliance, which focuses on the deprivation and cruelty suffered by fur-bearing animals both in wild trapping and industrial fur farming."
Gucci isn't the first major brand to make the decision, with companies such as Armani and HUGO BOSS also moving to a more sustainable and animal-friendly alternative. However, if you want your Gucci featuring real fur it's not too late. Products that were produced using genuine fur are to be auctioned off, with the proceeds going to the LAV and Humane Society.
Click the button below to visit Gucci's website.
Click Here