Burton's website has made the collaboration, between the three, official.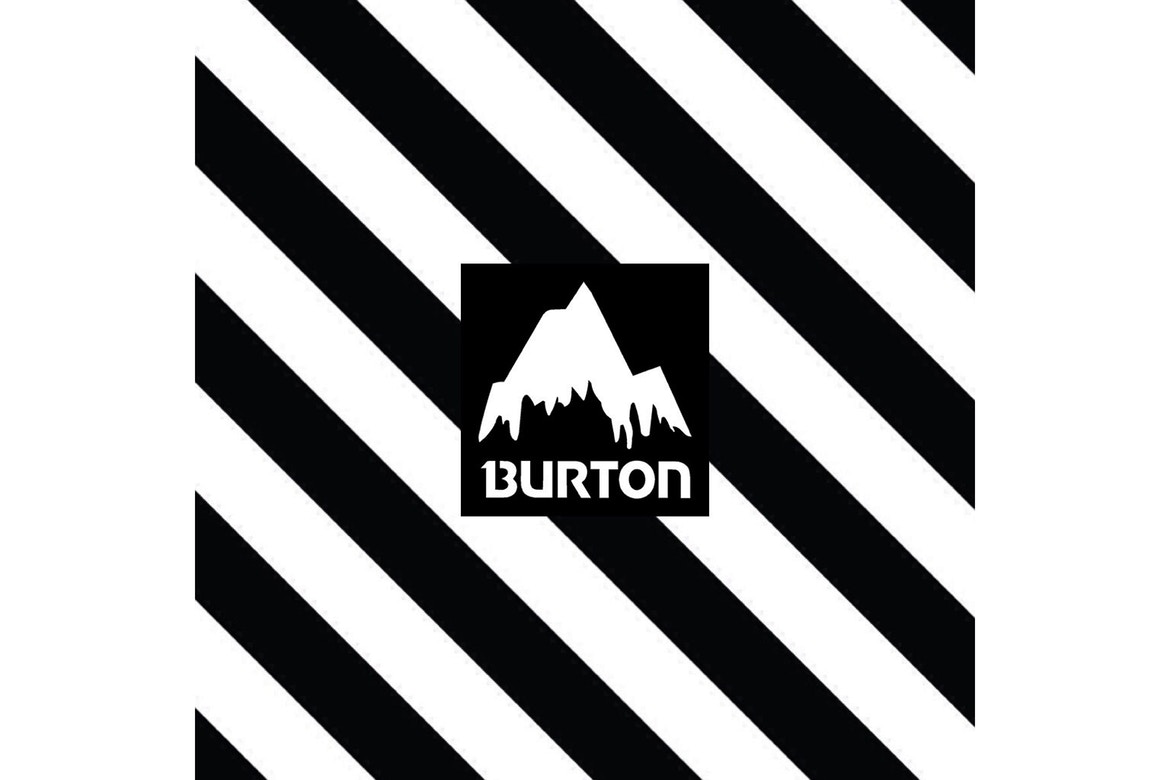 Last season Burton teamed-up with Playboy and showed us that they know what they are doing when it comes to collaborating with big names. This is why it's exciting news that on Burton's website they have officially disclosed that the company has been working on a project with OFF-WHITE and Vogue and its set to be released on the 15th of January.  However, there is a twist, Burton has since removed the collaboration from their 'Coalition' drop-down menu that can be found on their website, which is where it the project was previously listed. So does this mean that it won't be going ahead? Well, to be honest, I think that publishing the news on the website but then taking it down was their way of giving us a sneaky wink and saying, "it's coming but you will have to wait to find out more!"
As for details on what will be produced from the collaboration, we don't know yet, so stay tuned and keep an eye out for any signs!