Where? ACE Hotel, 20 W 29th St, New York, NY 10001, USA.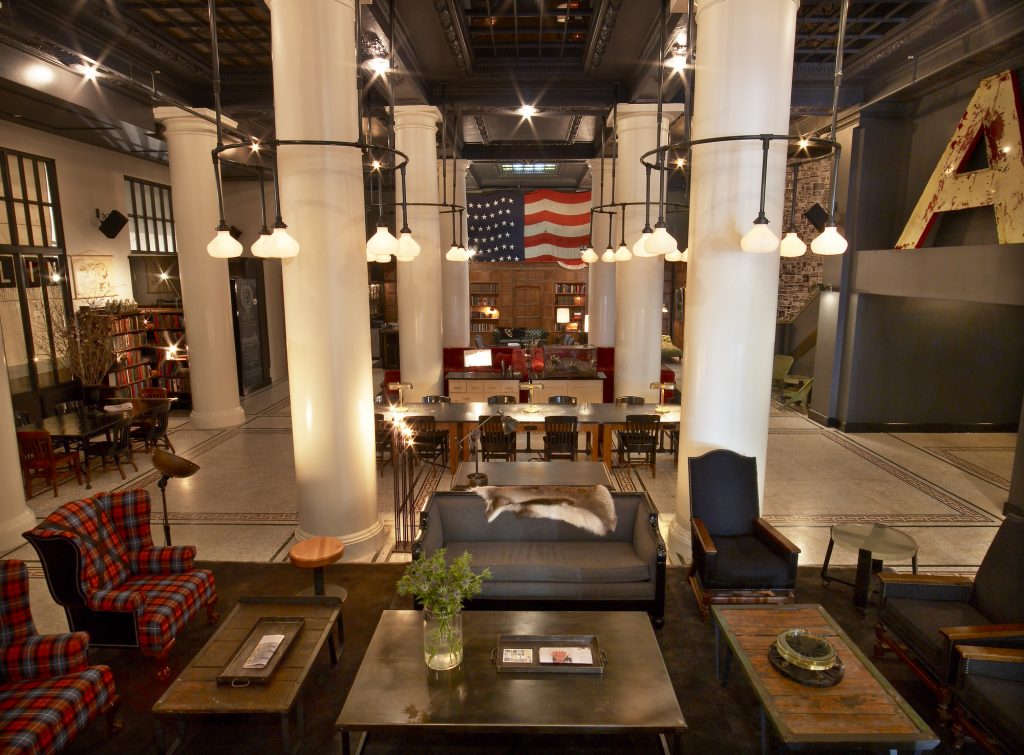 Arriving late one evening, ACE NYC could be mistaken for a hip bar/club spot rather than a hotel. Well it actually is. Anyone in London is familiar with the brand; Shoreditch ACE hosts some top parties with the likes of Topman and Blood Brother. Luckily once the lift doors shut you can't hear much.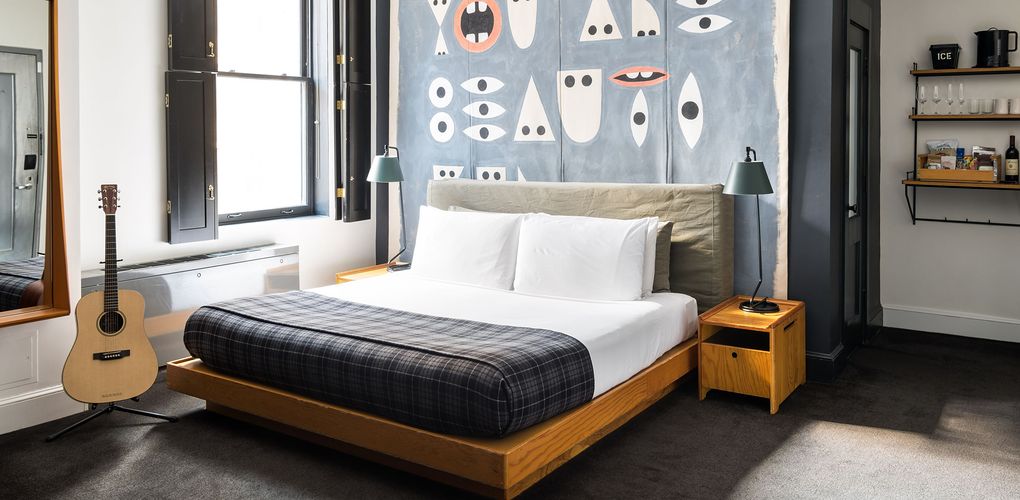 My room was spacious with a great view of the empire state building. For sure what I look for in a room!
The design of ACE rooms is cool, industrial and different. The most interesting mini bar I have ever seen. ACE boasts 7 types of rooms. All with Rudy's barbershop toiletries.
It includes a box of water and a packet of condoms.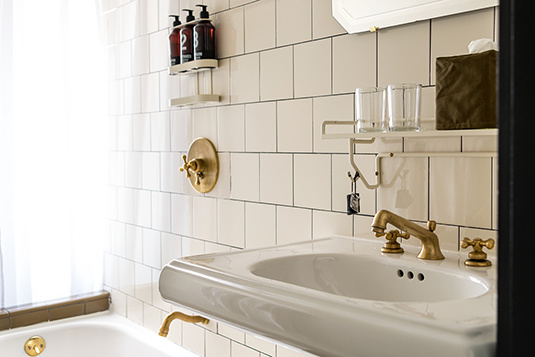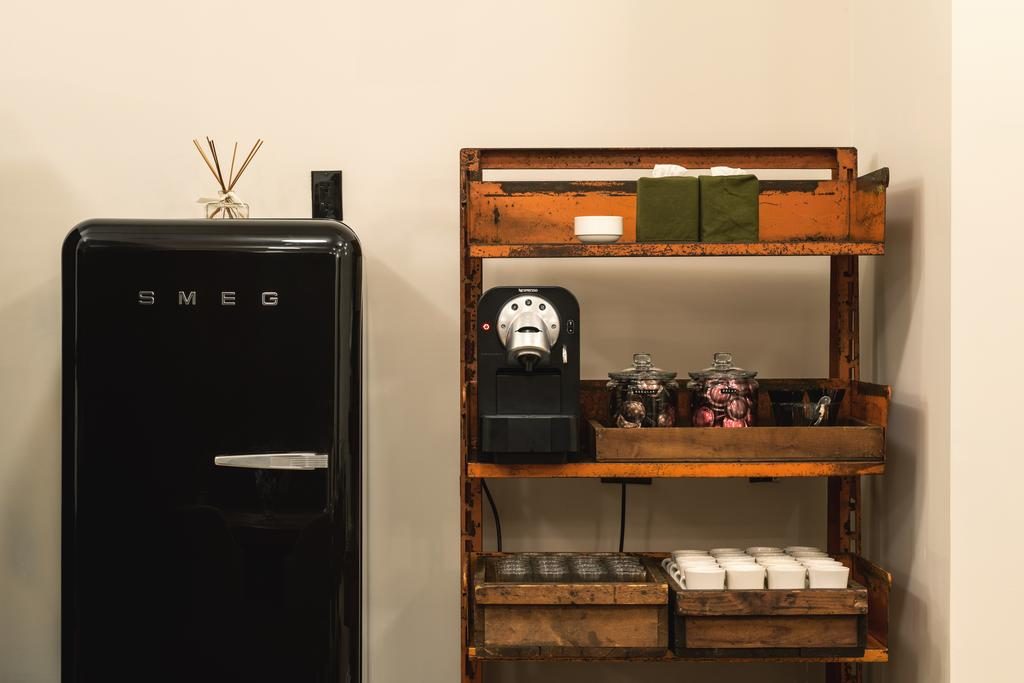 In case you are not familiar with New York, the location of the building is perfect for shopping (near Times Square) and also galleries and as well as other activities. I jumped on the subway to get to Brooklyn for a photo exhibition then was back at the hotel within half an hour. I even had the opportunity to walk south down to Chelsea as I had some beautiful weather.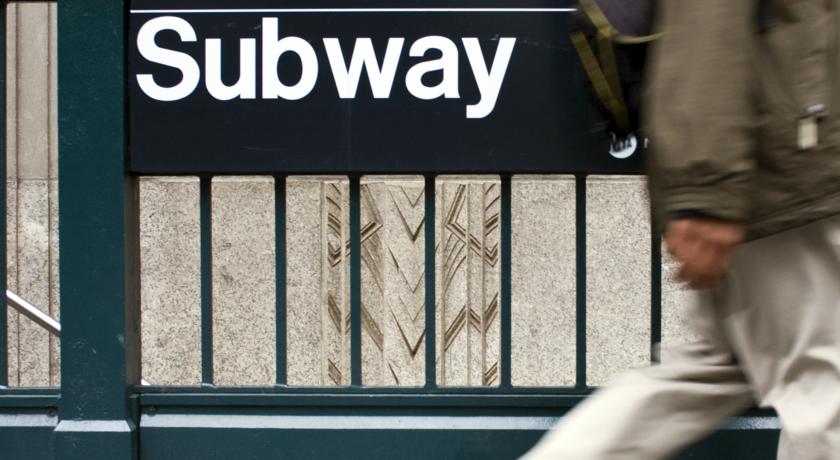 If you are travelling on business, the lobby is great work space in the day for coffee meetings and emails. It's definitely popular with creatives but also with families.
With comfy seats and attentive staff, there is also a photo booth that should be taken advantage of!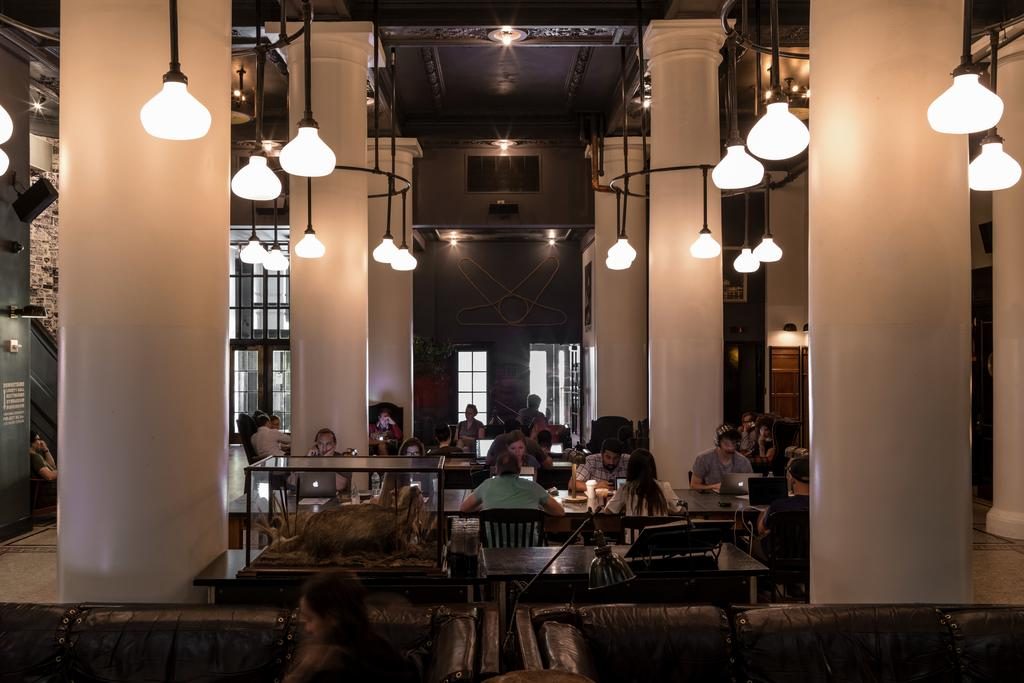 Lovely choice of cocktails and drinks just top off the experience. I sampled the bar food before I headed to a rave just a block away. Great filler before a night out. Other options include a dining room, seafood bar and coffee shop.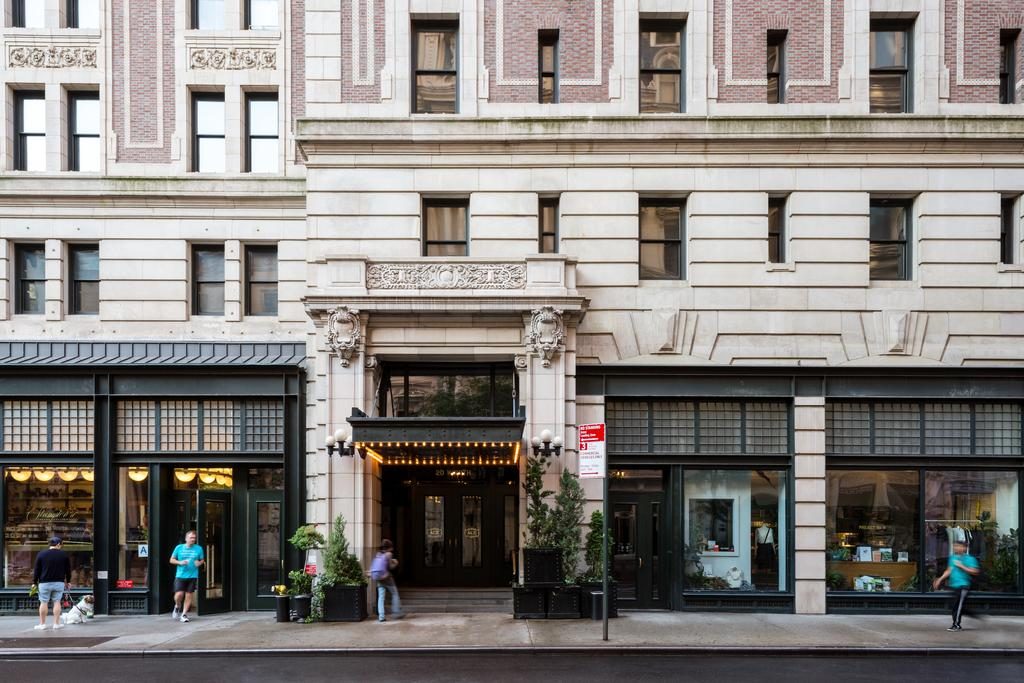 Words Benjamin Glean.