A look into KITH's new store.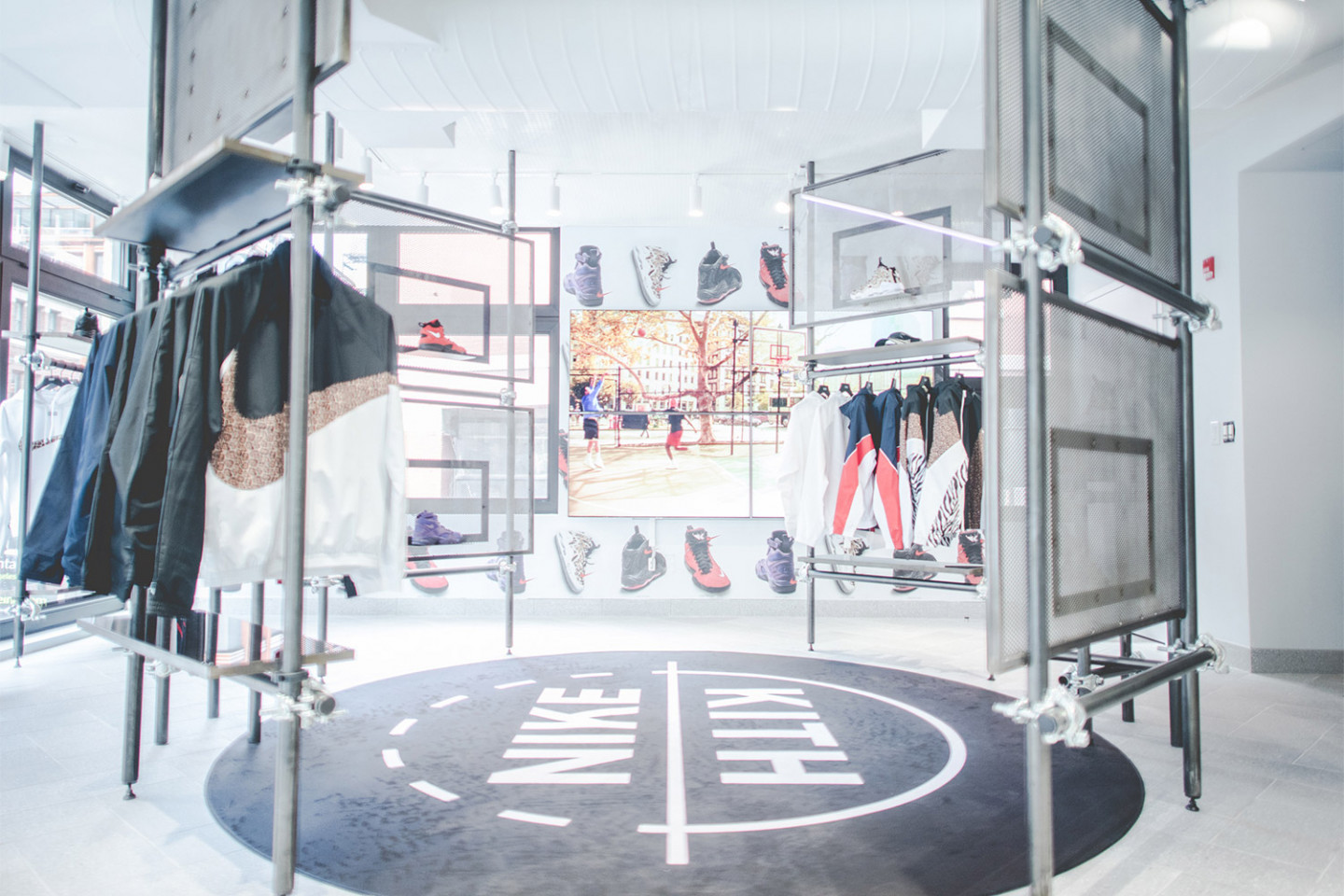 Yesterday witnessed the opening of KITH's new flagship store based in Manhattan's NoHo area. The whole 10,000 square-foot project was designed in partnership with Snarkitecture to push the boundaries of what we usually expect from a store.
From taking a look at the gallery below you can see just how pristine the whole outlet is. This is a complete turn-around for the building as Ronnie Fieg himself recently stated that not long ago he used to pass by the building and it was a derelict and run-down structure, just goes to show how far Ronnie and KITH must have come in order to make this kind of transition possible!