Pharrell's Latest Offering.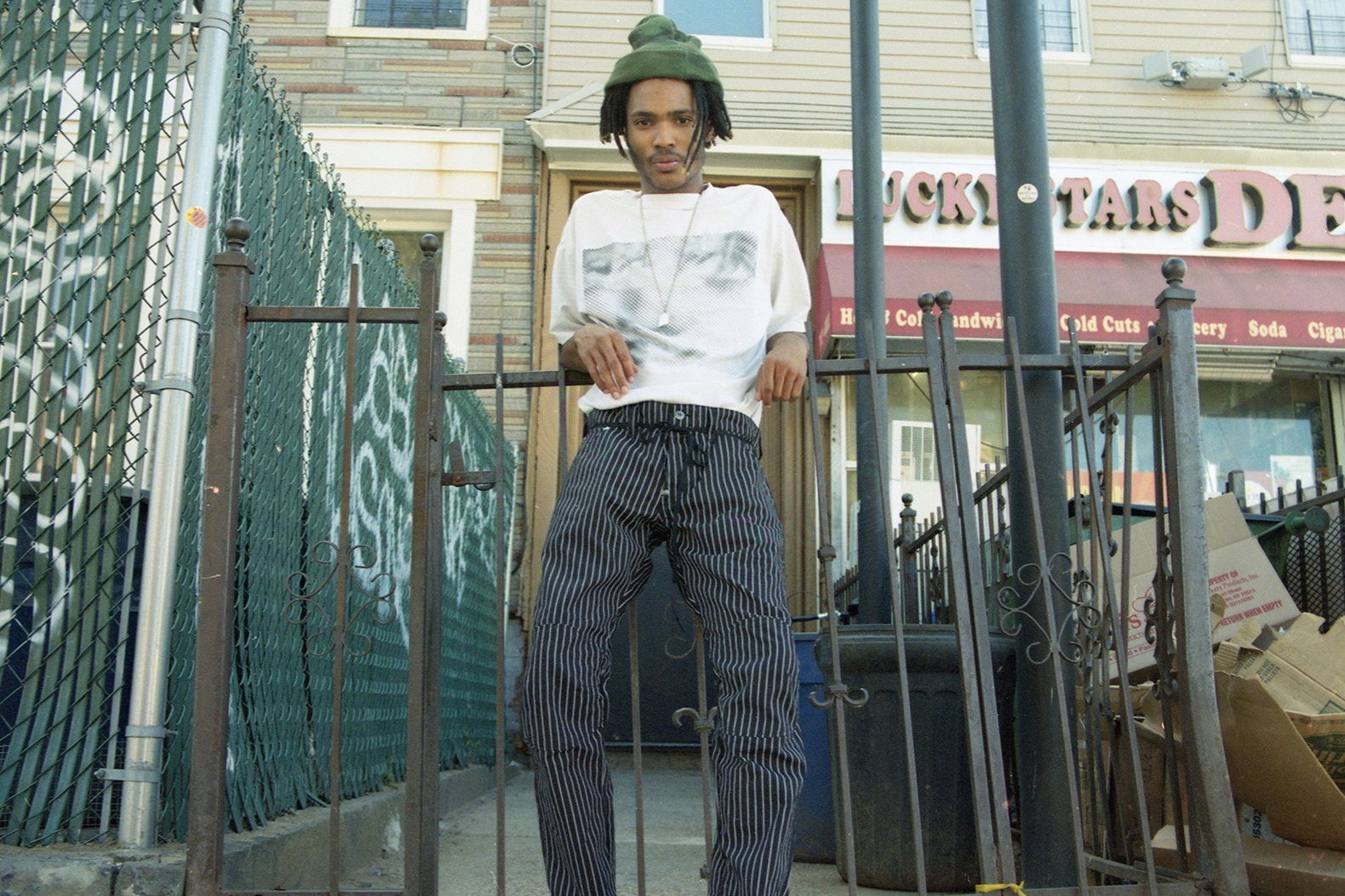 Pharrell Williams has teamed up with G-Star to release the G-Star Elwood X25 Jeans. For the second drop in this collection, the brands have reinterpreted 25 designs with natures most outrageous camouflage and released five premium prints featuring embroidery, stitching and premium material. The collection features Bumblebee Poison Frog, Prison Stripes, Macaw, Pink Chef's Check Print and much more.
Check out Hypebeast's editorial surrounding the collection below.