Introducing Young Creatives.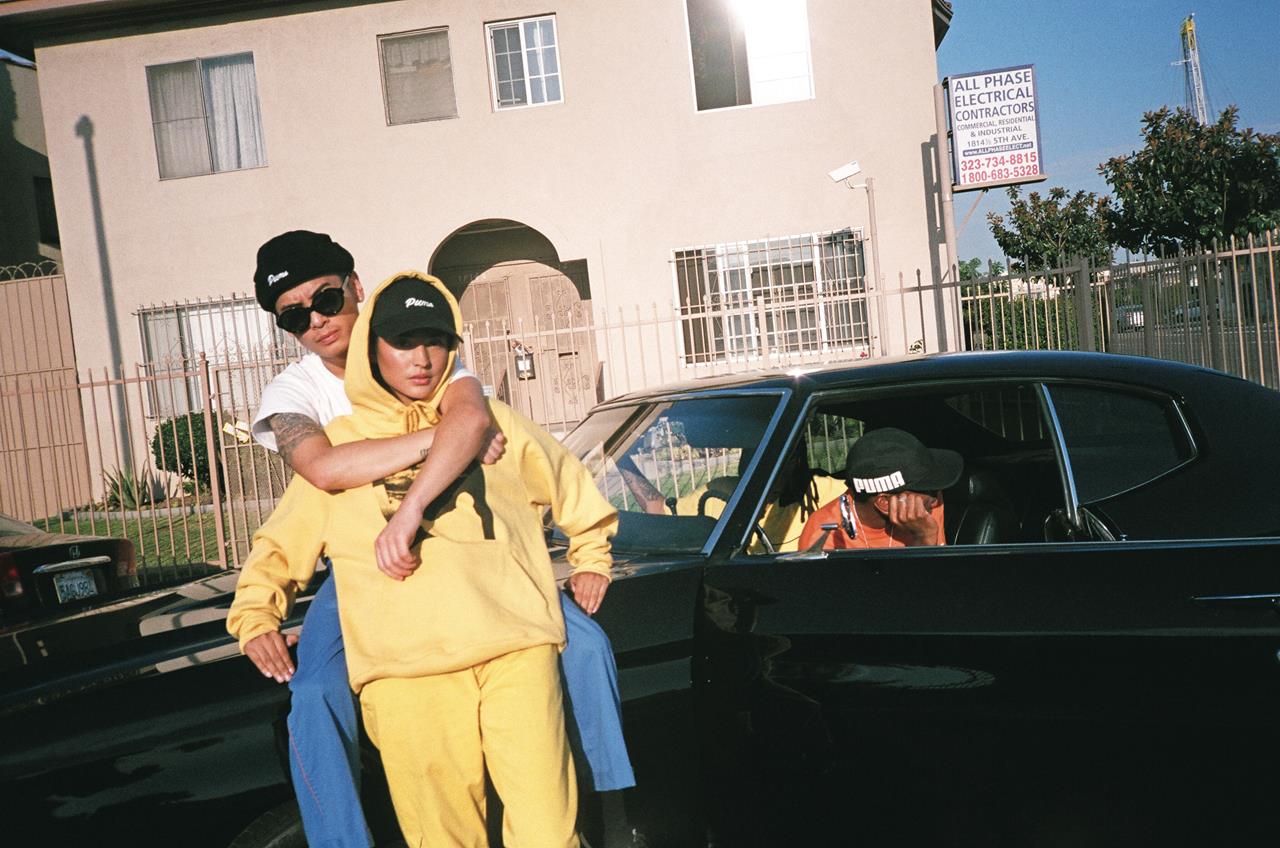 PUMA have teamed up with photographer Gunner Stahl for Autumn/Winter 2017 as part of their partnership with young creatives to expand their portfolio. Gunner lends his streetwear aesthetic and energy to the capsule collection which consists of five headwear styles, playing the creative lead in photography and marketing. Gunner, a self-taught photographer, uses purely film and grew up amongst a hip-hop crowd leading him to photograph Kanye West, The Weeknd, Future and many more. What distinguishes Gunner is the candid, organic and raw energy which is captured due to his uniqe ability to effortlessly capture this via photography.
The collection For You, Mom' is a tribute to his mother who passed away due to breast cancer. The Beanie and Cap in Prism Pink will help to promote awareness for October Breast Cancer Awareness Month. The second drop, The Fall Pack, consists of five headwear items inspired by his closest friends and influences, featuring tech/performance, OG classic and streetwear beanies and caps.
"This is more than clothing, fashion or hype. This collaboration gives me the opportunity to give back to breast cancer and honour my mother, which means the most to me."
The PUMA x Gunner Stahl Headwear collection, For You, Mom' will release on October 20th, with The Fall Pack releasing exclusively at ComplexCon in Long Beach on 4th November and wider release on November 10th.