Genderless Collection "HARDER".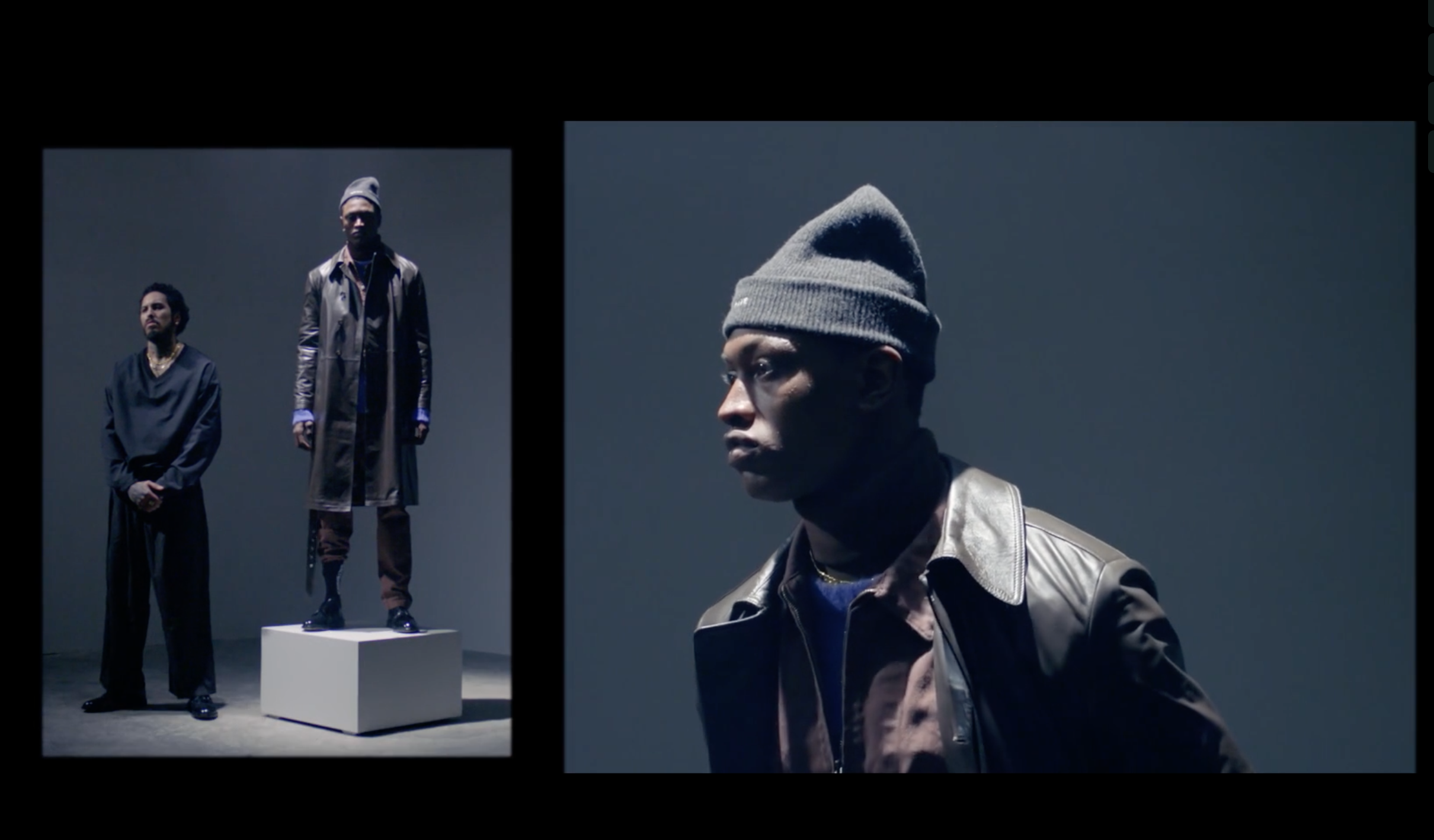 New York-based fashion designer Willy Chavarria has released an emotional video lookbook for his new Autumn/Winter 2017 collection, "HARDER". The oversized collection consists of genderless designs, including layering pieces and accessories such as full-length outerwear and oversized pieces.
Continuing to pride itself on a progressive political stance, the brands lookbook video stands against American Resistance and fights for beauty, acceptance and freedom. Featuring slogans such as "FUCK HATERS" and controversial takes on the once innocent Mickey Mouse – the collection screams for attention and appreciation.
The new collection is expected to arrive on the WILLY CHAVARRIA web store sometime next year, check out the video above and a sneak peak at the upcoming collection below.