ASOS Same-day Delivery is Now Available in Leeds and Manchester
Following the successful launch of 'ASOS Instant' in London last month, they have now announced that they will be extending the same day delivery service to Leeds and Manchester.
So here's how it works:
The service costs £9.95. Order before 10am, get it between 6-10pm the same day. It's that simple.
"We're excited to be extending the reach of ASOS Instant to Leeds and Manchester following its successful launch in London. It is illustrative of our commitment to exploring delivery options that provide convenience and choice for ASOS customers," said Matt Rogers, Delivery Solutions and Returns Director, ASOS.
ASOS Instant will be available to customers in the following Leeds postcodes: LS1, LS2, LS3, LS4, LS5, LS6, LS7, LS8, LS9, LS10, LS11, LS12, LS13, LS14, LS15, LS16, LS17, LS18, LS25, LS26, LS27, LS28, LS88, LS98, LS99 and in the following Manchester areas: M1, M2, M3, M5, M6, M9, M15, M16, M17, M25, M32, M41.
ASOS Long Line T-Shirt With Turtle Neck. Click Here To Buy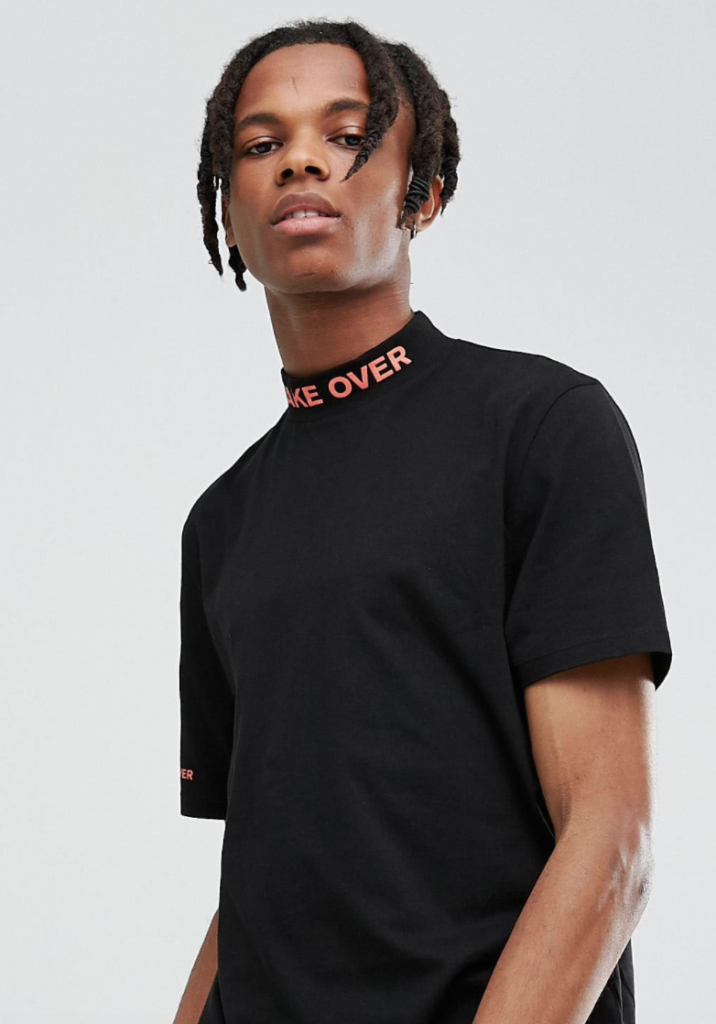 Puma x XO Camo Hoodie Click Here To Buy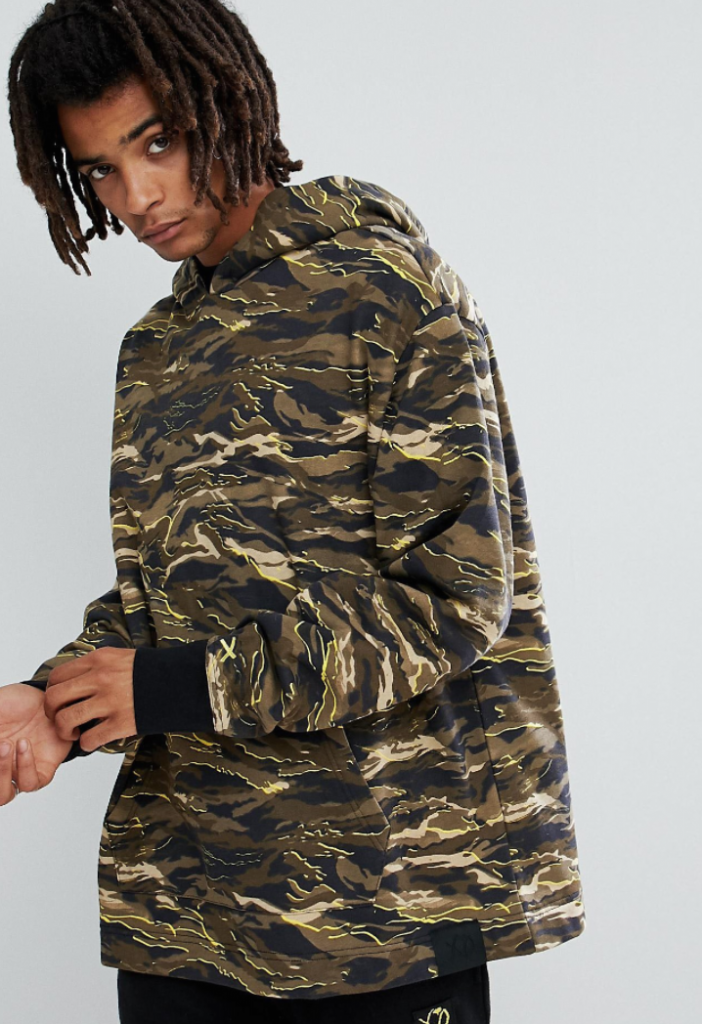 Luke Sport Tracksuit in Black Click Here To Buy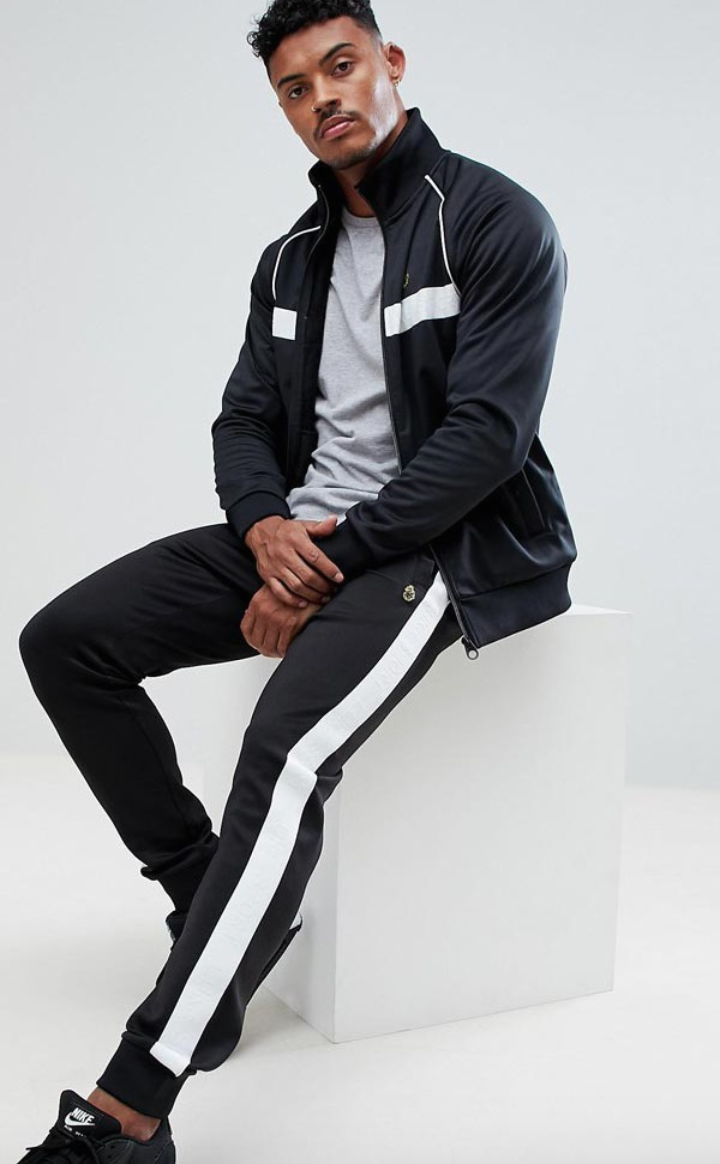 Asos Oversized Faux Shearling Jacket Click Here To Buy