The bells are ringing, and it sounds "Ping Pong".
Located in the heart of Covent Garden is Ping Pong, which has dim lighting, ambient surroundings and needless to say great food! Looking for a restaurant to wet your appetite, whilst your taste buds are tickled? Please, look no further. Here lies a quest to seasonal blessings.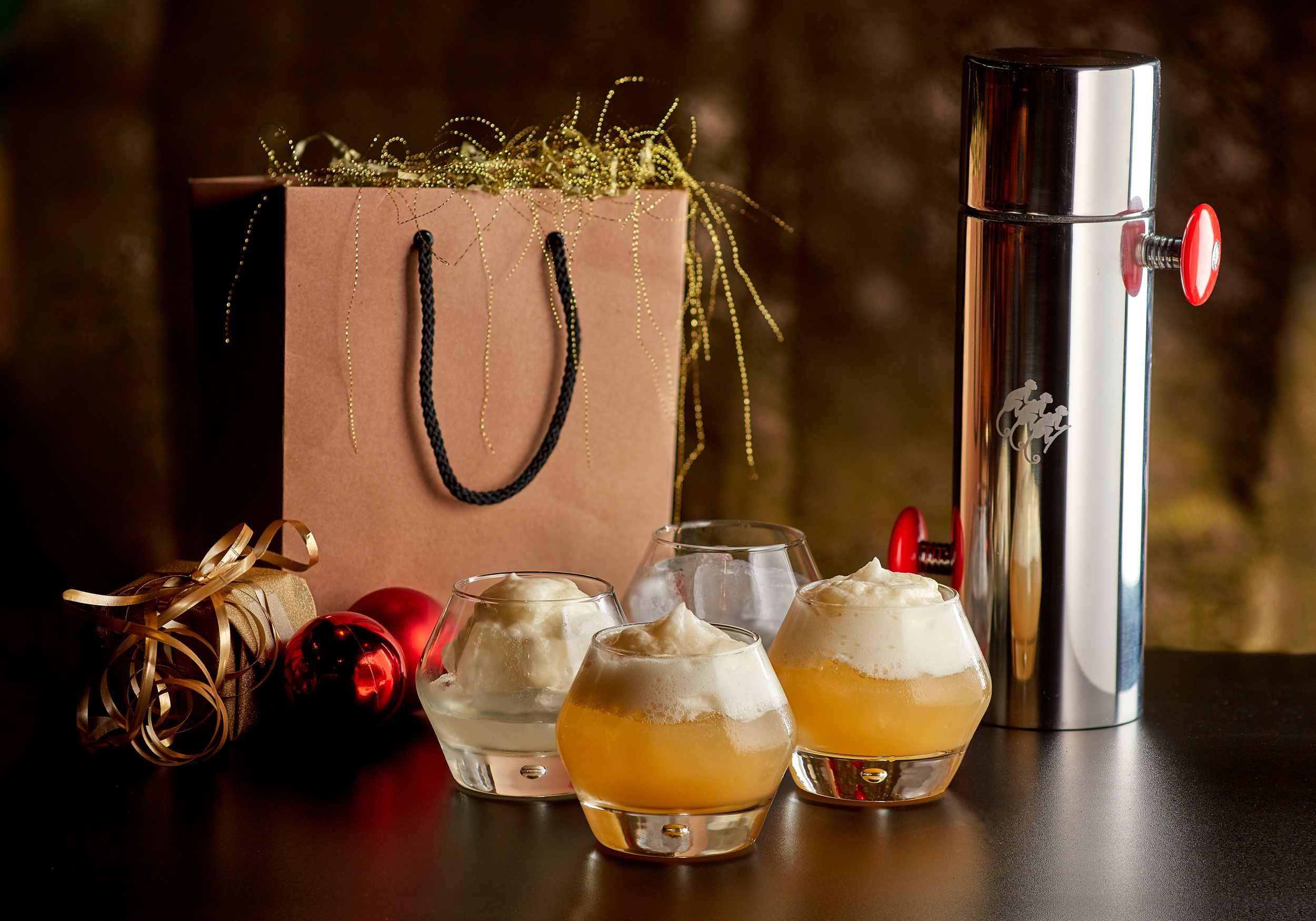 Down to the Dim Sum.. The food menu offers merry treats, which is a curated mix of light dishes which allows you to digest each dish with complete comfort. Think Dim Sum, Tofu, Duck, and Cocktails! All of the above caressed our palettes and had us wanting more.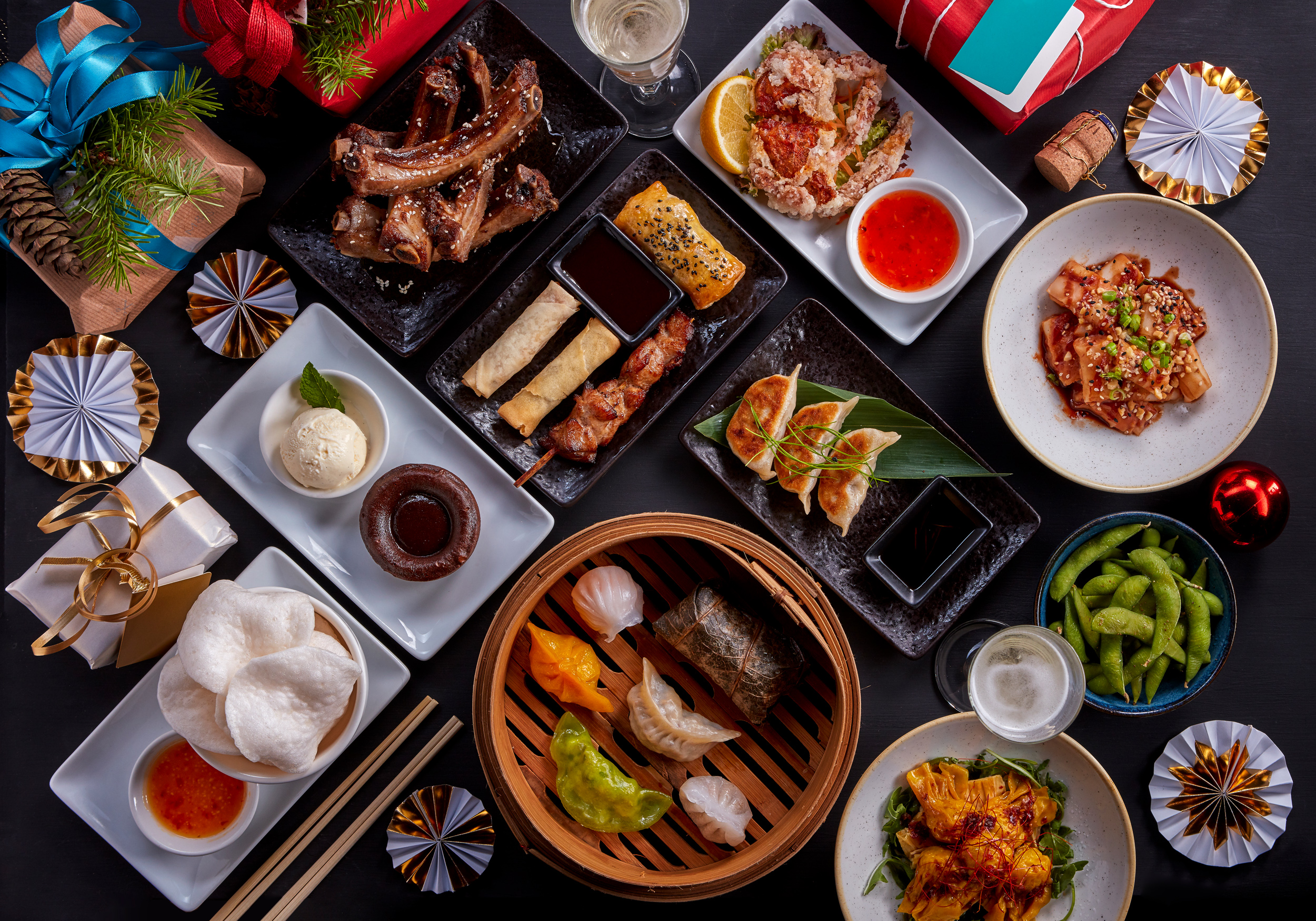 What we ordered:
Beef Wellington Puffs
Turkey & Cider Gyoza
Green Tea Buns
Truffle & Tofu Spring Rolls
Honey Glazed BBQ Ribs
Monkey Bars (Monkey Shoulder Whiskey, Manzanilla, Angostura and Apple Juice served with Pineapple and Cardamom Foam)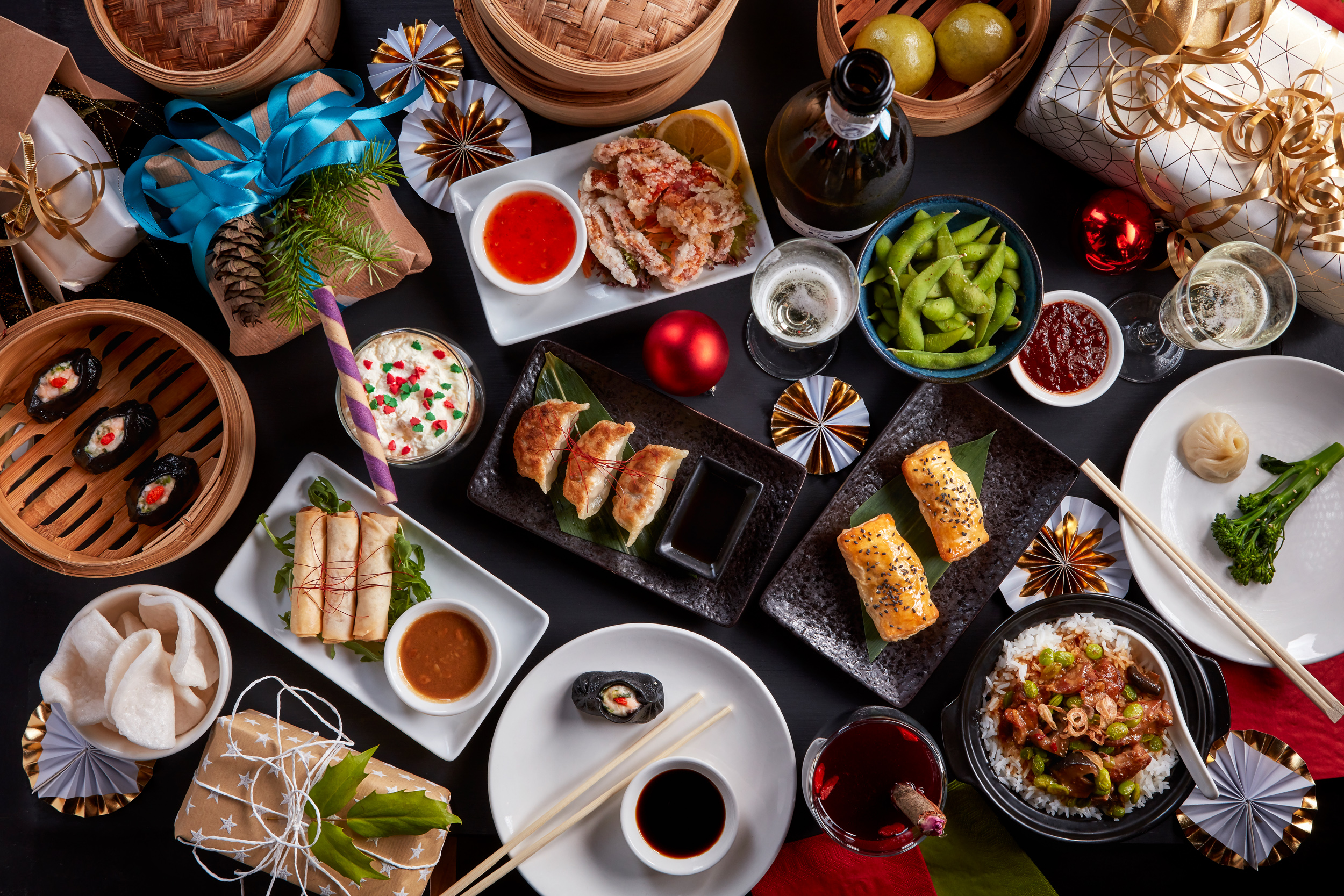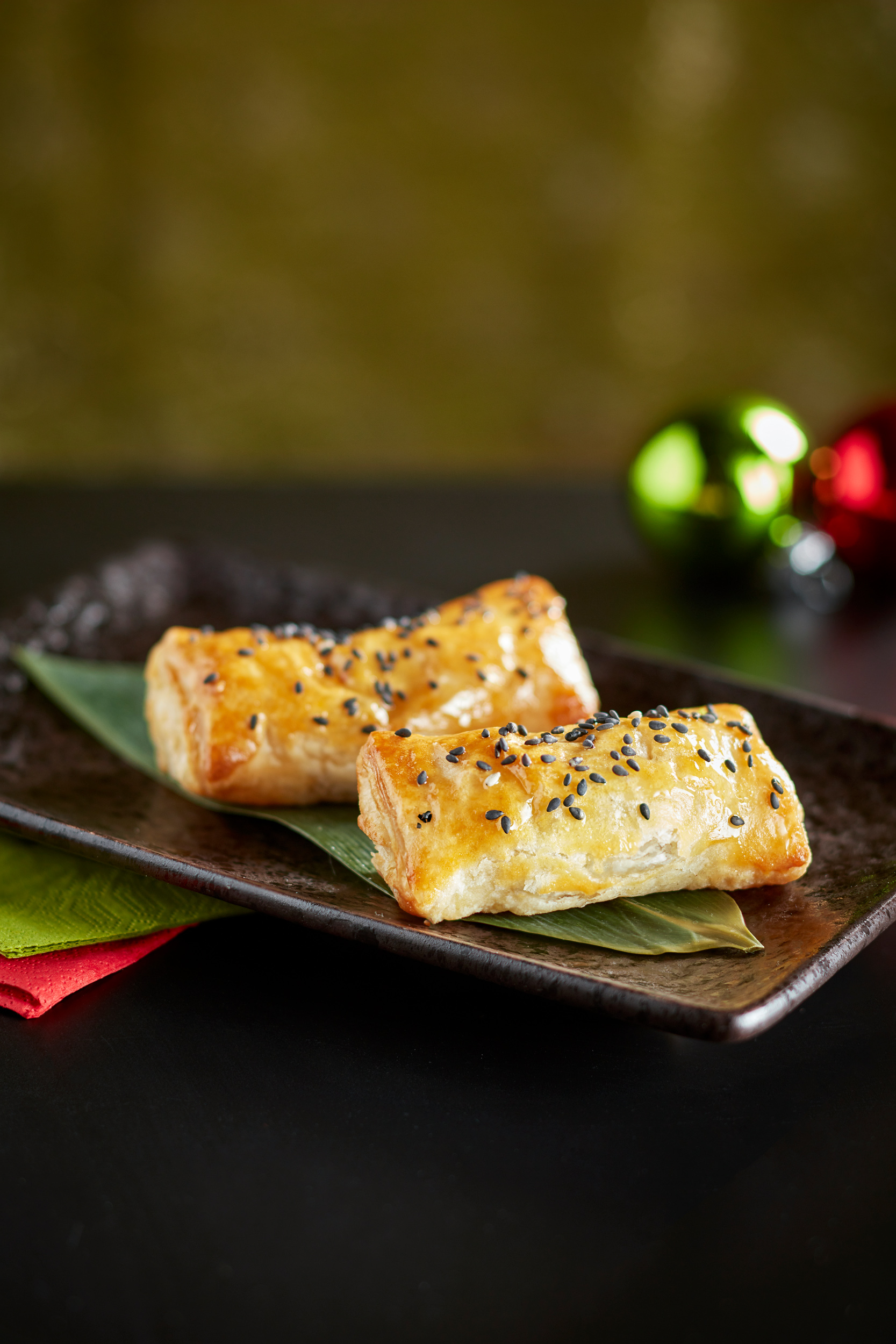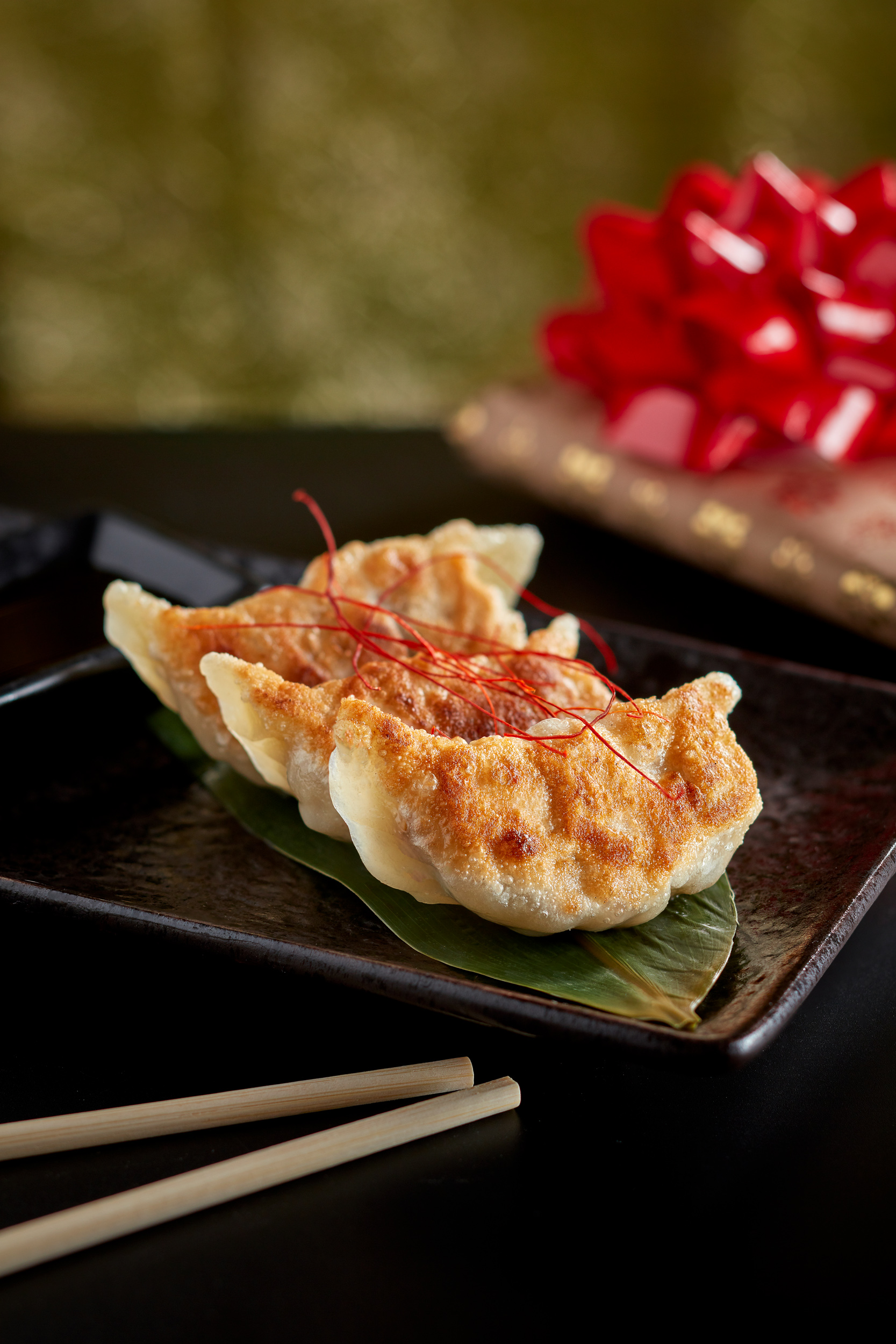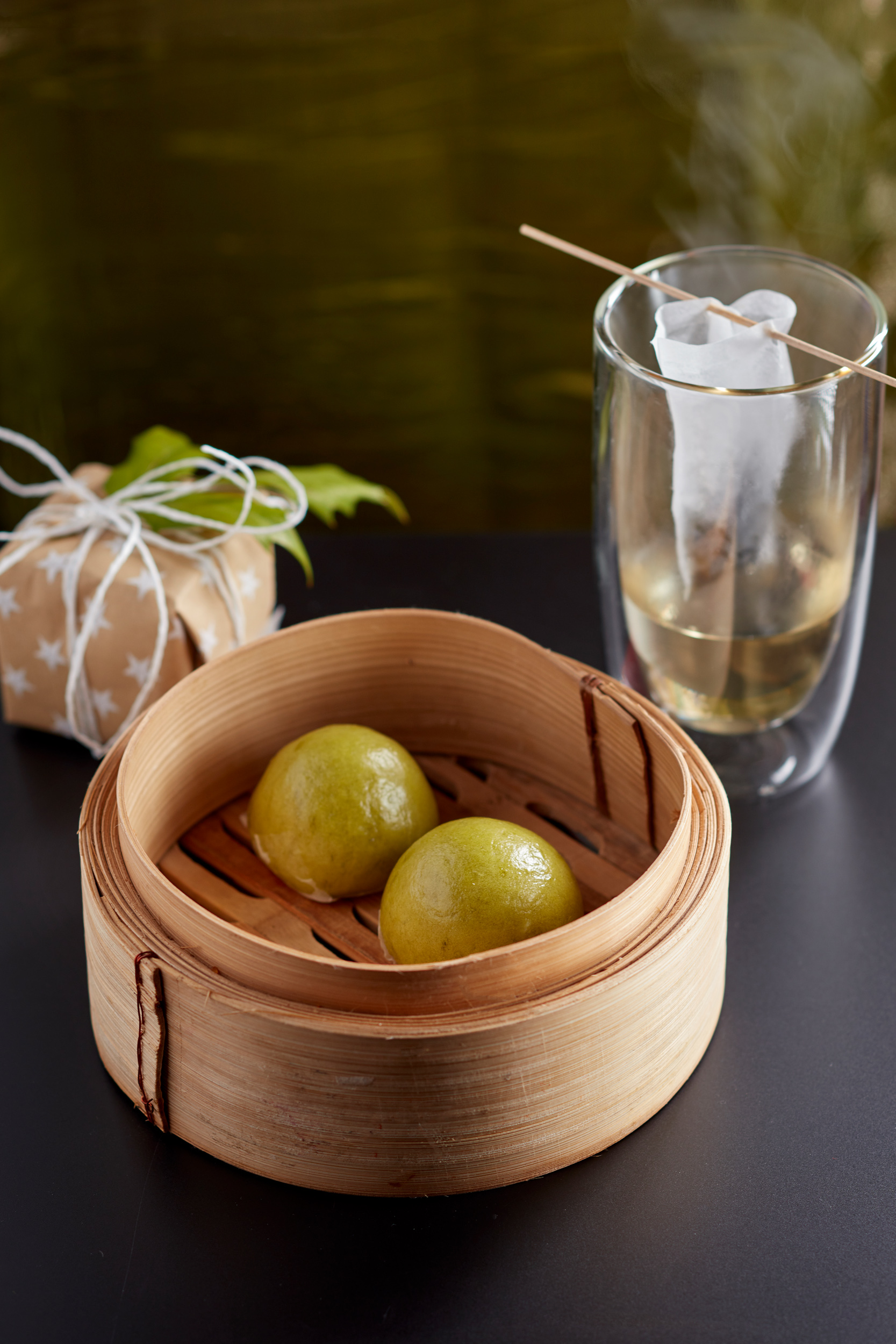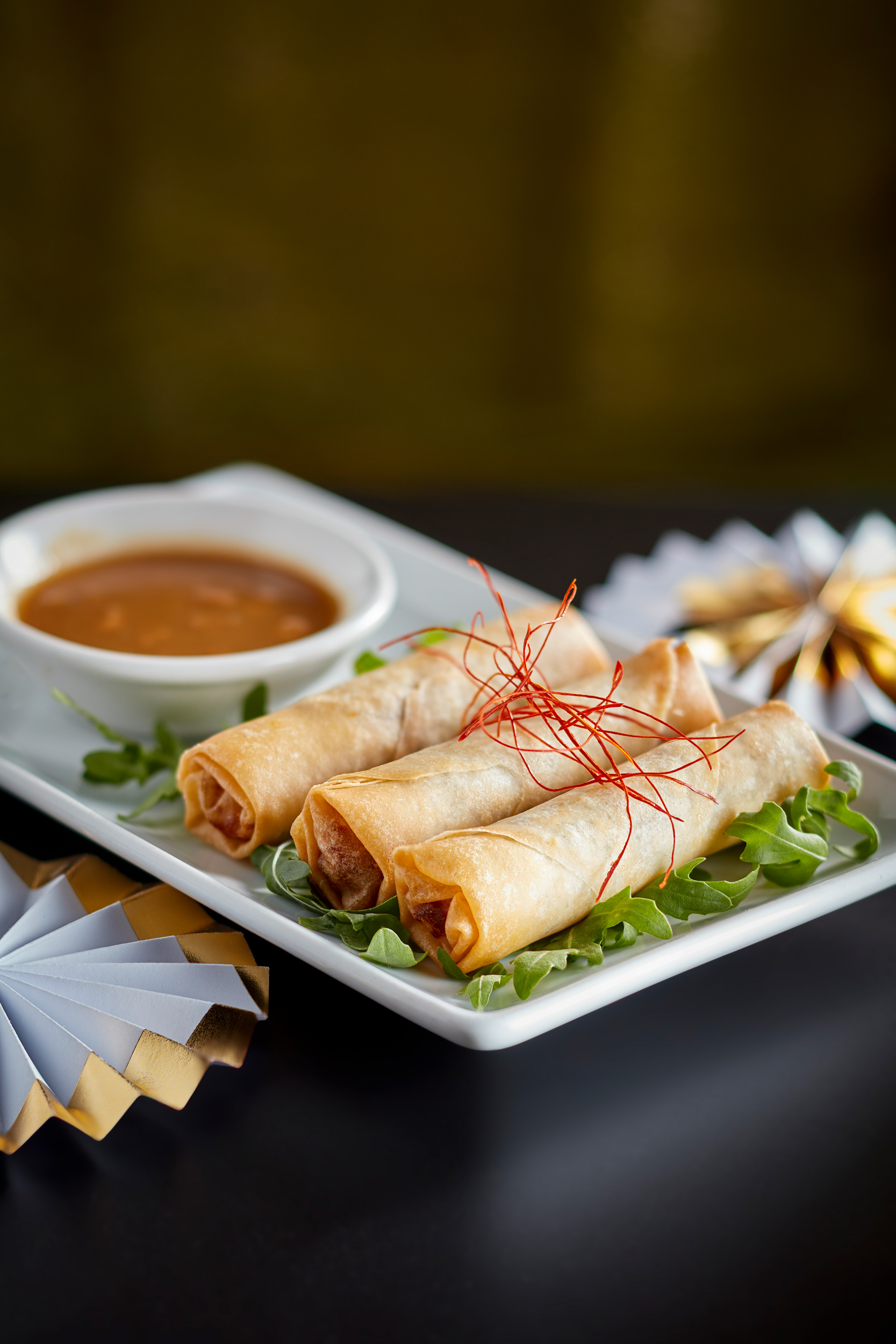 Fancy some wining and dining with a bit of festive cheer? Then check out the Christmas Menu at Ping Pong, which goes live today!