Gucci Funds The Re-Opening Of A Legendary Couturier In Harlem
Dapper Dan is a Hip Hop fashion legend. During the 80s and 90s, the couturier was THE person to go in the Hip Hop world for clothes. Dan's store closed in 1992 due to an overflow of lawsuits from luxury brands who's prints he had used for his designs, including the renowned Gucci print.
Over two decades later, who would have thought that Gucci themselves would not only take inspiration from the very person who used their logo, but also fund the reopening of their store in Harlem?
The store will have Gucci materials which Dapper Dan can use as he wishes. The shop has a storefront, parlour and production area, and is luxuriously decorated and features pictures from Dapper Dan's past. Dan is set to begin taking bookings January 2018.
Gucci's interest in Dapper Dan received a lot of backlash at first. Their SS18 campaign saw a very similar silhouette to one of Dapper Dan's designs. However Gucci happily admitted that they took inspiration from the legendary couturier, and were not shy about it.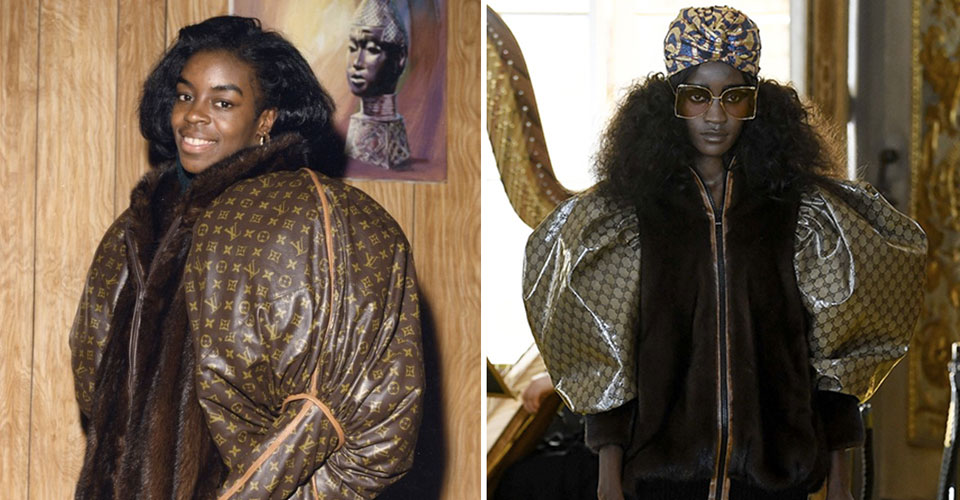 Along with Dapper Dan's store reopening, Dan and Alessandro Michele are also collaborating to create a pre-fall collection for this Spring. In case you didn't see, Dan also stars in Gucci's mens tailoring campaign, shot by Glen Luchford.
The whole Streetwear and Hip Hop fashion industry has officially done a full 360. From luxury brands wanting nothing to do with this 'crowd', to actively seeking them out to collaborate. Seeing the direct influence of Hip Hop on runways is proof of how far the industry has come from shunning the very same crowd when they emerged in the 70s.