Your early Sunday roast.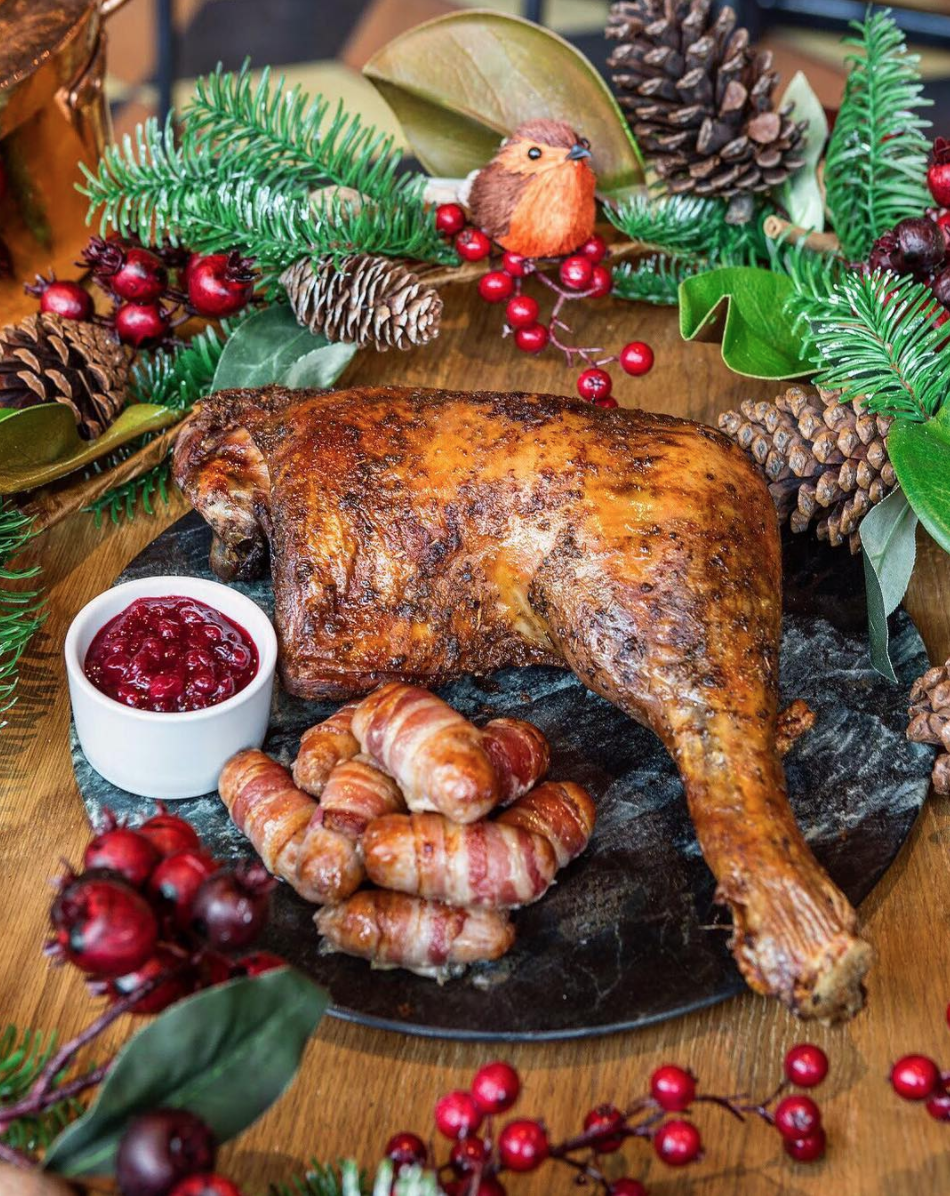 Looking to go for an early Christmas feast? Then here's your answer. The Stoke House is your British spot for that special Sunday dinner, known for providing the best Sunday roast on the market. We at PAUSE visited Stoke House and tried out their delicious meaty options and seasonal dishes. If you're feeling lazy and want your Sunday roast to be 'extra for the Gram', then let Stoke House display you with a variety of options that will blow your mind away.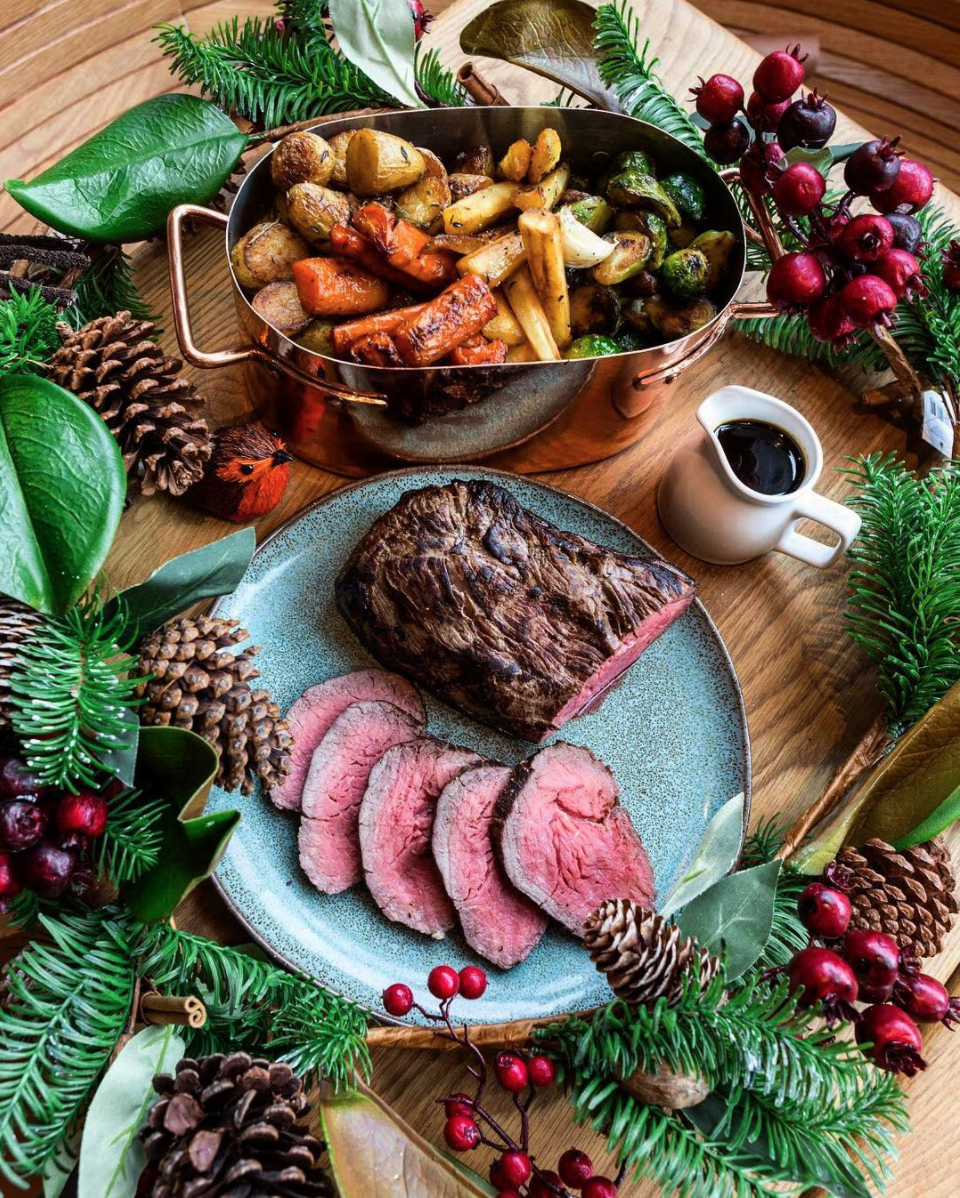 "All our meat is smoked and cooked on site using a great blend of woods to bring about a unique and delicious flavour."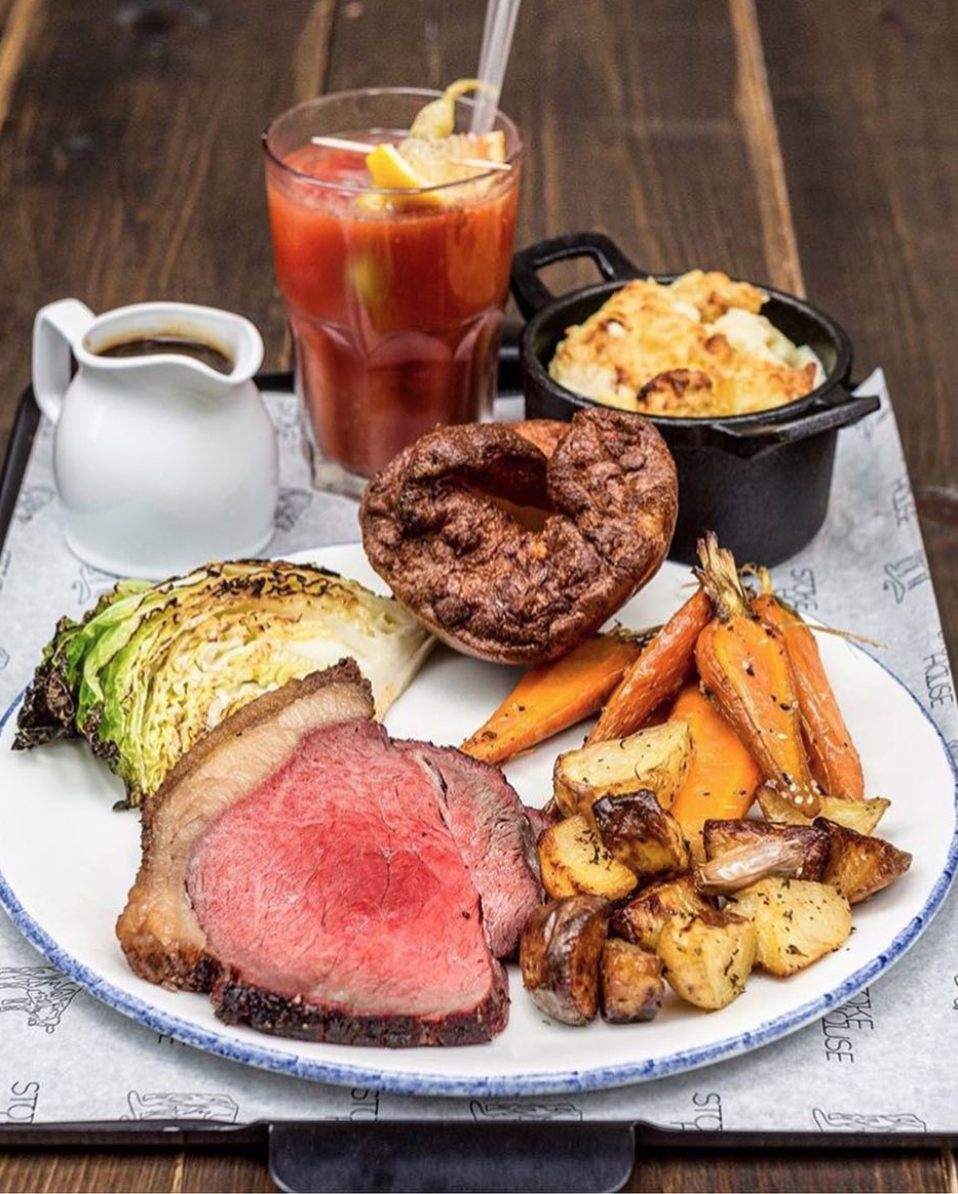 Venue: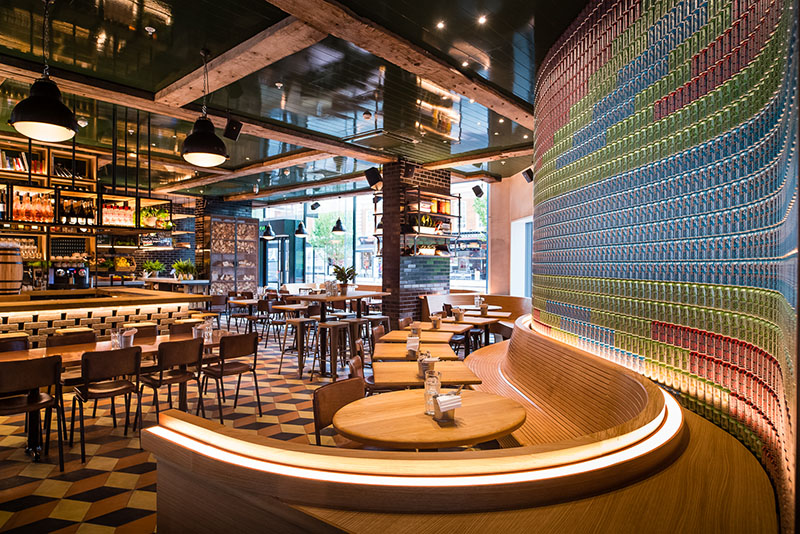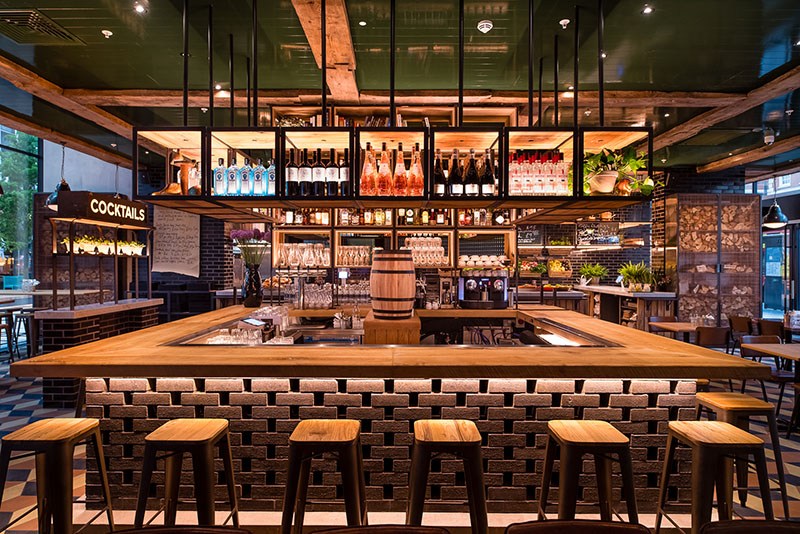 Whether you're looking for a spot for a meal to satisfy all your needs, any day of the week, or looking to take out your family on a Sunday evening for some a British Sunday roast or even just for a chilled romantic date. The Stoke House is a perfect, relaxed and cosy spot to enjoy your meals with their range of cocktail and wine options at the bar.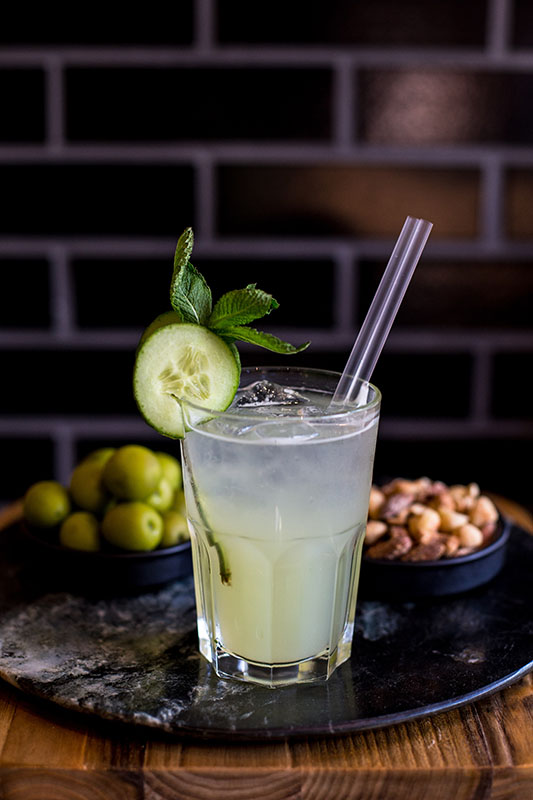 PAUSE recommends: Make sure you try their regular Sunday Roast menu, with options to try either the Norfolk chicken, Dexter beef or pork or even Salmon. Each roast is served with a Yorkshire pudding, smoked cauliflower cheese, garlic and thyme roasted new potatoes, honey glazed carrots, greens & lashings of proper gravy. Also, to finish off your meal try their extremely tasty dessert menu which brings all meals to happy endings.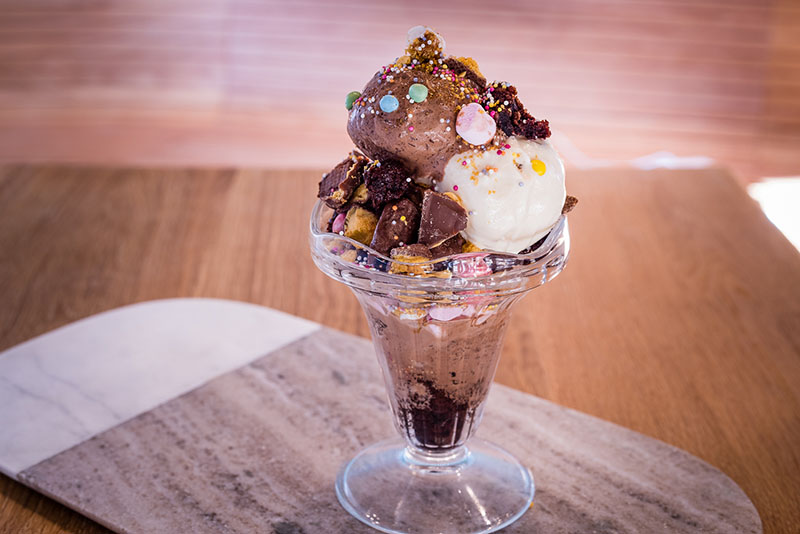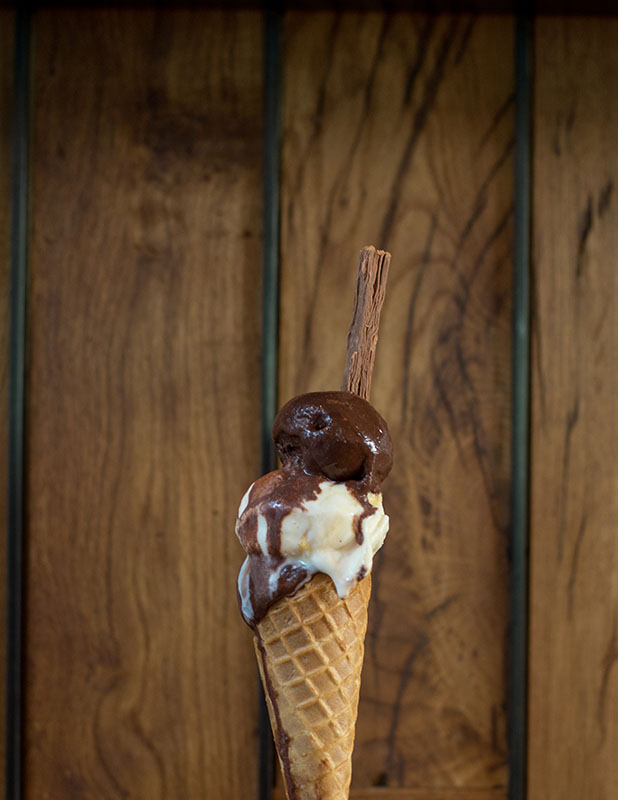 Visit Stoke House today:
81 Buckingham Palace Road
London SW1W 0AJ
Bookings: 020 7324 7744
For more information visit their website at www.thestokehouse.com.