Vic Mensa at the Pencils Of Promise Gala.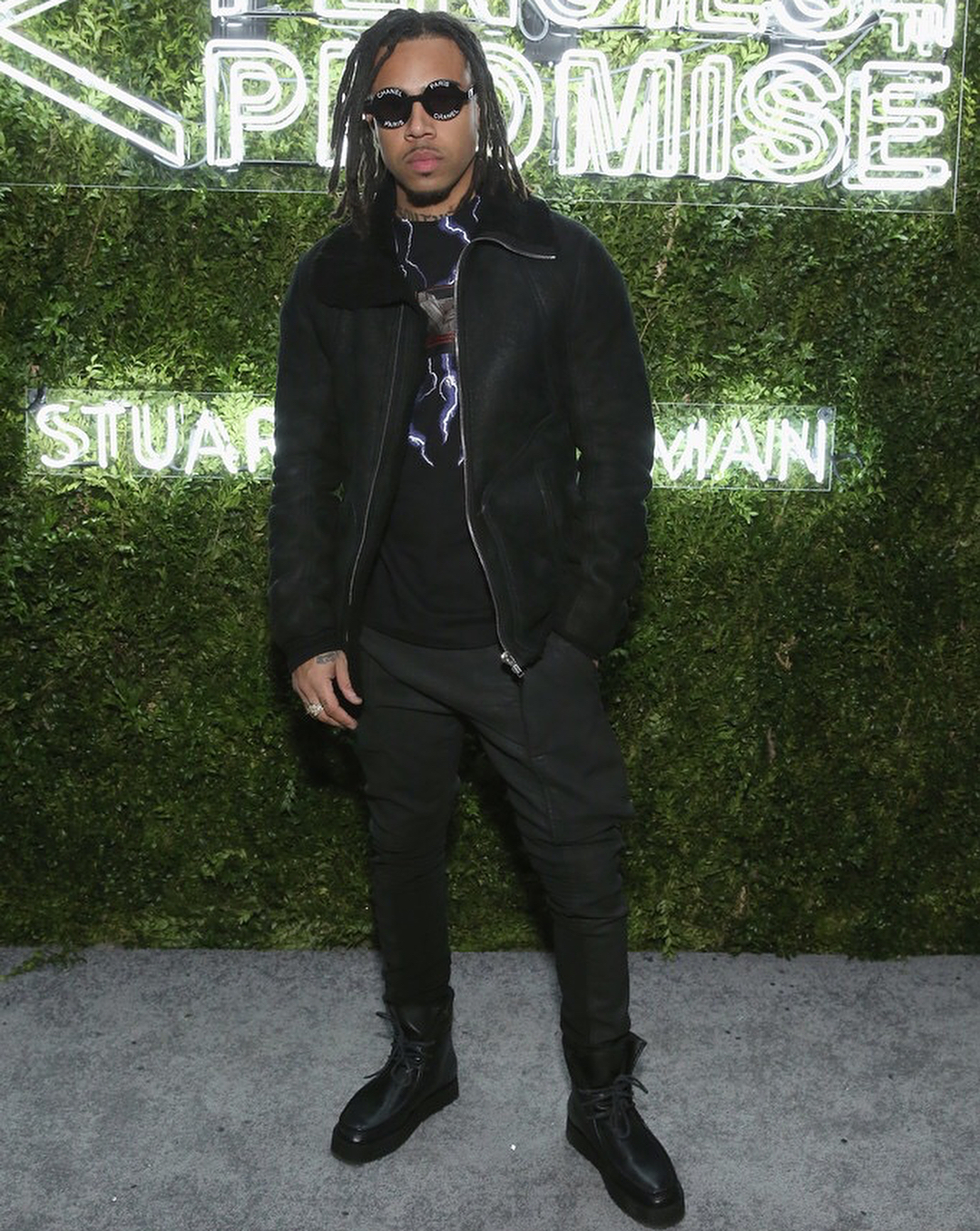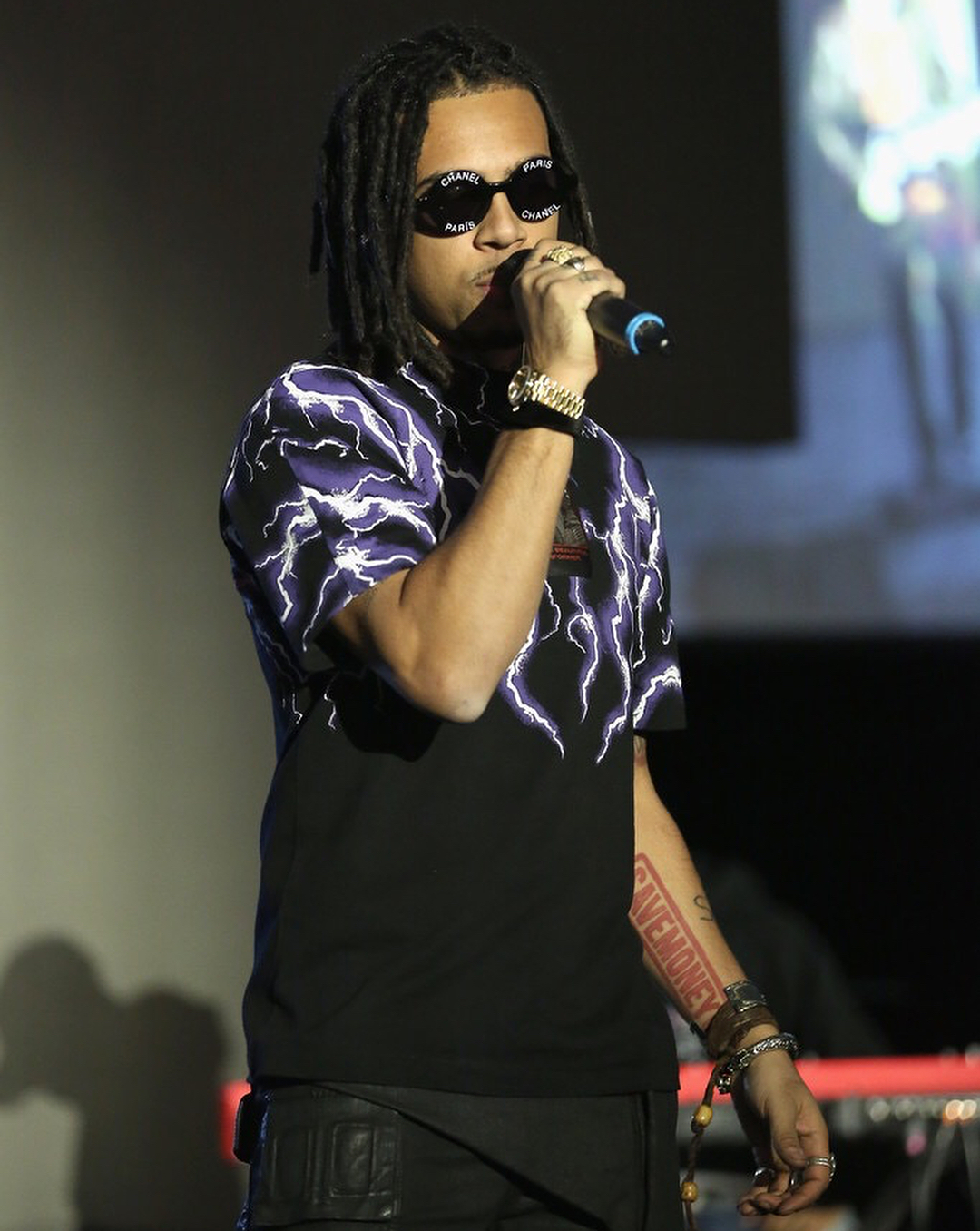 Victor Kwesi Mensah, better known as Vic Mensa has been spotted at the Pencils Of Promise Gala sporting a blacked-out outfit – with exception to the lightning on his tee – that featured the appearance of a pair of CHANEL shades, a Rick Owens jacket and an Alexander Wang tee. Overall Chicago, Illinois's very own styled himself excellently.
If you would like to get your hands on the tee he was wearing, click the following button.
Click Here