A collection for the luxe cosy-club.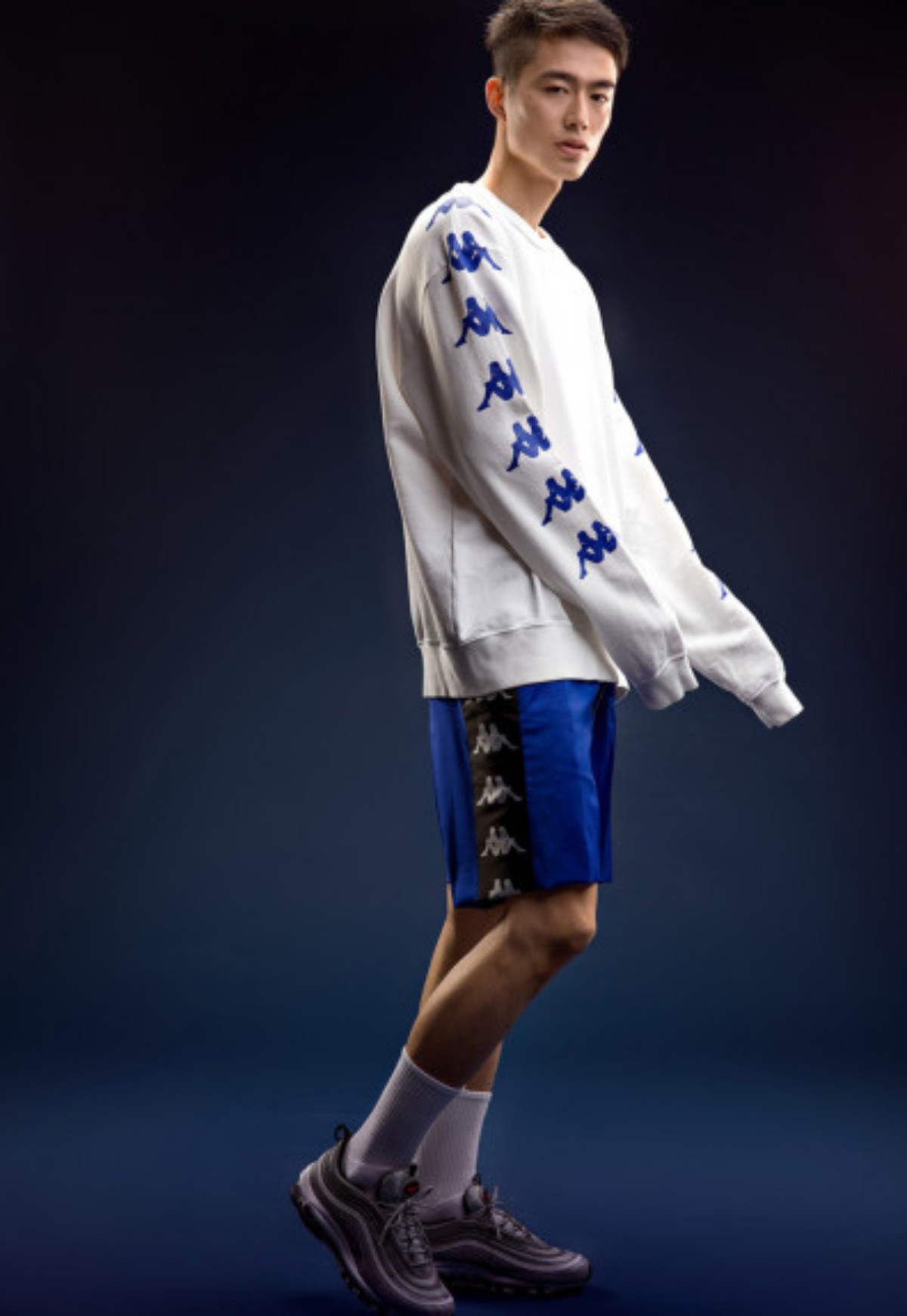 The Spring/Summer 2018 season will see a collaboration between Italian designer Danilo Paura and this years come-back sensation, Kappa. After a year of high profile collaborations with the likes of Gosha – Danilo Paura has this time over teamed up with a sure to be crowd-pleaser, their fellow Italian brand.
Key pieces of the collection include: 100% wool track pants with Kappa-logo taping and an embroidered black denim jacket with "Open Up" detailing on the back; alongside various 'business-casual' pieces that are perfect for both the office and evening drinks. In addition to this, there will be a selection of T-shirts, cotton sweatshirts, leather jackets and shorts.
There is rumoured to be two more drops expected from the collaborative pair, but the SS18 Danilo Paura x Kappa items are available to purchase now.