The exhibition will open in November 2018.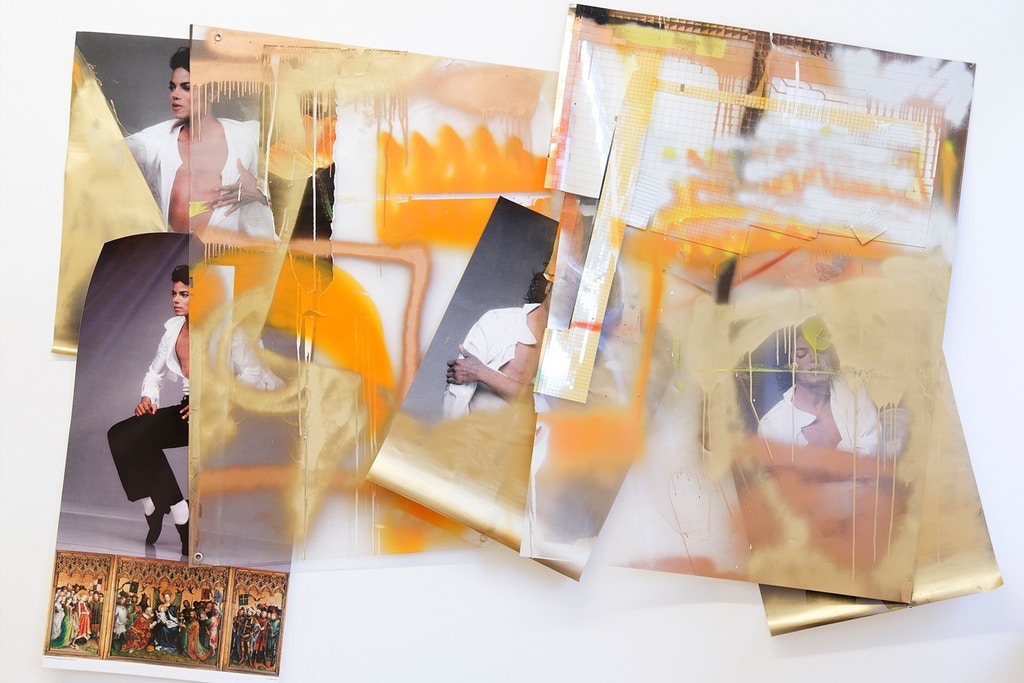 The Grand Palais located at the Champs-Élysées in Paris is set to pay tribute to Michael Jackson and mark the 10th anniversary of his death with a major exhibition which will be focused on the creative aspects of his life.
The upcoming exhibition titled Michael Jackson: The Birth of an Icon is going to feature diverse work by Jeff Koons, David LaChapelle, Klara Liden, Glenn Ligon and many more.
The artworks will be on display from November 21, 2018 till February 2019.
Grand Palais address:
3 Avenue du Général Eisenhower
75008 Paris
France