Now that you have brought all of the shoes, clothes and accessories from your wish list, time to broaden your expenditure horizons.  Here are some idea's to spend your Xmas money on, that will keep you active in dry January.
A skateboard, from £27.95 – Get about and mobile next month.  For this affordable price, encourage your mates to bag one too as it is much more fun in company, and a great healthy social outing.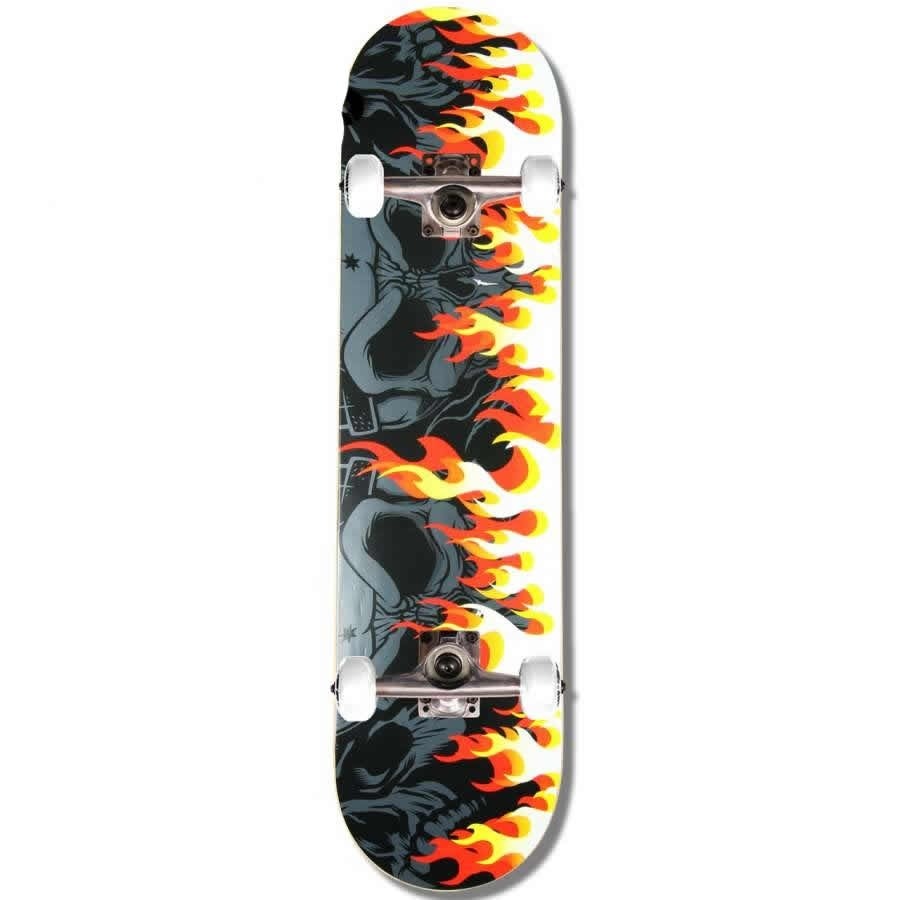 'Scare Yourself Sensible' Lotus Driving Experience, from £119 – A luxury treat giving you a taster of the fast lane.  You could be the next Lewis Hamilton!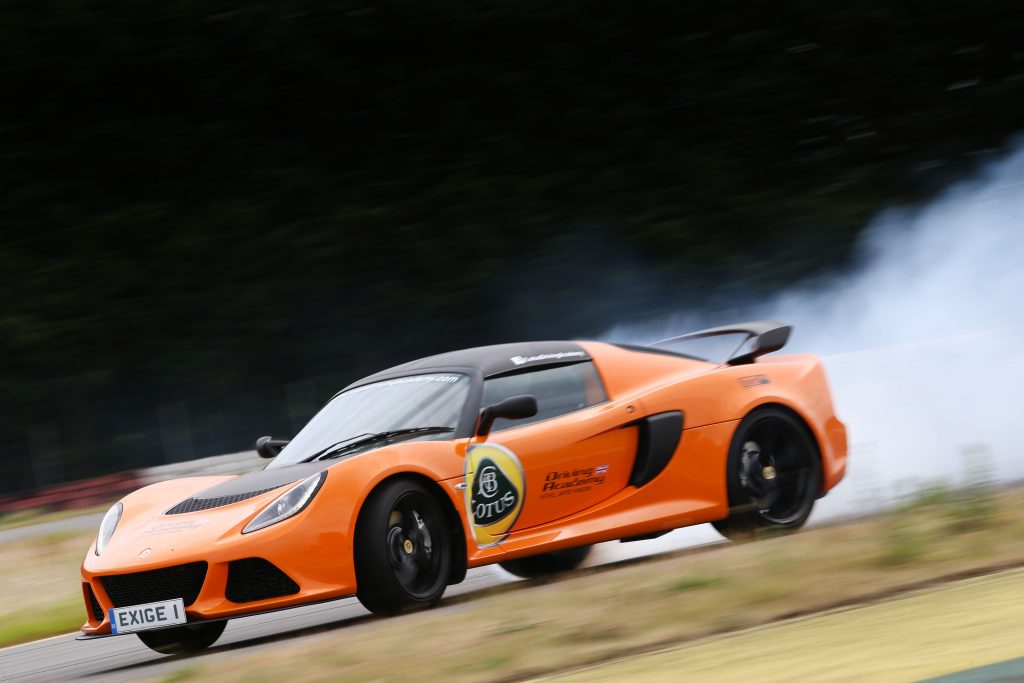 ZipWorld Velocity, £85 – The longest and fastest zip line in the world! (Other experiences also available).  Based in 3 different Welsh sites, you can soar through the sky and enjoy the idyllic scenery.  Disclosure; not for the faint hearted!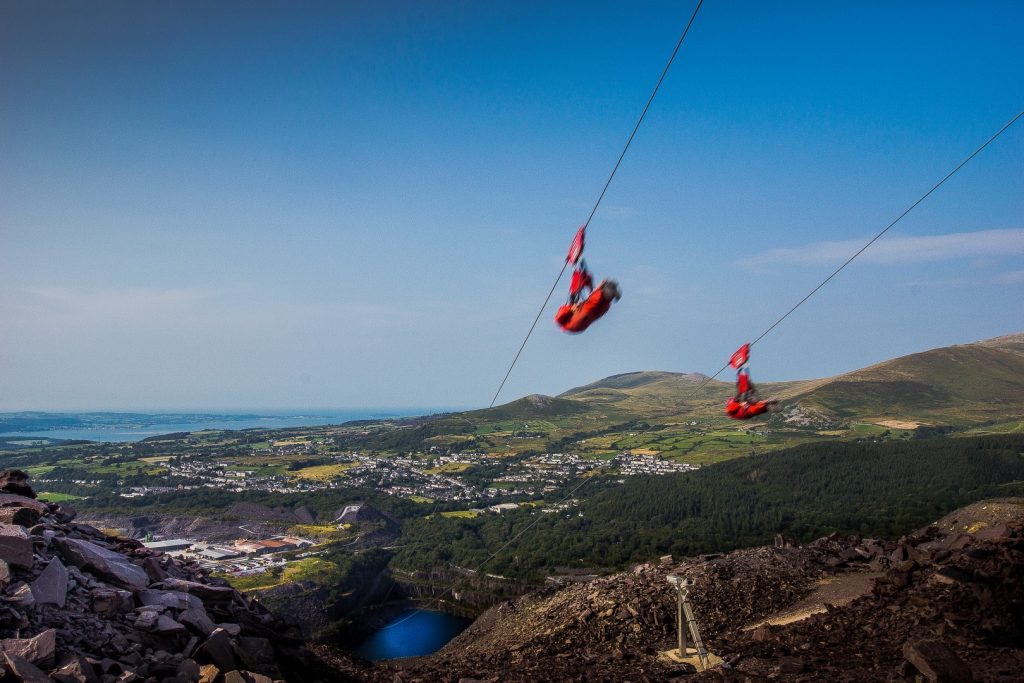 Indoor Go-Karting, from £25pp (depending on the offer) – A perfect group activity so round up the click and book in your rounds!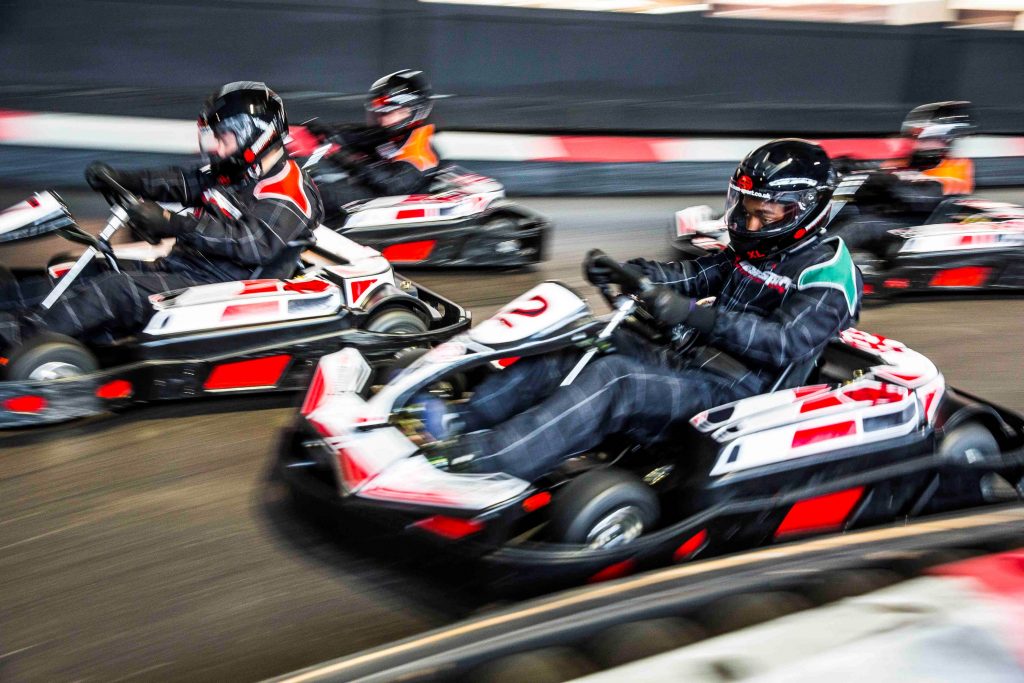 Lumie Bodyclock, £199 – To get you up in time for all of your activities!  Also, known to help reduce SAD; Seasonal Affective Disorder.