Win Christmas gifts for free.
Here's your chance to win a special kit from Fols For Men who are offering one lucky winner a chance to win a men's travel bag and shaving kit for FREE. The travel bag kit includes a range of grooming products along with a shaving kit – both will keep you groomed into 2018. Whether you're looking for a gift for a friend, boyfriend, brother, dad or maybe just for yourself – here's your chance to get this package worth 100 euros for free.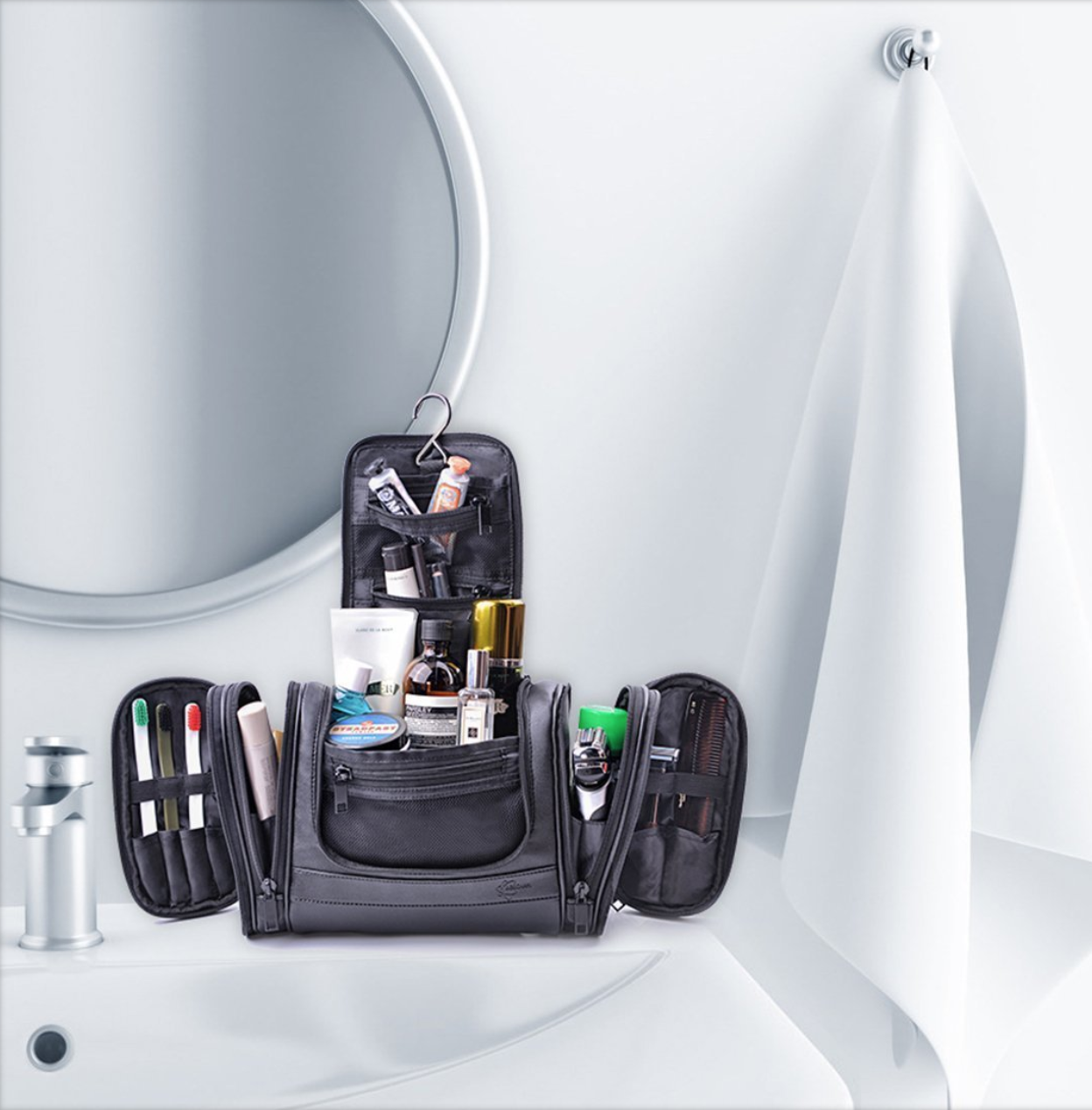 To enter the competition you must sign up for the newsletter and one lucky subscriber to get the chance to win the package for free.
CLICK HERE TO SIGN UP
Keep in touch with Fols For Men: