FILA-ing a bit of monkey time?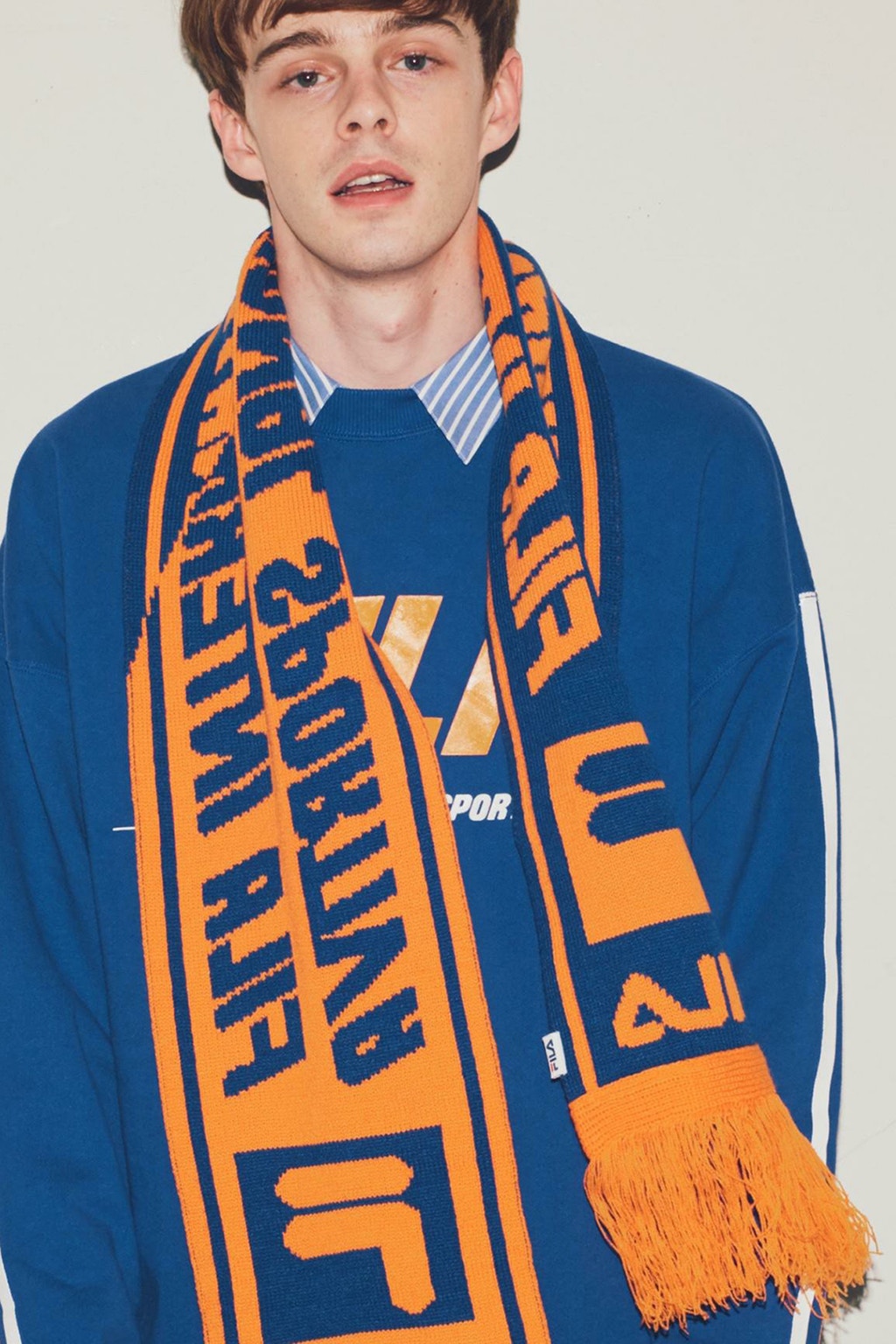 The winter collaboration includes spacious hoodies and tidy crew neck sweater, and the white hoody with the black strip on the sleeve is guaranteed to attract attention. A series of eye-catching accessories cant go unnoticed, like the shoulder and waist bags, and the scarves in a selection of vibrant colour schemes.
The recognisable FILA 'International Sportiva' logo seizes the attention, printed on the front and back of the outerwear, and along the trim of the bags. This works especially well on the crews, with some subtle but sharp designs. For the feet, there is also a pair of Original Fitness OD sneakers, sporting the signature vintage FILA logo.
The striking collection is available on the monkey time website.
In the meantime, check out the rest of the collection below!