Kushmas Has Come Early!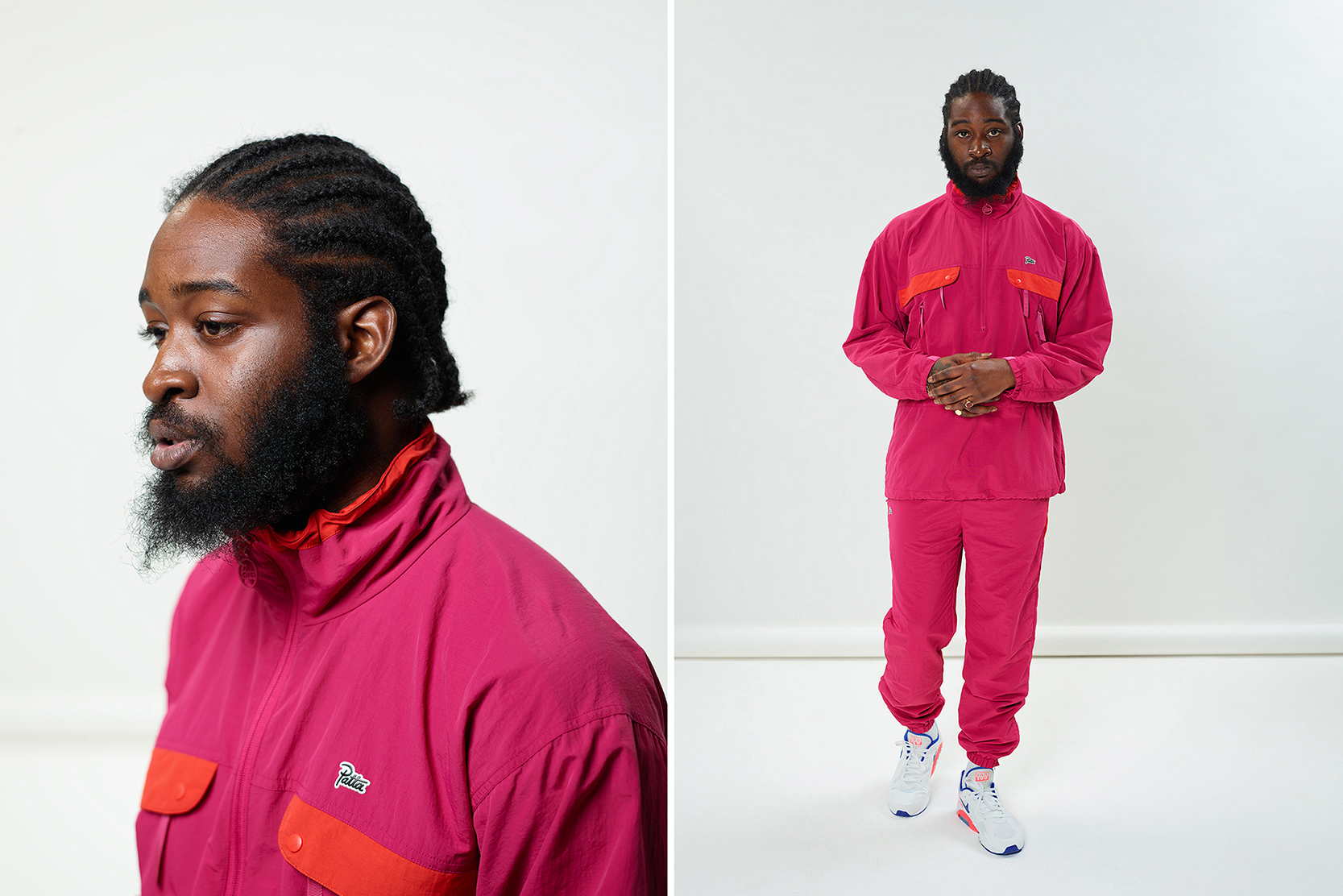 A season full of tracksuits and graphics. Patta has dropped a real nice active collection for even the hardest to please streetwear enthusiast. Following on from an extremely successful 2017, that featured collaborations with FILA, Converse and Awake NY, the Amsterdam based brand have dropped a capsule that is really pushing what seems to be the brands signature looks to date.
We here at PAUSE are really expecting a big year for them. Patta seems to be getting in the right places at the moment and is experimenting with their looks too, shout out to the red and black tiger camo track pants for this, its actually as animal as it sounds, pun intended. As well as this, the collection features some really nice graphics, including an 'AMS' logo paying homage to the city they are coming from, a tiger print to push that theme.
You can shop the collection online and from their Amsterdam and London stores on February 23rd.