A Valentines Drink
With Valentines Day around the corner, here is our round up of top bottles to buy.
1. Romeo & Juliet (Prosecco & Rose Spumante)
A pair of star-crossed libations, perfectly matched for a romantic evening for two. No tragedies here, just a couple of excellent bubblies.
RRP: £13.99, due will be £24.99.
2.  Gin Lane 1751
Small-batched (get it while it's hot) and distilled in South London, this pink gin is bright with spice and fruity flavours. Victorian style of gin that is great for a modern date.
RRP: £22.45.

3.  Eisberg Alcohol Free Sparking Wines
Able to fool you in every way apart from making you waved. This alcohol free wine has the exact same process as the dangerous stuff with the booze taken out at the final stage.
RRP: £4.
The worlds first true fresh fig liqueur. Moroccan figs and French beet spirit. Add to your favourite bubbly or if feeling more adventurous, a fig martini.
RRP: £25.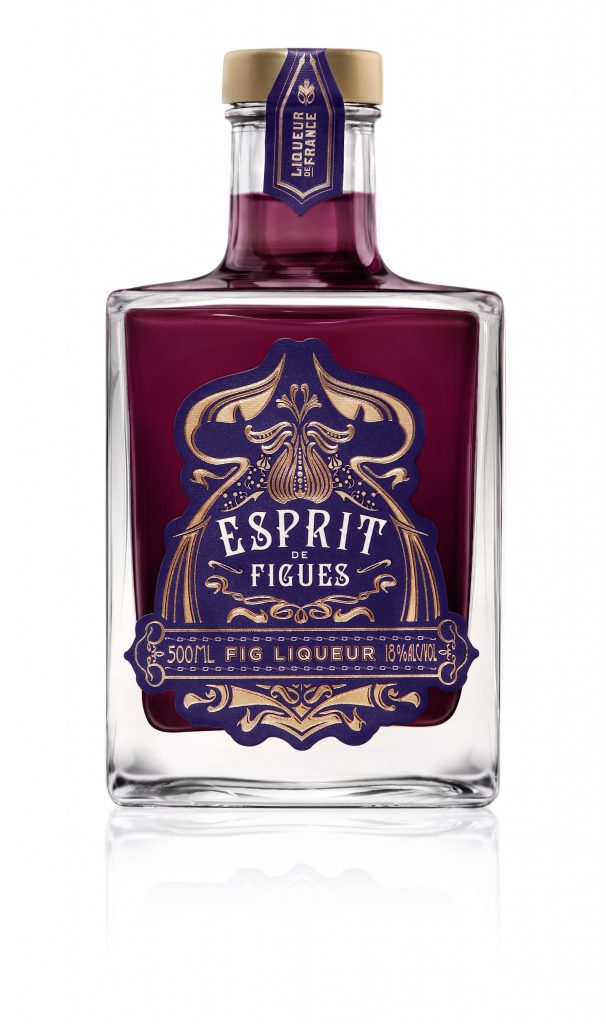 5.  Limited Edition "i heart You" Rosé
With a unique label bearing those three words, this limited edition rosé is perfect to show some love. Only available til Valentines Day so make a dash to the shops.
RRP: £4.50
6.  Pimp your Prosecco gift set 
From the teams at i heart wines and Popaball. It includes a miniature prosecco, a pot of raspberry, rose gold shimmer power with edible gold leaf hearts, strawberry and peach bursting bubbles and a liquor of your choice.
RRP: £22.79
Very special packaging, splash out on this explosion of red fruit-filled champagne.
RRP: £48.95
One of the smoothest vodkas in the market, created by Dan Ackroyd of Blues Brothers and Ghostbusters fame.
RRP: £37.75
Limited edition bottle makes it a thoughtful gift. Steeped in raspberries that gives it the pink hue.
RRP: £34.95
This fruity fizz is a great alternative to champagne for a breakfast, lunch or dinner.
RRP: £5.99
11.  Sekforde Drinks
The first bespoke botanical mixers, each flavour is designed with a spirit in mind. An example of the three flavours is lime, mint, rose and cocoa, made specifically for rum.
RRP: £1-1.49 per mixer.
12.  Peaky Blinder Spiced Rum, Irish Whiskey & Spiced Gin
You don't have to have seen the hit show to enjoy any of these. Launched this year, you have options like a Caribbean rum and an Irish whiskey.
RRP: £24.99
13.   Verve Monsigny Champagne Brut NV
Award-winning and a best seller, this is a safe bet for Valentines date.
RRP: £10.99