One of London's most successful hit makers.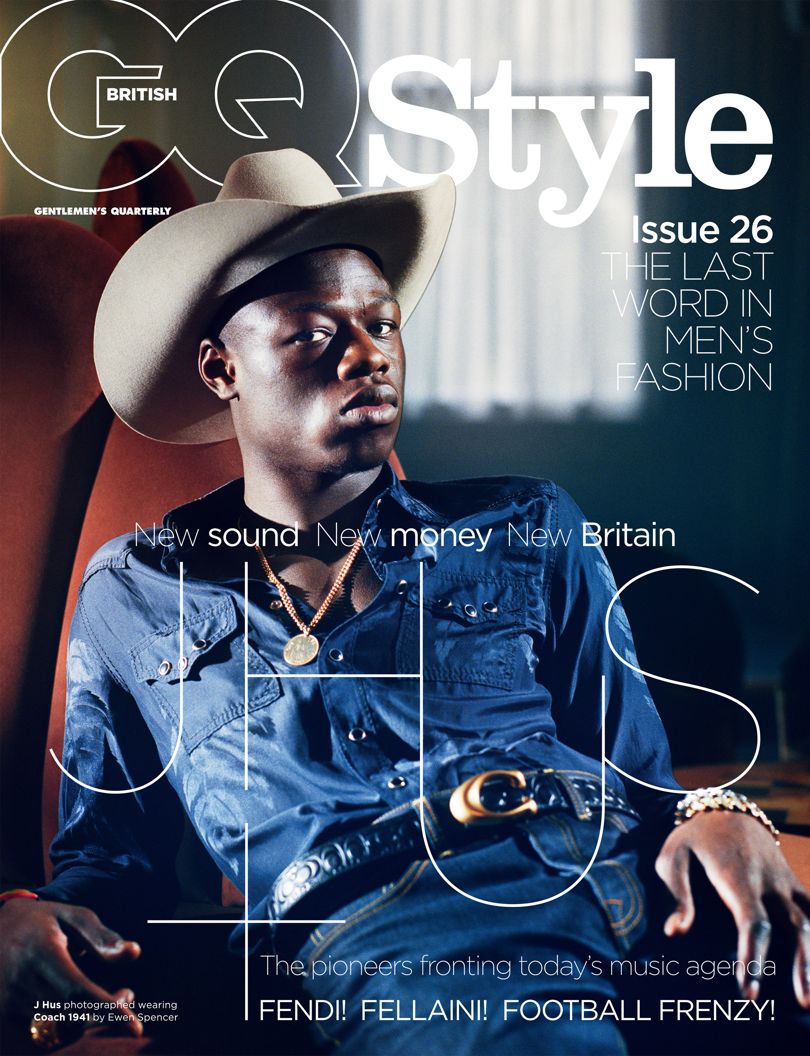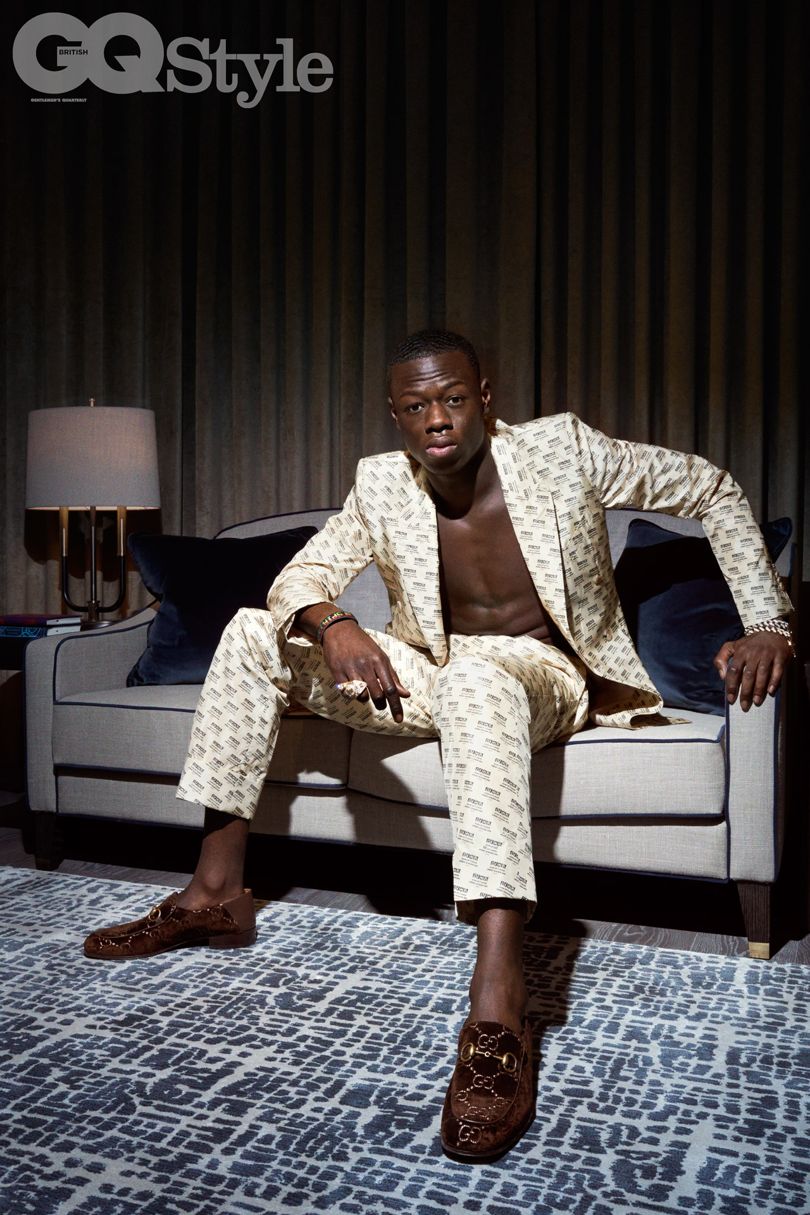 When it comes to producing hits J Hus is undoubtedly one of the most prolific British artists around, with his latest album 'Common Sense' propelling him to a new level of stardom and getting him some of the recognition he very much deserves. Well, recently the international monthly men's magazine, GQ, has conversed with the rapper in order to explore his past present and future, and we recommend you give it your time.
Within GQ's latest piece the creative converses on his upcoming second LP, what it was like growing up in Stratford, and going to prison. As well as this J Hus features in a shoot lead by renowned photographer Ewen Spencer and the outcome looks incredible. To read what J Hus had to say click the following button, if you want to view the full shoot with the rapper then get ready for the spring/summer issue of GQ Style, out Thursday.
Click Here