5 Unusual Outfit Pairings That Shouldn't Work But Do
Fashion is constantly breaking down style boundaries and creating new and unusual looks from unlikely sources. While some unique fashion pairings are greeted with resoundingly negative reviews, others come to be celebrated. Pursuing any look in the name of fashion should come with its own warning tag, but there are some tried-and-tested routes for you to safely tread down.
Taking a risk can have huge rewards
For anyone looking to break out of the common fashion mould, there are a few different options. Spending serious money on niche brand items is sure to turn heads at fashion week, but for more everyday looks simply experimenting with unusual item pairings can have the same effect. From quirky accessories to clashing colours, here we take a look at some of the best unlikely style hints for the season.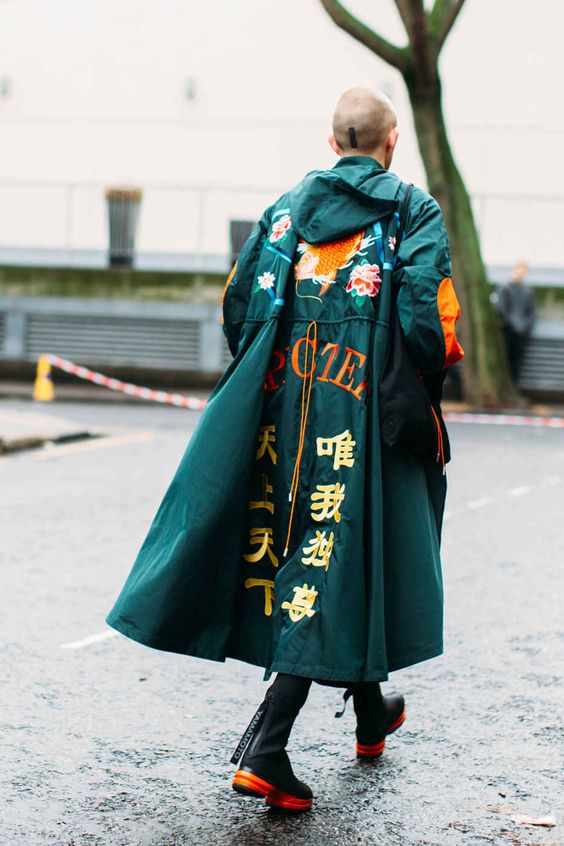 Braces with Everything
Braces have long been a fashion item for men but can equally offer an instant dose of androgyny to womenswear. Either sex can pair them with cropped trousers, skinny jeans or even shorts for a hipster look, while women can take the look a step further by adding them to long or short skirts for a dungaree or pinafore look.
Tracksuits and Tech
Athletic wear has become a huge style statement, bringing with it a resurgence of prime 90s brands, such as Ellesse and Reebok. Updating the core look of tracksuits, branded tees and wind breakers, has been the addition of smart technology and luxury items. For instance, flashy watches from the likes of high-end brands like Omega add a level of classic style to otherwise low-key outfits, while Apple watches and fitness trackers complete the sporty look.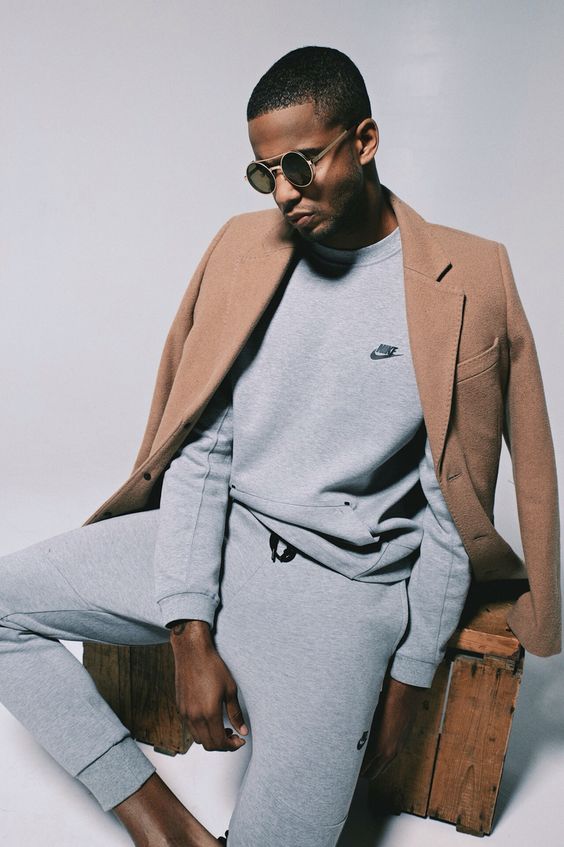 Sports Socks and Sandals
Sports socks are incredibly popular at the moment with both men and women. Worn high up the shin with the brand label showing along the cuff, they can make a great statement with any short trouser or dress. However, taken to the next level, you can riff off the old 'socks and sandals' fashion anathema and pair these thick white socks with either retro heeled shoes or chunky trainers.
Double Denim
Double denim is the ultimate fashion win, having moved through the full arc of being trendy, ridiculed and come back into fashion again. The jean jacket and bottoms combination is having its moment, as evidenced by Kanye West recently, stepping out in a mix of Yeezy and Helmut Lang denim creations.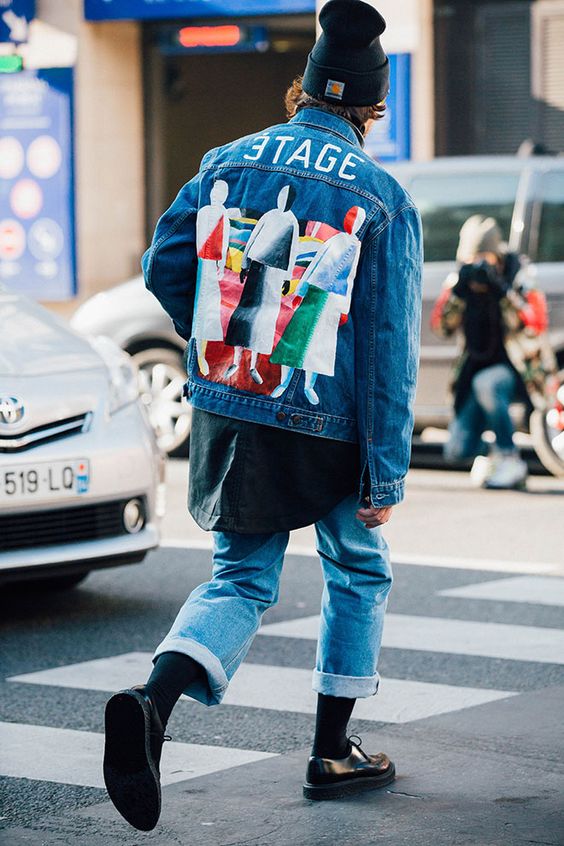 Suit and T-shirts
Perfect for the warmer months, the suit and t-shirt look is a great take on smart-casual attire. A navy, grey or tan trouser and jacket combination works perfectly with a round necked white tee, offering some relief from the restrictive shirt and tie combo. Moreover, switch the white tee for a black one and you are immediately evening-ready. Relaxed and comfortable, this pairing takes the most and least expensive parts of your wardrobe and shows them off simultaneously.