VNR. Vuitton's New Runner.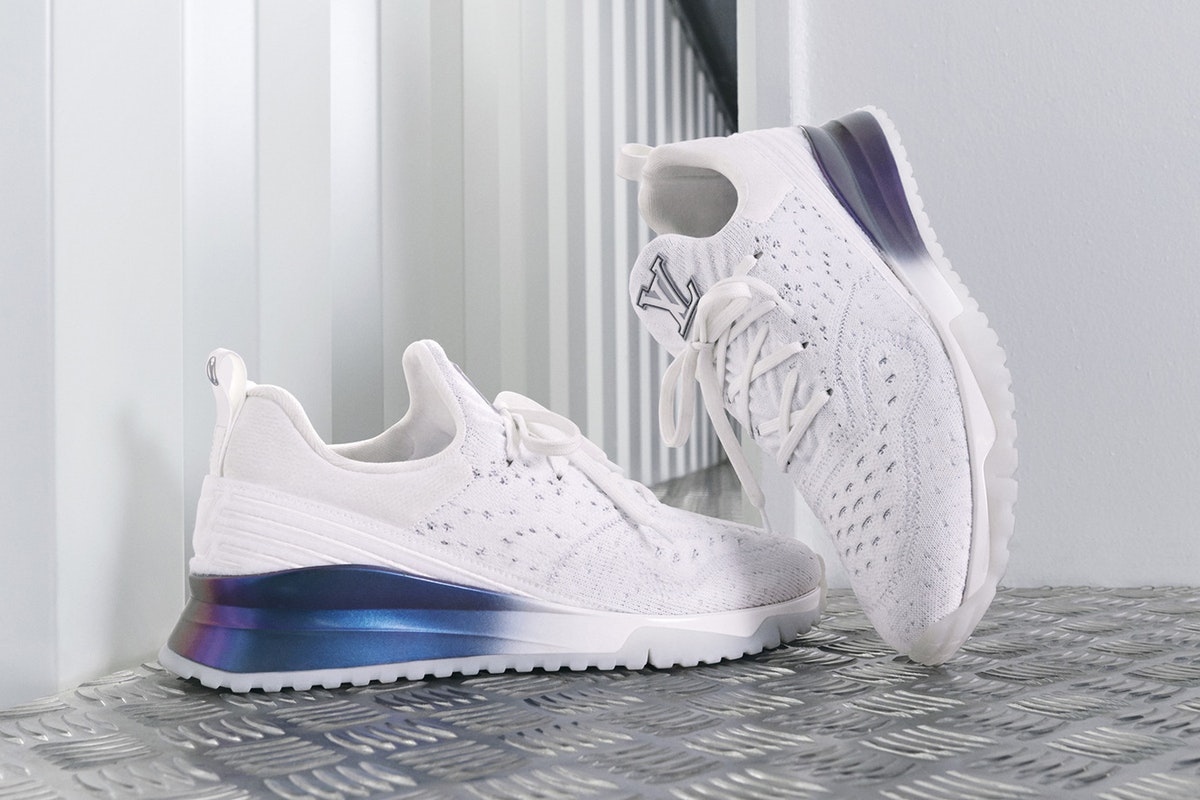 Louis Vuitton's VNR (Vuitton's New Runner) trainer is now available in three new colours. The trainer is formed of a knitted upper and rubber sole, branded with the iconic LV logo on the tongue and heel of the trainer. Ideal for either running or lifestyle use, the trainer has an athleisure look that would look fresh with other trending pieces.
The VNR sneaker is now available at Louis Vuitton in the brand-new colours of white, grey, blue and black.
Browse Now