Inspired by Studio 54 and 'Natural Born Killers'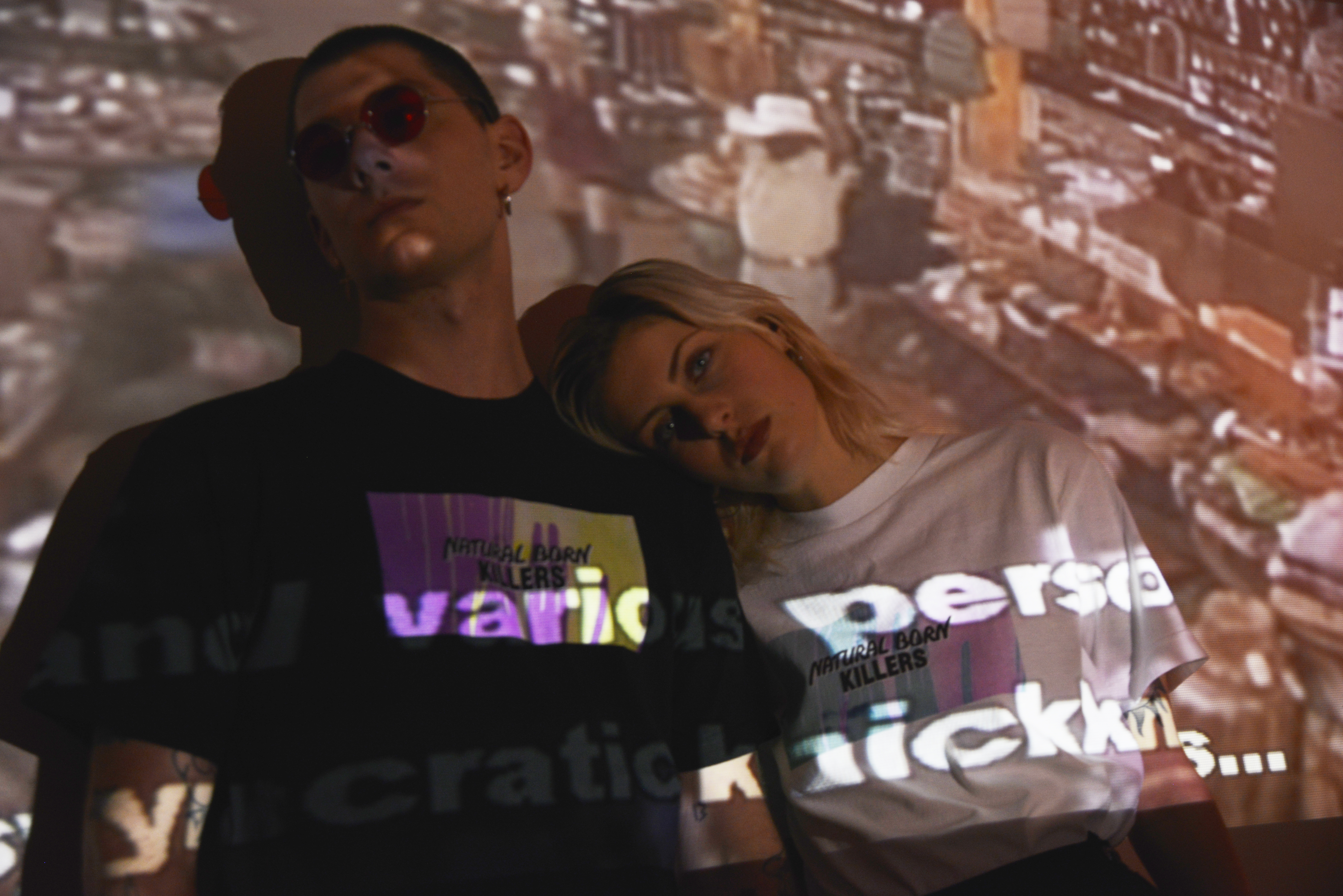 'NOM' (No One Man), the UK-based brand co-founded by Jamie Skipper and Jason Haslam, have revealed their latest offerings for this Spring/Summer collection, titled 'Twisted Glamour'. The capsule presents the story of the grim reality behind the 'Goodlife' presented on social media today, showcasing the true stories that are happening behind closed doors of these forced 'fronts'.
With nods to both the twisted 90s cult-movie 'Natural Born Killers' and the notorious Manhattan night-club, Studio 54, NOM's 'Twisted Glamour' capsule draws on the dark underbelly's of the narrative of the film and the drug-culture behind the 'high-class, prestige' club.
The collection consists of a range of graphic T-shirts and hooded sweatshirts and is fully available to purchase right now over at NOM's
official e-store.