Recently had the pleasure of staying at Sweet Inn during Paris fashion week.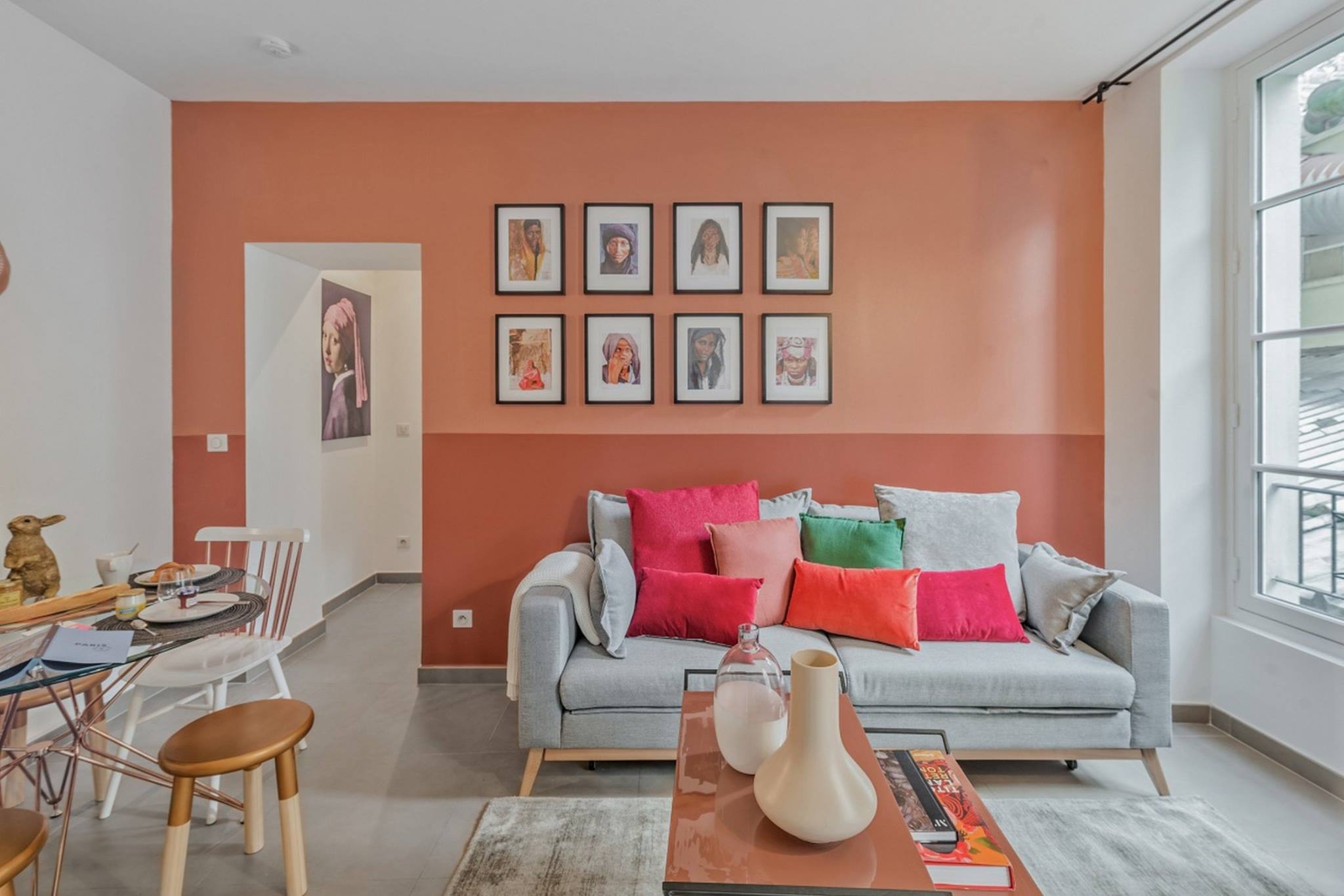 Sweet Inn's key motto – 'Rent an apartment, be treated like a hotel guest'
So you get the best of both worlds, the independence of staying at an apartment with hotel guest amenities at hand – for example prior to the trip, we had a few queries regarding our stay and as promised there was a local team available 24/7 to assist promptly and always.
The Sweet Inn mobile app was also a great add on –  It covered all important info about the apartment such as checking in times and was tailored to our stay, it had a list of refined 'local tips' on things to do close to the apartment location, plus a messaging/chat feature which allows you to contact the local team with any enquiries you may have.
Upon arrival we headed over the beautiful Sweet Inn office/lobby where we were greeted by the friendliest staff who gave us the rundown on our stay, Paris and were also kind enough to hold mail and deliveries for us – which was such a relief as we've had a few hiccups in the past, arriving in Paris to find no fashion week mail has arrived.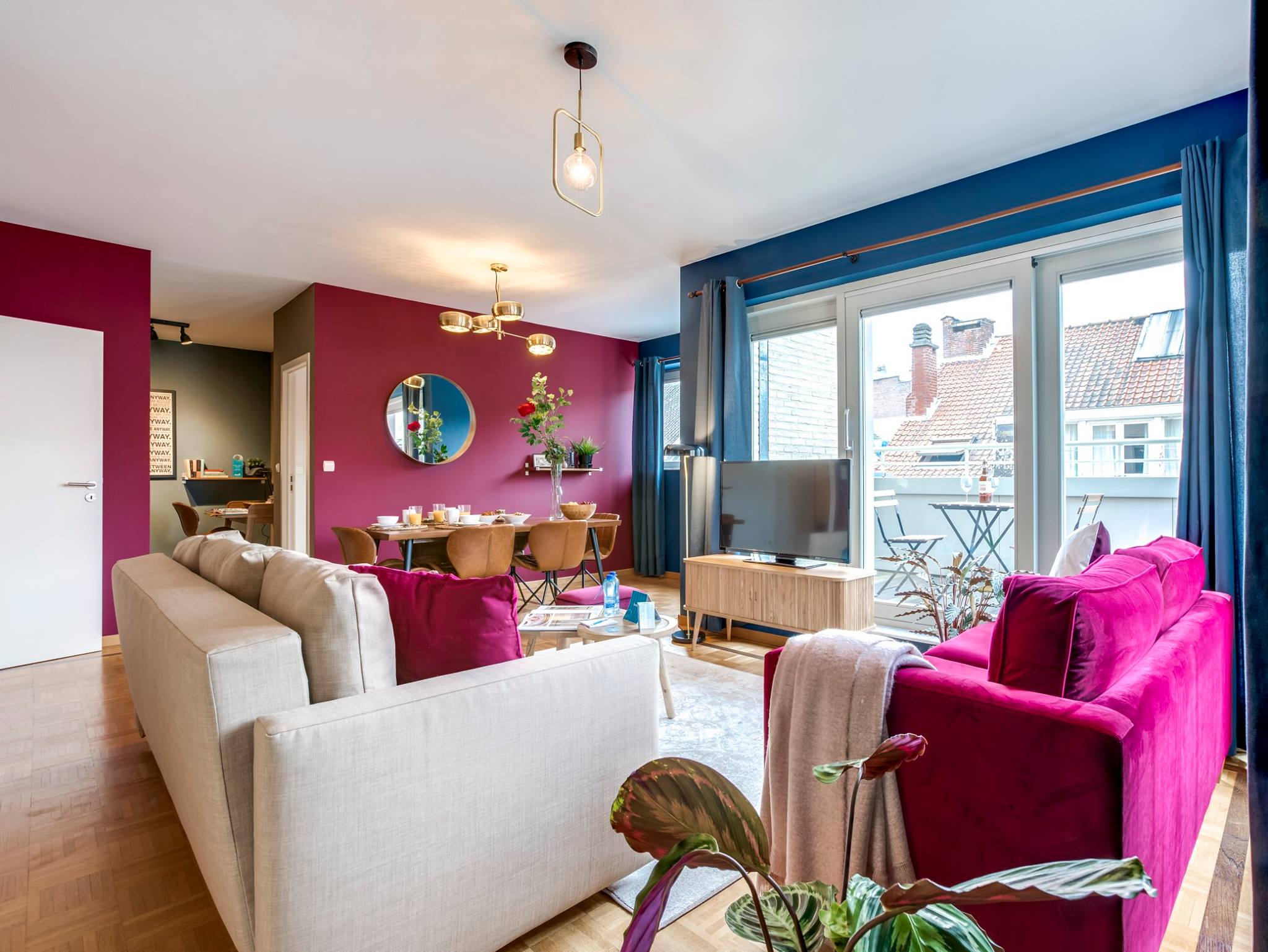 As for the apartment, lovely modern décor and just as it appeared on the site; clean, large rooms and equipped with everything we needed.
As with most Sweet Inn apartments – prime location! Our apartment was sandwiched between 3 metro stations (Bonne Nouvelle, Strasbourg – Saint-Denis and Grands Boulevard)
No need to travel far, the apartment was in the midst of a buzzy mix of bars and restaurants and we found a fair amount of shows was a mere walking distance away.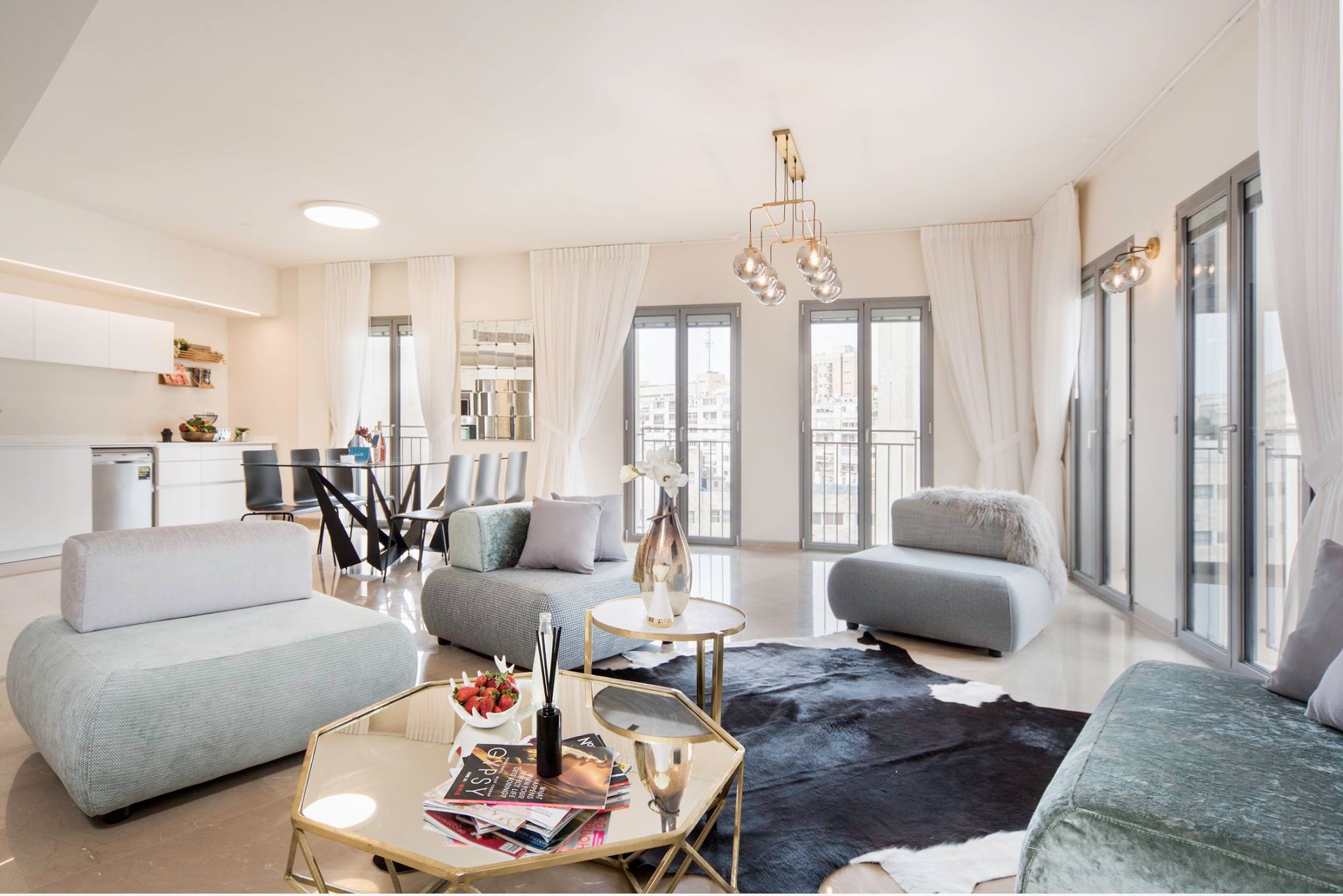 Overall was so pleased with our stay at Sweet Inn – aside Paris Sweet Inn is in 9 other European cities, so will definitely be using Sweet Inn again.