Setting us up for Summer.
With the sun beginning to show its face and the summer months approaching, Jamie Looks – a new eyewear brand on the scene from Copenhagen – has a typically Scandinavian solution to summer sunglasses selection.
Jamie Looks' expectedly crisp glasses are produced in collaboration with a team of international designers and while clean, contemporary aesthetics, high-quality materials and diligent craftsmanship form the backbone of the label – they're also set on maintaining an affordable price. The launch collection focuses on sunglasses with a full line of prescription specs to follow later this year.
Speaking on the design, Co-Founder Mads Peter Langhorn commented; "We take pride in our Nordic heritage of effortless and functional design. At the same time, we take inspiration from the world around us, including through collaborations with people in fashion, art and industrial design to bring a stream of inspired drops. Always rooted in classic shapes that are just plain good-looking, period."
To help you find the perfect shades for summer we've put together a quick guide below with the folks at Jamie Looks. Be sure to also follow the link to shop the brand's website where later this summer you will be able to use their virtual test room, or, if you'd prefer, order a selection of your favourites, try them, then return unwanted pairs for free – win!
SHOP JAMIE LOOKS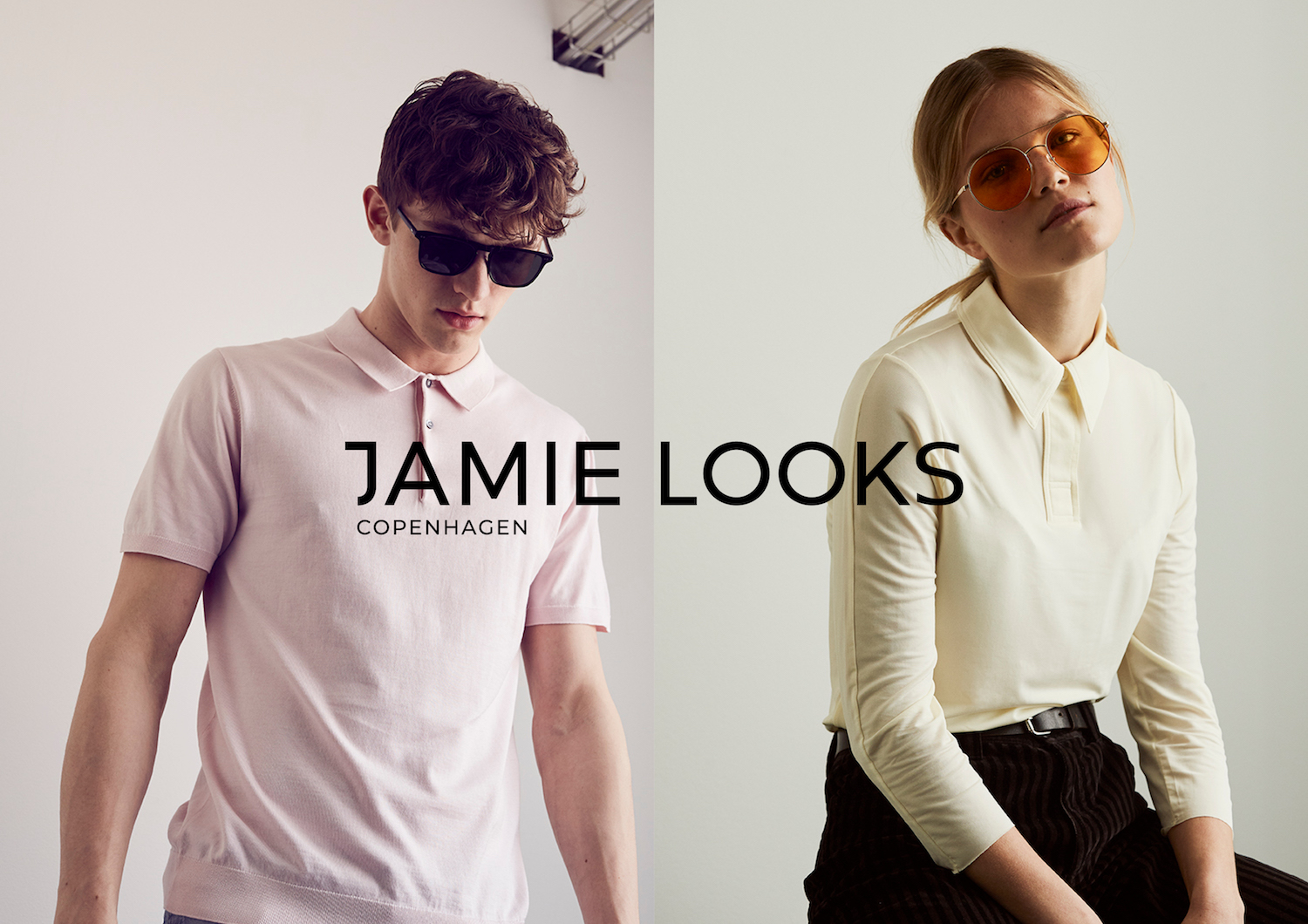 Choosing the Perfect Shades for Your Face Shape
Square-shaped Face:
You have a strong, prominent jaw line, square chin and broad forehead. Your face is roughly as broad as it is long. Go for round/oval or soft cat-eye styles to help create a less rigid element to your face, adding add contour to your sharp features.
Women's Recommendations: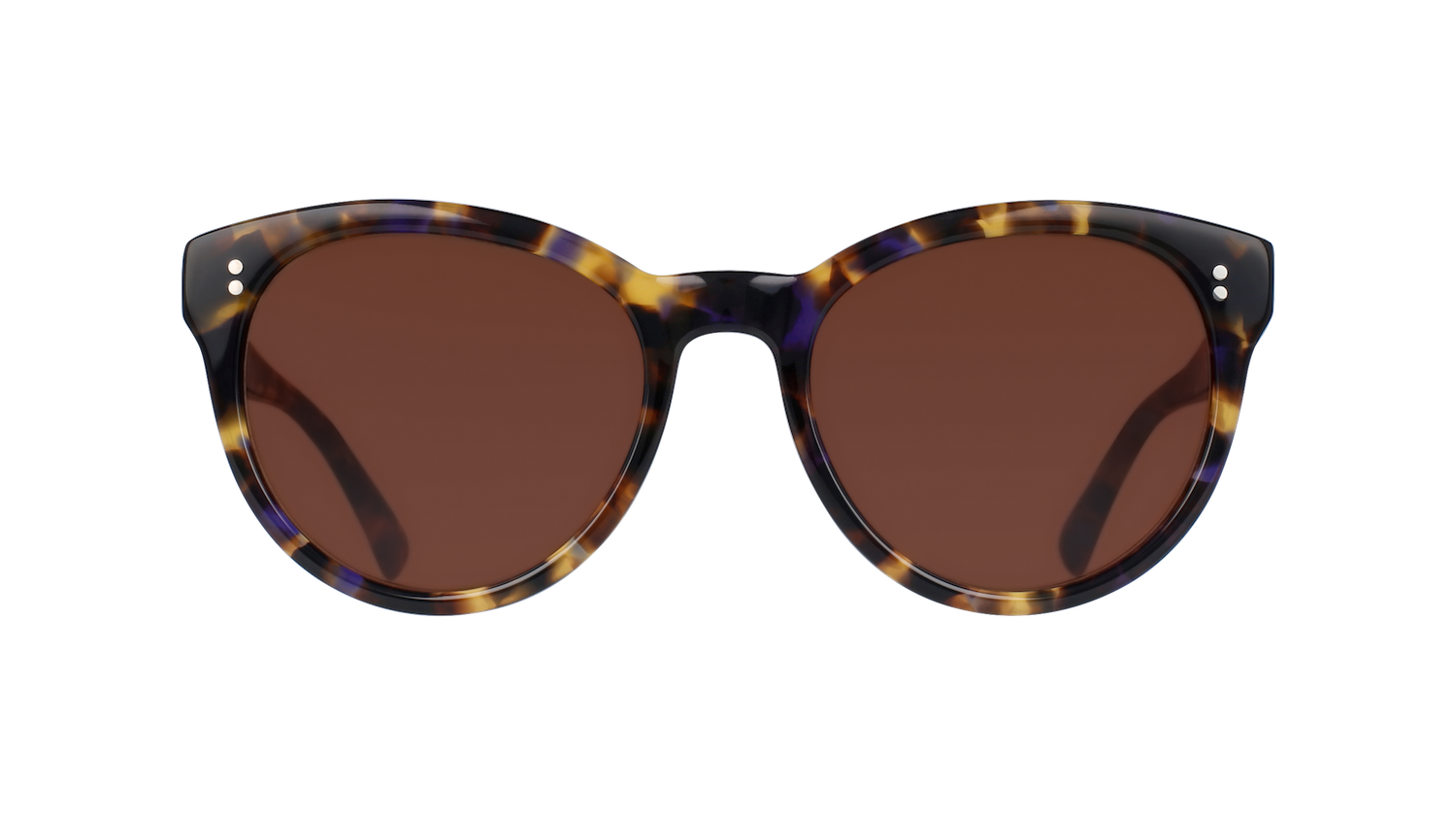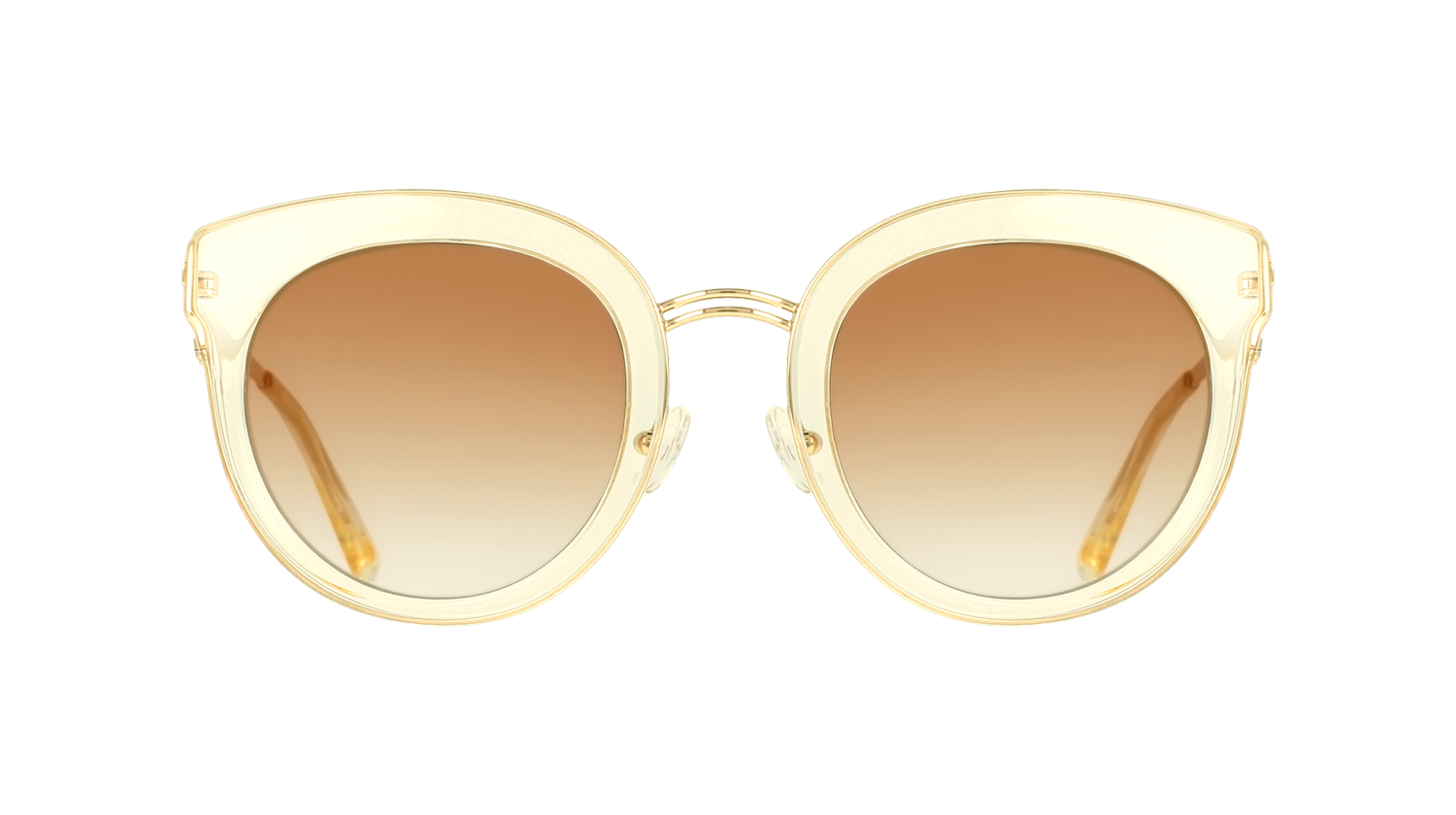 Men's Recommendations: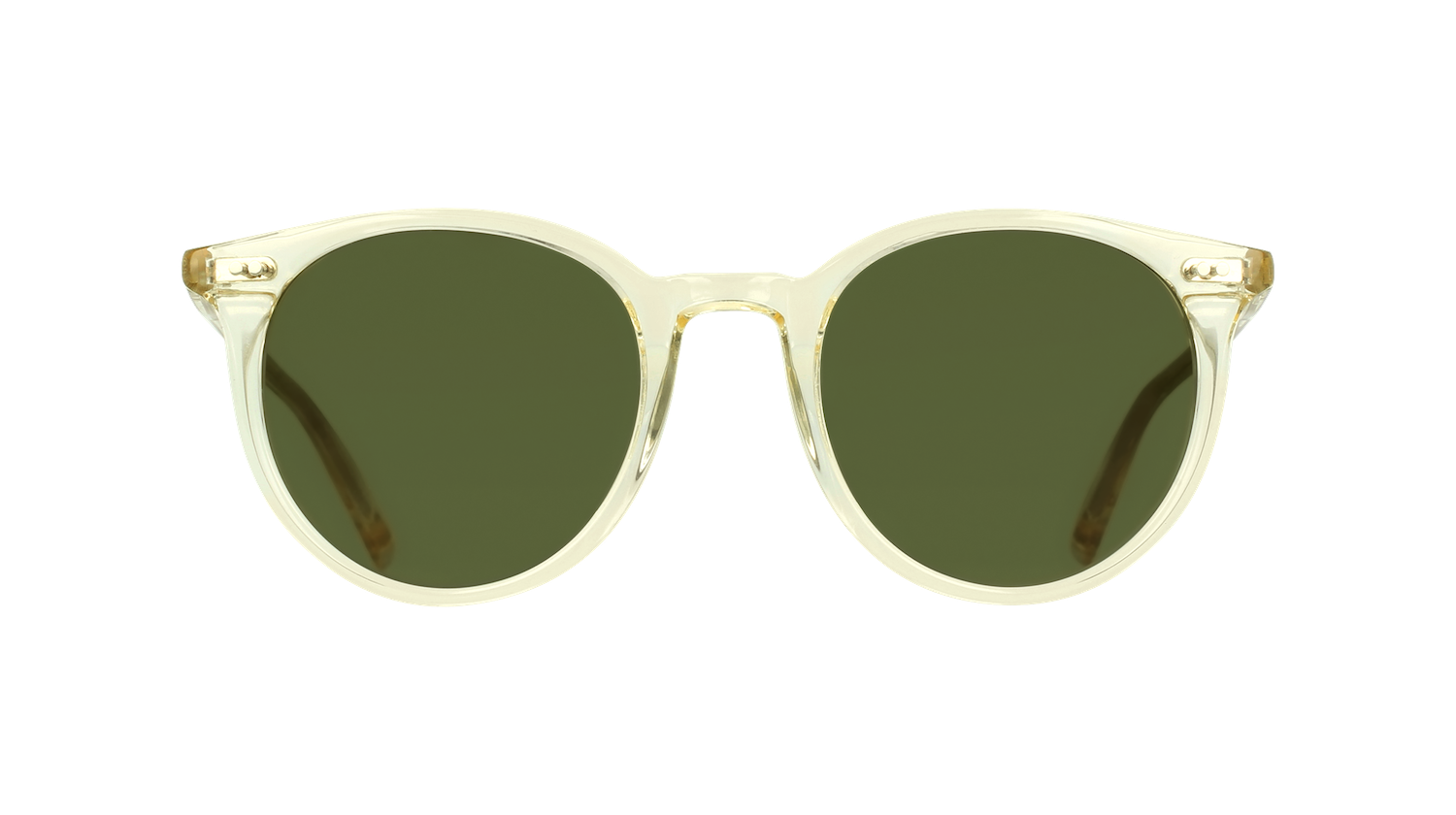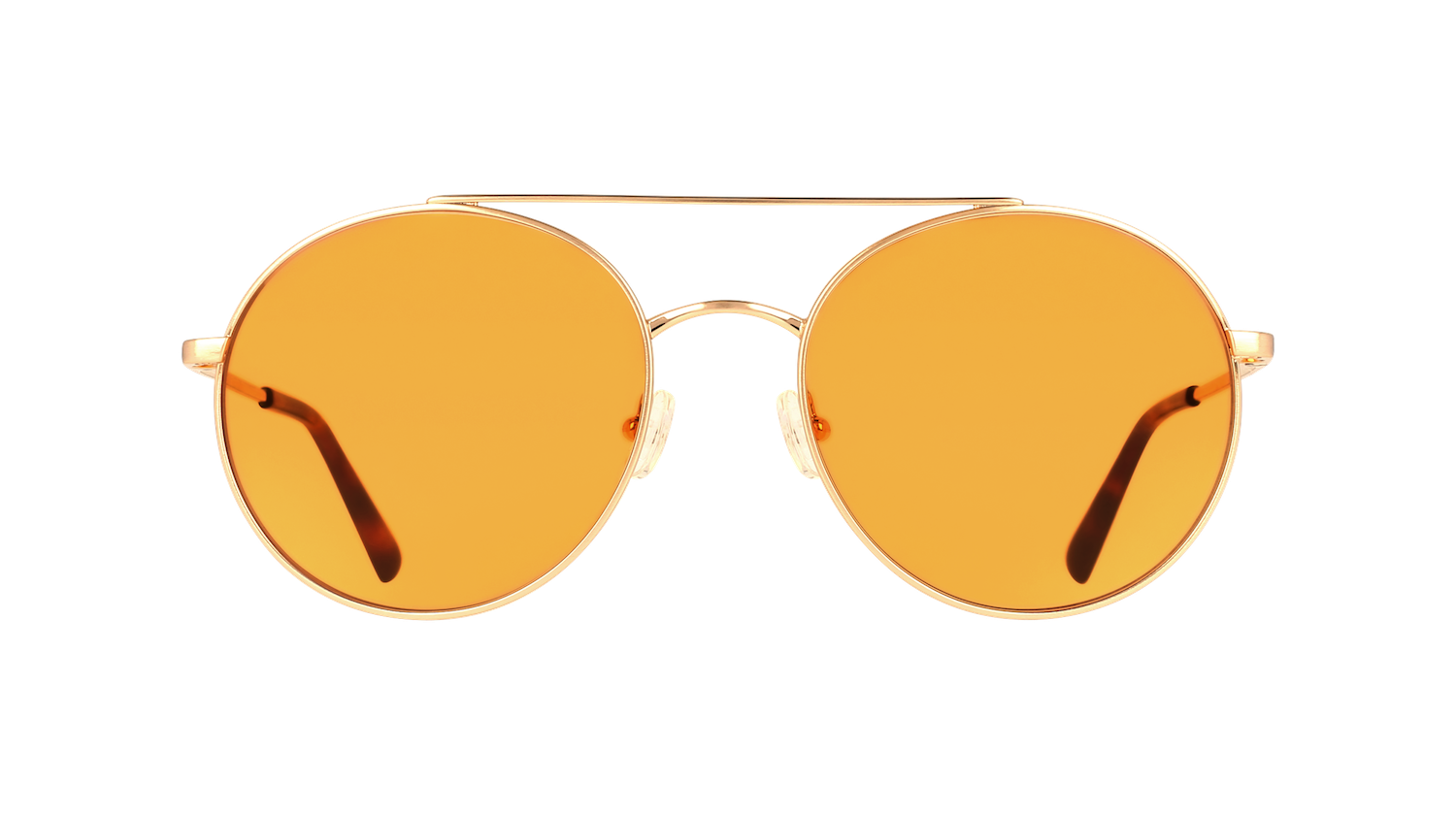 Narrow Face:
You have a narrow and fairly long face, probably with slim cheeks. The best options for you will be the broader styles, even with a tendency to over-sized. Creates a balanced look and makes your face appear flatteringly broader over the cheekbones. Square and drop shapes will work for you.
Women's Recommendations: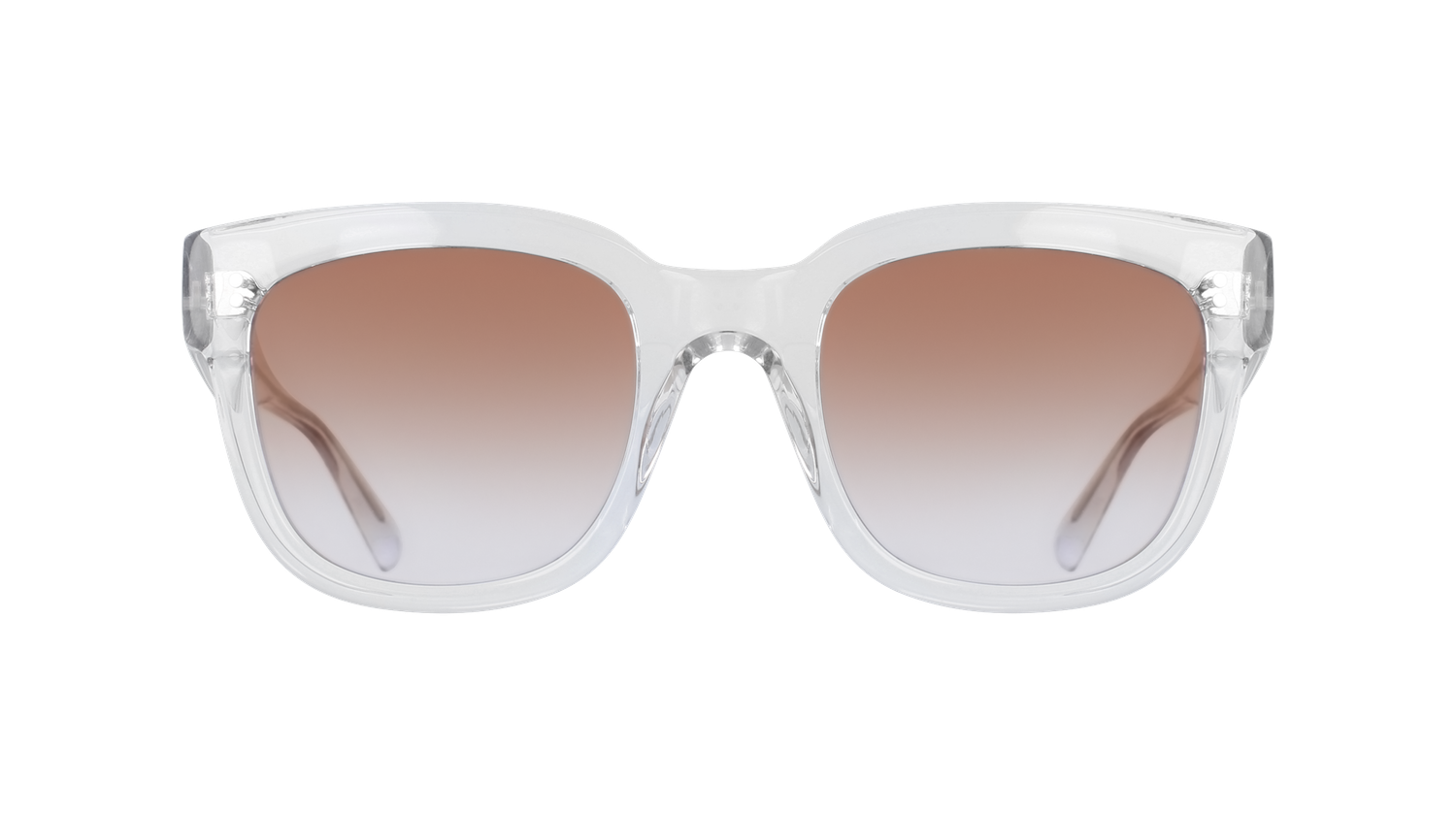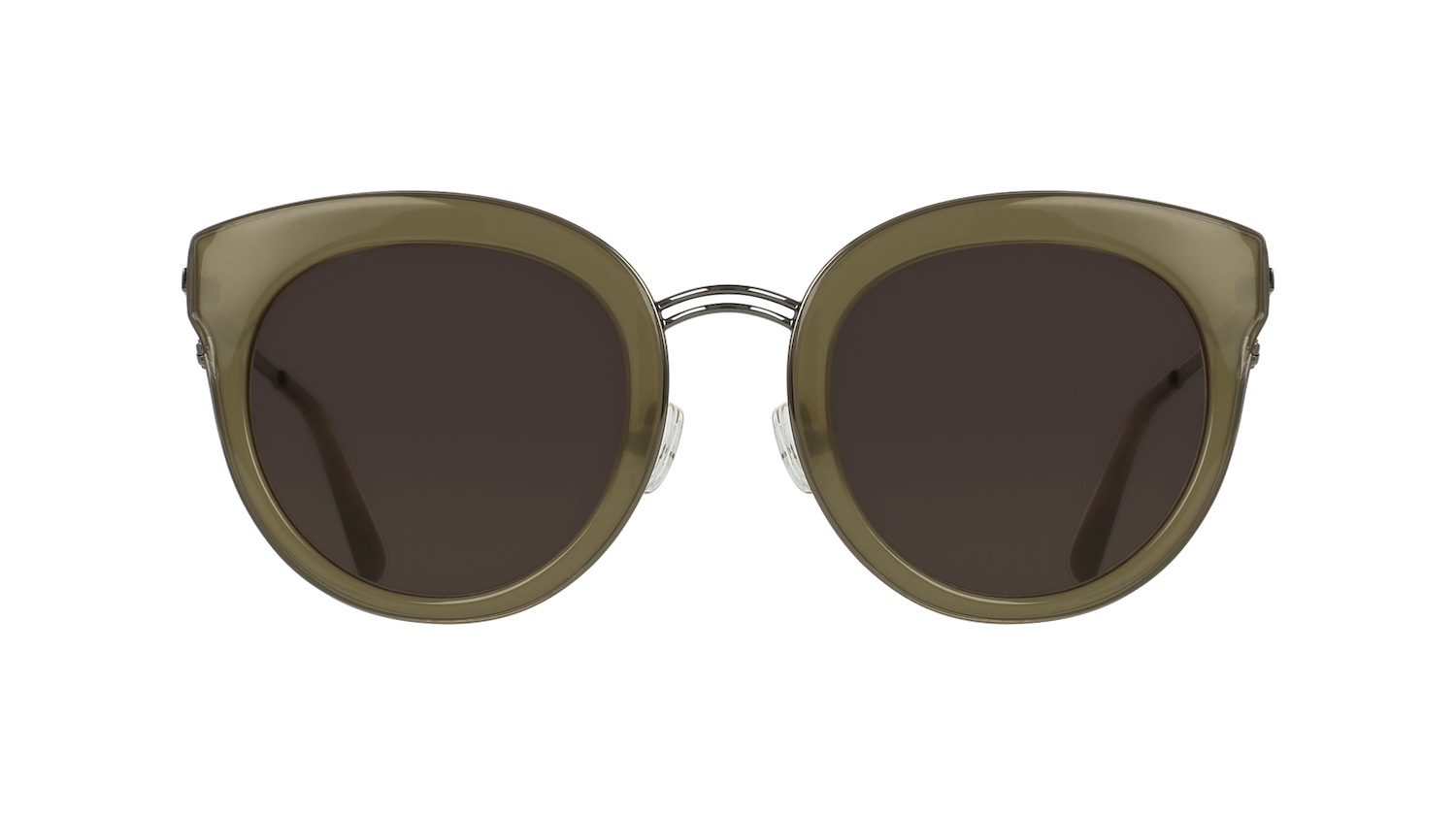 Men's Recommendations: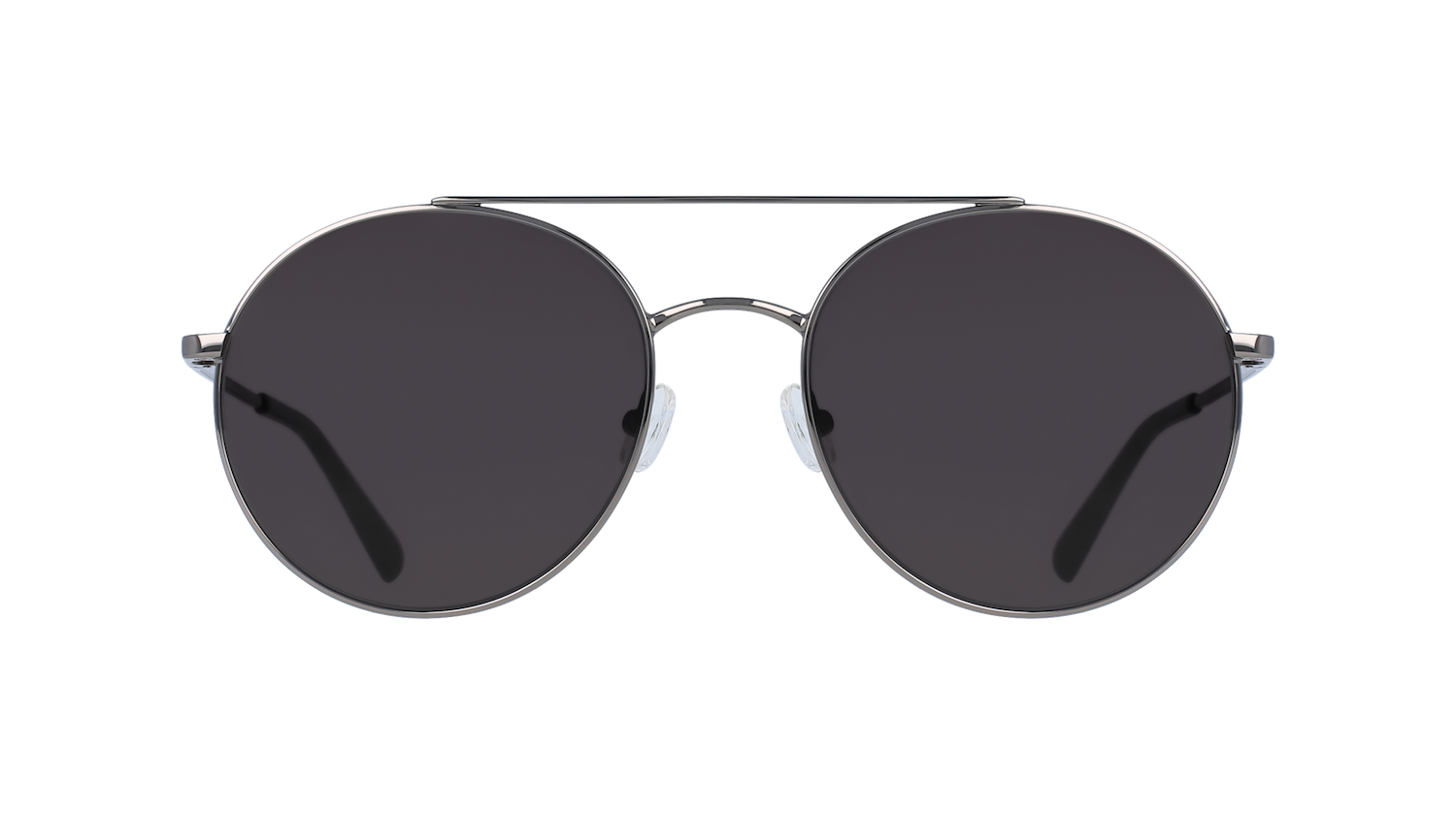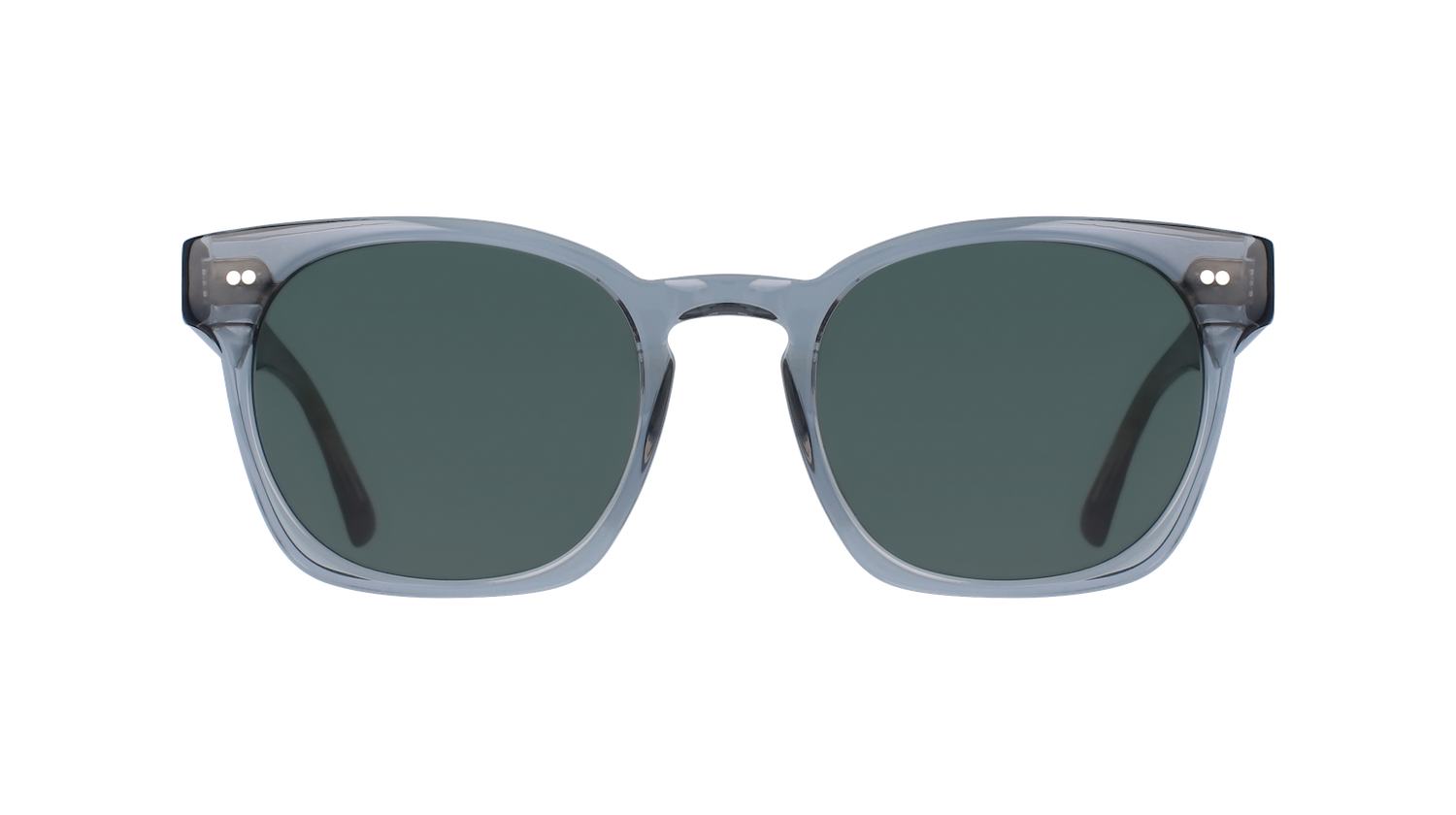 Oval-shaped Face:
You have narrow, balanced features, often highlighted by high cheekbones. Lucky you, with a "face made for sunglasses" most styles will work … from the classics to oversize or exotic styles. We encourage you to go outside the beaten path and explore.  
Women's Recommendations: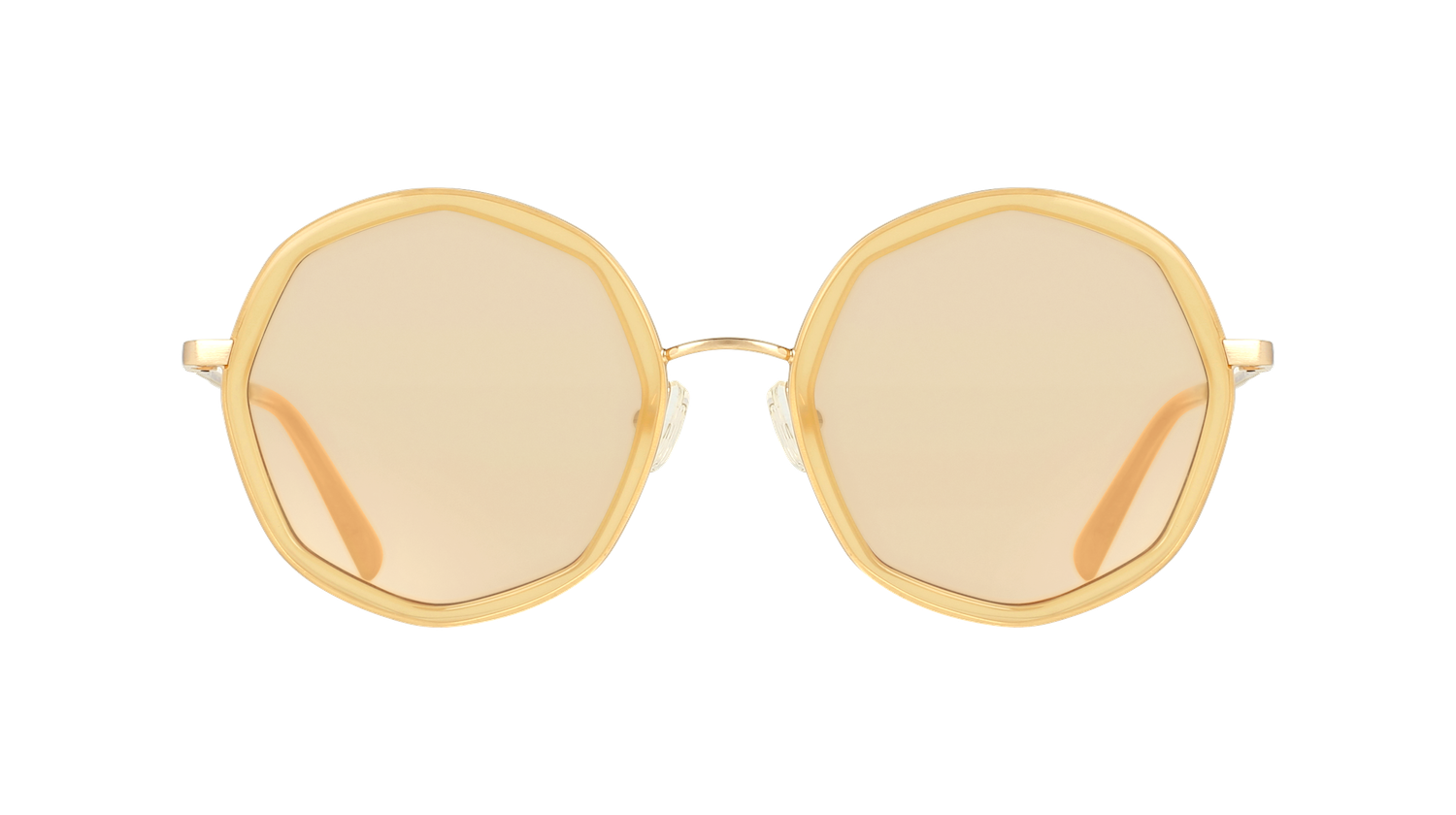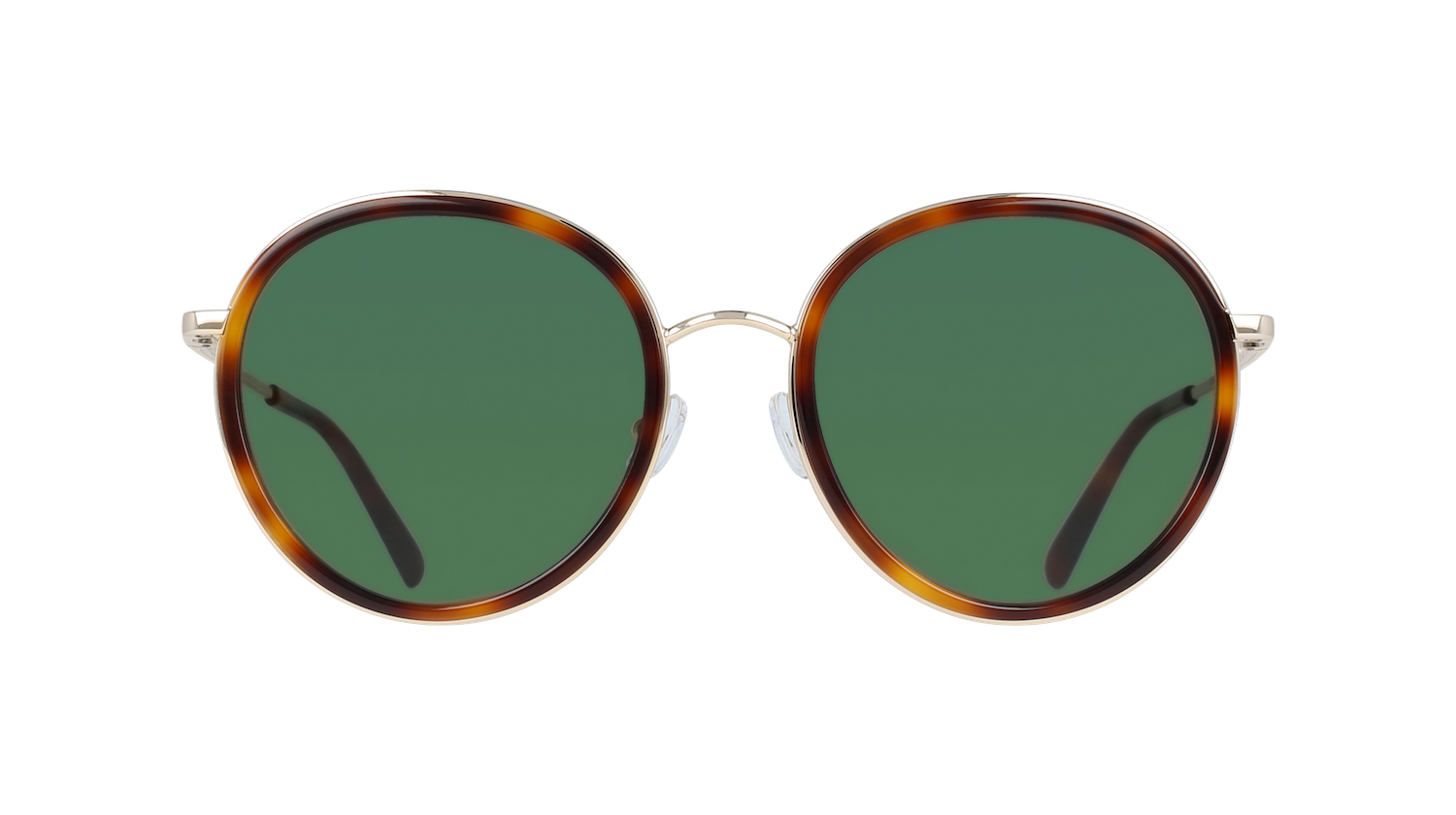 Men's Recommendations: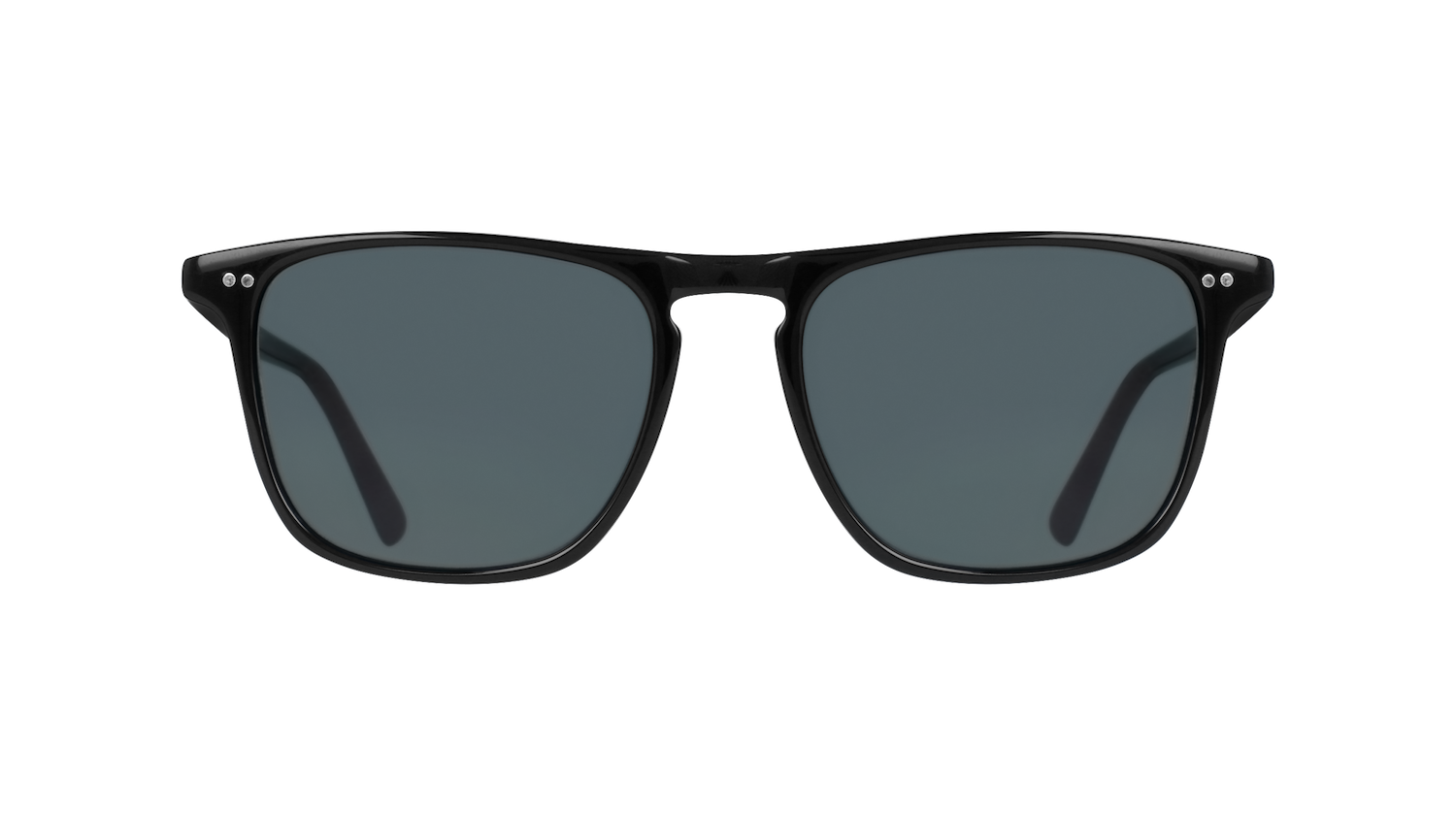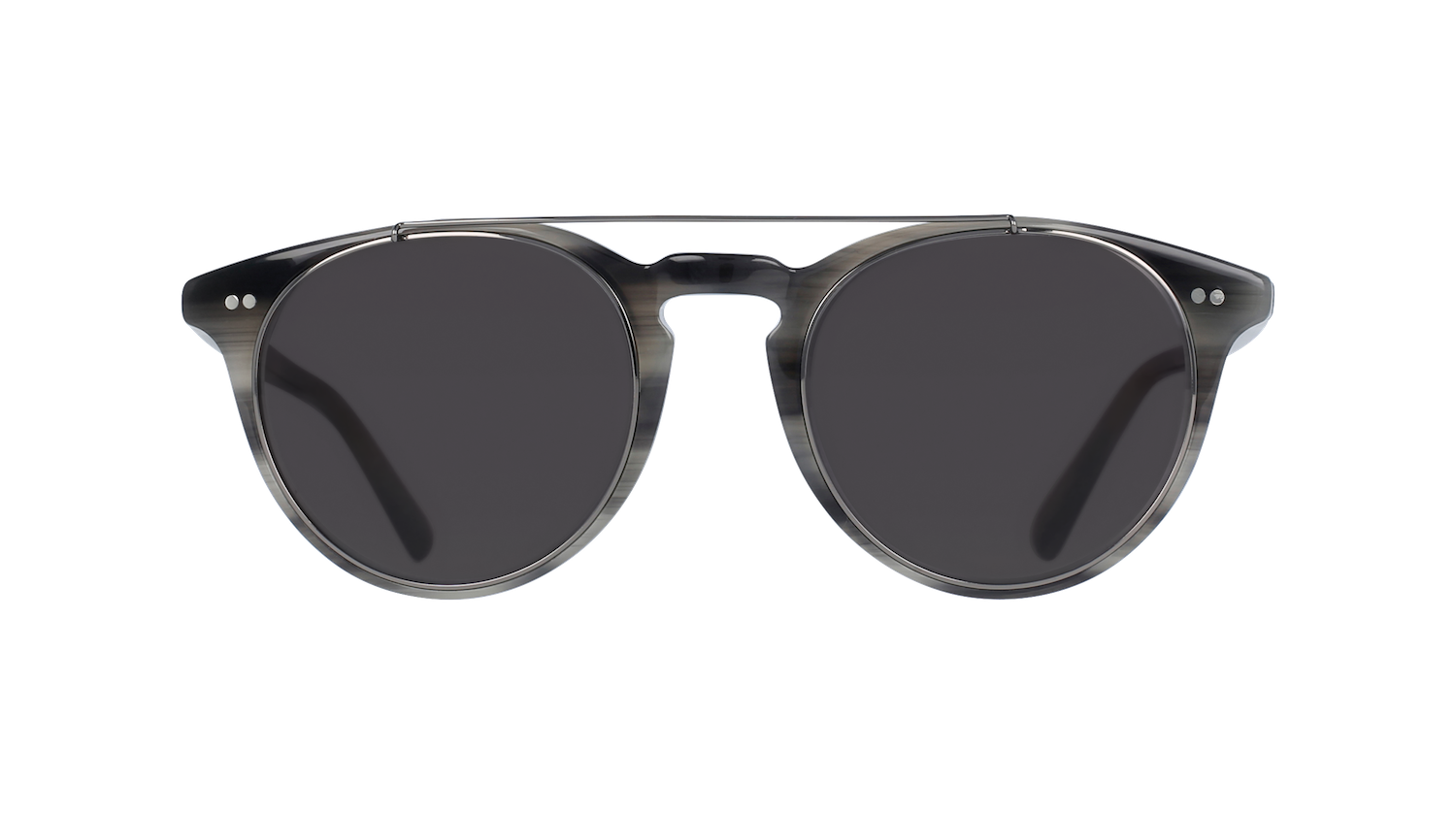 Heart-shaped Face:
You have a broader forehead and narrower jawline and chin. The best styles for you are those attracting attention to the lower part of your face to create balance. Drop shapes, oversize and glasses with masks (i.e. all-lens front) will look great.  
Women's Recommendations: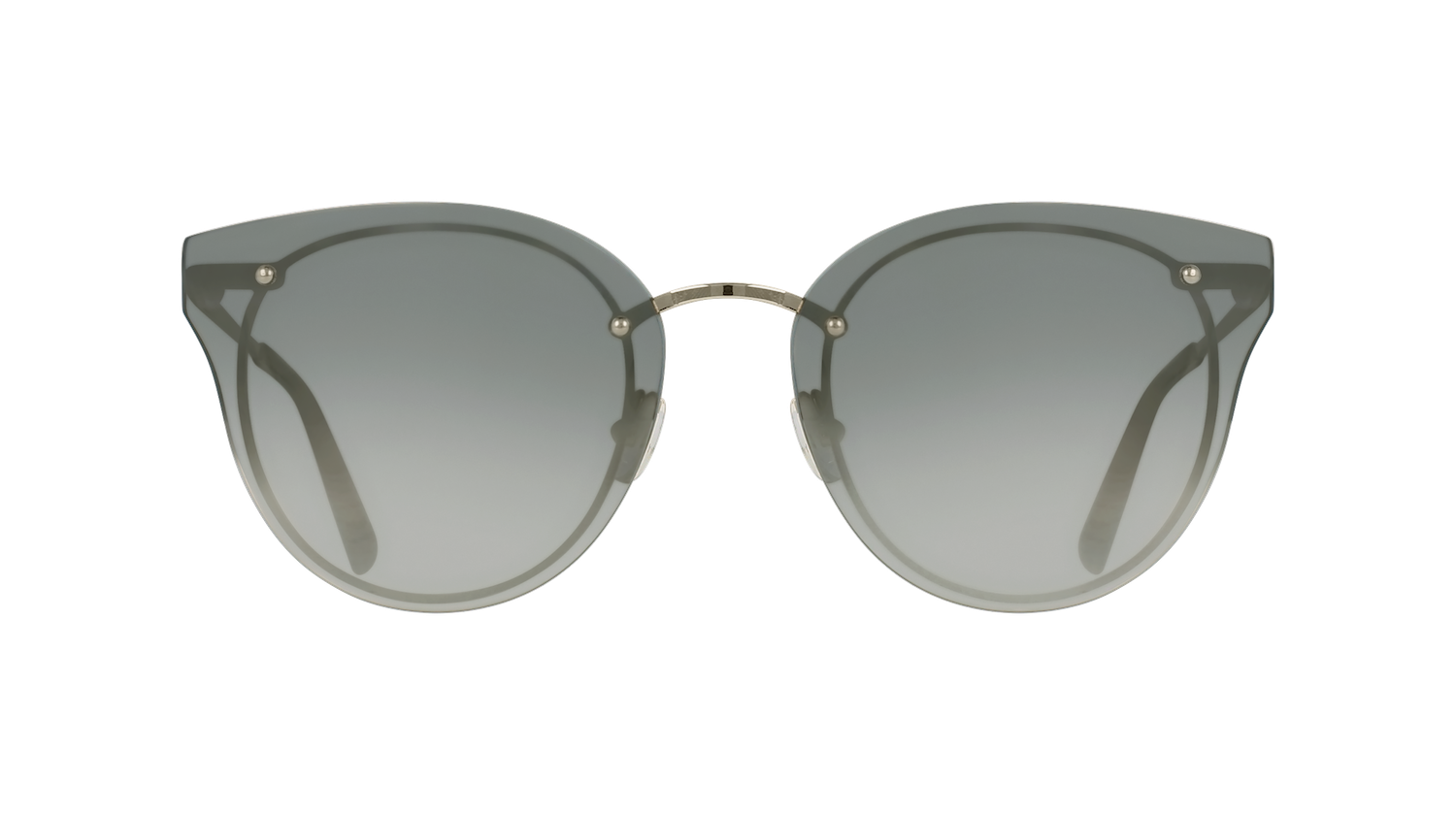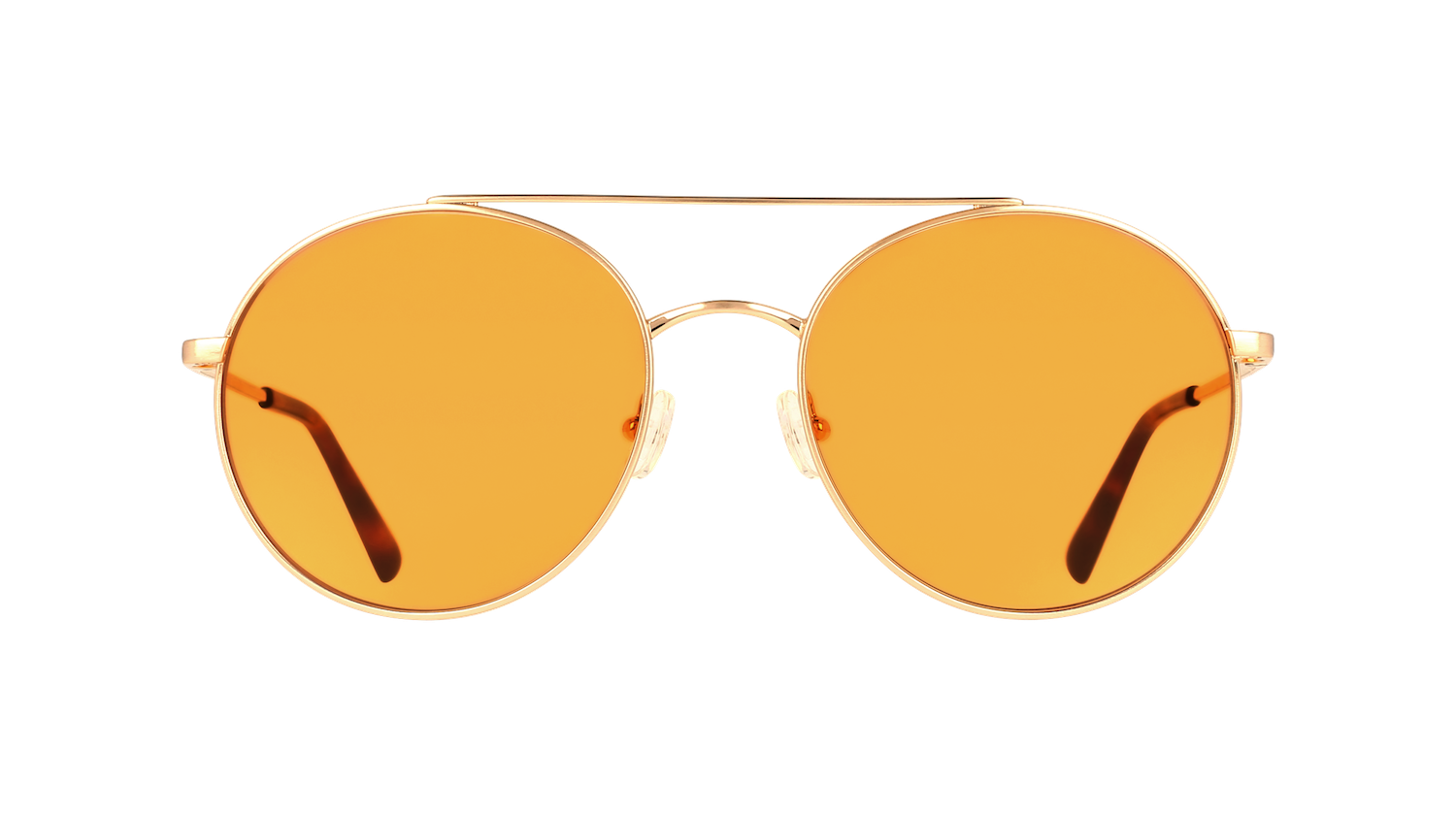 Men's Recommendations: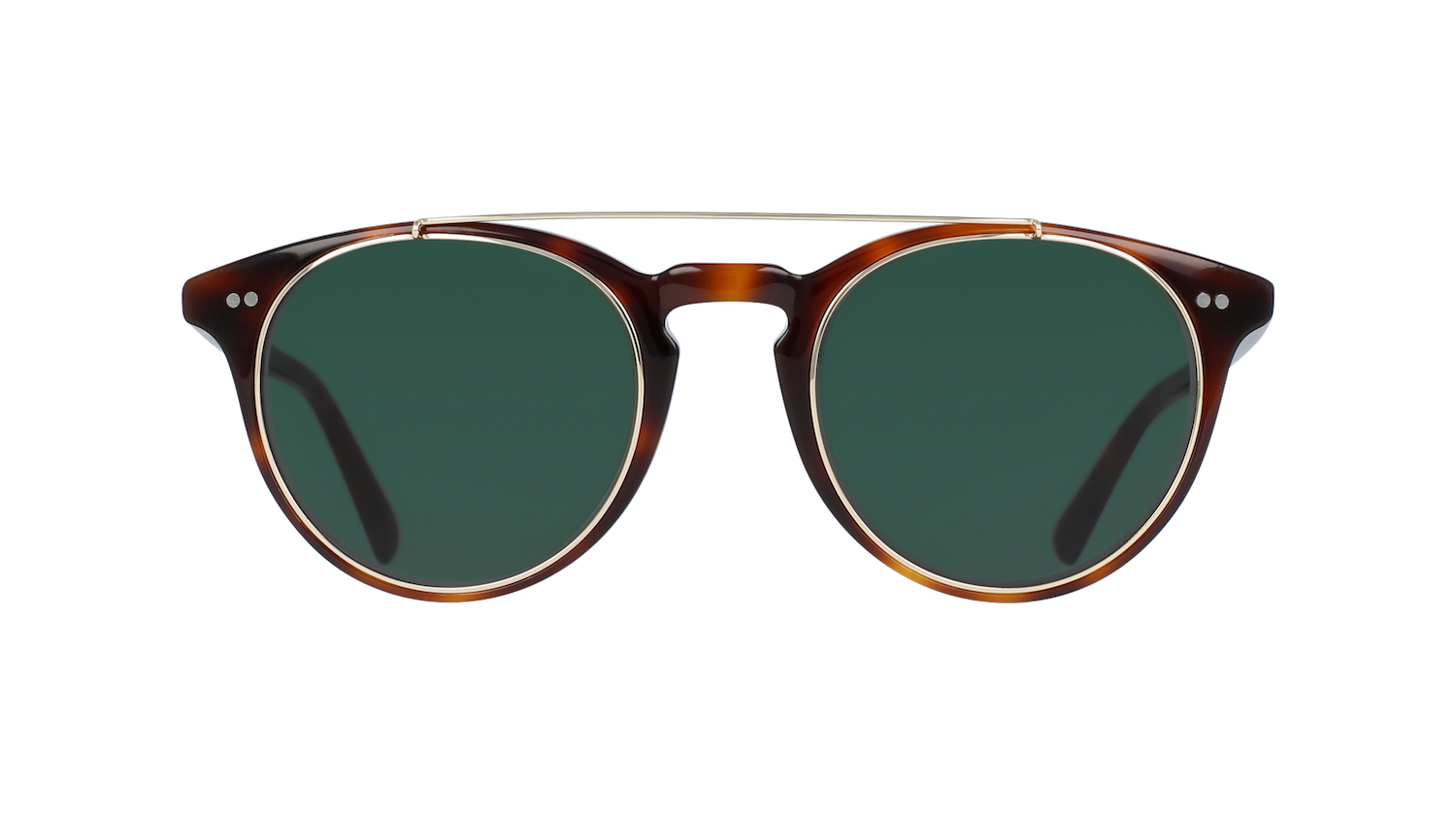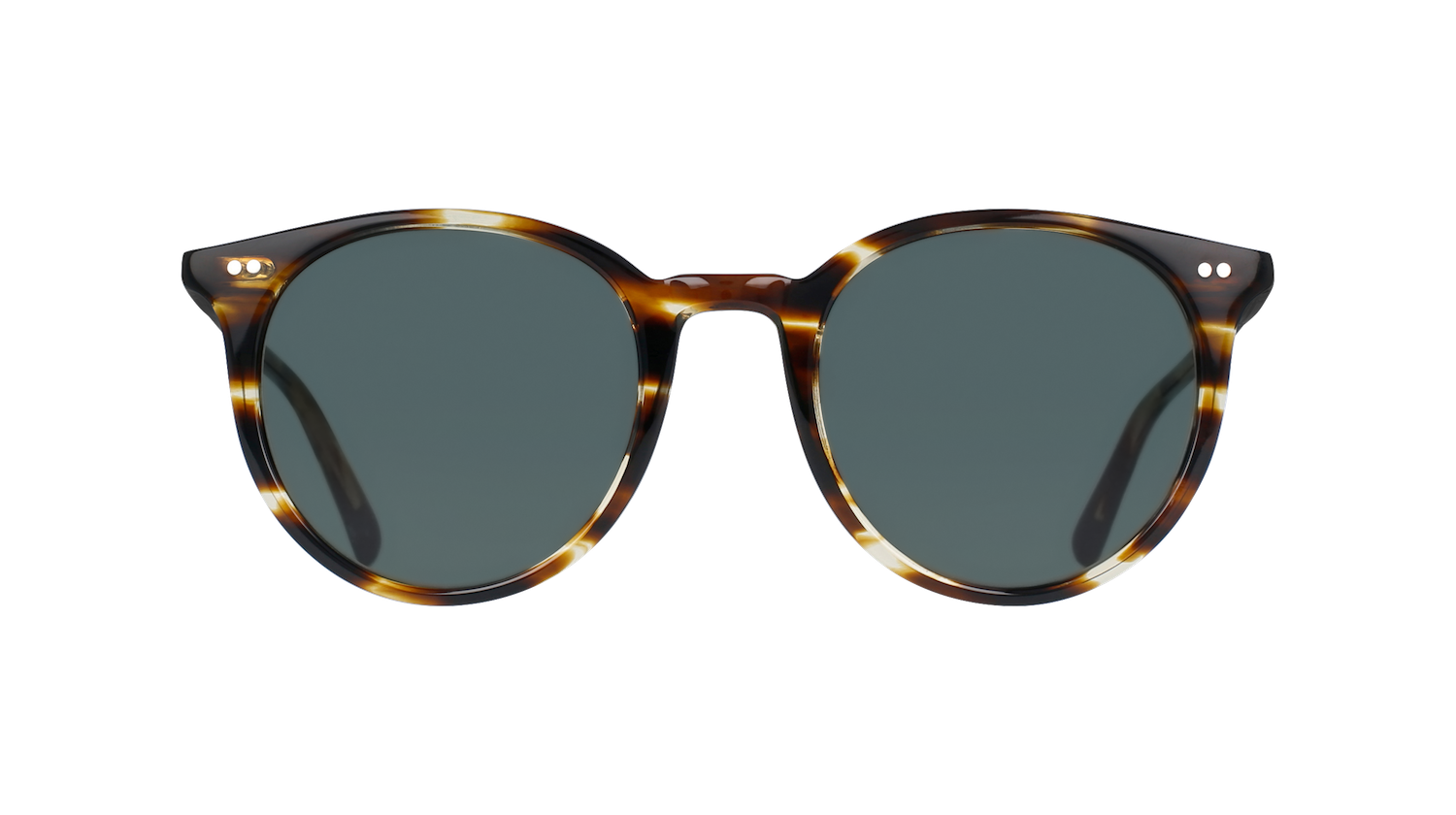 Round Face:
Your face is a soft, circular shape where the width and length are almost equal. To contrast your rounded features, sharp squarer shapes, will help your face appear longer and slimmer. Also look for styles with an up-sloping look to draw attention to the upper part of your face.
Women's Recommendations: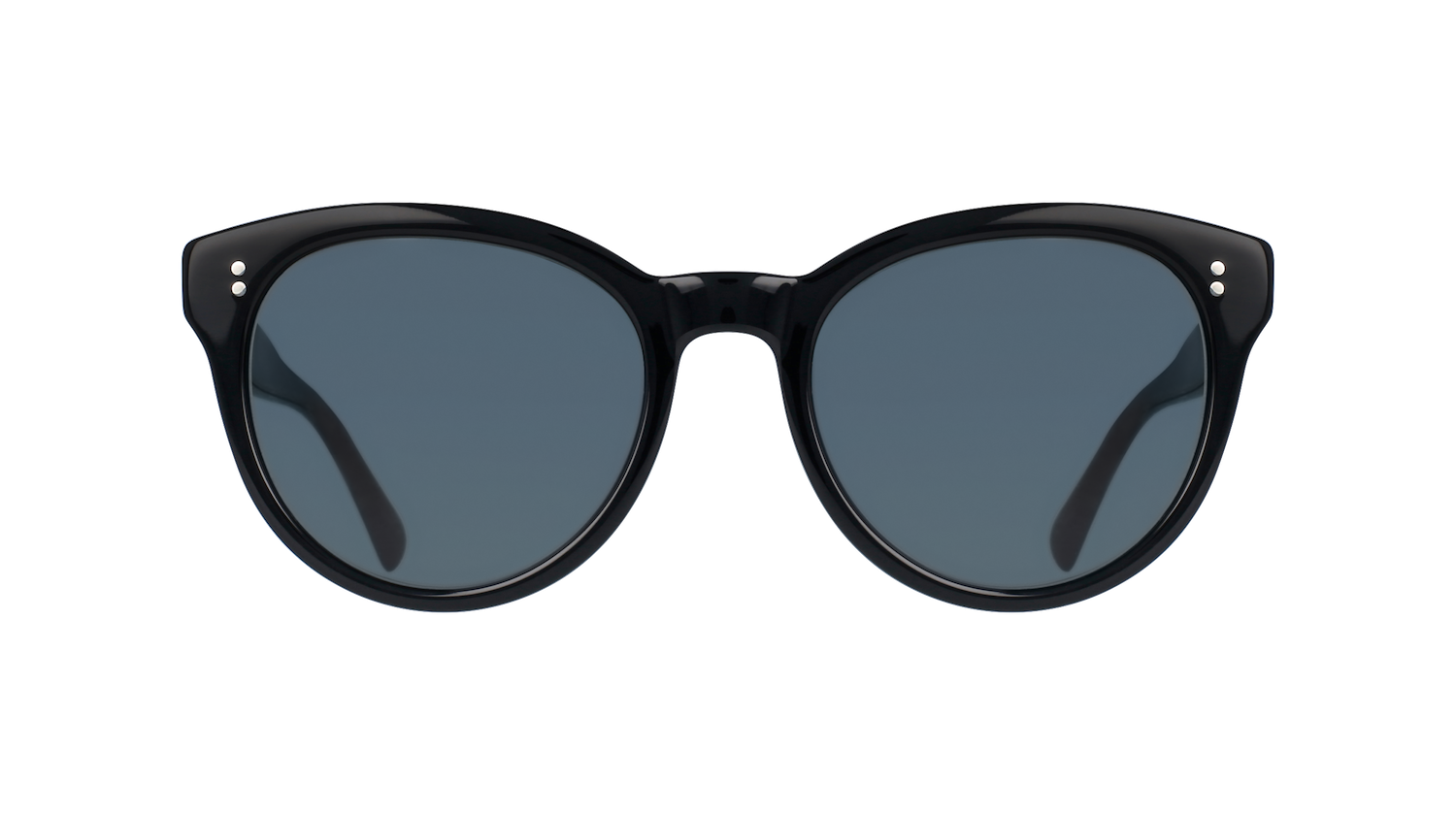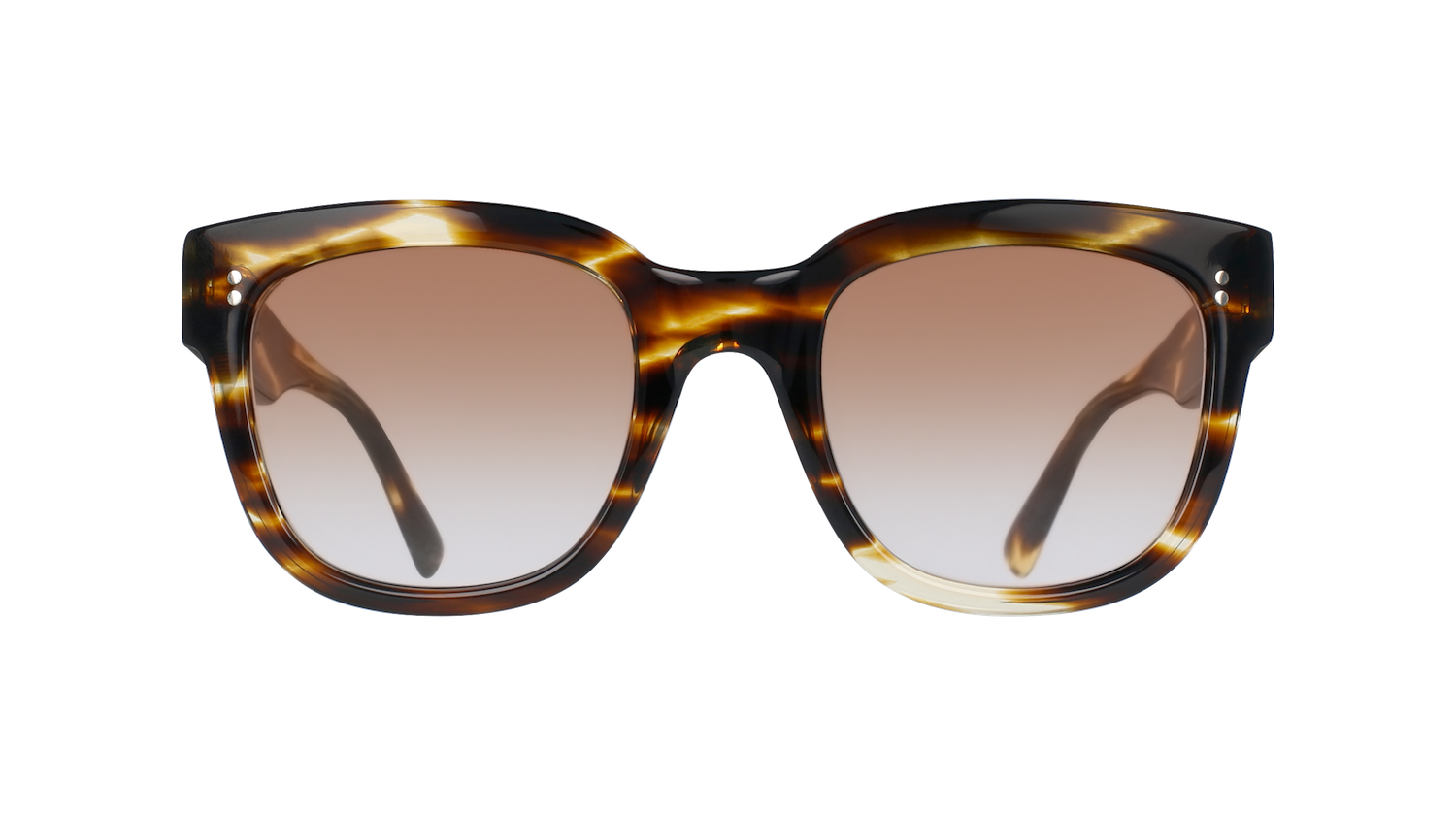 Men's Recommendations: