There have been one or two record-breaking days of heat.
Lets hope for many more.
Here is our latest round up of booze to enjoy and cool down with.
A limited run of only 666 bottles, it is a quality spiced dark rum. At 66.6% volume this makes for a perfect sipping rum, or an excellent addition to give your cocktails some more oomph!
RRP £25.95.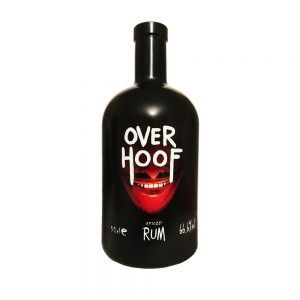 From the first Distillery in North Wales for more than a century, Aber Falls spirits come in five flavours.
Orange Marmalade Gin, Rhubarb and Ginger Gin, Sweet Violet Liqueur, Salted Toffee Liqueur and Coffee & Dark Chocolate Liqueur.
You can opt for a selection gift pack or full bottle.
RRP: @21.95 for 5*5cl.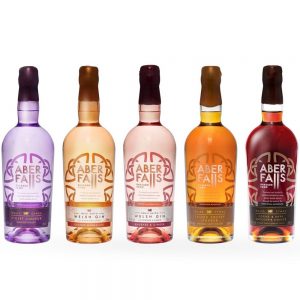 No need for a garnish as contains a touch of true lime. Containing 10 botanicals it can be enjoyed on the rocks or as a classic G&T.
RRP: £35.95.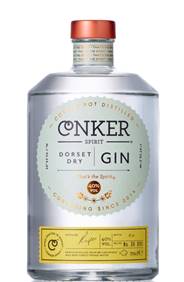 This is a world first, using nordic birch trees. Fermented in the U.K it has the flavour of herbs, spice and vanilla. The taste is crisp and fresh so you are able to keep that or add a more fruity mixer.
RRP: £37.95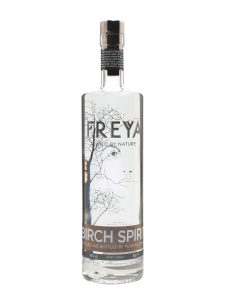 Brand new long drinks made with independent spirits. The come in 7 varieties. My favourite is in the link. With a background in craft beer, the creators have a small batch approach to producing. Options include Gin fizz, and Rum Fuego.
RRP: £3.95 for 1*25cl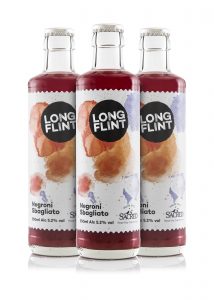 It is a premium gin, with naturally and ethically sourced ingredients, including Juniper, Gunpowder Tea, Rosehip and Hibiscus Sugar.
Definitely not flavours anyone would expect to find in a gin, this creative concoction opens up new drinks possibilities, reinvigorating a whole host of classic gin cocktails.
RRP: £33.95.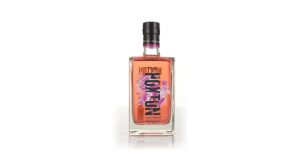 An all American bourbon that is rich and smooth carrying a deep amber colour. With a recipe that has not changed since prohibition times, it's a classic.
RRP: £31.95.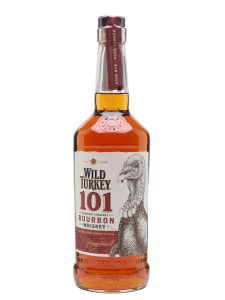 A versatile spirit that is easily mixable.
This light, crystal clear tequila with fresh agave aromas and hints of citrus is a favourite of tequila connoisseurs worldwide.
RRP: £44.95
The UK's first premium 'bag-in-box' wine company. This means that wine lovers get more for their money while being kinder to the planet and don't need to compromise on quality or taste.  Its 2.25 litre format is also perfect when you have family and friends over or going to a picnic.
RRP £25.99 per 2.25 litre box.