With the season fully upon us,
here is a look at what you should be spraying before you step out.
Aimed to reflect being smart, handsome and strong, notes include almond, citrus and orange blossom
RRP: £50.50-85
Summery fruits mixed with the soft musk of creamy vanilla. It is bring back fresh scents of the 90″s.
RRP: £24.99.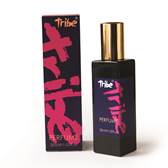 An everyday fragrance for the modern man. With essential oils, it lasts all day long. Perfect for day time meetings and then onto an event.
RRP: £57.
A new collection inspired by precious metals. These are woody with hints of sweet. Also available in store.
RRP: £40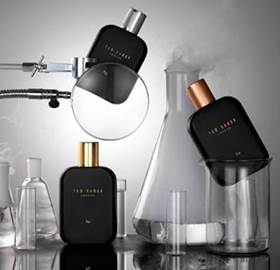 Emporio Armani Stronger with You
A spicy perfume for men with essence of vanilla
RRP: £44-69
Lighter than cologne, you'll recognise natural scents of rosemary and mint. I great refreshed to carry with you to the gym.
RRP: £24.50