Summer Suiting Essentials Made Easy.
Ever the brand to keep our sartorial game on point, Topman have recently released their Spring/Summer 2018 suiting collection with a selection of foolproof options for the warmer season.
Fresh, contemporary and suited to any style or body type, the British menswear staple continues to tailor their design to buyer's needs with the Slim, the Skinny, the Ultra Skinny and the Spray-on Skinny in a variety of both staple and seasonal colours and prints.
Opt for a straightforward, smart and slim-cut black option for that all-important job interview or something a little lighter, like a skinny fit pastel alternative for a summer wedding; whether it's understated or ostentatious your aiming for, there's a suit for every occasion.
Check out more images from the campaign below or shop the collection by following the links with prices start from £35.
SHOP TOPMAN SUITS
SHOP TOPMAN SHIRTS
SHOP TOPMAN T-SHIRTS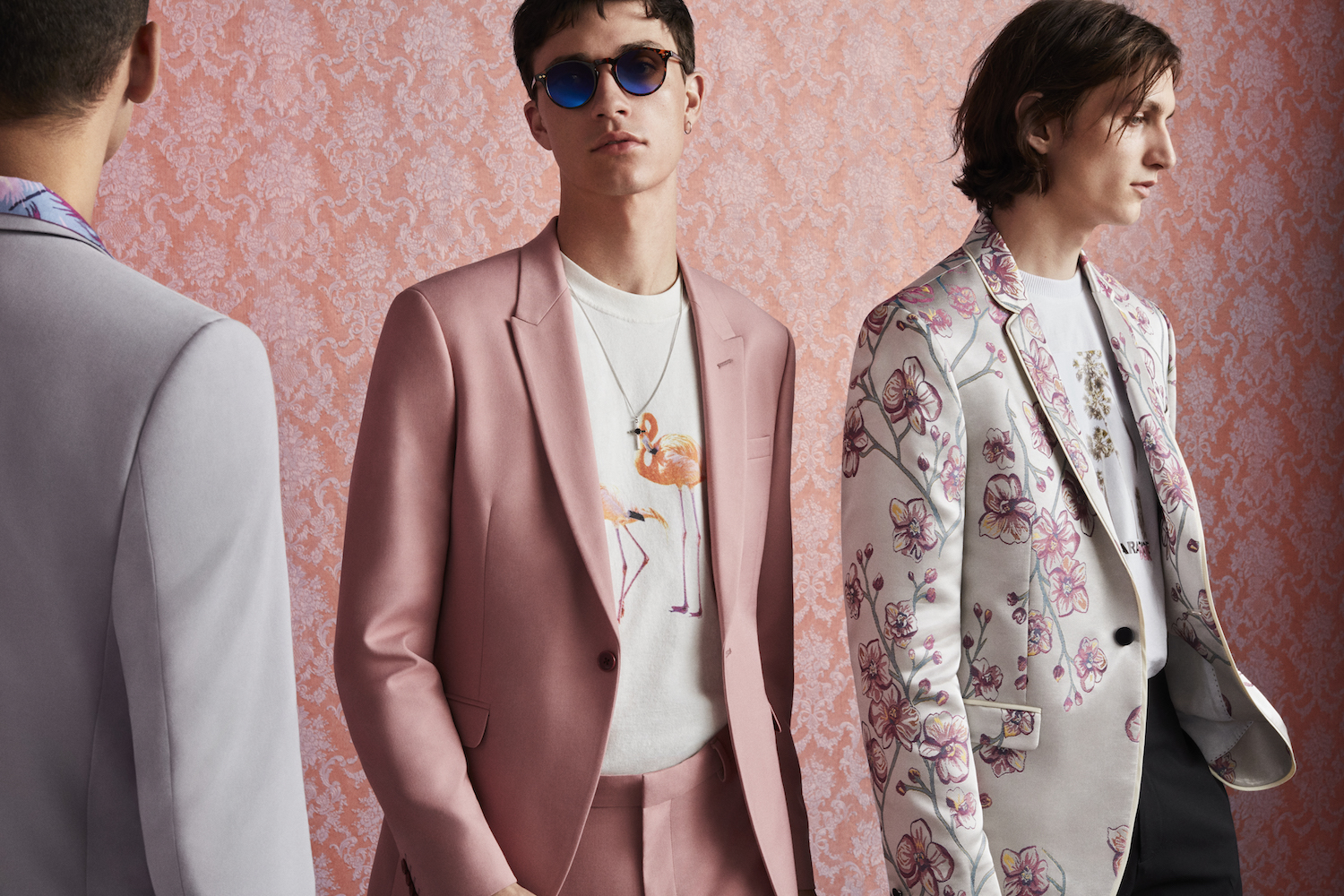 CREDIT: Campaign Photographer: Paul Wetherell, Grooming: Matt Mulhall, Stylist: Mattias Karlsson