For a lot of men out there, it can be hard to find ways to change your look without only focusing on the clothing that you are wearing. There are, of course, many different ways that you can change your look and make yourself look a lot more attractive. In this article, we are going to uncover some of the ways that you can make yourself more attractive so keep reading if you'd like to find out more.
Grow A Beard
If you can grow a beard, then why not skip shaving for a month or two and see how it looks? Many men out there are in a habit of shaving and so never give their beards a chance to grow properly. If you are able to grow a beard, let it grow and get yourself in on this trend. If you aren't able to grow a beard properly, then it is probably best just to leave it as a poorly grown beard won't improve your look at all.
Moisturise
Incredibly, there are many men all over the world that don't use any moisturiser on their skin. If you don't already do this, you should invest in some high-quality moisturizer as soon as possible. When your skin looks a lot fresher, you'll feel better and look better. This is a great way of updating how you look without having to focus on your style.
Get A Hair Transplant
Our next tip is for those who are having problems with their hair falling out or receding. The good news is that you don't have to shave all of your hair off to look good, you can get yourself an FUE hair transplant. When you get a hair transplant, they move hair from other parts of your body to the place that you want it to be. This can turn a receding hairline into a fresh new hairstyle.
Clean Your Fingernails
Another thing that people often forget about is their fingernails. With women, there is a huge focus on manicures and keeping nails looking great but unfortunately for men, there is not so much demand for having nice nails. So, you don't need to get fake nails or a new polish, you simply need to make sure that your fingernails are clean and cut to the right length. You won't believe how much well-maintained fingernails can help you to look better so make sure to give this a try.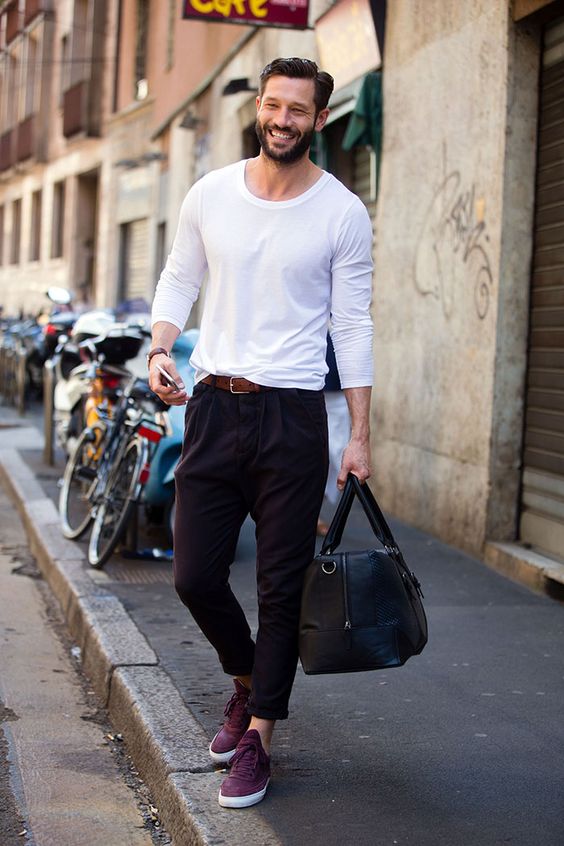 Get Fit
Our final tip for you to look more attractive is to start exercising more. You don't need to be going to the gym four time a week to get fit so why not try a little exercise here and there? Once you get into a routine, you'll start to see changes to your body and you'll be impressed with how much healthier you look. Following these steps will help you to look more attractive and you won't have to change your style.