In the midst of the heatwave we are currently enjoying, garden party/BBQ season is firmly upon us.  And we hear it is for the long run too!
Need some drink inspiration?  See our favourites here:
Freixenet Italian Rose (Sparkling Wine), £12 – Light and refreshing, and comes in a pretty bottle!  Makes a good gift also.
Ciroc Limited Edition Summer Colada Flavoured Vodka rrp £29.99- Can be enjoyed 'on the rocks', or with a mixer.  PAUSE suggests mixing with a pineapple juice.
Il Gusto Gin Miniature Gin Liqueur Set, £29.95 – Many flavours, perfect for inventing your own cocktails. The Pink Gin and Sloe Gin are most refreshing with a simple tonic water.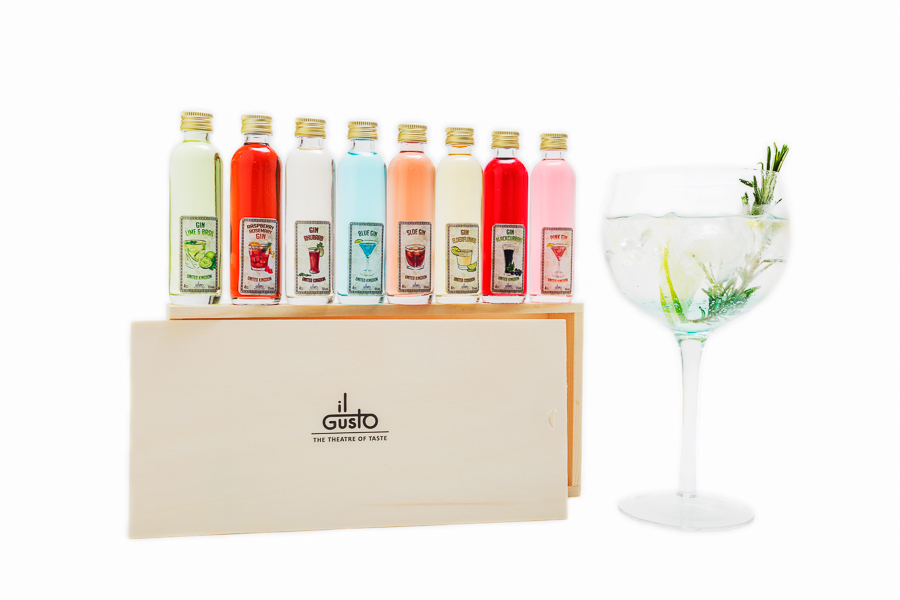 Roku Japanese Gin, £30.00 – Perfect if you're not into flavoured gin.   Clean cut and sharp taste, which make great G&T's and don't leave you with a banging head in the morning!  And if that's not enough, the bottle looks great on your drinks shelf.
Pampelle Ruby Red Grapefruit Aperitif, £20 – Great as a simple spritz (with prosecco and soda) or even better mixed as a French twist on the Negroni (mixed with gin and sweet vermouth).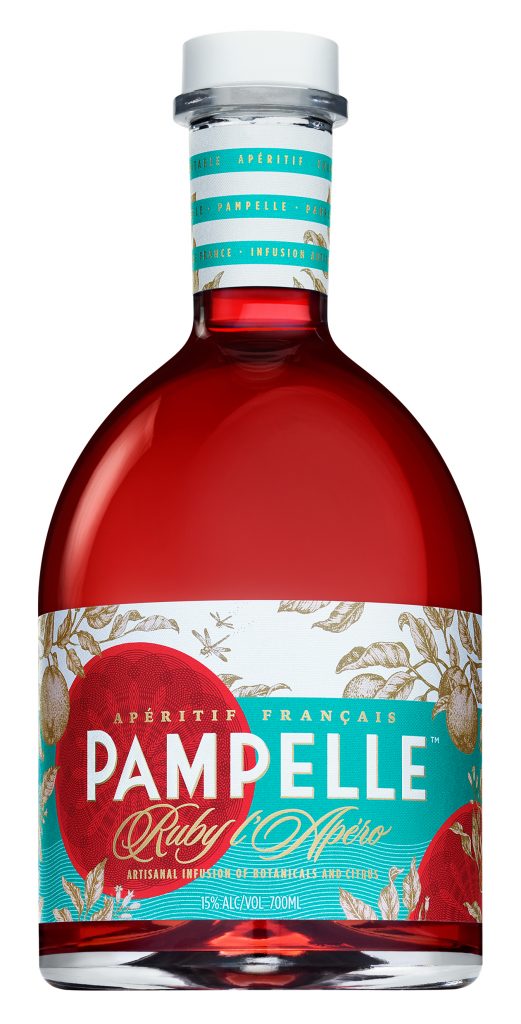 Last but not least, don't forget the mixers: