They didn't hold back with their fits.
The American hip hop trio from Lawrenceville that is Migos took to the Wireless main stage on Saturday in order to bring some style and sound from across the pond to Finsbury Park, London. Although everyone was happy to see the trio, it was a surprise that all of them were there as the 7th of July was actually the due date for Offset and Cardi B's baby, luckily the baby didn't meet the date otherwise it could have proved difficult, more like impossible, for Offset to have made it to the birth.
As for that previously mentioned style, none of the artists held back as they sported an array of designer goods while gracing the stage. Take a look at their fits below, you can see the brands they were wearing below the image.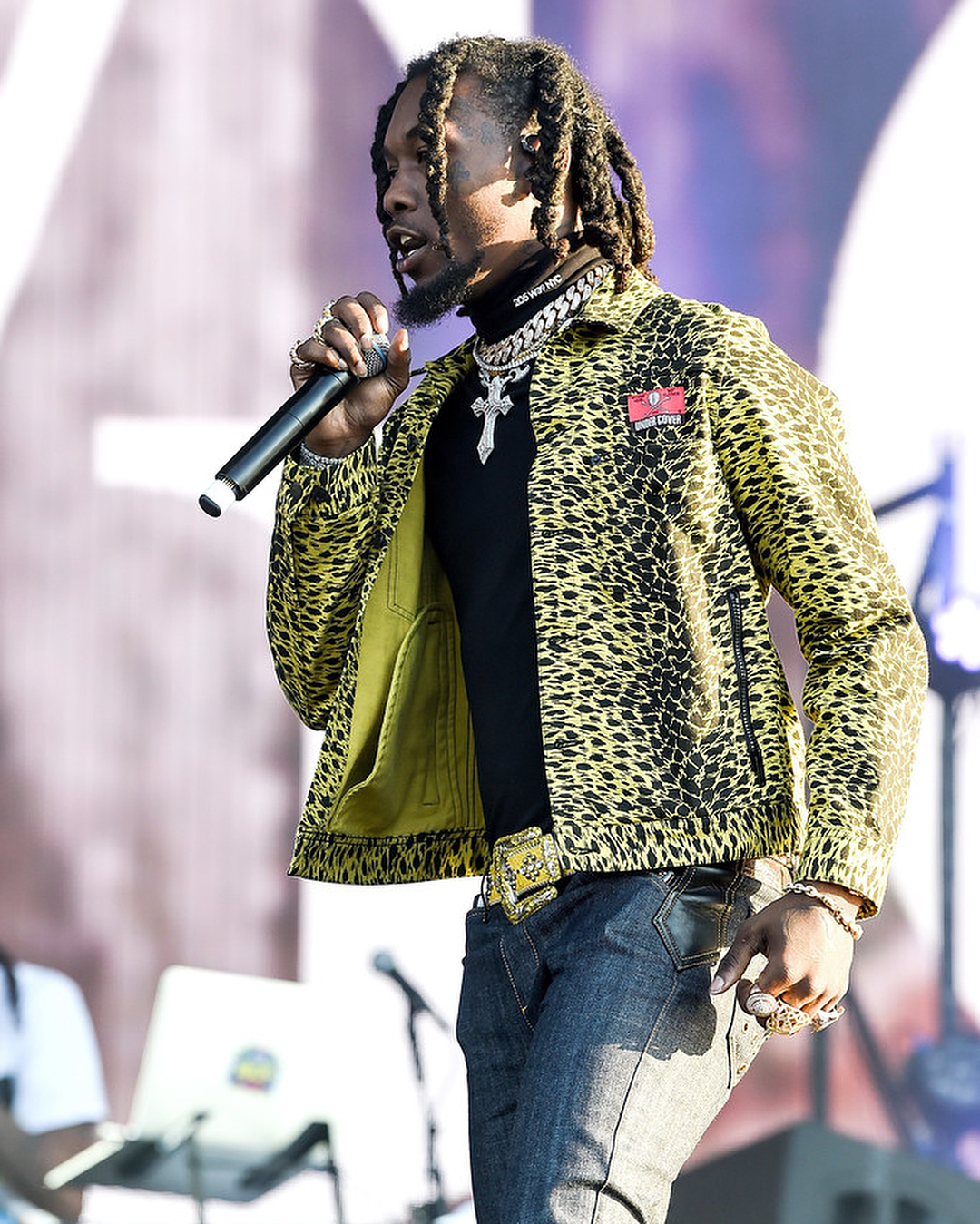 Above you can see Offset wearing an UNDERCOVER jacket upon a Calvin Klein 205W39NYC turtleneck.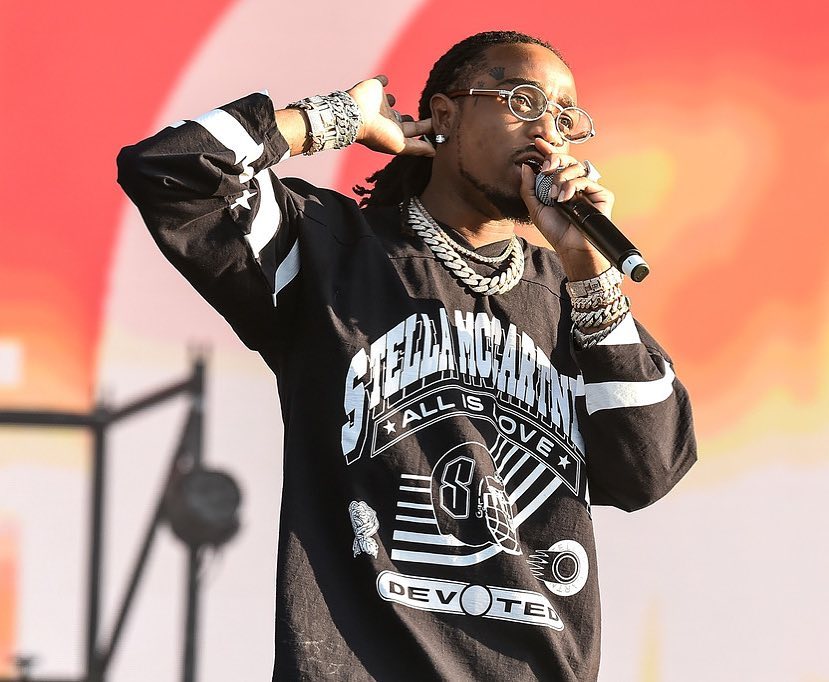 Above you can see Quavo sporting a monochromatic Stella McCartney jersey.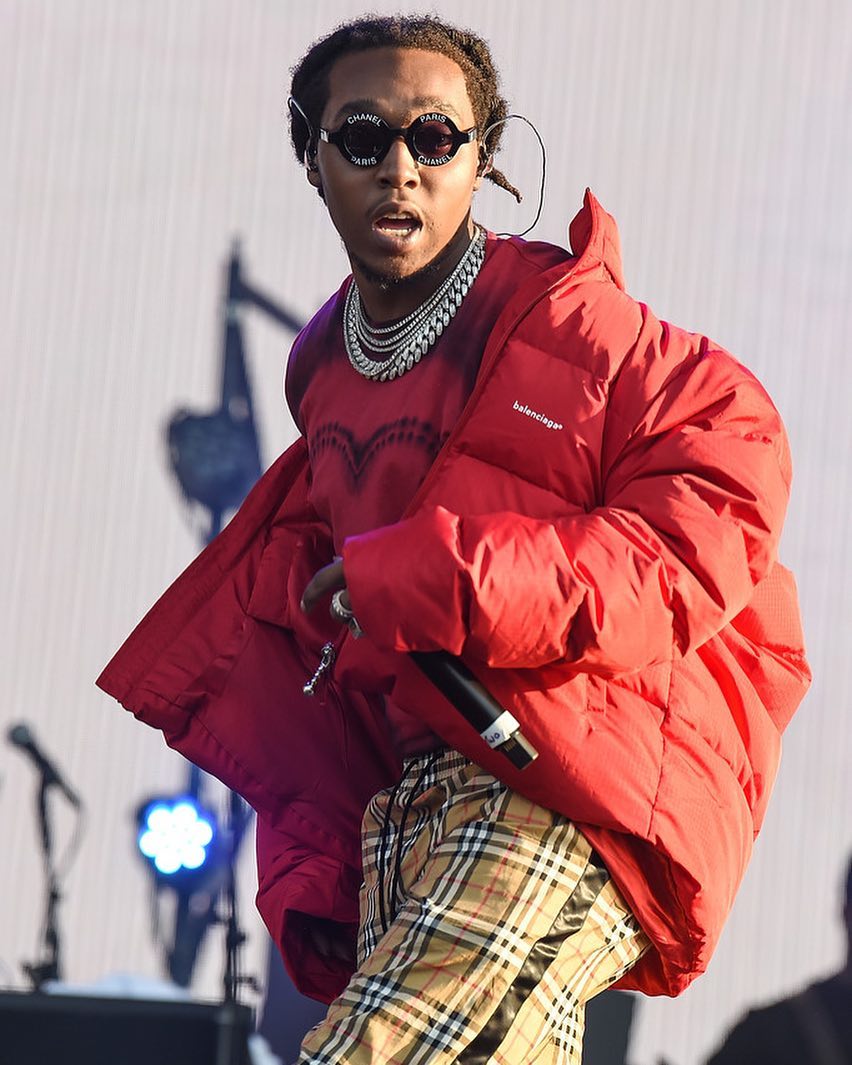 Above you can see TakeOff rocking a Balenciaga jacket, Amiri tee, Burberry pants and finally a pair of Chanel shades to finish the look off.