Beckhams through the years...
There's no questioning that the Beckhams are about as close as it gets to fashion royalty when it comes to the best-dressed Brits. From the gaudy glamour of the nineties to the sophisticated suiting and synchronised sartorial choices of the late 2010's, the golden couple's influence on the fashion zeitgeist is unparalleled.
While, understandably, there are a few questionable ensembles that the duo likely cringe about to this day, by and large, their outfit choices are rarely off the mark. Let's take a look at some of their most iconic ensembles…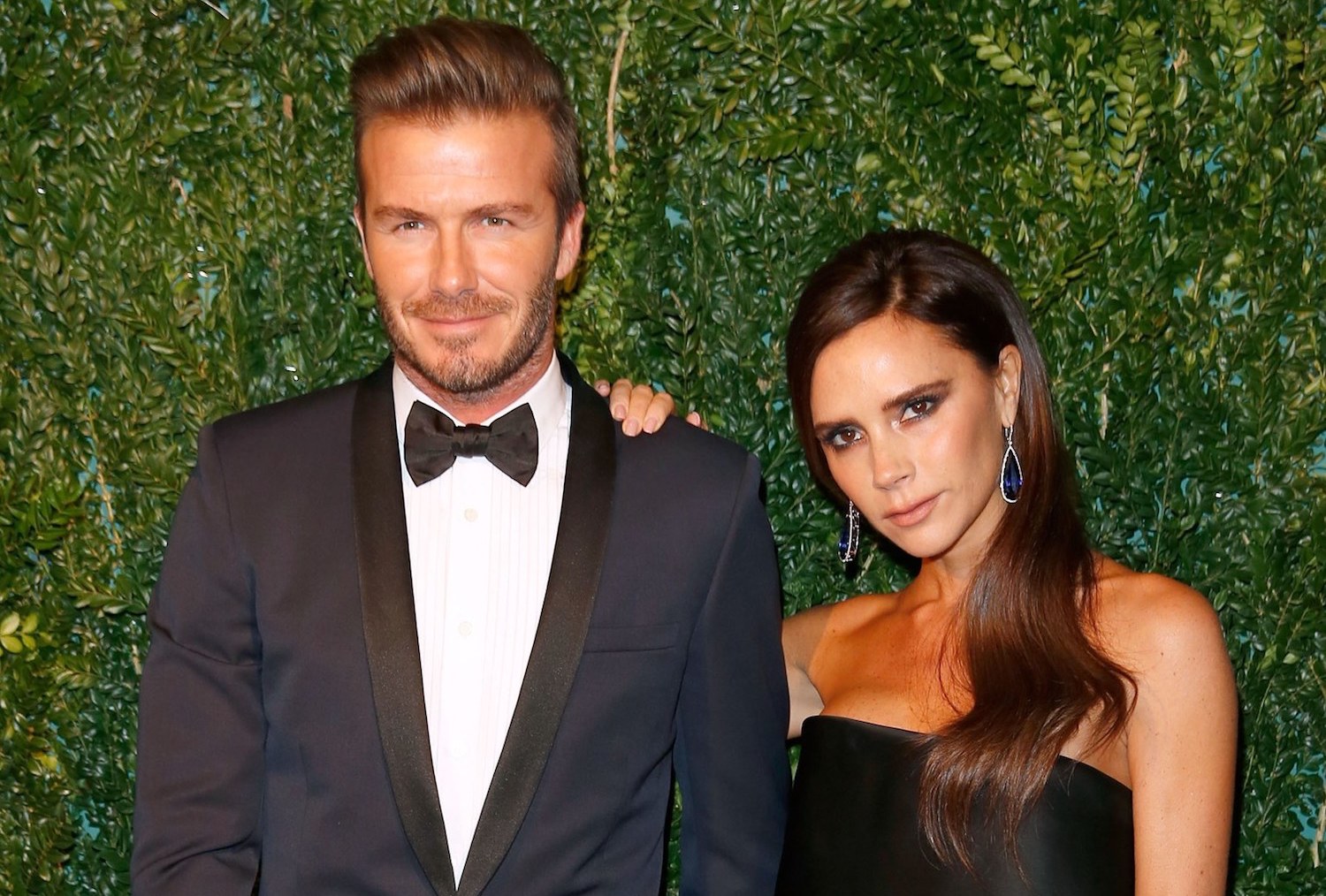 1998 – 2000
Bursting onto the tabloid covers, the late nineties saw the Beckhams establish themselves as a duo that wasn't afraid to play with their sartorial choices. Glitz, glam, leather, minidresses and all things extra; their early years were filled with one staged statement shoot after another.
1997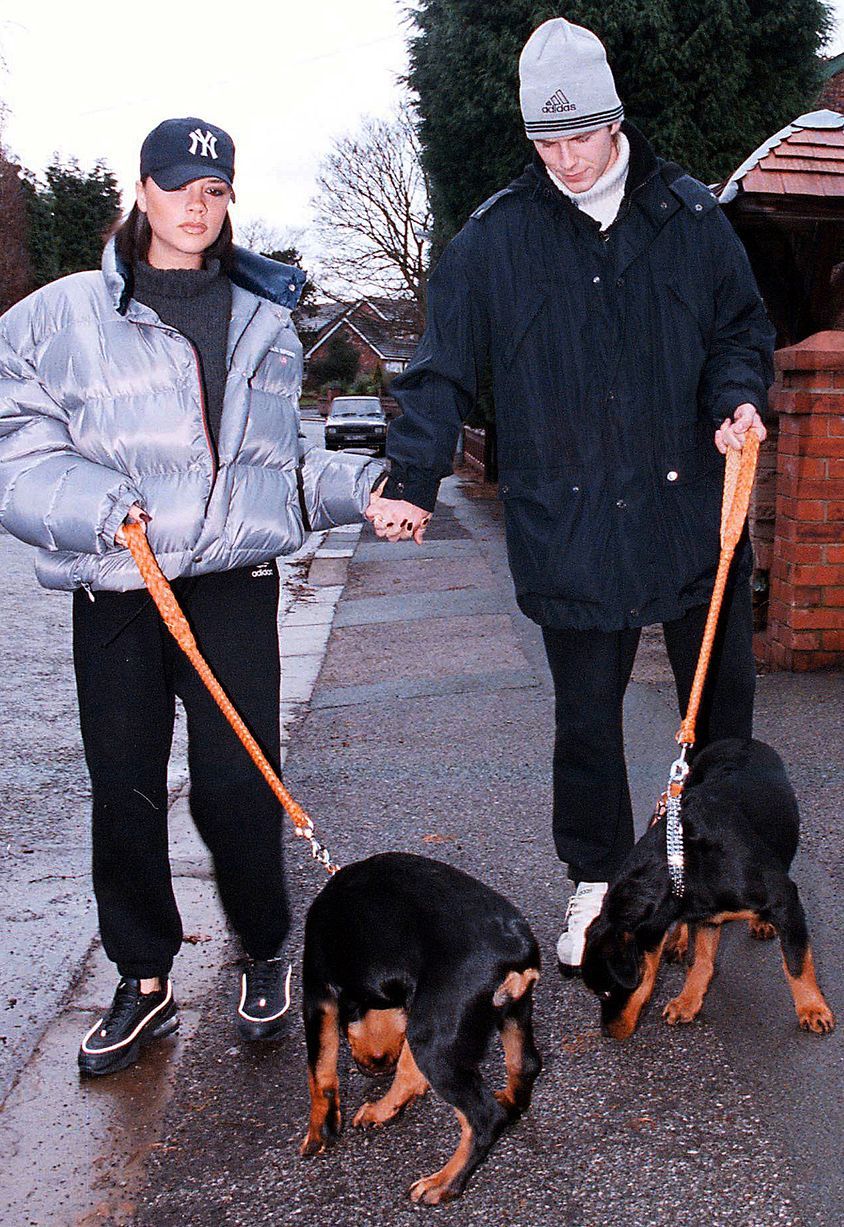 1998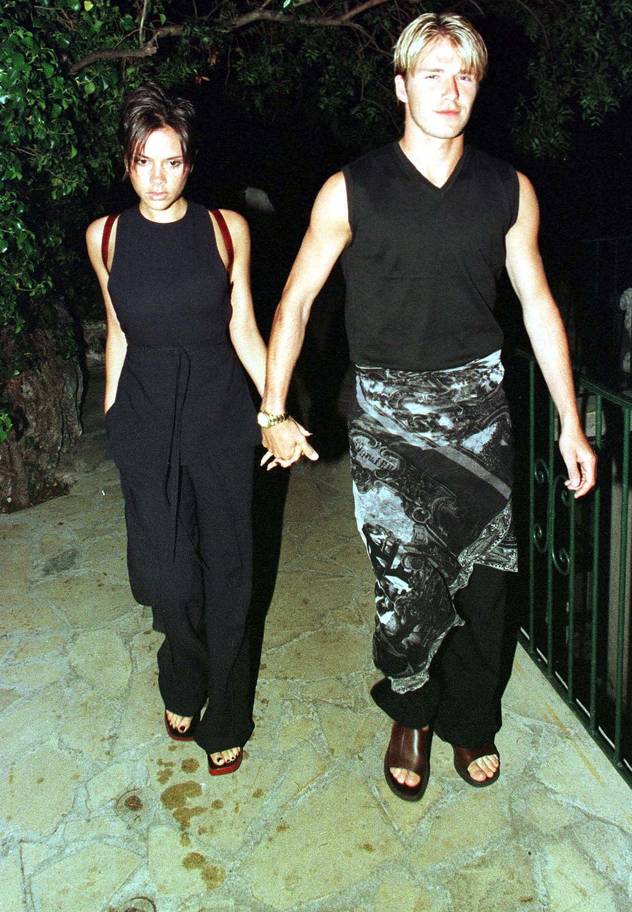 1998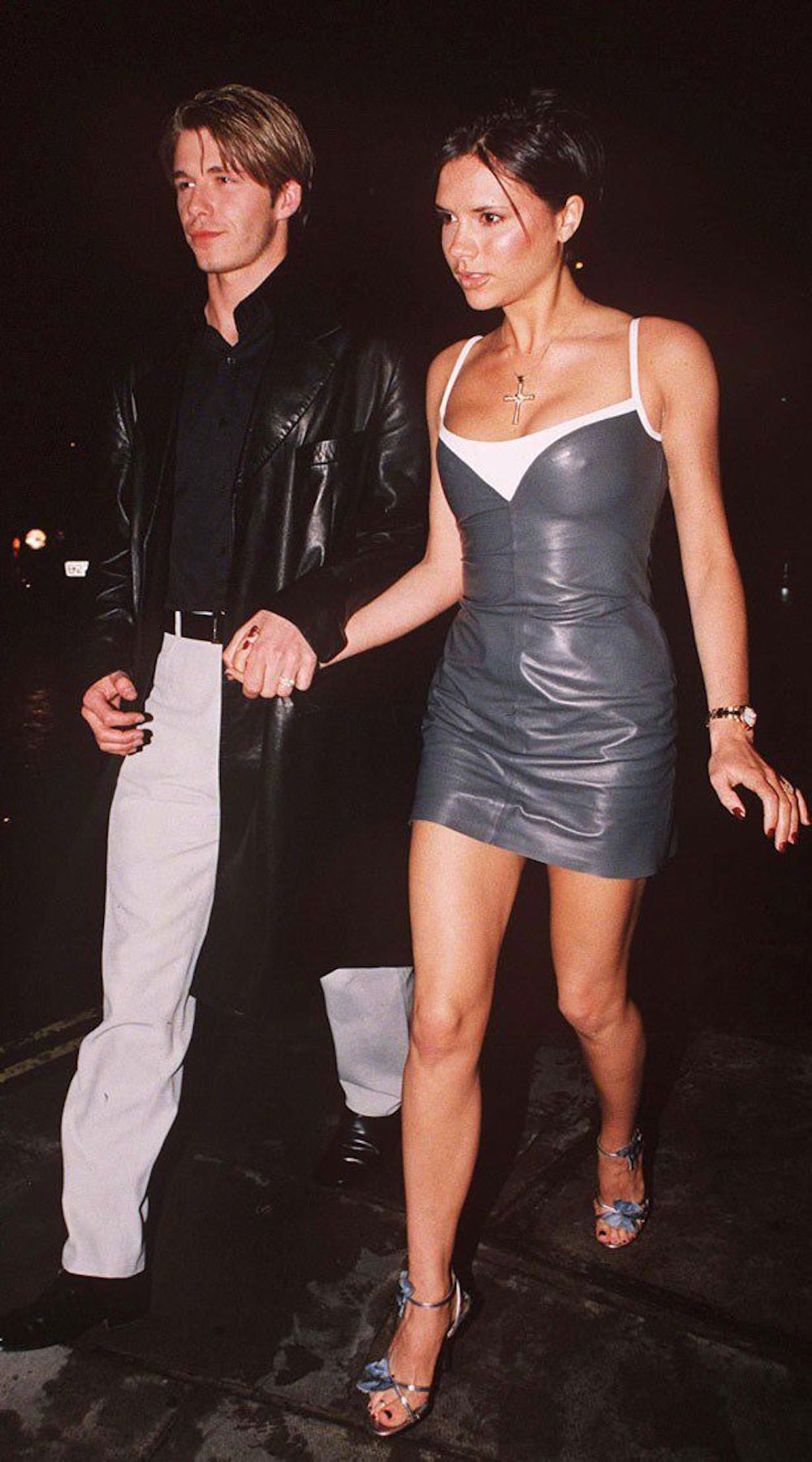 1999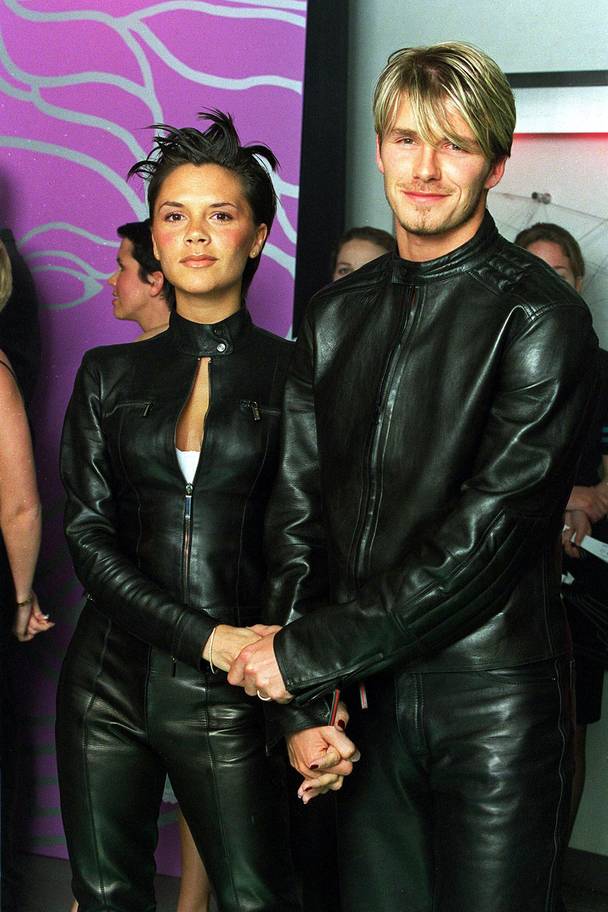 2000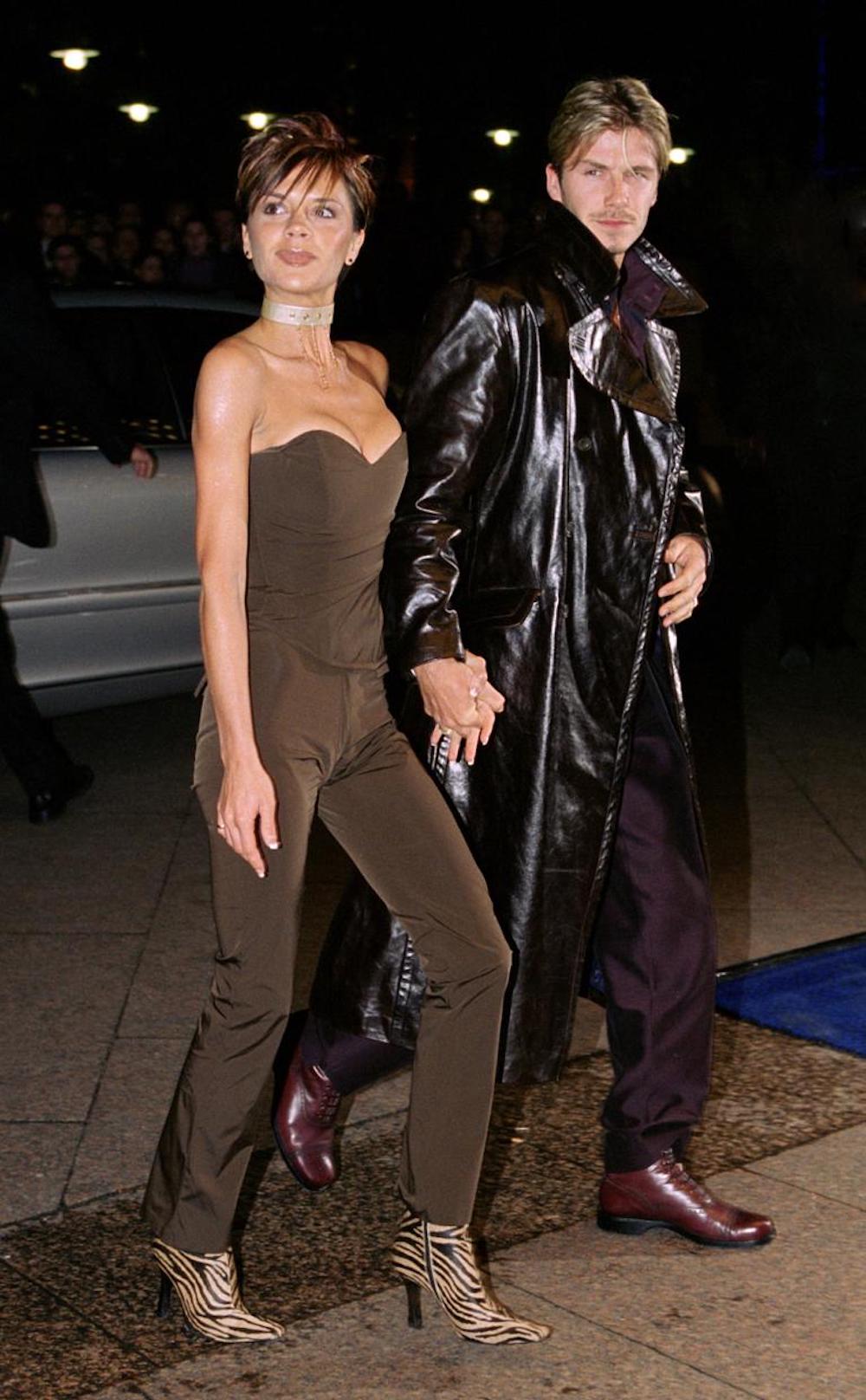 1998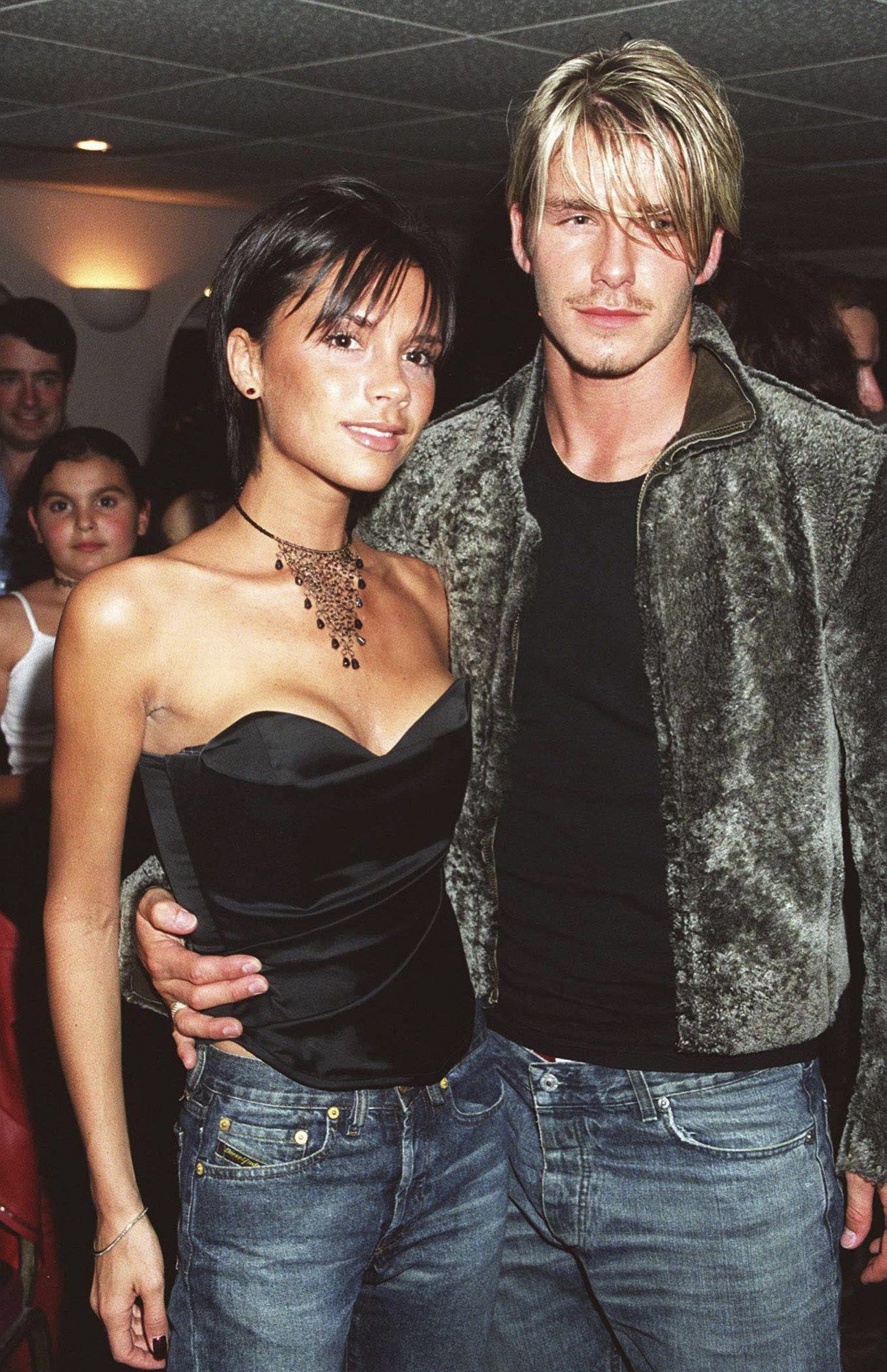 1998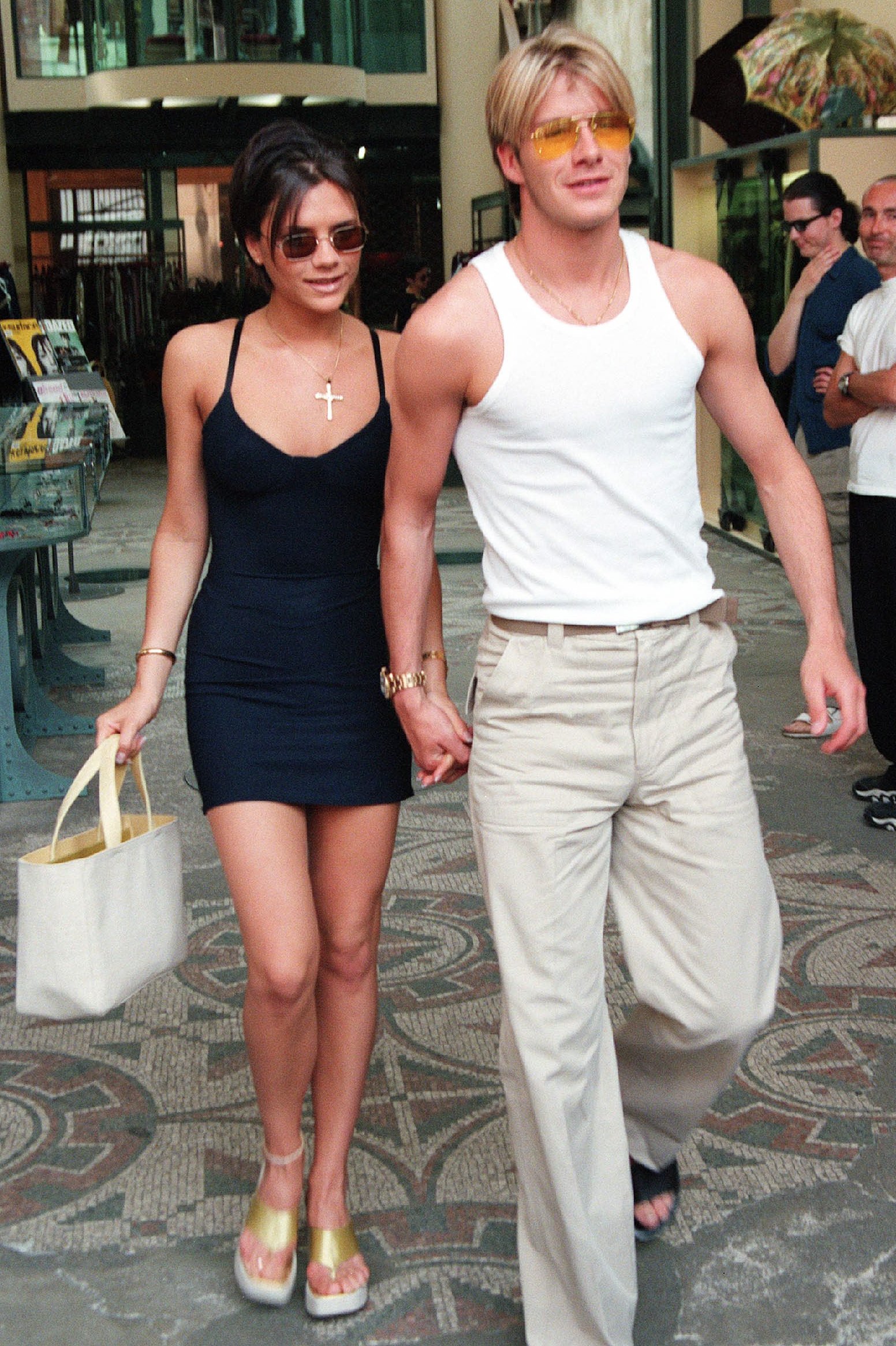 1999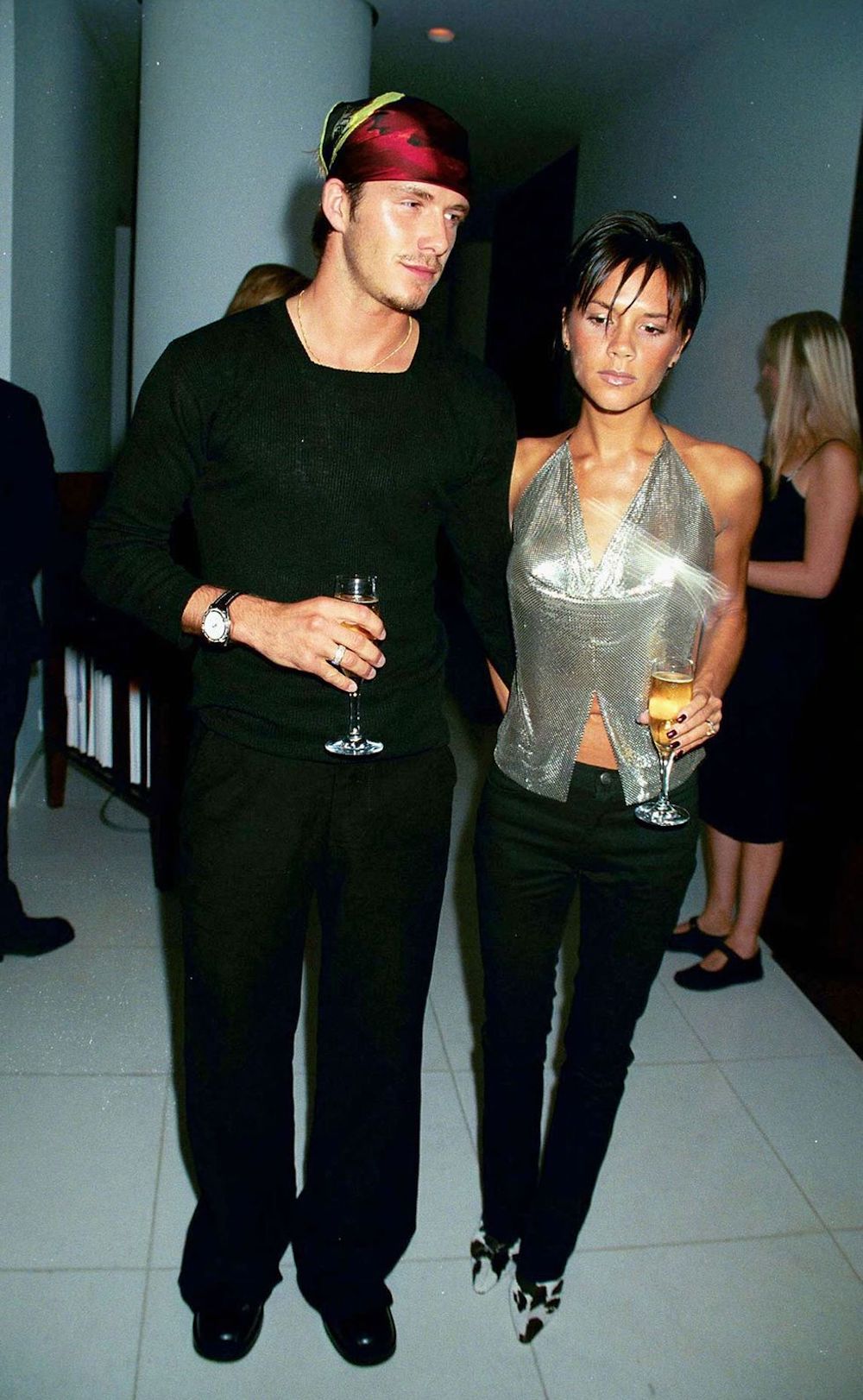 2000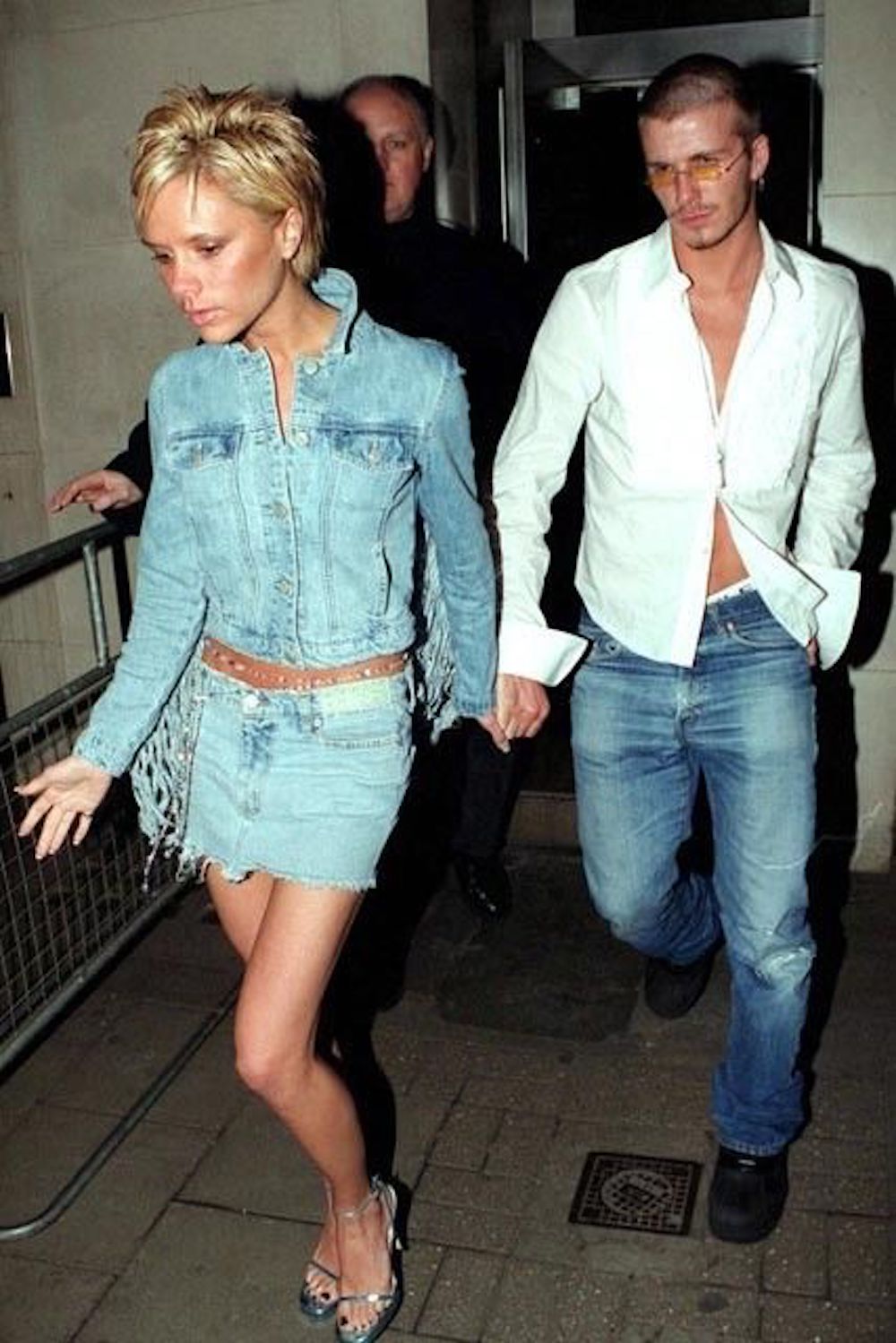 2000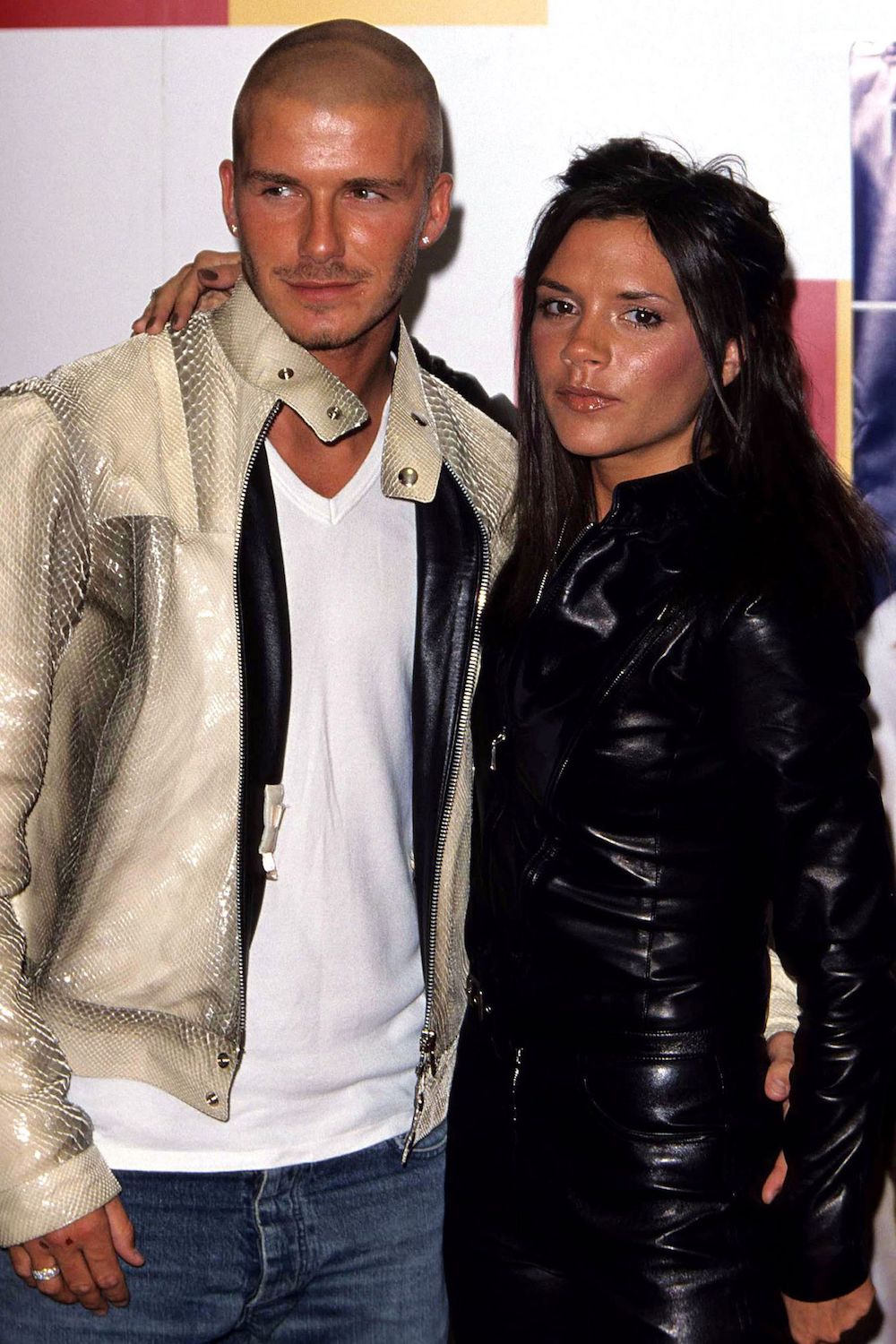 2001 – 2002
With kids on the horizon and the ostentatious opulence of the nineties beginning to subdue, the Beckham's style in the early noughties took a marginally more subtle turn. While louder looks weren't off the cards entirely, the undertones of sophistication were heating up.
2001
2001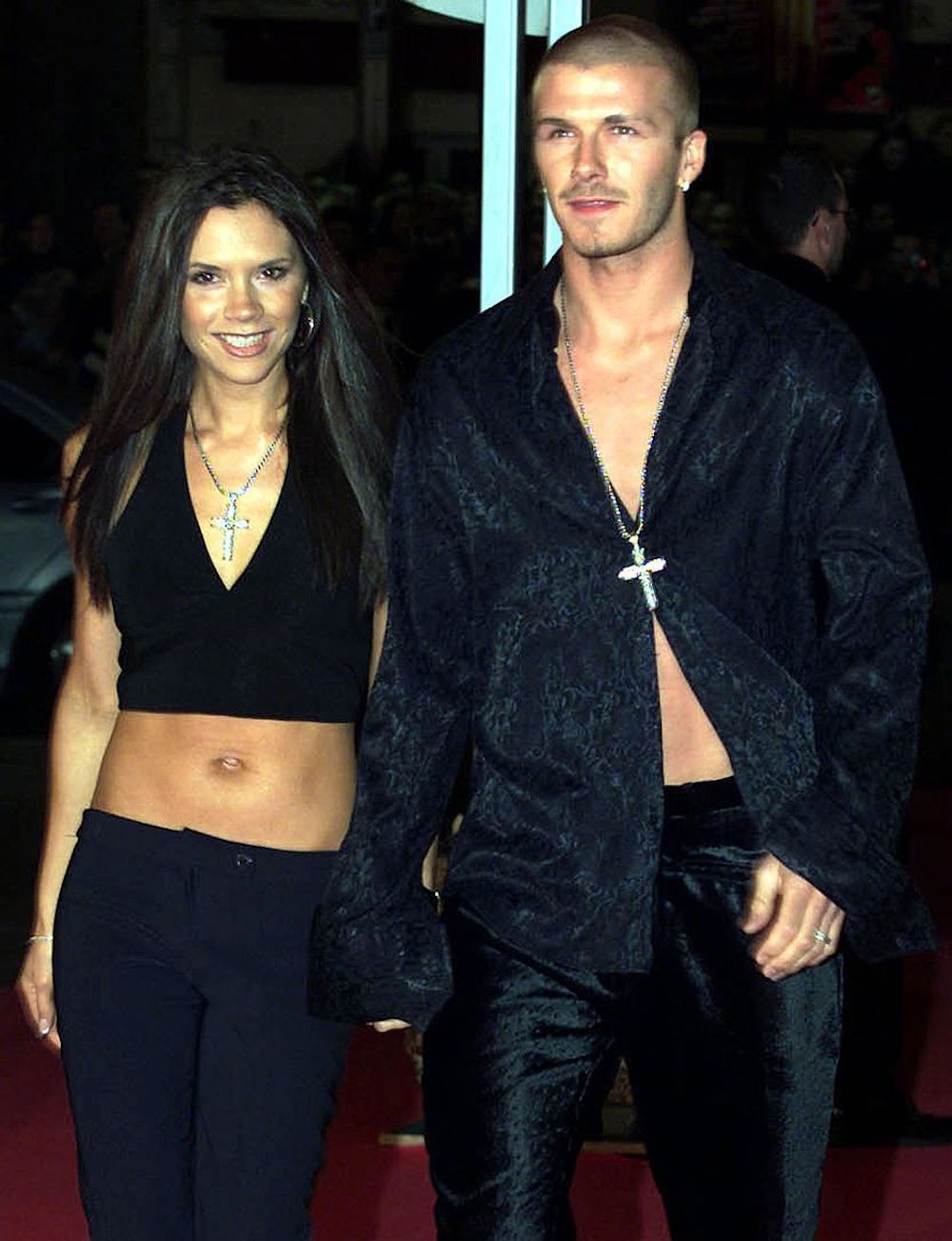 2002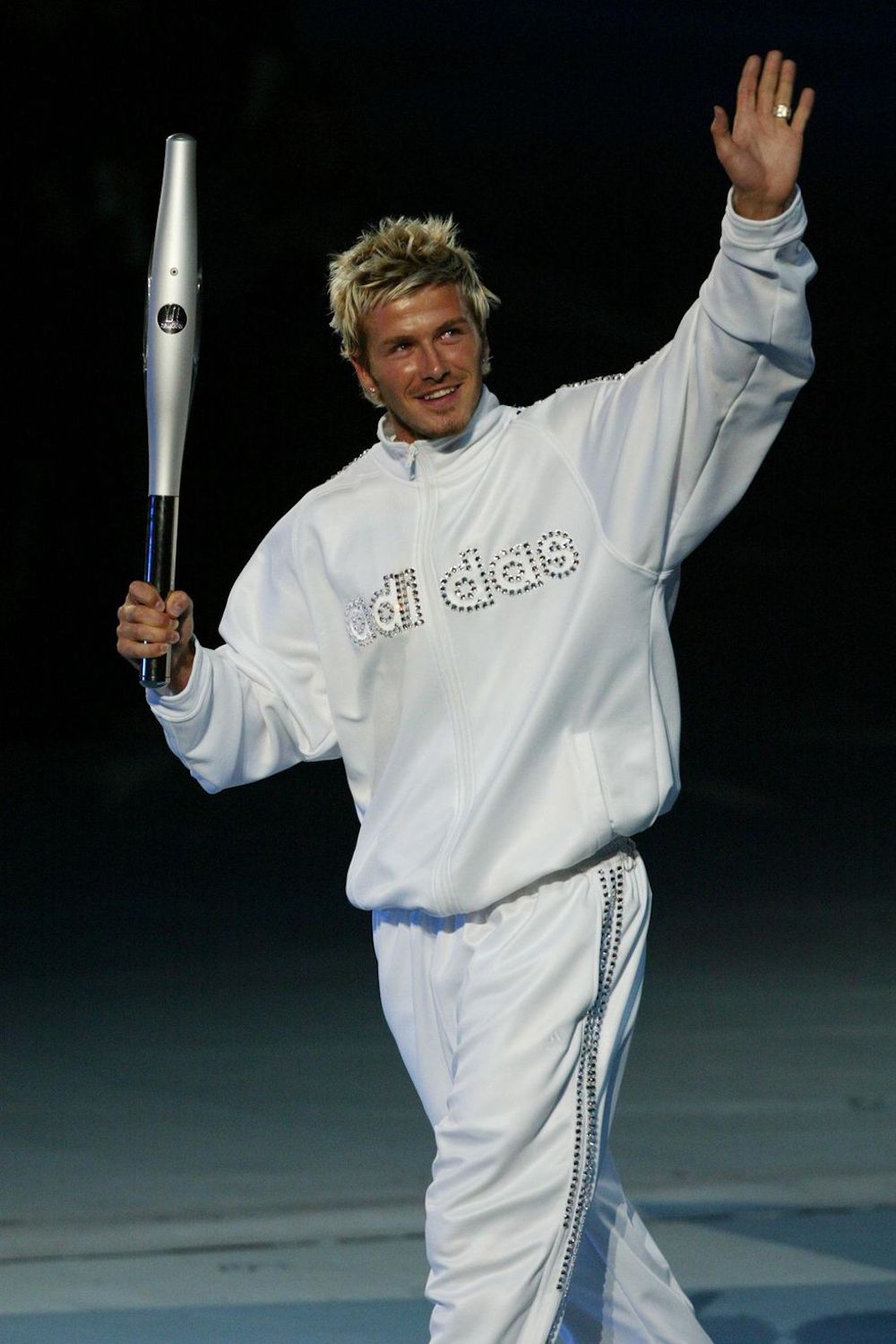 2002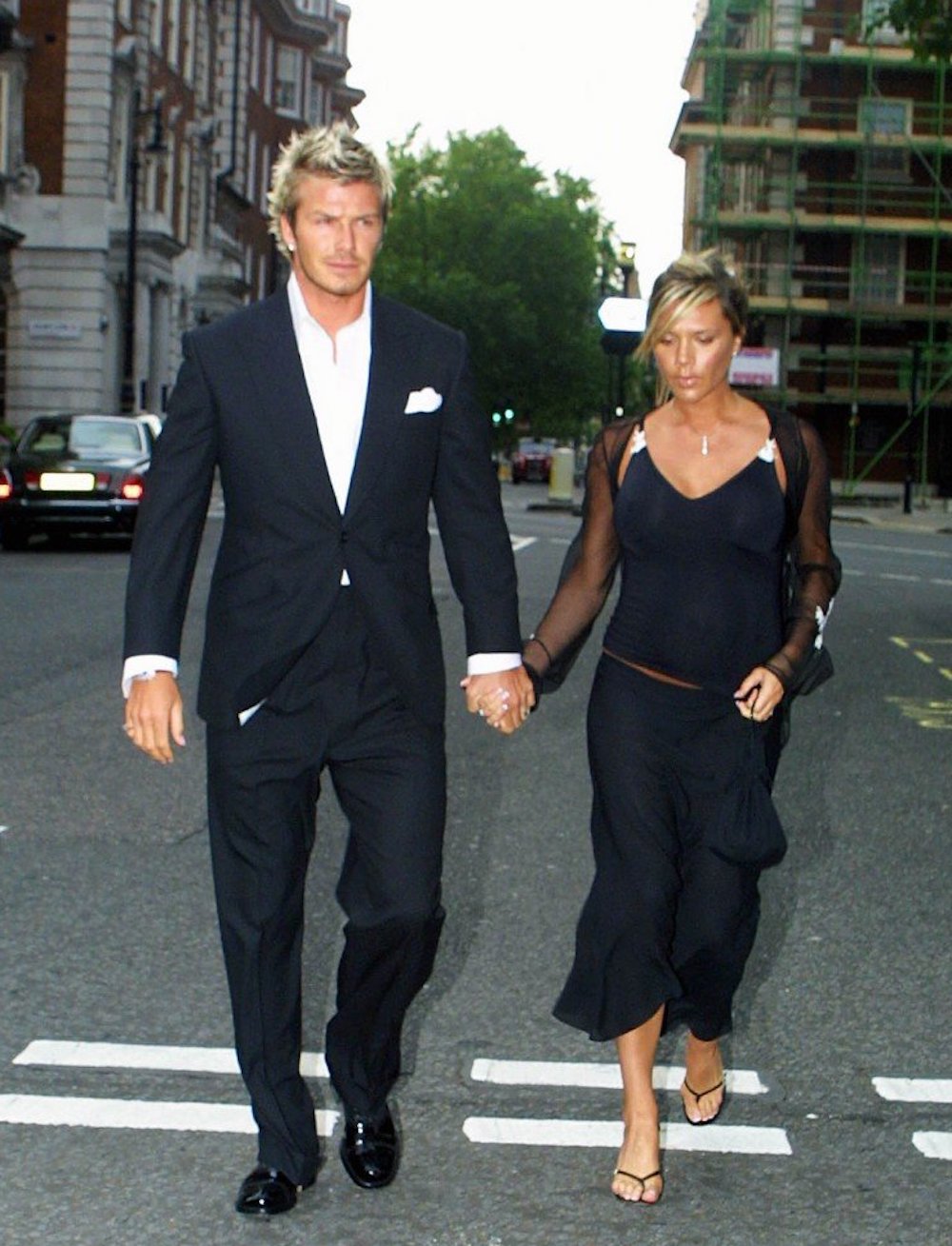 2001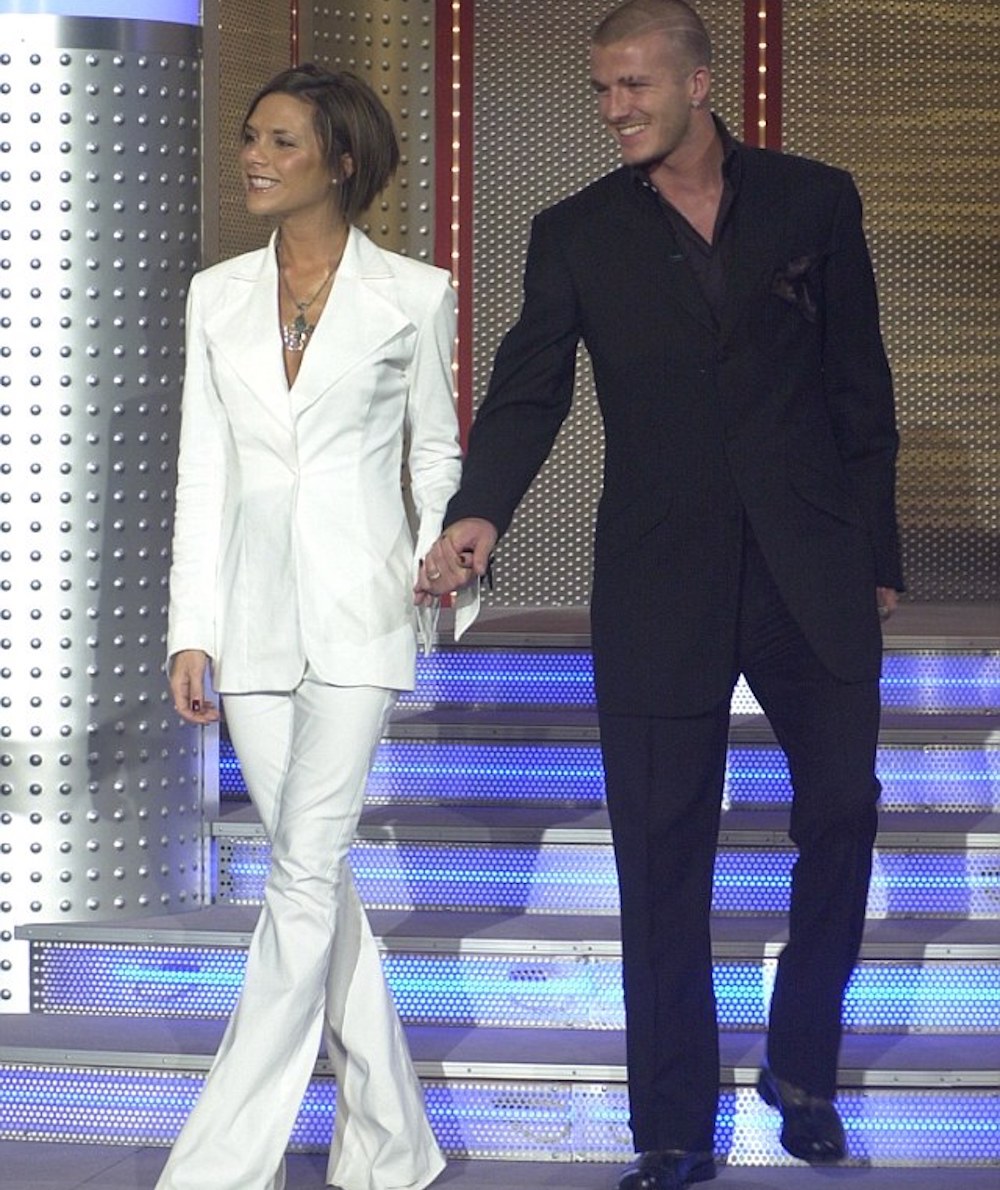 2002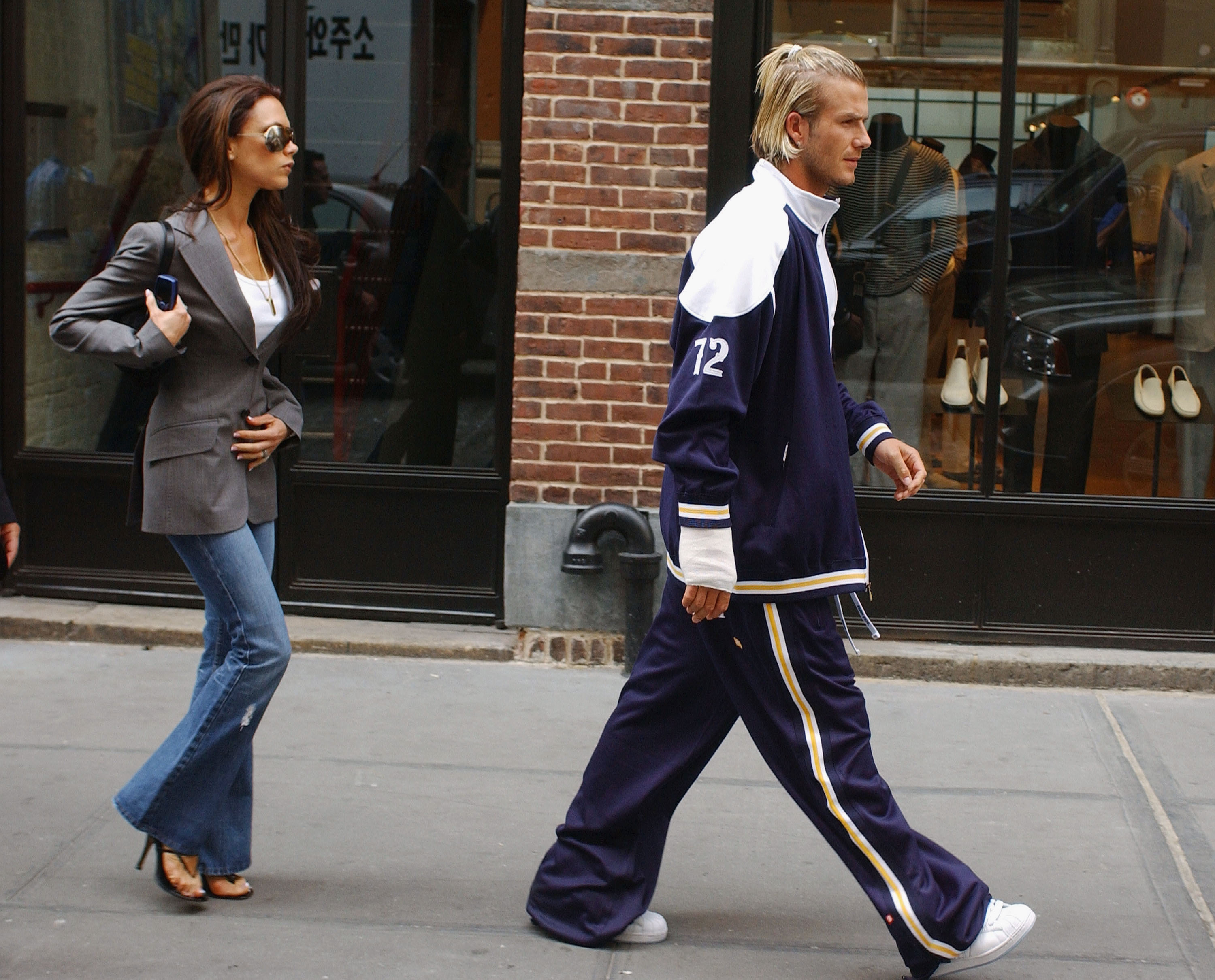 2002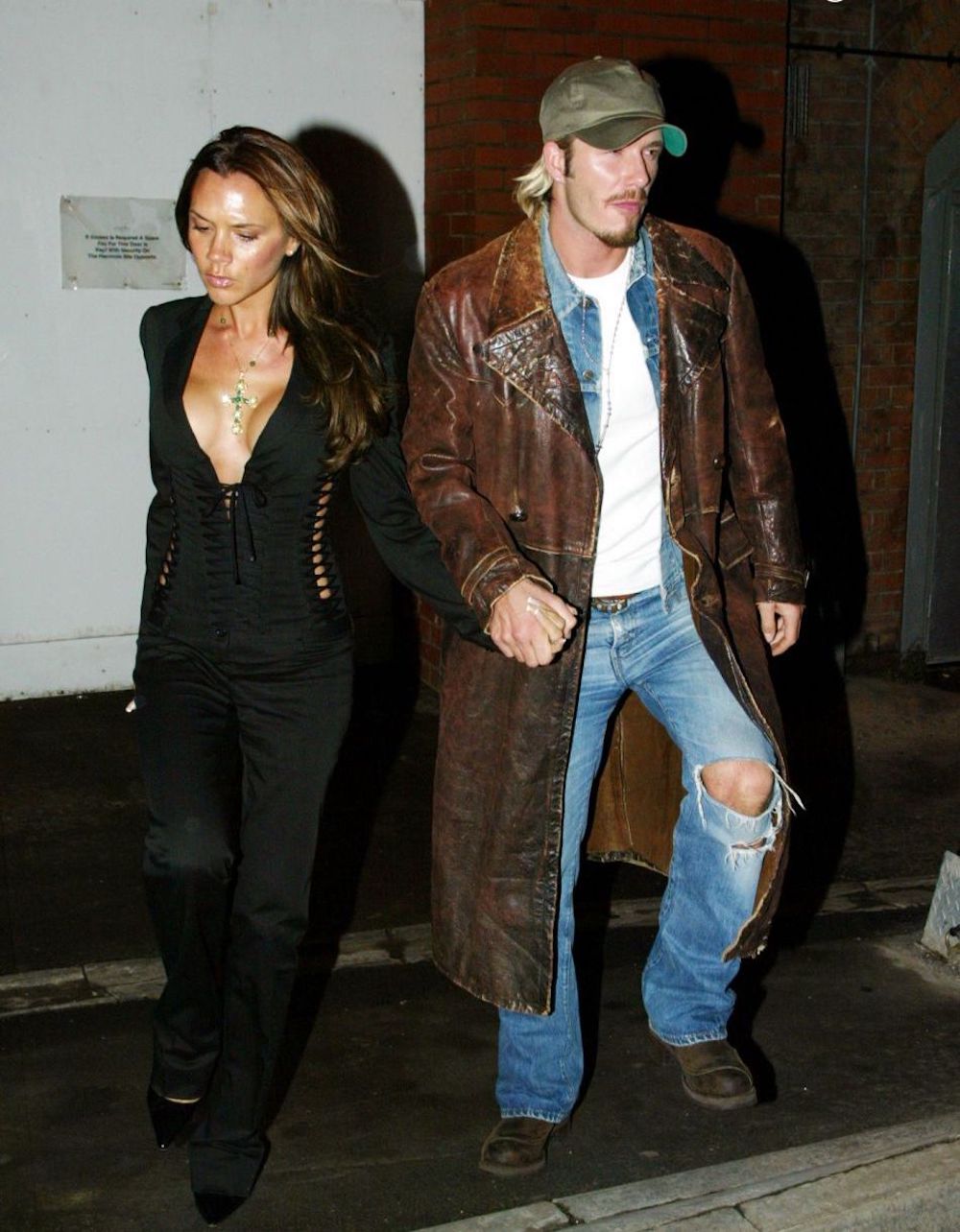 2002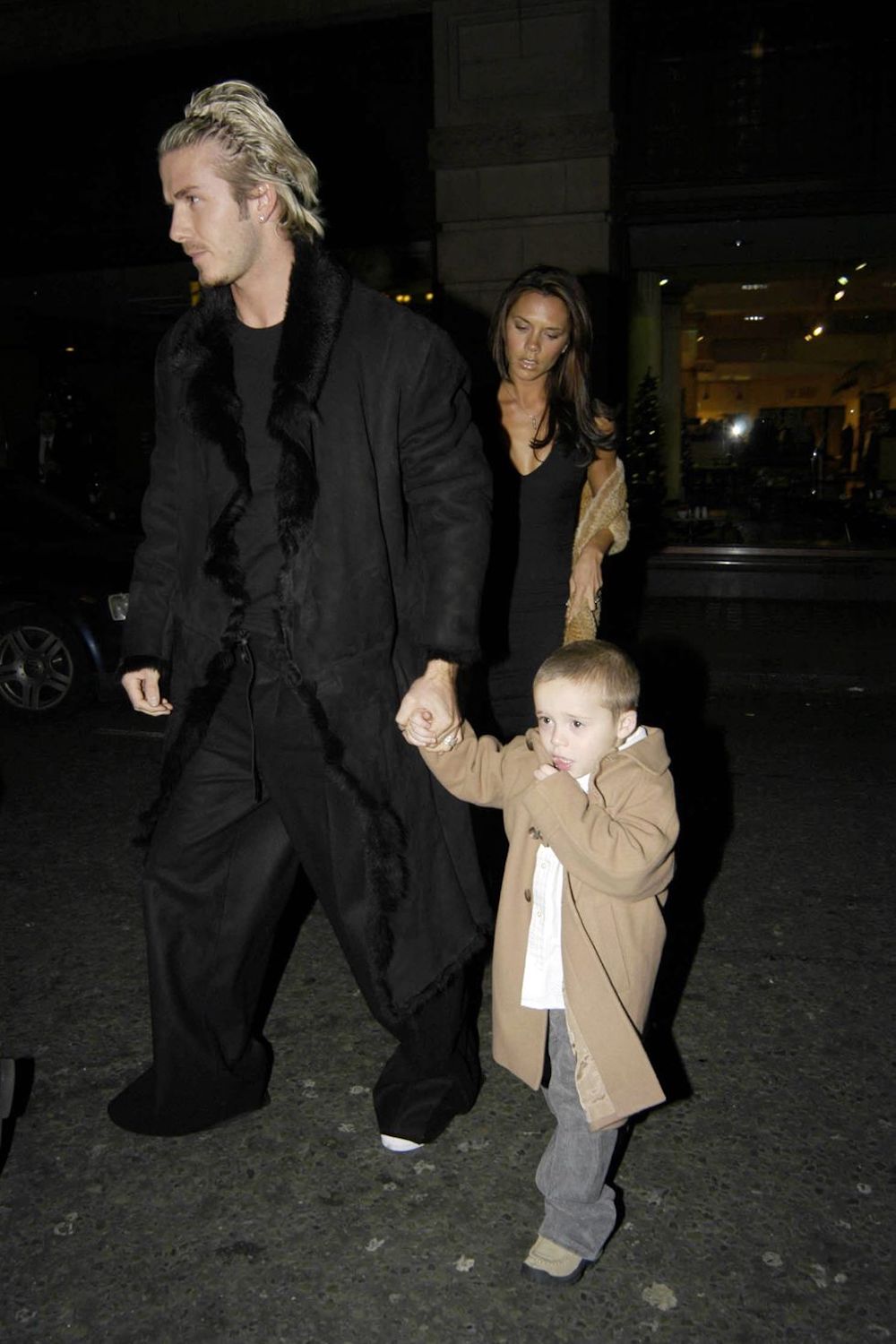 2002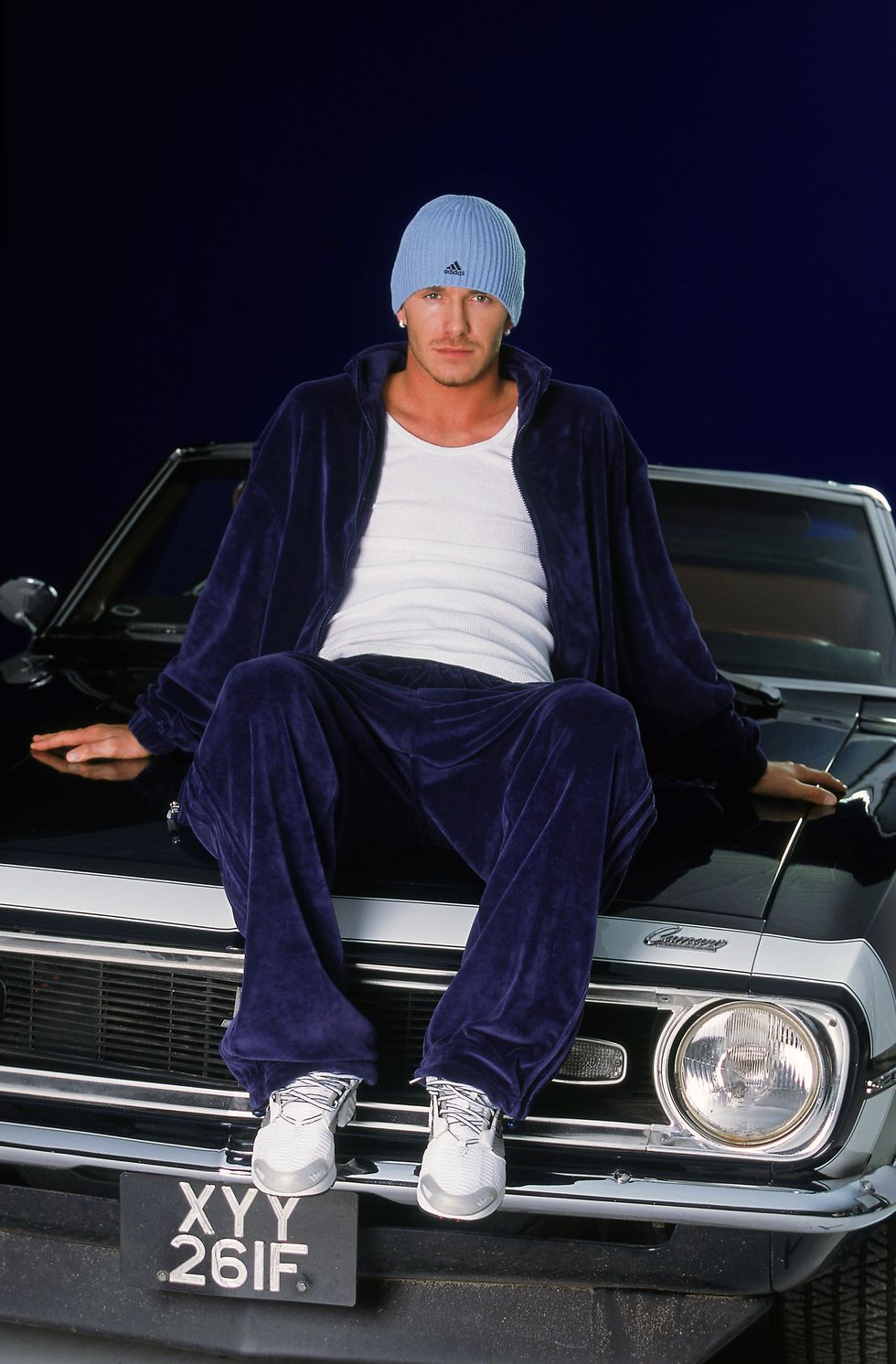 2003 – 2007
With the birth of Cruz and the worship of celebrity culture overload, 2003 – 2007 saw the duo reach more dizzying heights of fame than ever before. Sartorially, they continued on the path they were following and repeatedly made smarter outfit choices. In was in these years that the iconic (and much replicated) Victoria Beckham bob came to the forefront also, showing the influencing power of Britain's most loved married couple.
2003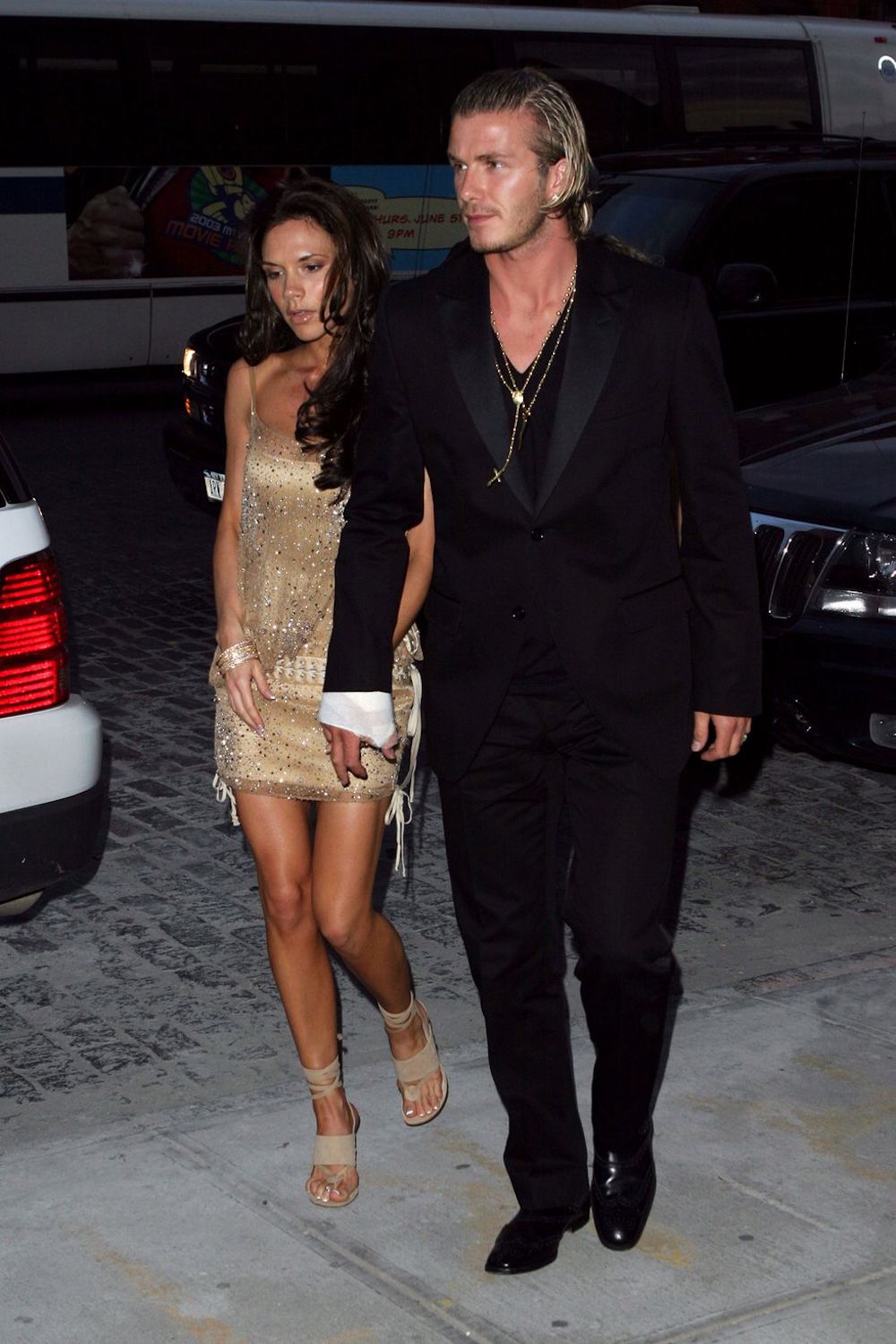 2005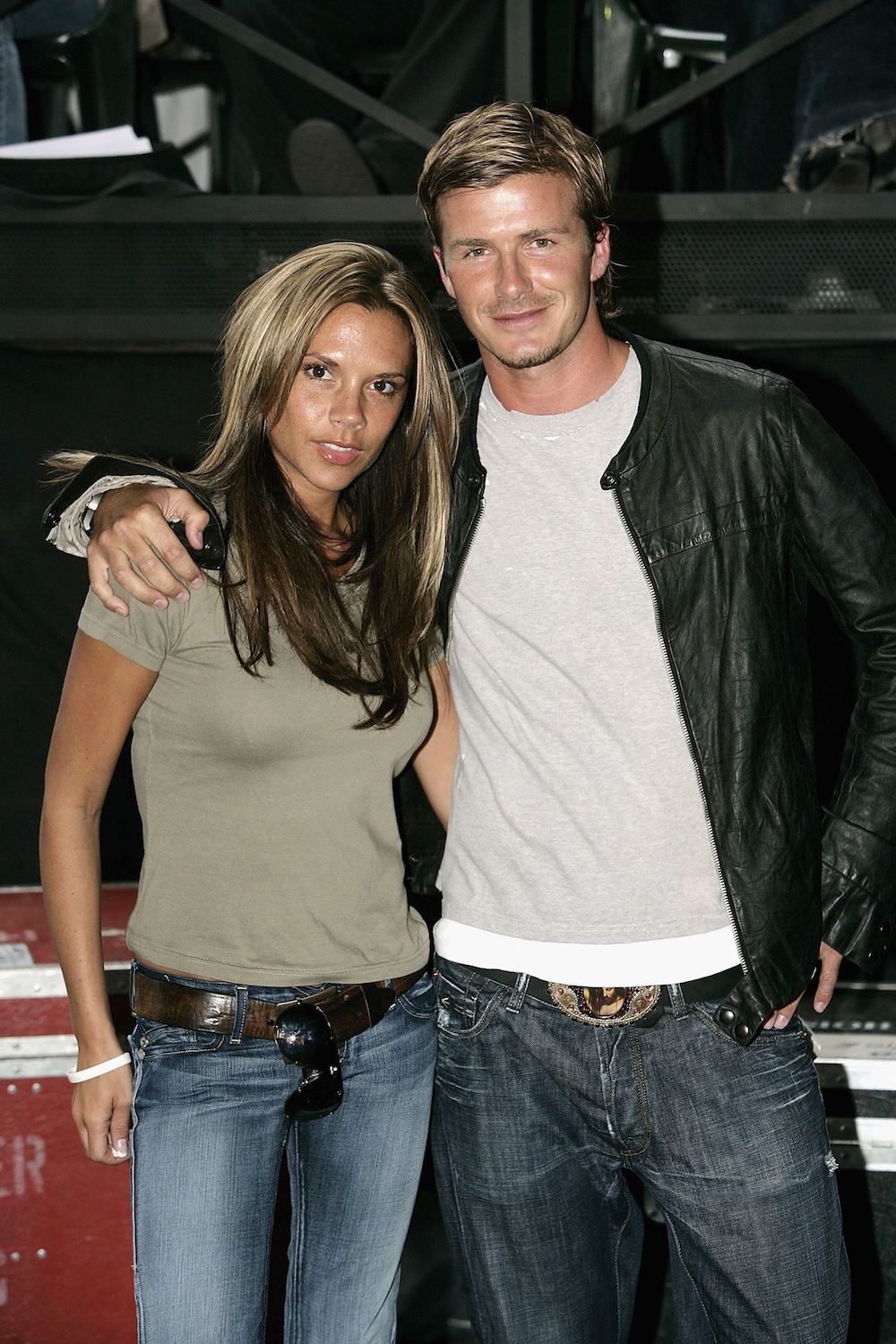 2007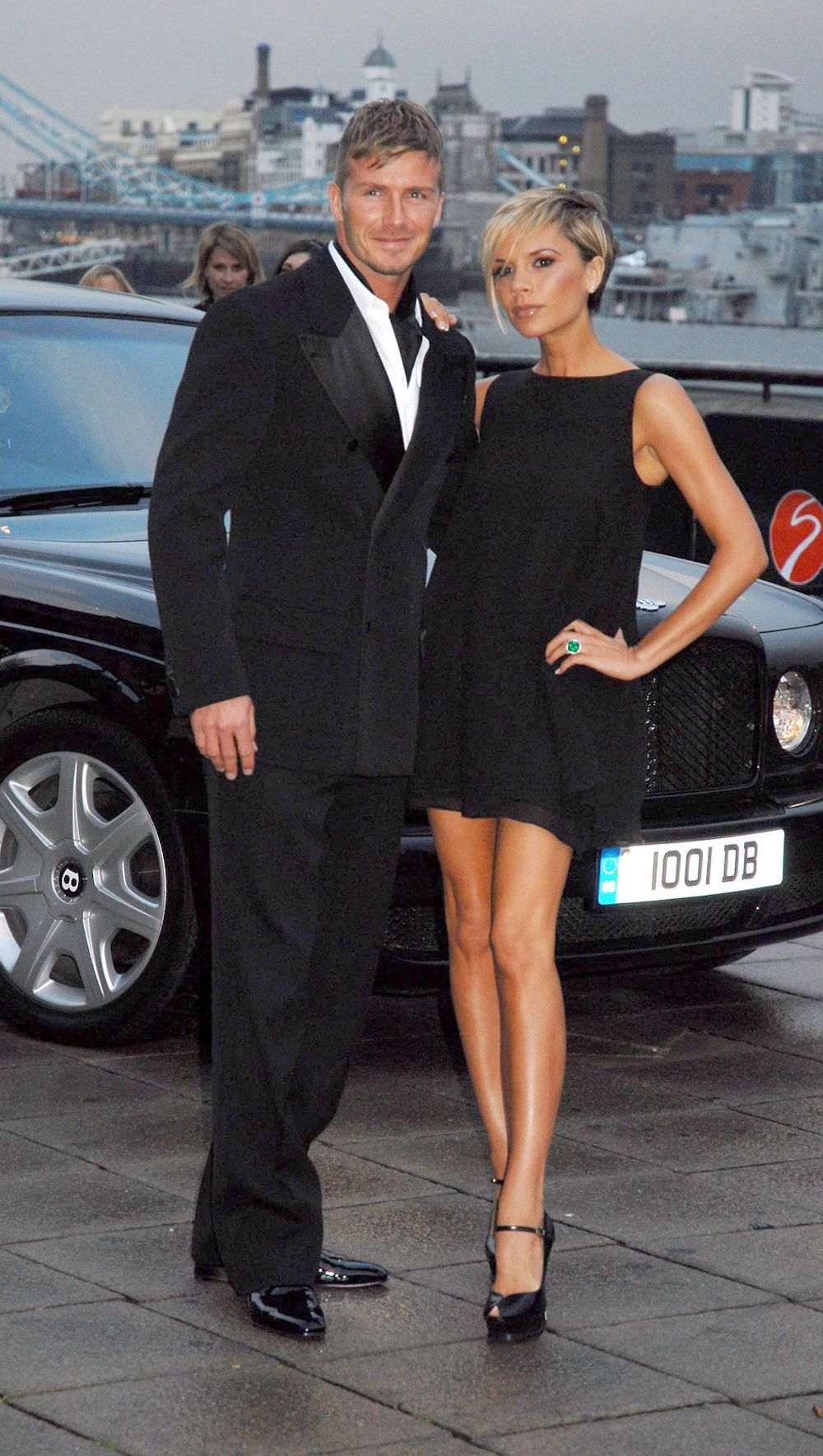 2007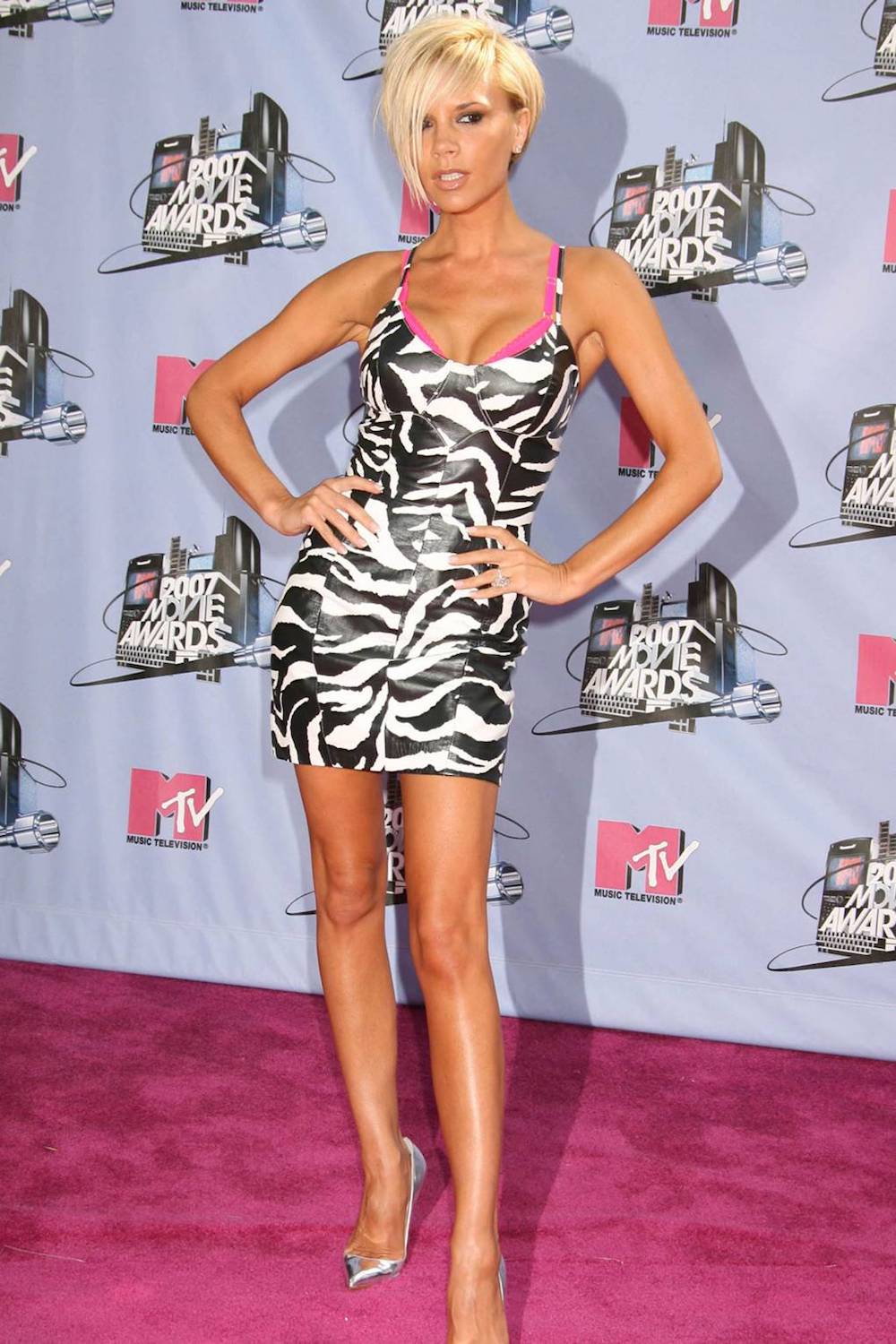 2003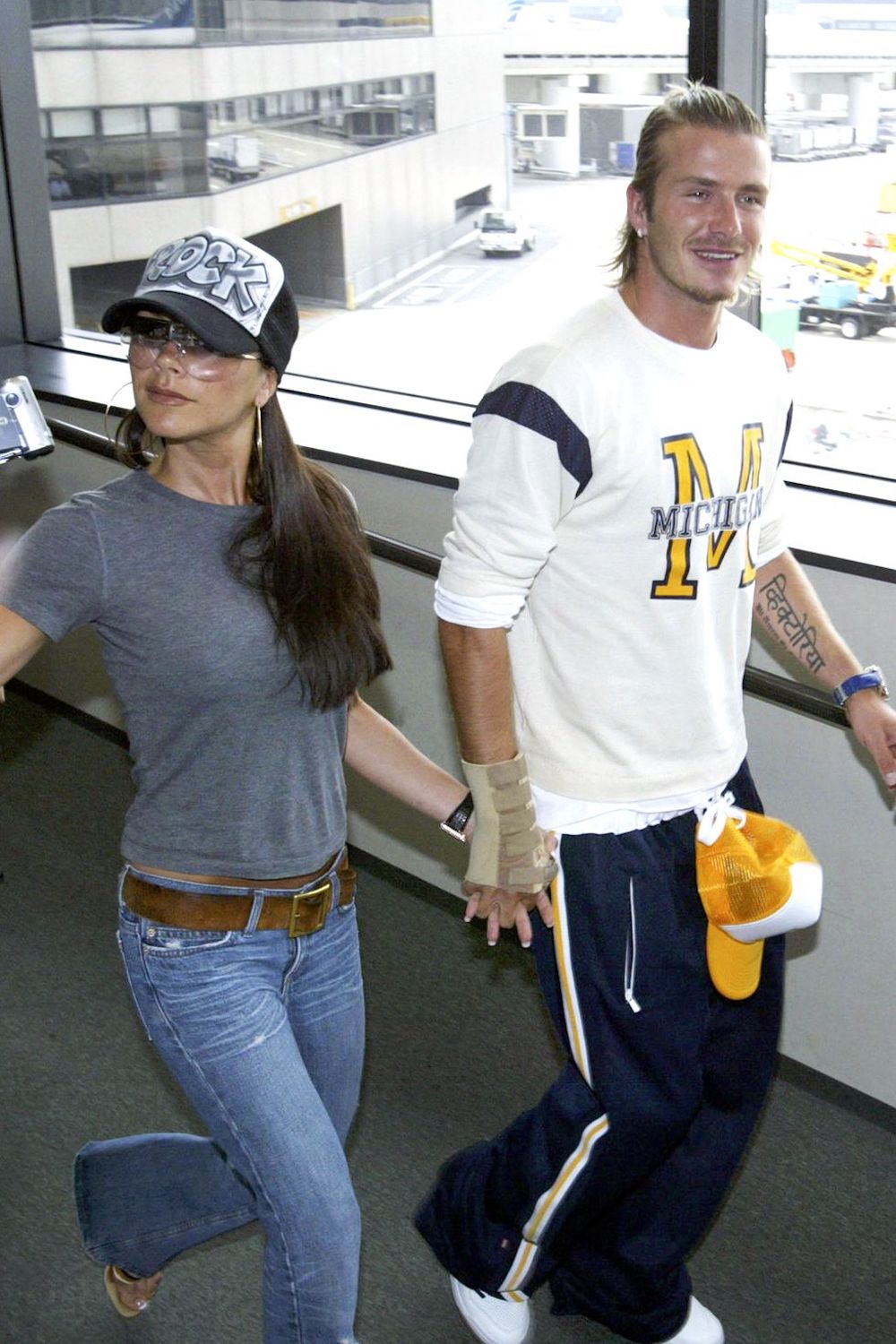 2003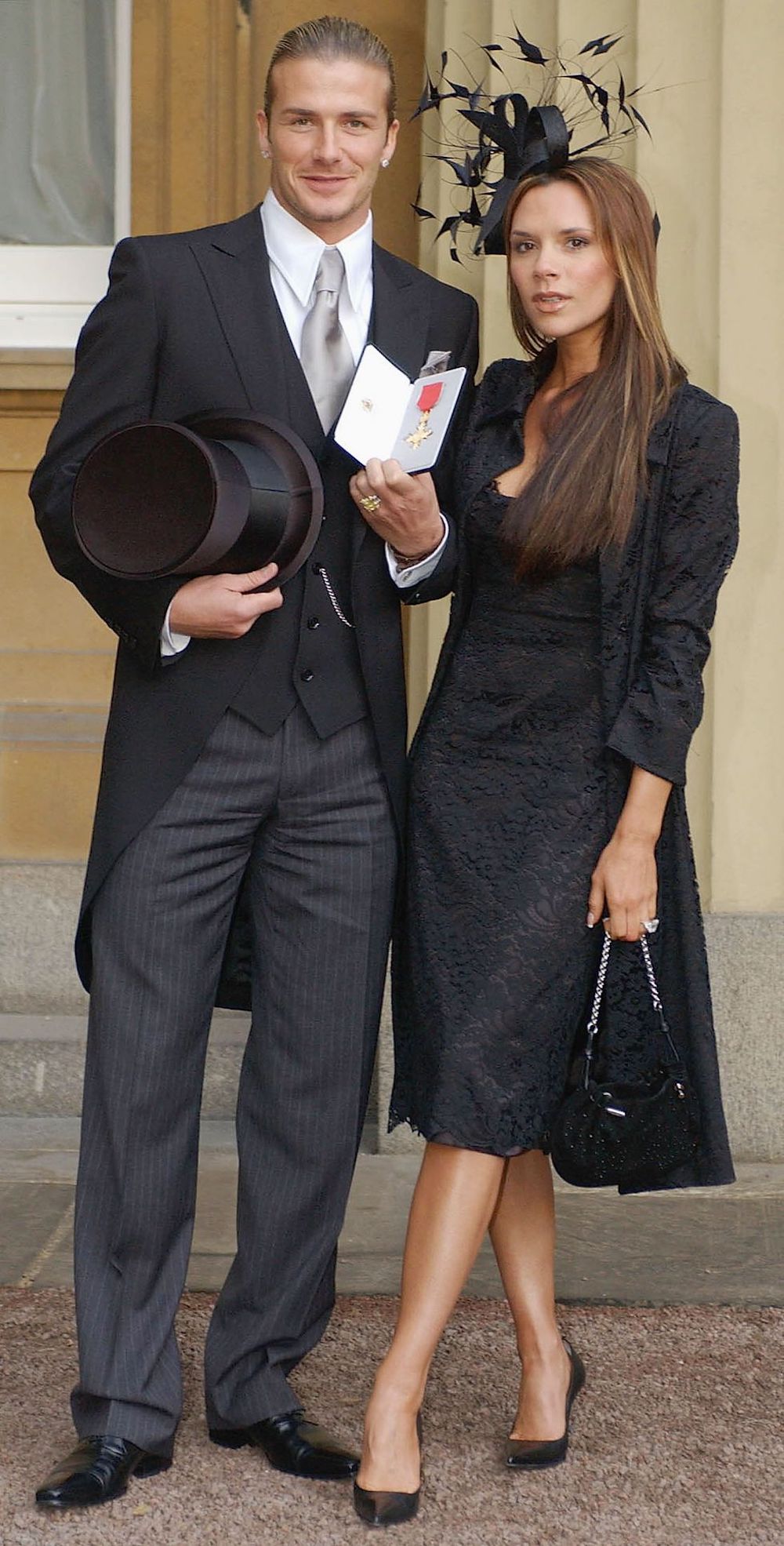 2006
2007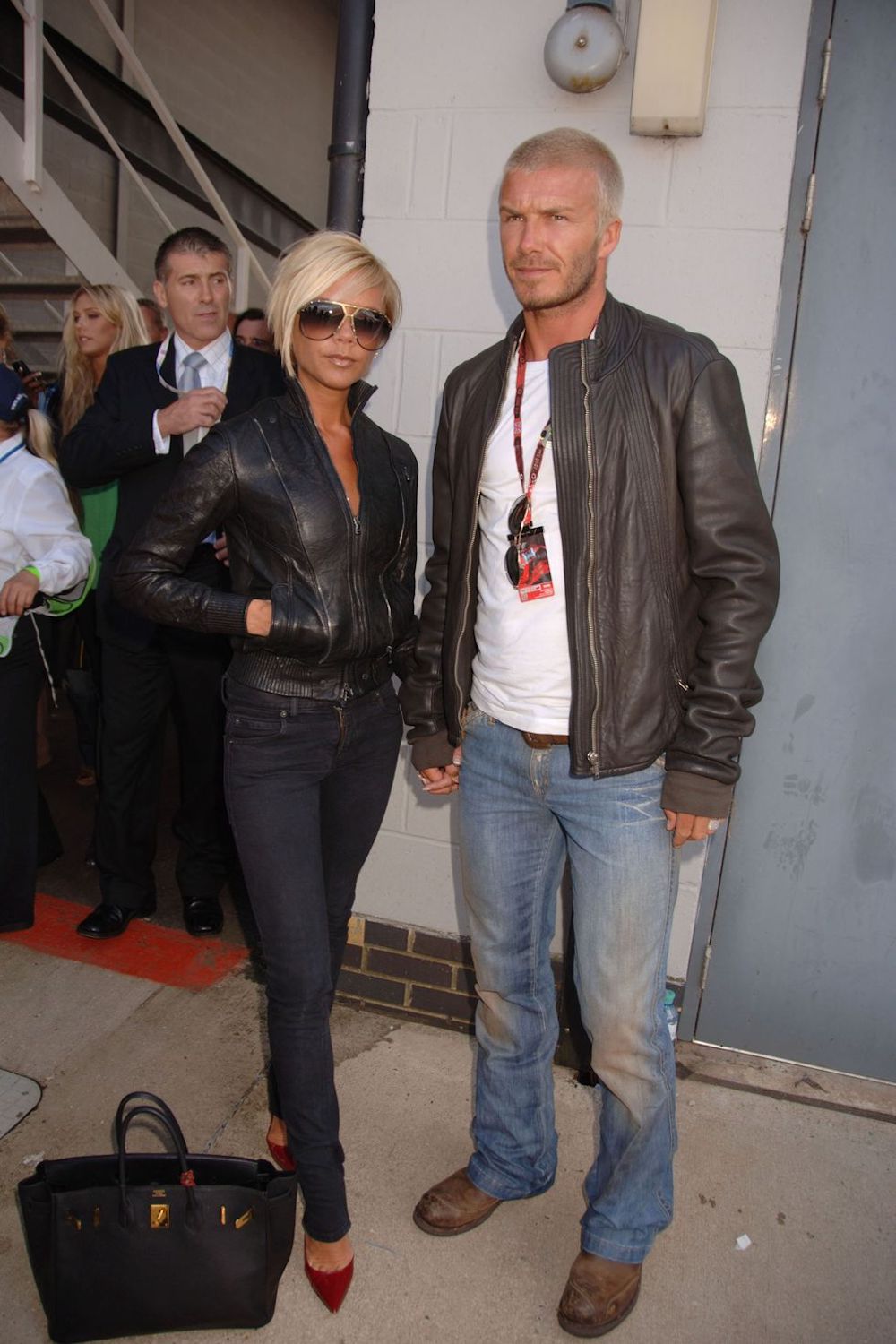 2008 – 2011
Now with three boys, an established fashion label and status well and truly sealed as mainstays of popular culture; the Beckham's continually elevated style was reflective of their achievements. Notably, Victoria's outfit choices took a far more directional approach, no doubt as a result of her designer dreams having become a successful reality. Smarter dressing again and suits galore for David.
2008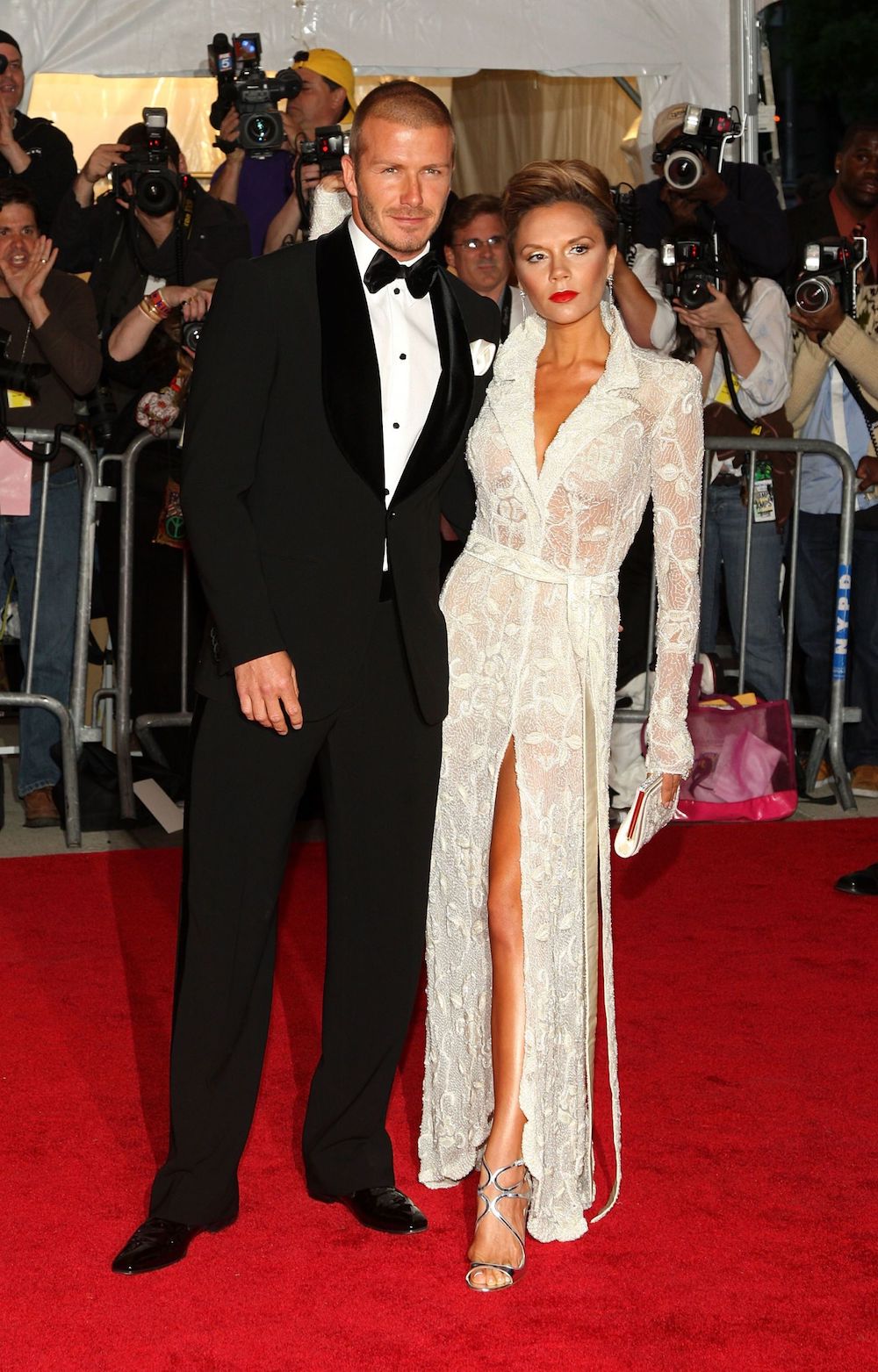 2010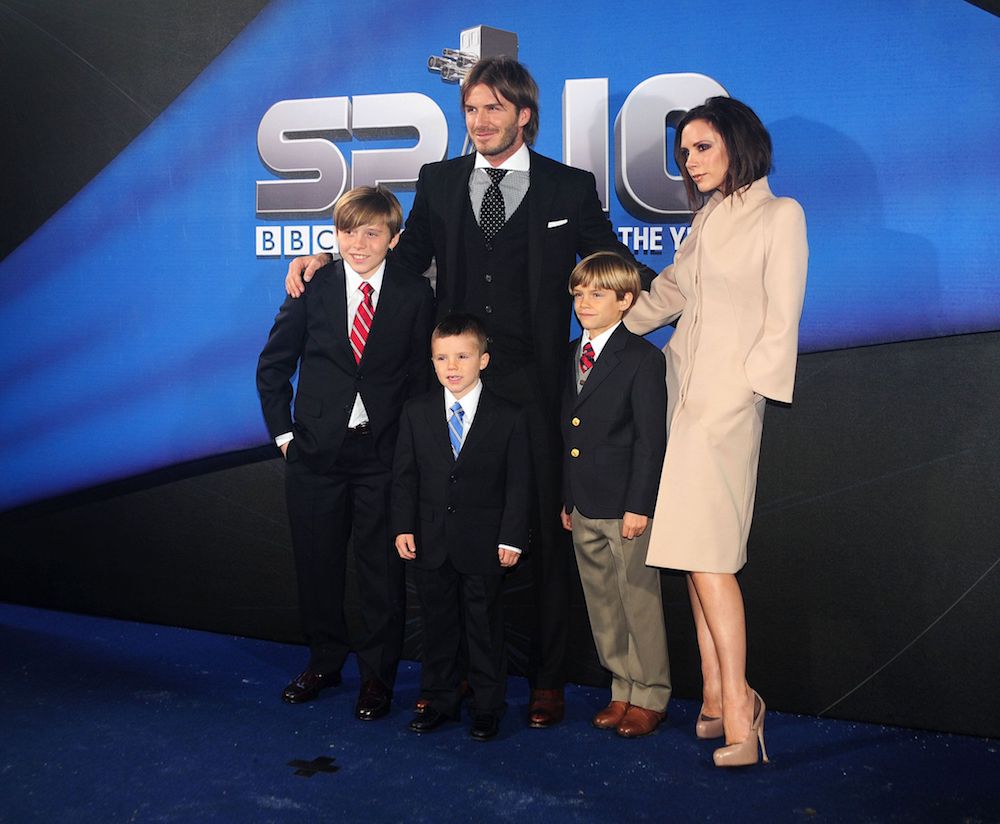 2009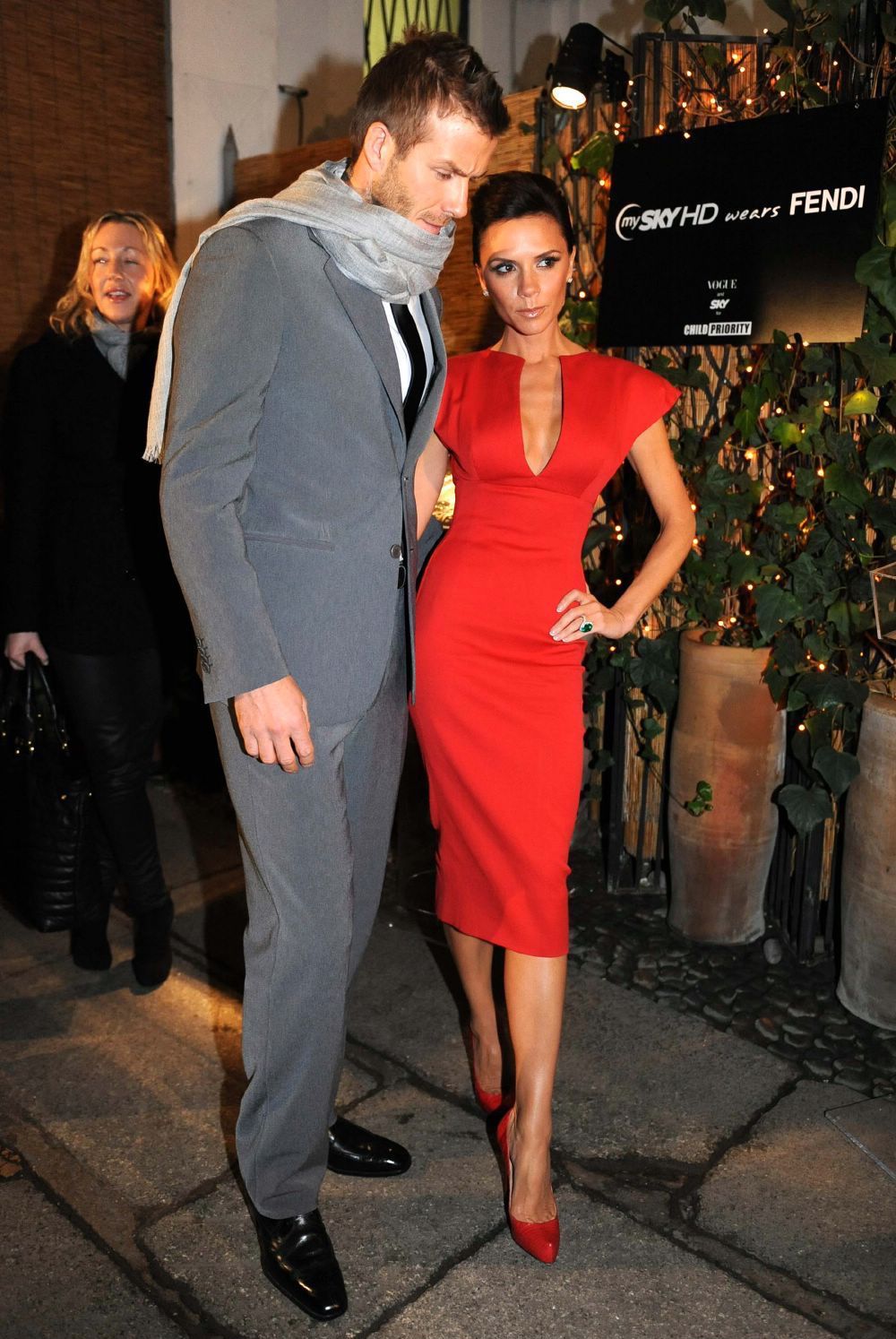 2009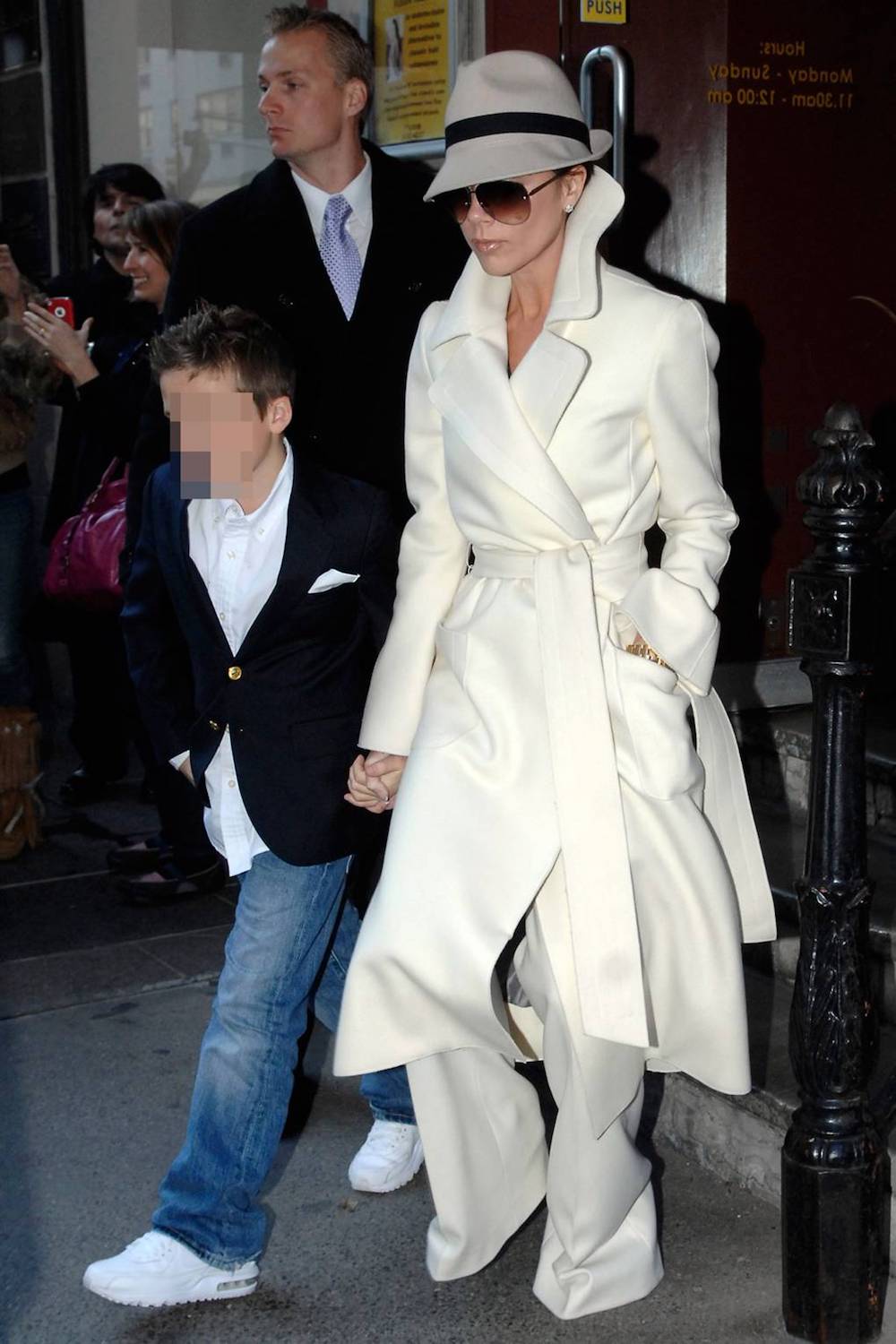 2011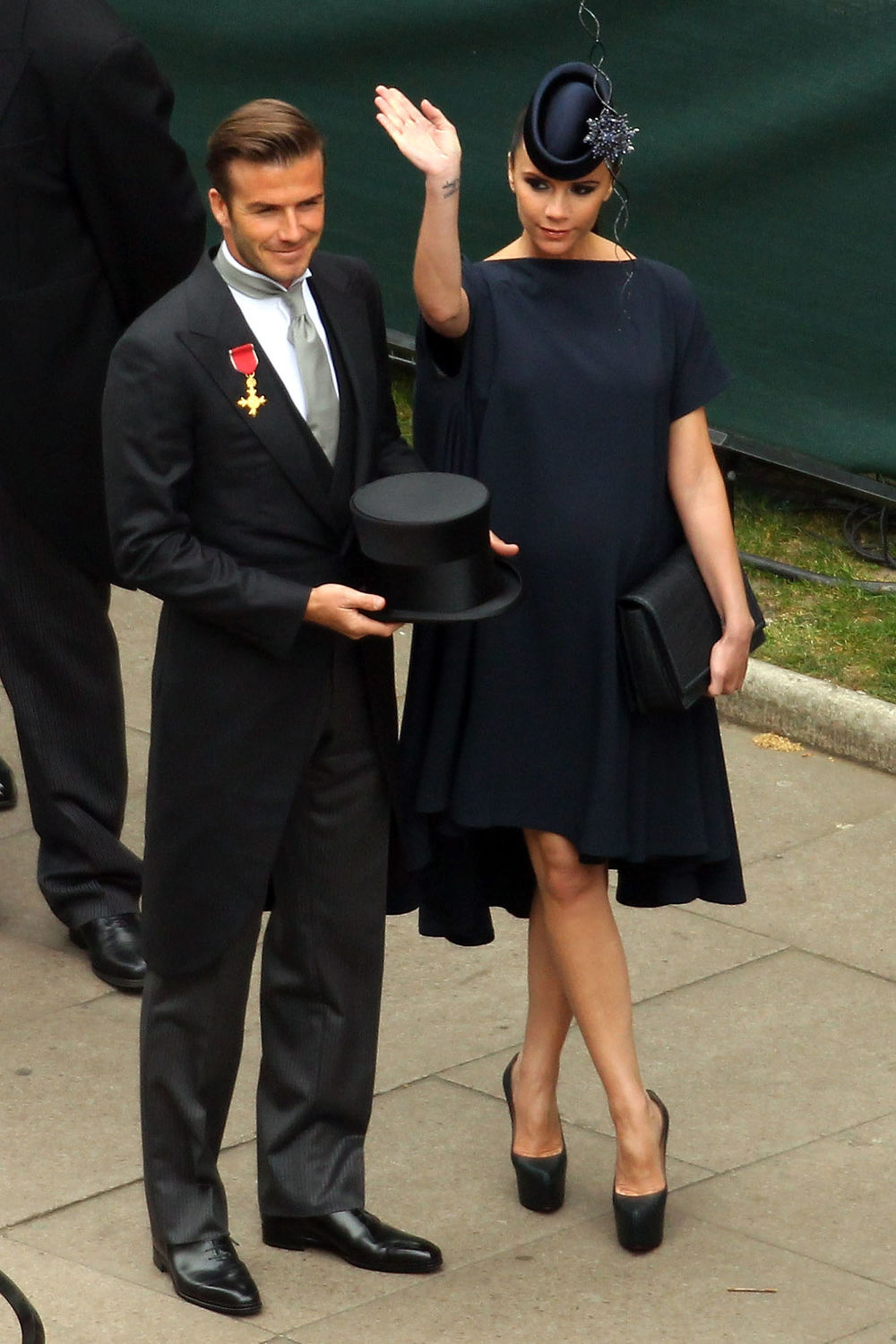 2012 – 2018
Since their earlier years, the Beckhams have curated and established a defined aesthetic that not only represents themselves but their various brands also. With their family fully established, the years post-2012 have seen them continue to refine the Beckham image with consistently "on-brand," sharp and zeitgeist-aware brand alignments.
More recently, we've seen David & Victoria's outfit choices take a more understated, nonchalant approach while simultaneously never missing the mark. Be that David's integration of streetwear brands or Victoria's timeless, yet eternally refreshing, fashion-forward ensembles.
Safe to say, the family's alignment with the British fashion industry is unquestionable. If not for Victoria's label alone, look no further than their eldest, Brooklyn Beckham, and his rising prominence as a figure in fashion for confirmation of this.
2012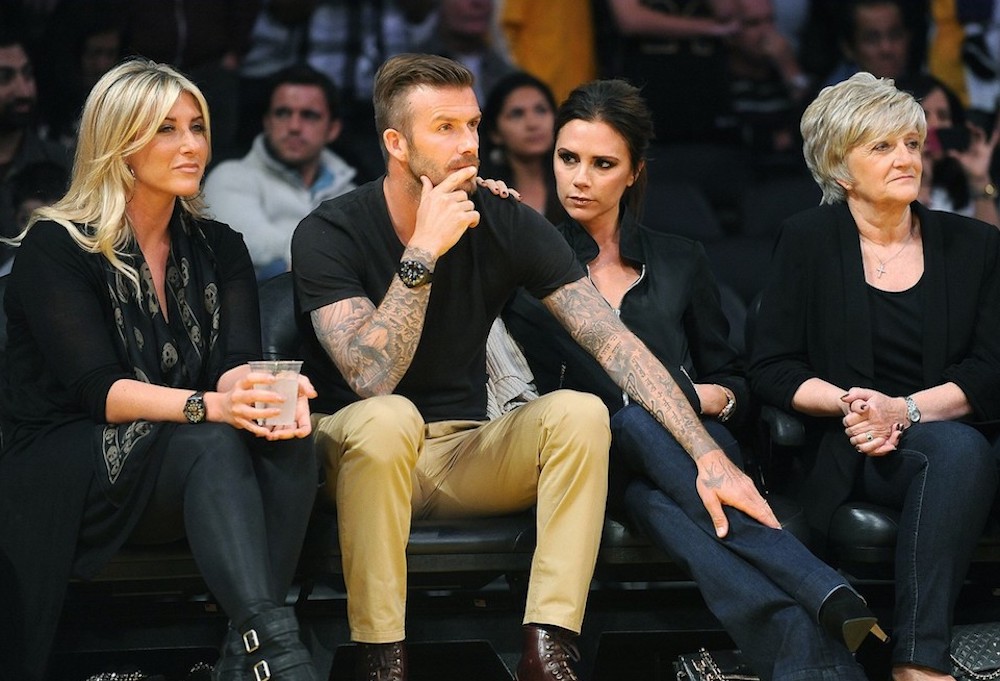 2014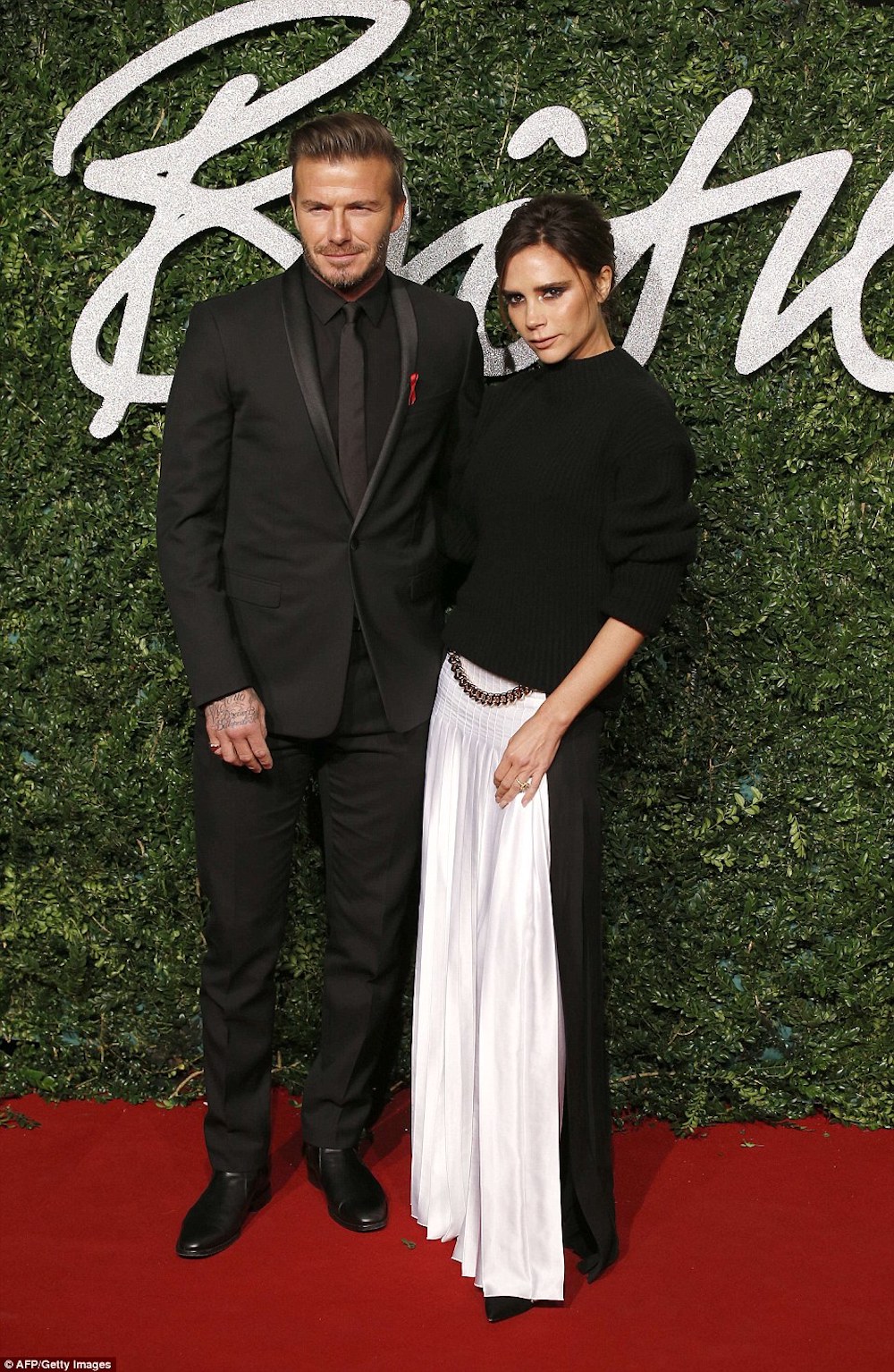 2014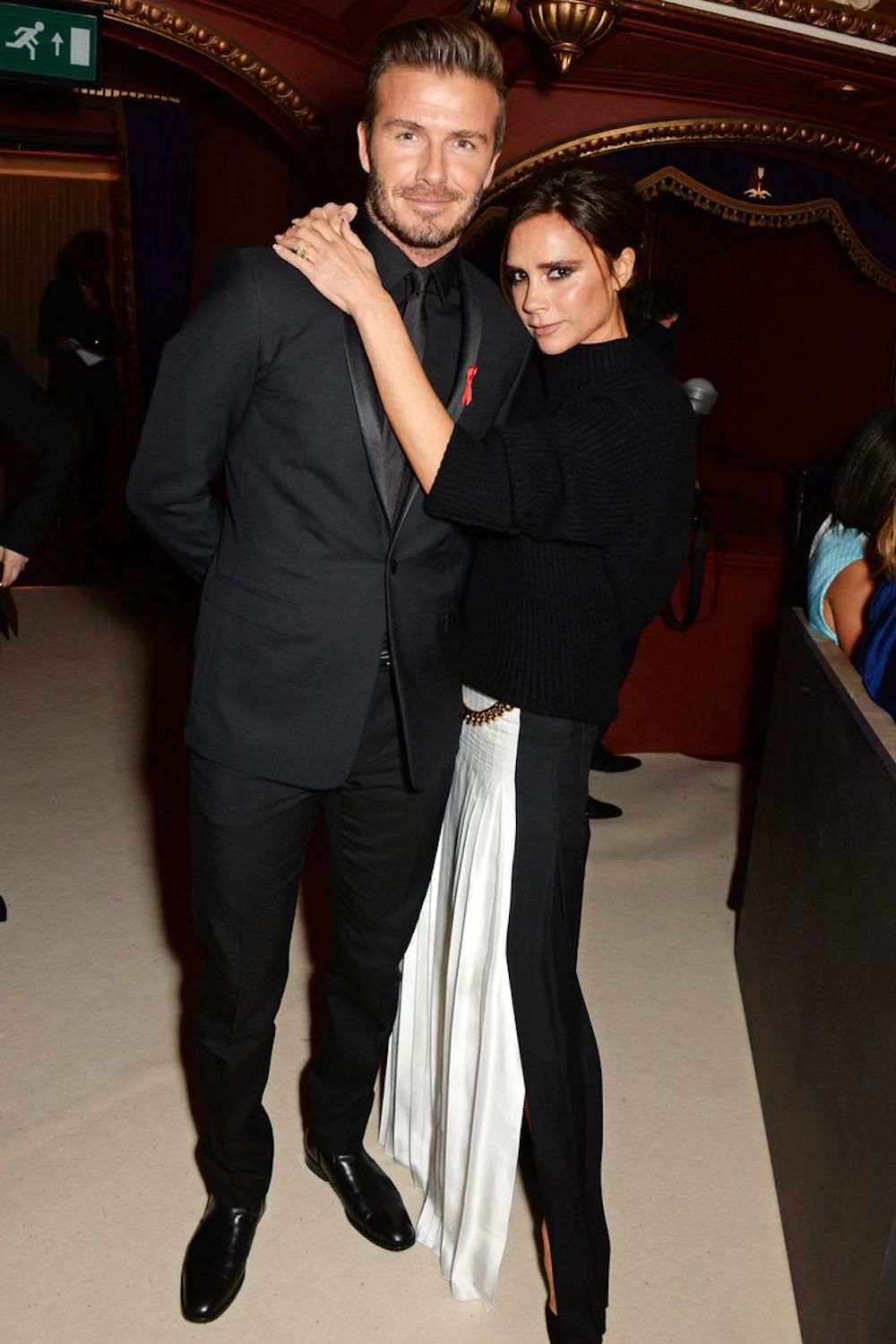 2015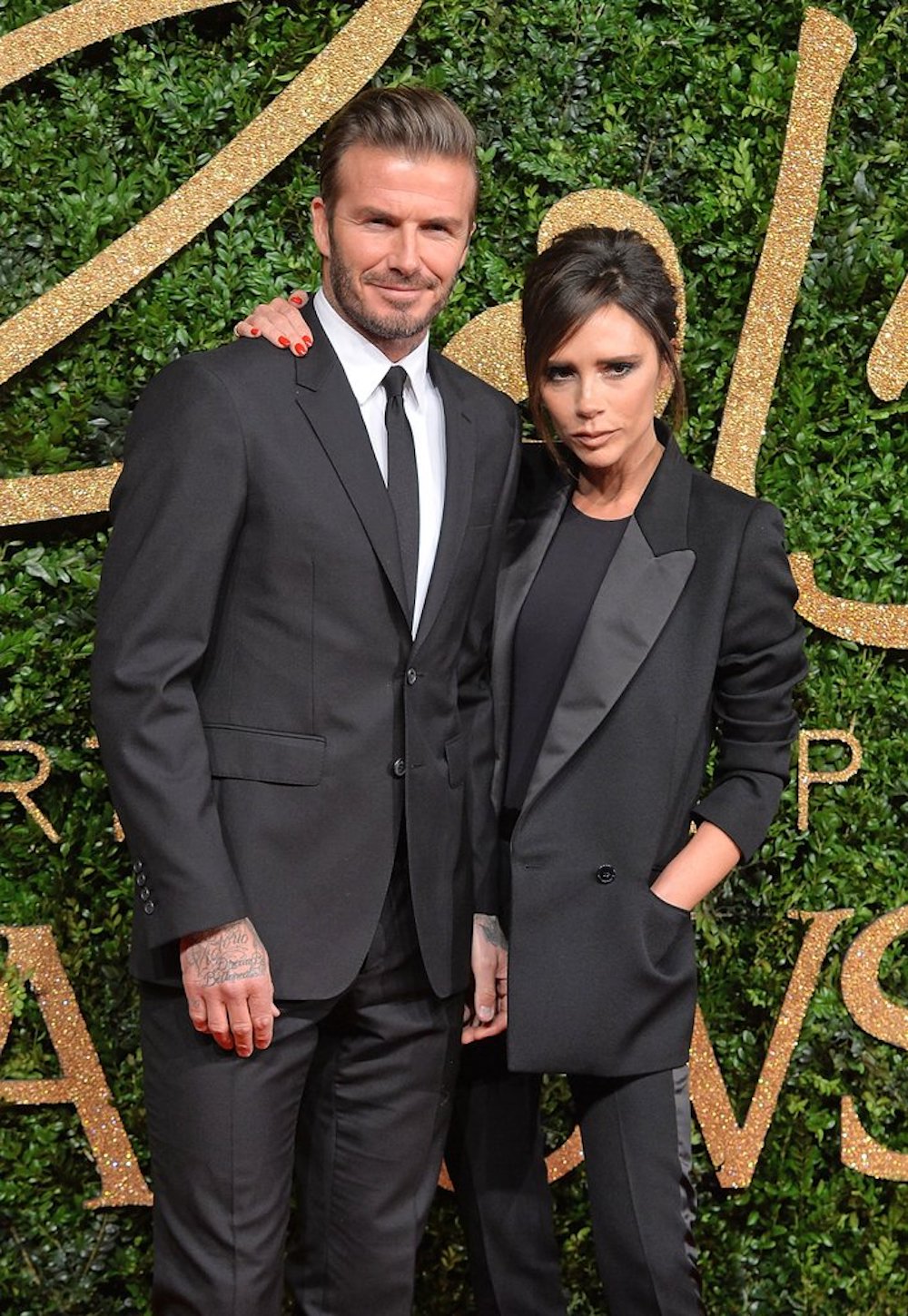 2018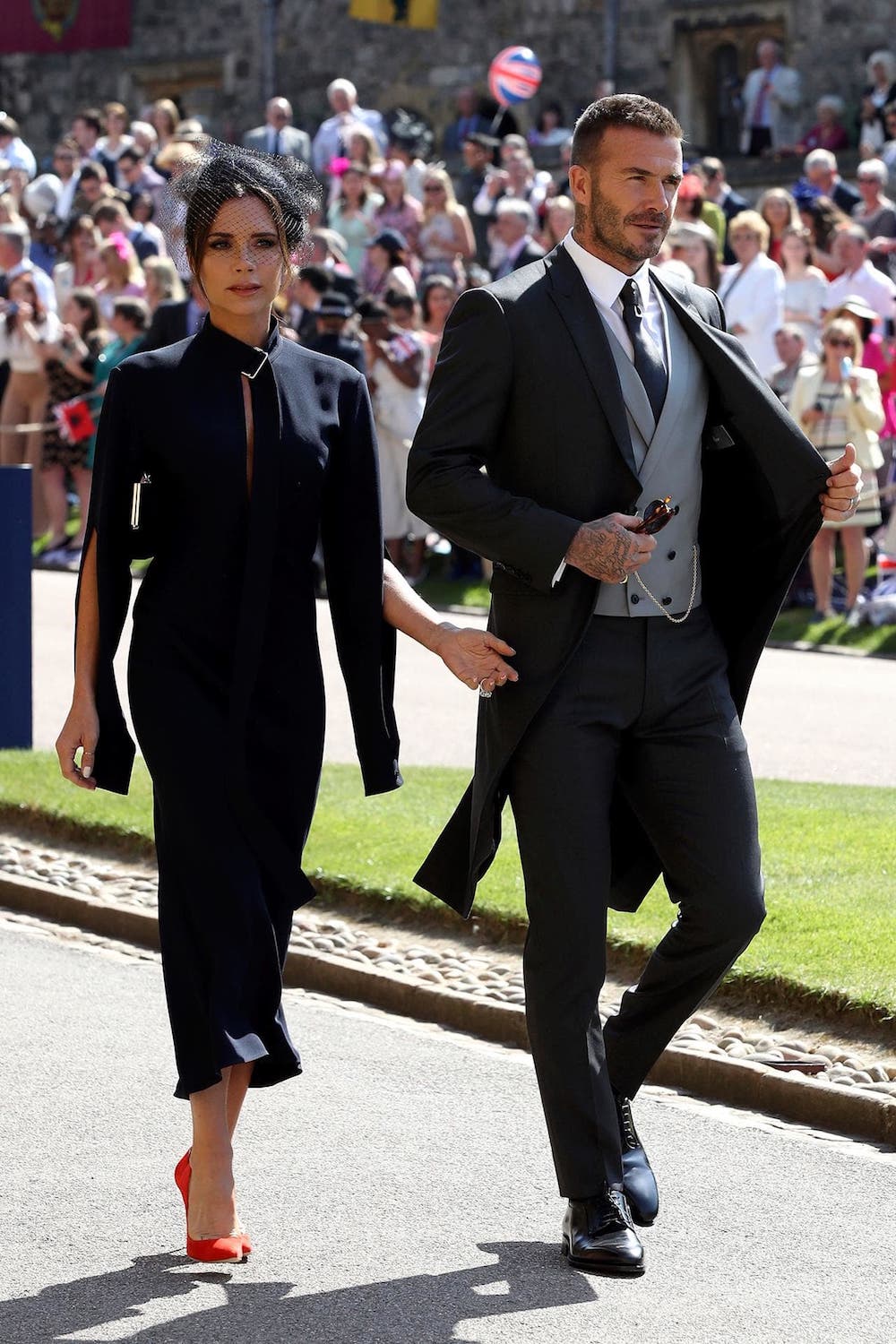 2018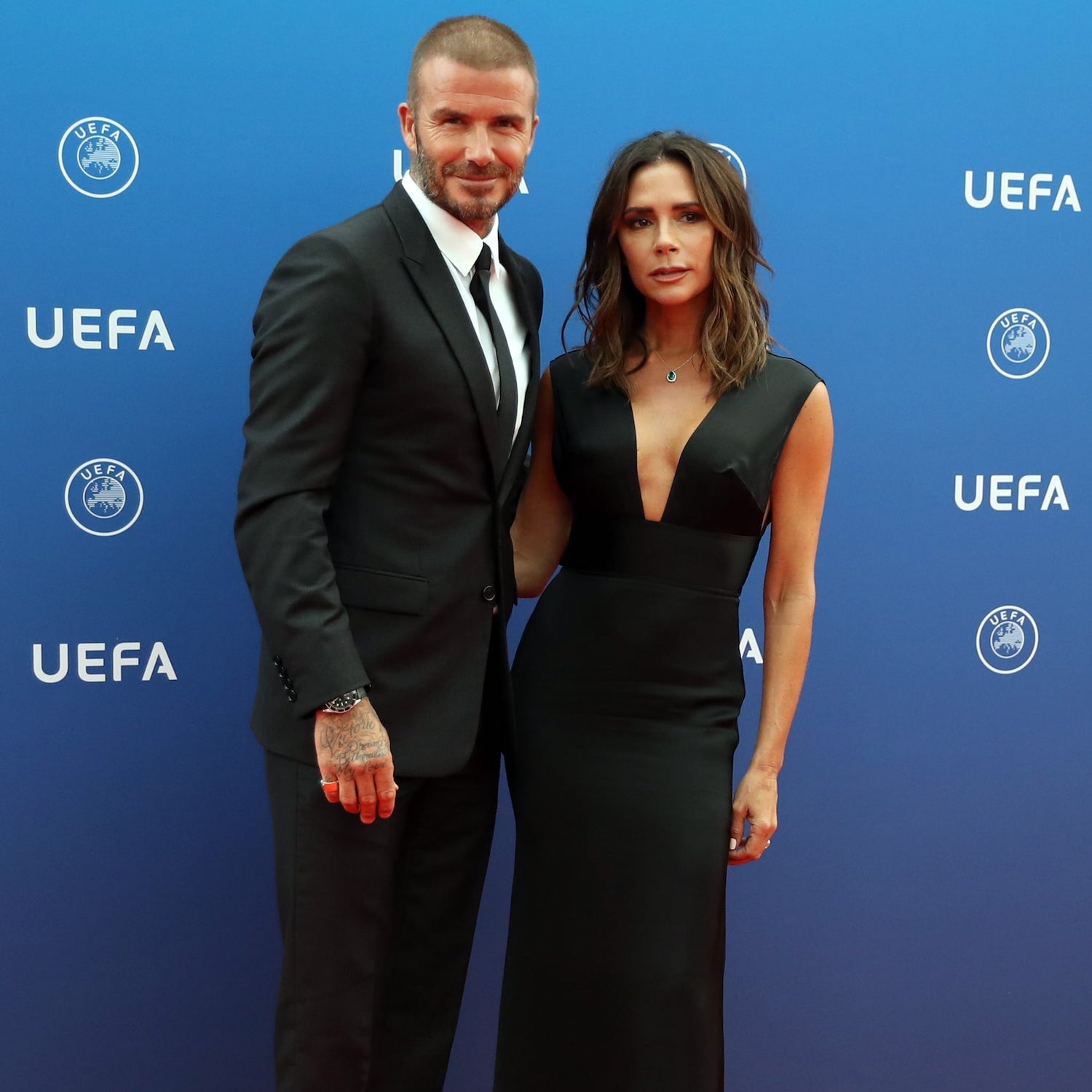 2013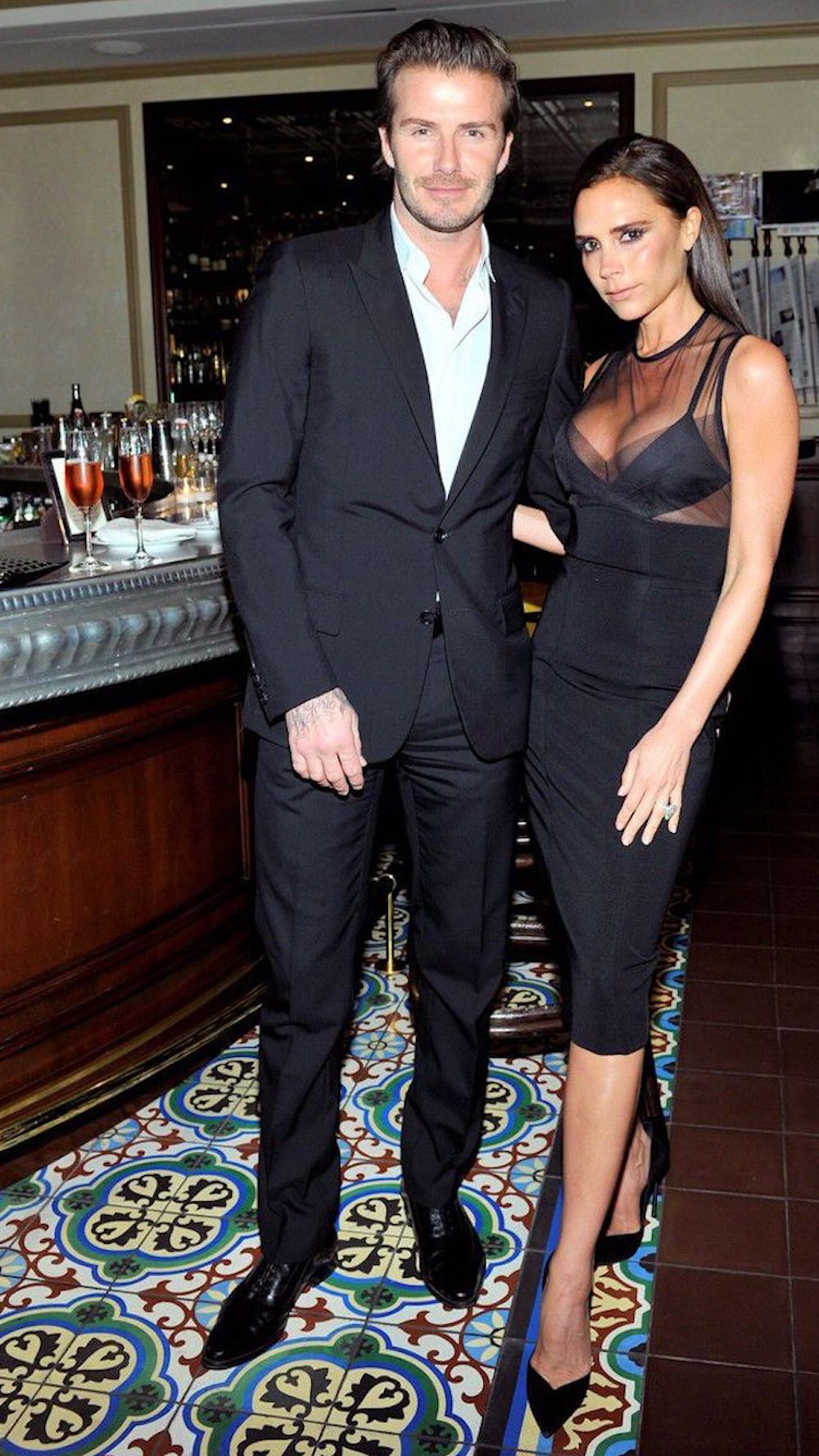 2014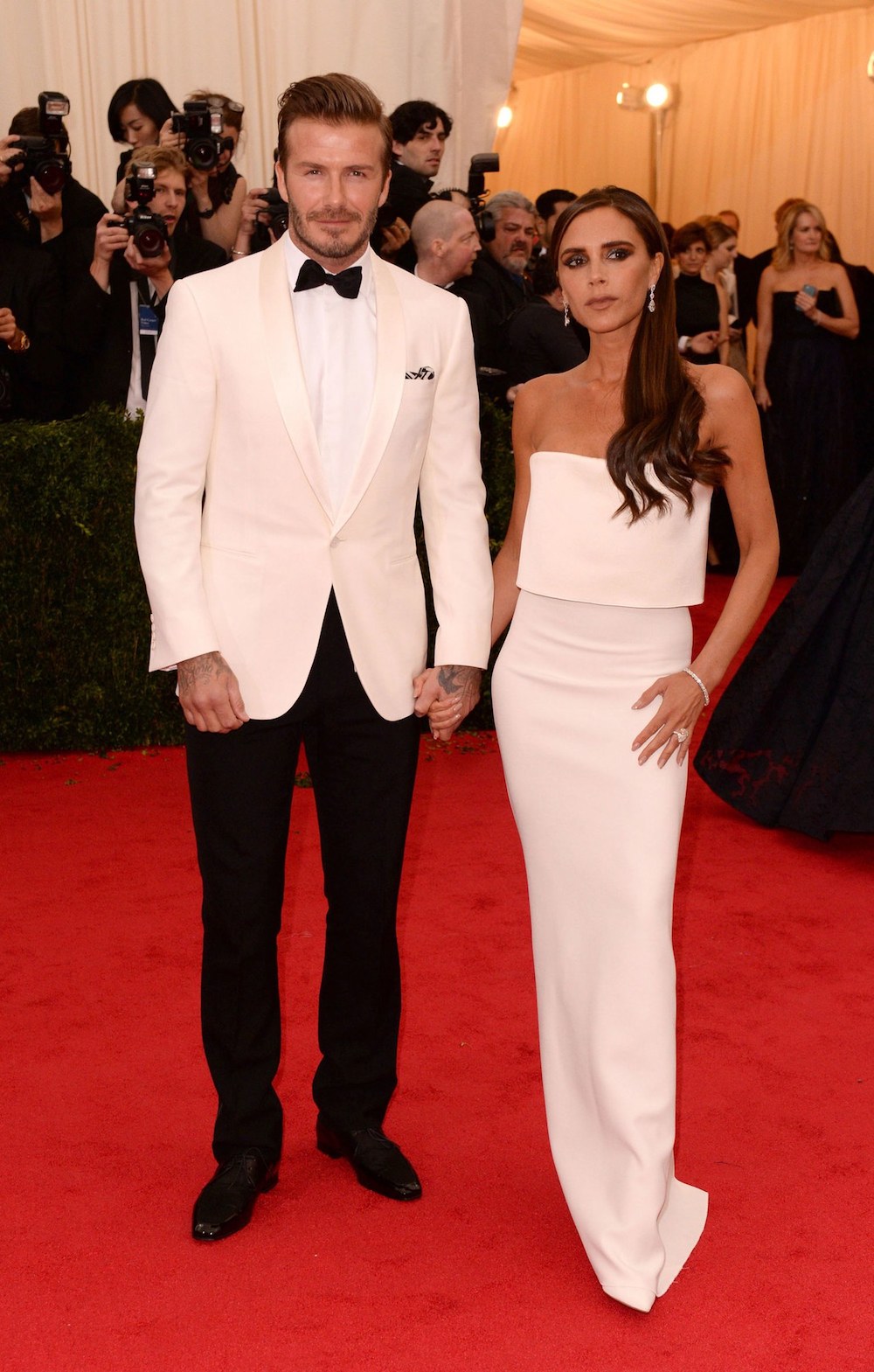 2014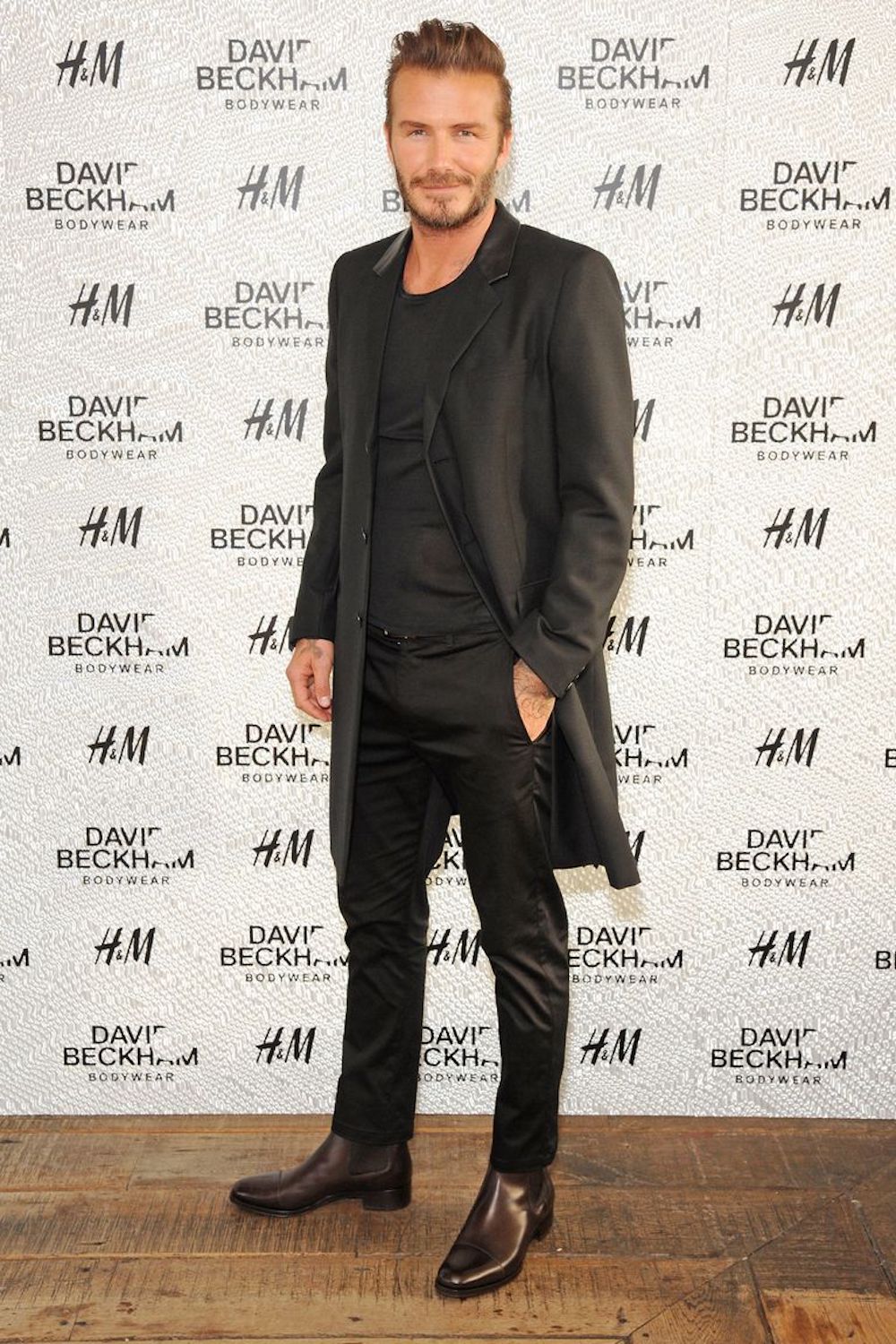 2016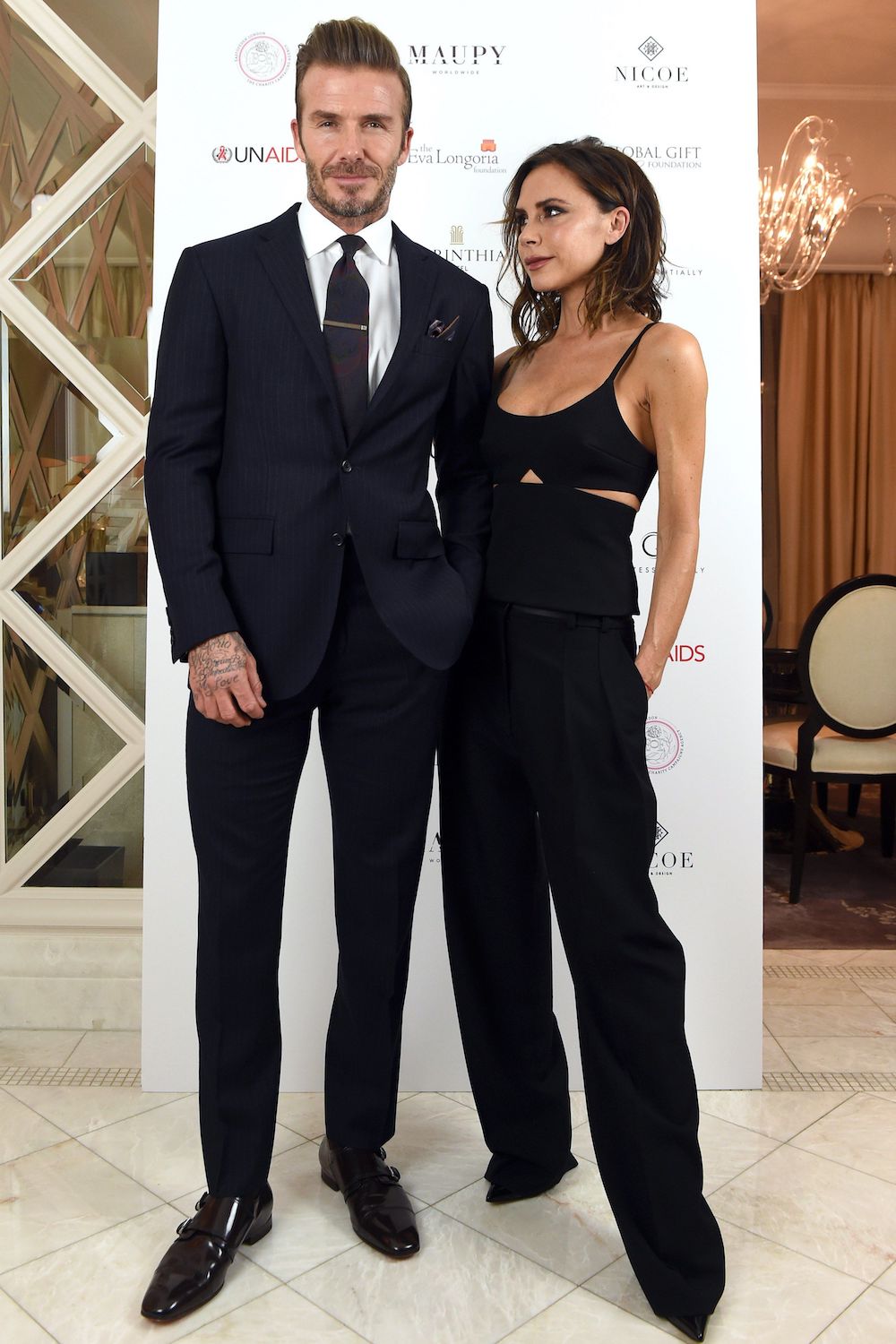 2018