The "Autunno 3018" Tease
Moving away from its tennis collection in collaboration with Adidas, Palace is preparing for the unveiling of their new "Autunno Collection". The brand took to Instagram this week, previewing what we should expect from the collection as they tease two images taken by the notorious photographer, Juergen Teller, who is set to shoot Palace's lookbook once again.
Specific details of the collection are presently scarce, despite the image depicting a pair of satin-like tracksuit bottoms and a soft leather workwear jacket. News on the drop has not yet surfaced but anticipate this sometime in the near future.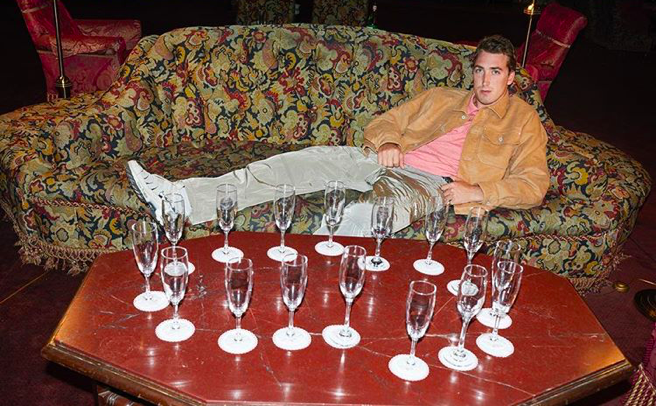 Keep an eye out on our website for updates as well as on Palace's for any further information.