With a new menu of seasonal small plates,
Silver Lining is an experience for the taste buds.
The likes of duck breast with cherry and black olive tapenade
or fresh salmon sashimi with soy cured egg yolk
and coconut milk are on the menu.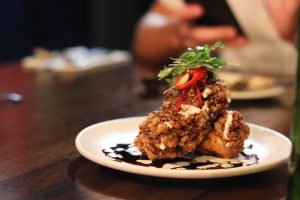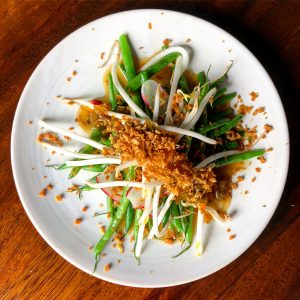 It was a hot and humid day when PAUSE popped down.
We started with a White Peach Friesling, a frozen cocktail with vodka, sweet vermouth, white peach & thyme syrup!
There is also a strawberry version.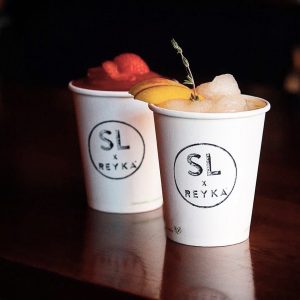 To be honest, we worked our way through most of the menu. Highlights for me include the Butter Milk Fried Chicken, Jerk Glaze, Buttermilk Sauce.
Also, there is the Pork Loin Chop, Strawberry Mushrooms, Balsamic, Wasabi Leaf. Yes, strawberries really work with pork.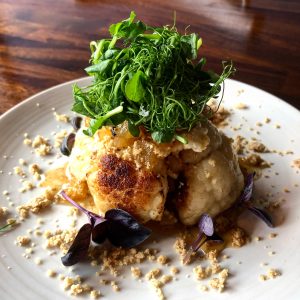 To go with the meal, I tried orange wine for the first time. The amber colour is due to the wine having more contact with the grape skins.
They have a range of wine as well as cocktails and craft beers.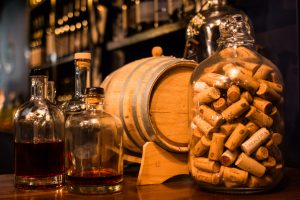 It's an intimate space with just 30 covers. Perfect spot for a quiet after work dinner spot.
You can also book for 8 on a larger table.