Talks Africa, performing worldwide and new music
From Africa to the World…
David Adedeji Adeleke, or better known by his stage name, Davido, is one of the few artists who pioneered Afro-fusion music, taking it from Africa to the mainstream international stage. A winner of the Best African Act award at MTV's EMAs, and with hits such as 'If', 'Fall' & 'Fia', Davido is revered by his fans all over the world for his catchy anthems, collaborations and luxurious lifestyle. A son of a wealthy businessman, PAUSE spoke to Davido about his career, his journey into music and his love for Africa.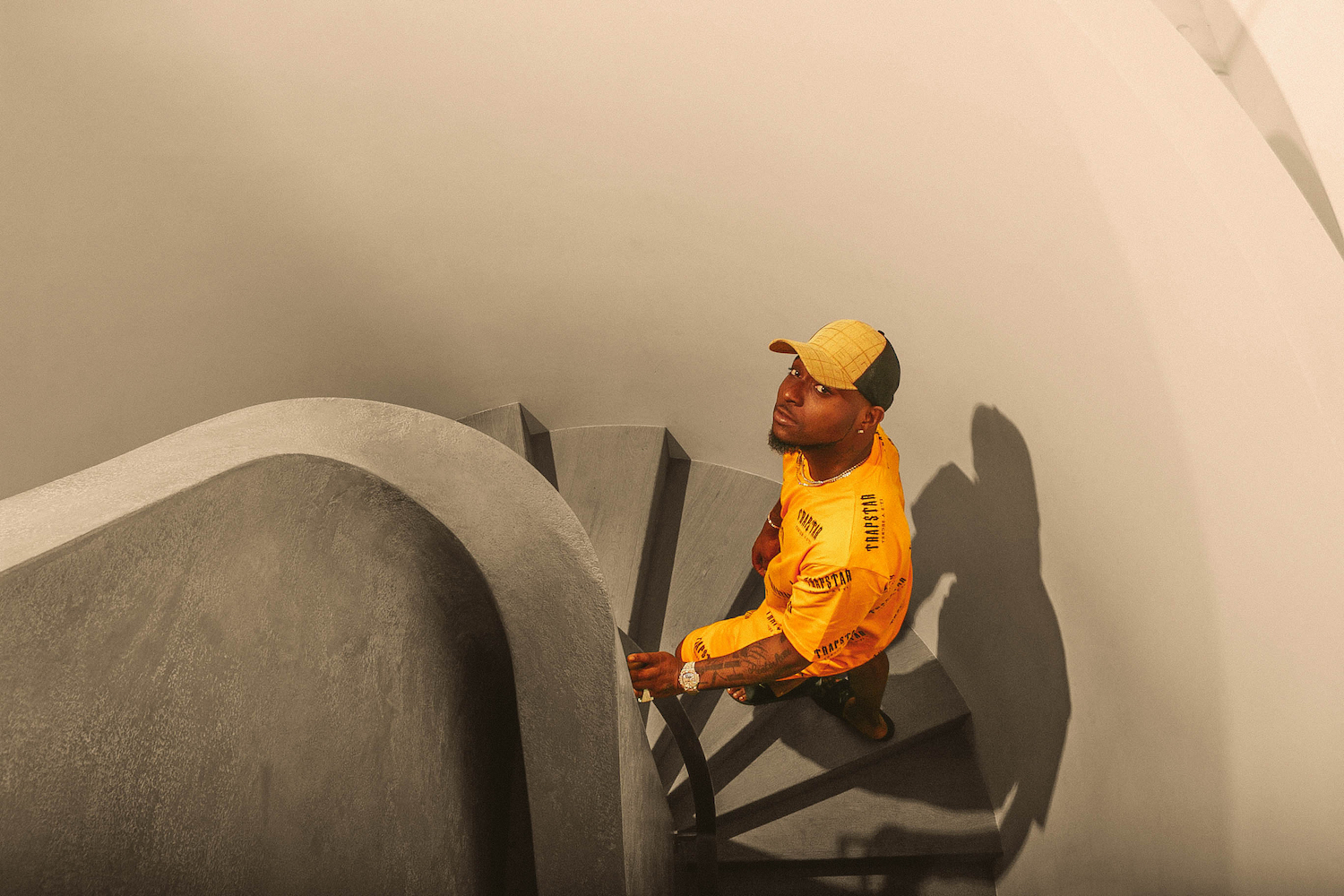 You're born and bred in Nigeria, right?
I was born in Atlanta, USA. I travelled back and fourth to Lagos as a child but was raised in Atlanta in my early years. I also schooled there. I have a house in Atlanta but I'm based in Lagos.
Tell us your story from before the music, when did it all start?
I've always liked it, I kind of fell into music through some friends who were doing music, and then I used to follow my cousin to the studio and stuff and from there, it started.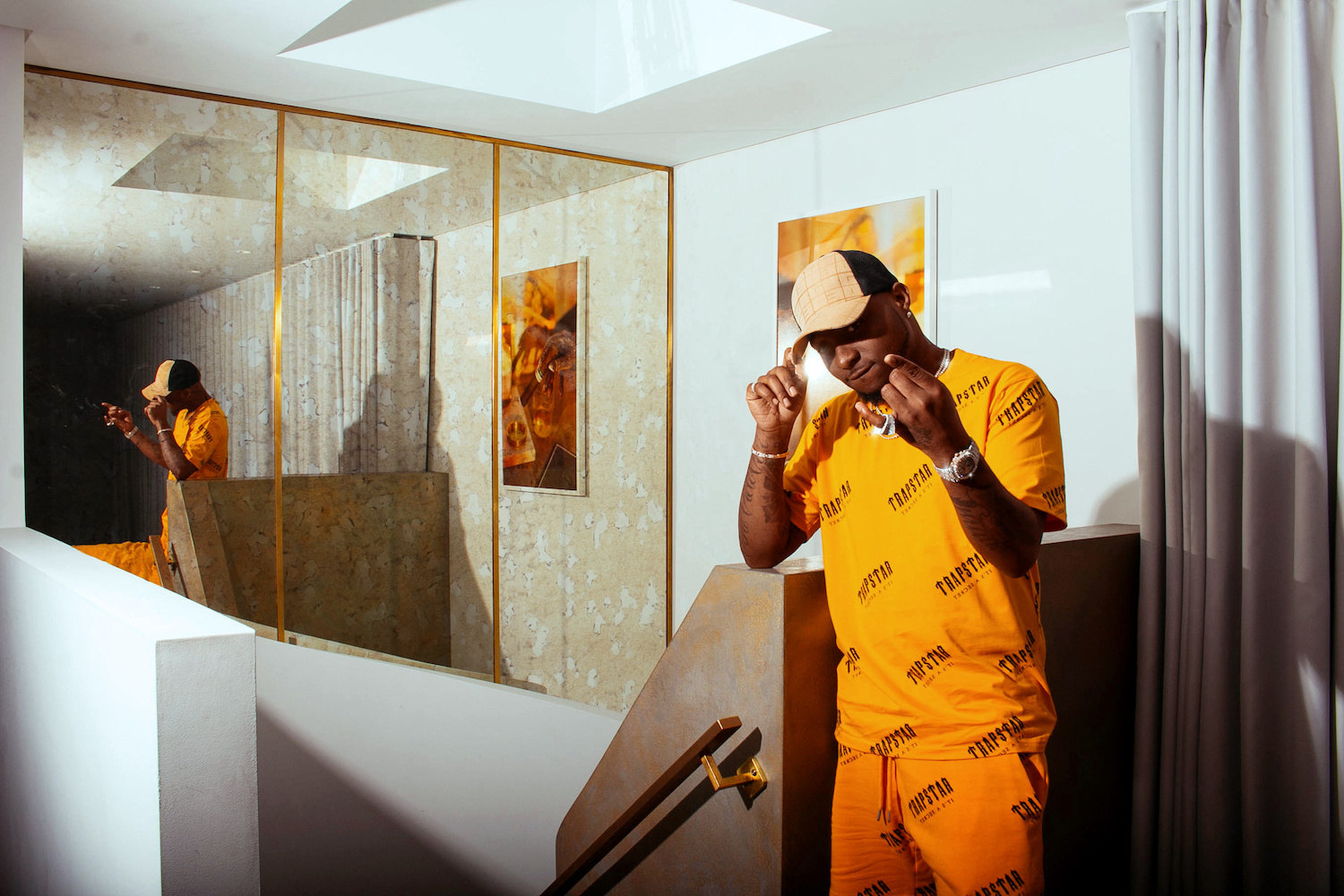 Who was your cousin?
His name was NPZ.
What were the struggles you faced trying to get your music out there in the beginning?
I would say I was one of the lucky ones, the first time I ever recorded and dropped that got big, that was the first song I ever recorded, started blowing up.
Which song was that one?
It was my first song, it was called "Back When." When it started getting played and stuff, that's when I started wanting to take music very seriously.
When it blew up what was the first thing you thought?
At that time I was in university, I was only in school in Lagos, it was hard being in school, trying to do that at the same time it was hard.
What did you study at school?
Business Management.
What did your parents want you to do?
Just work for my dad, but then I started getting bigger and bigger and then I just had to leave school.
Just go your own route. What do your parents think about it now then?
Number one fans.
How does one break into the mainstream market like yourself, your music is streaming worldwide, so how does someone from Nigeria do that?
Lucky for me I started when I was like 16, I'm 25 now so it's been a while but now it's like, everybody's looking at Africa, everybody's interested in whatever Africa's doing, so it's better now for us and easier for us to get stuff out there, they love the music too, it's good music.
Do you feel like it's only now everybody's looking at Africa?
I feel like everybody's always been looking but now it's like televised. They've always liked it.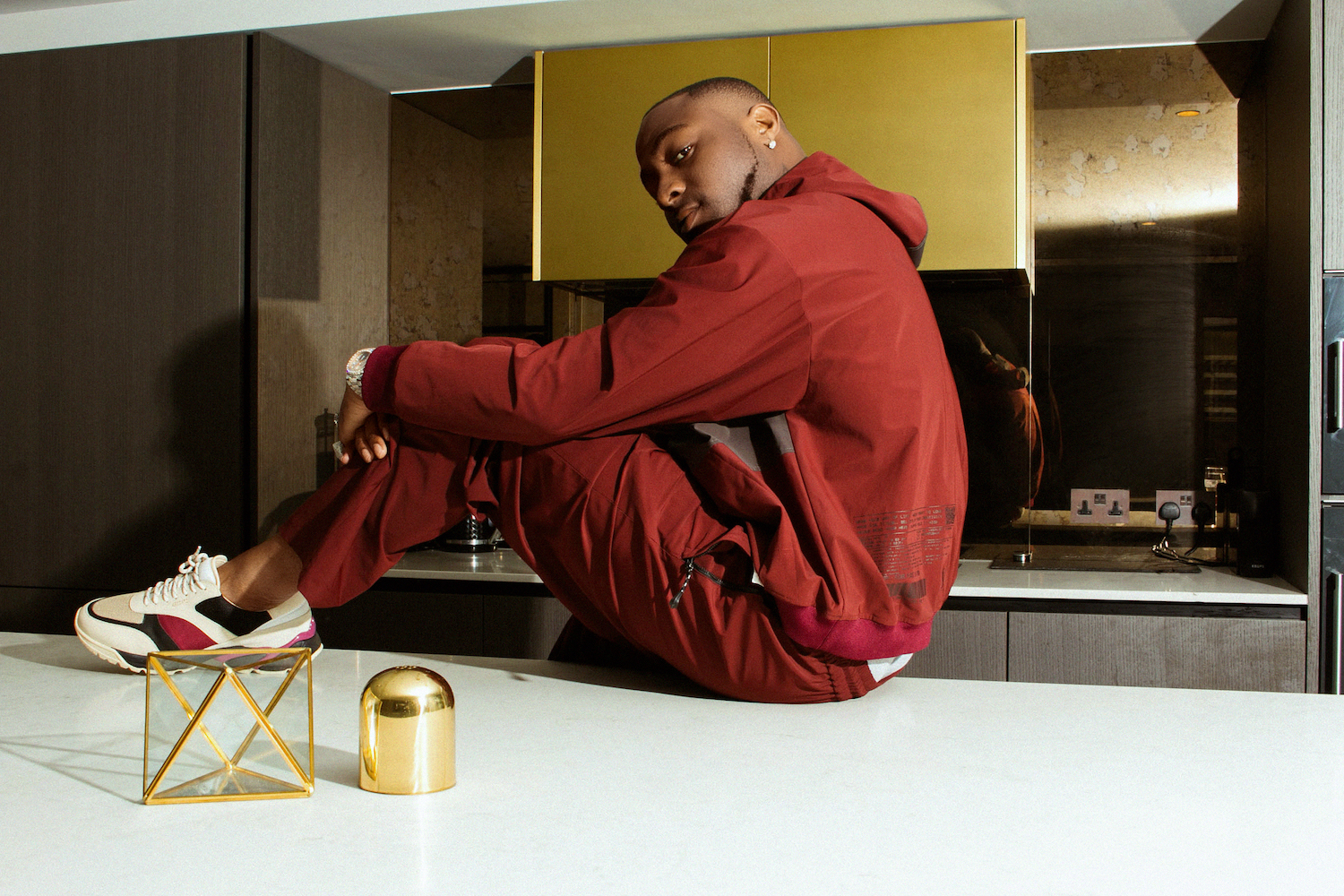 Tracksuit: Miharayasuhiro, Trainers: Axel Arigato
How would you describe the new era of Afrobeats in a few words?
It's mad, it's going crazy, the world loves it, I'm just happy to be a part of it.
Who would you say is making the most noise?
Me. I mean a lot of people you have Mr Eazi, you have Wizkid, you have Tekno. There's a lot of people.
Is there anyone up and coming to Nigeria or Ghana we should be looking out for?
There's a lot of people like my artist Mioku.
Is he from Nigeria or Ghana?
Nigeria.
We here in London love your songs if you had to pick one song you've created which one's your favourite and why?
I can't pick one.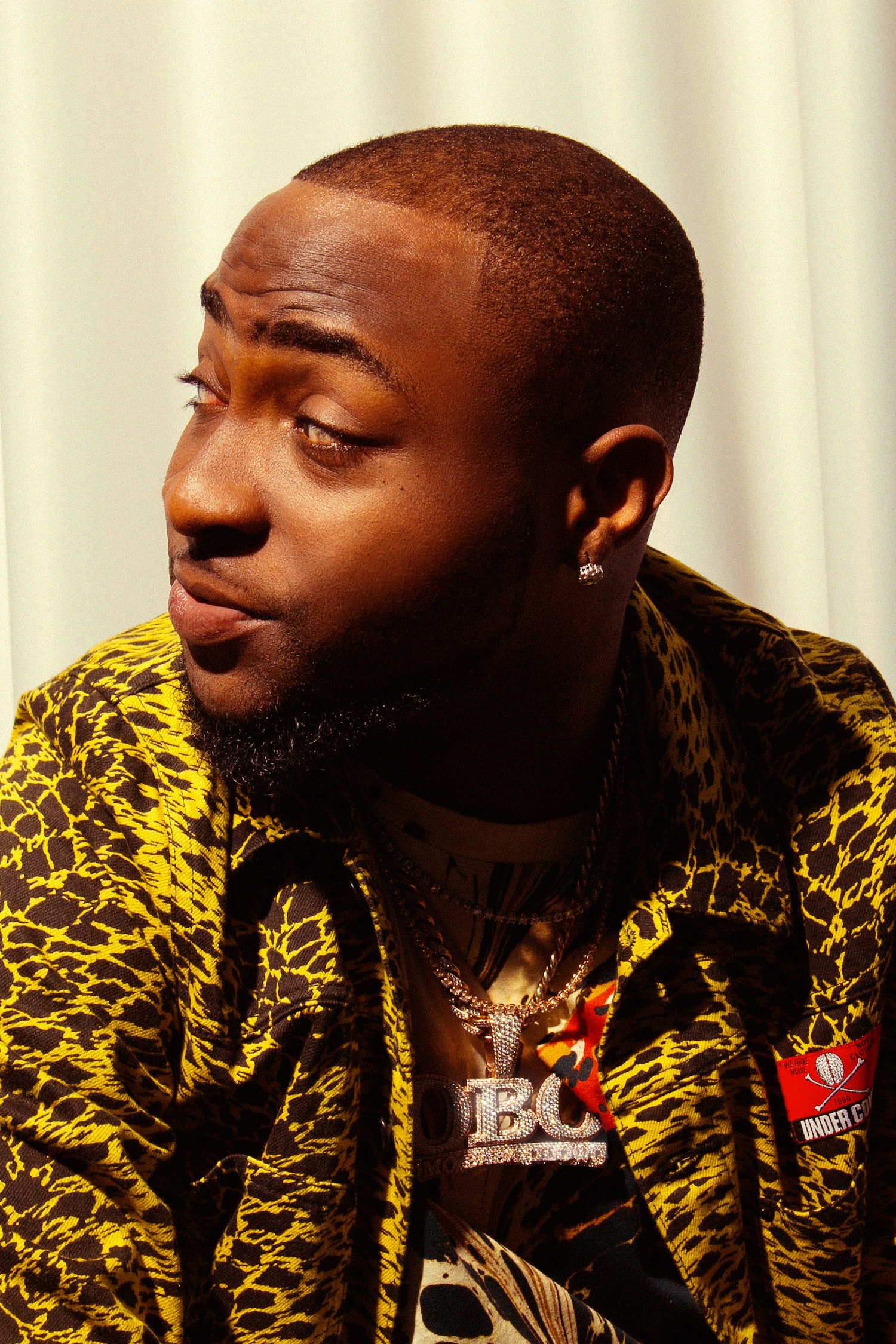 Jacket: Undercover via Selfridges, T-Shirt: Dries Van Noten via Selfridges
Is there one that touches you the most?
There's one that I wrote, about 2 of my friends who died, that was 'FIA.'
What's your favourite African dish and why?
Rice, I like Ebba, seafood, and crab. Or white rice & fish.
Which countries do you enjoy performing at the most?
I like Africa, anywhere in Africa, African countries.
Which countries in Africa?
Everywhere, Ghana, Nigeria, Congo, South Africa, Libya, everywhere, it's amazing. UK, US, everywhere.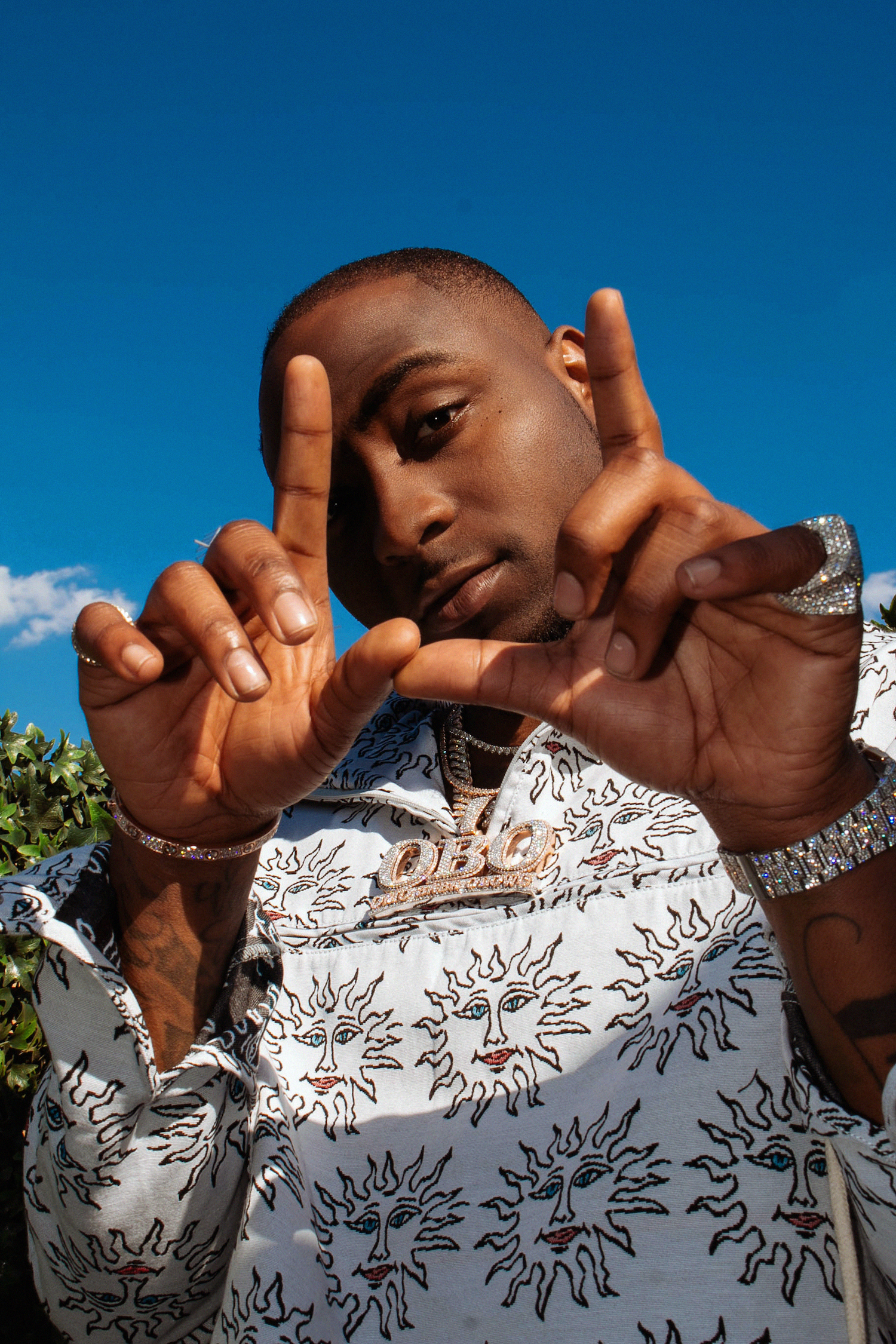 Jacket and Shorts: Soulland,  Trainers: Nike AF1 via Schuh
Shorts and Sweatshirt: Valentino via Browns,Trainers: Hummel Hive
Is there one country that every time you go to, you're like 'wow!'?
To be honest everywhere is just crazy to me.
Every where's just the same kind of vibe?
It just depends.
But you'll say it's different compared to the African and European market right?
It depends, Africa and stuff can do 18,000 people, it's crazy, but here it's like 8K, 10K.
How was your performance at Wireless?
Great, they tried to cut me off and sh*t but the crowd was like f*ck that.
[Laughs] Have you got any new songs coming this year?
Yeah I'm dropping my album very soon, in September, and some new singles coming out, which actually might drop this week.
So when's that new single dropping?
Hopefully next week.
What can we expect from the new song?
Some crazy sh*t.
Any teasers, anything? What's the name of it?
One of them's called Nwa Baby, and then we're going to more festivals, we're going to Belgium next, and then another festival in Paris, New York. There's a lot.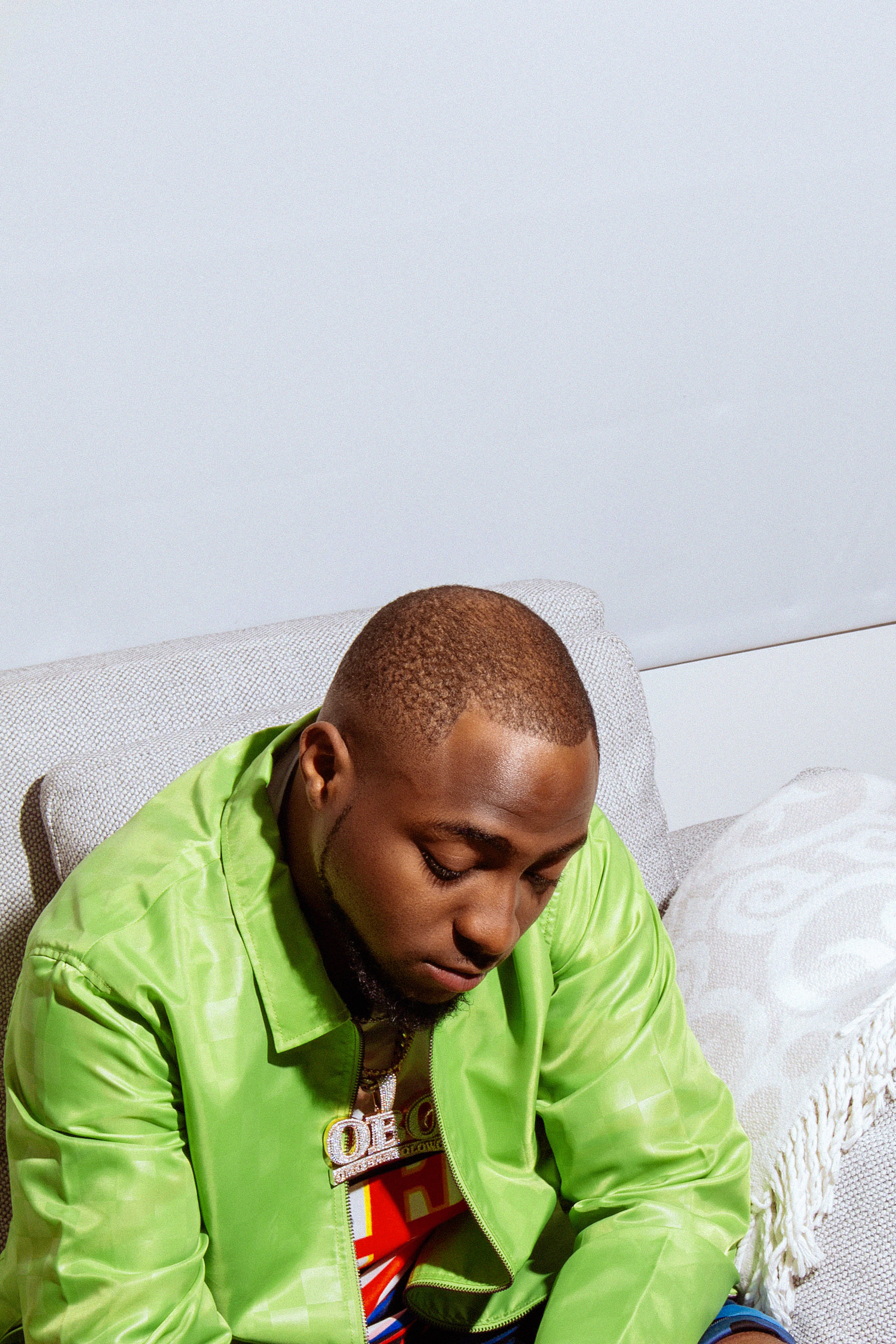 Coach Jacket: Stussy via Selfridges, Top: P.E Nation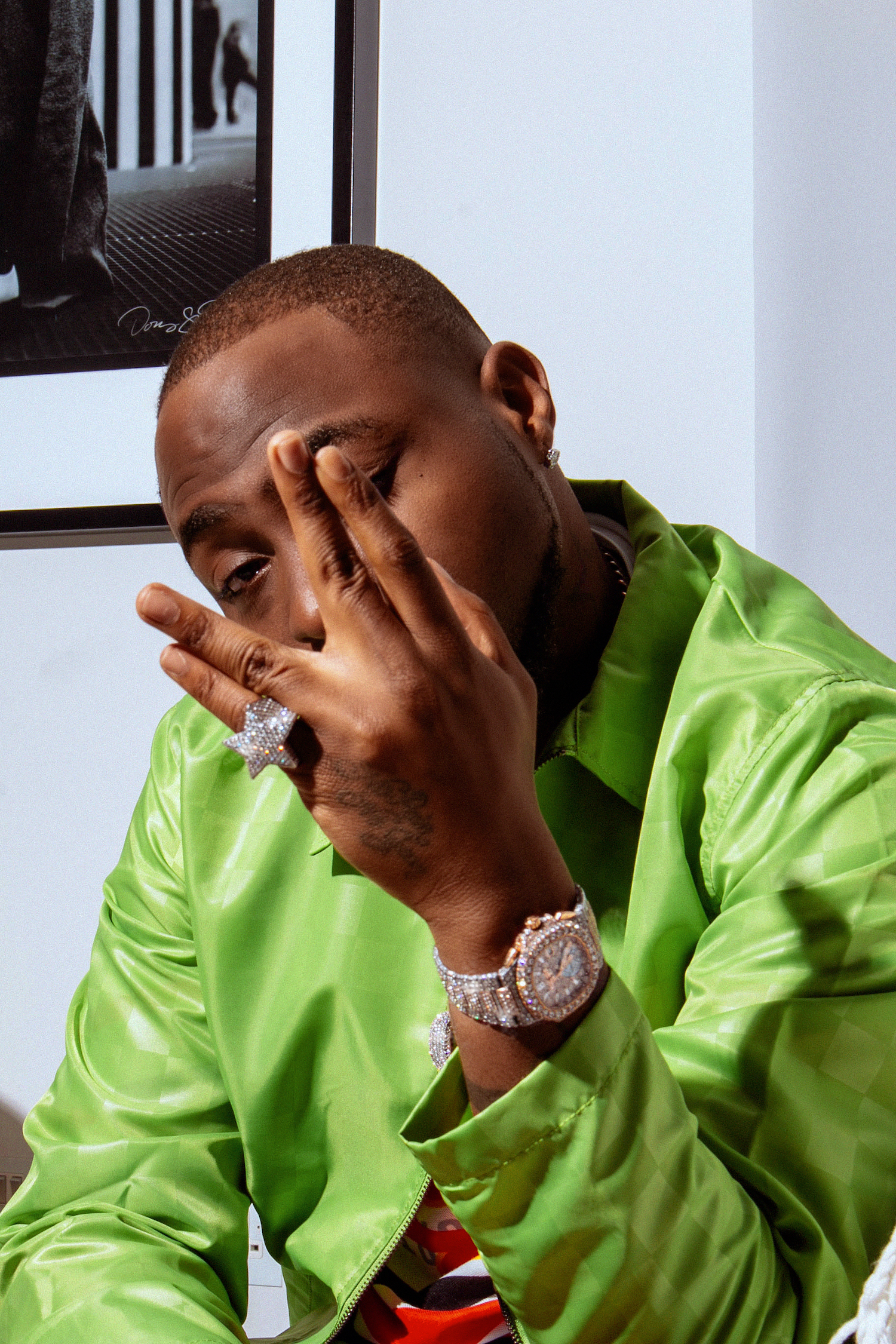 What other things can we expect from you in the near future?
I announced my O2 show yesterday. I'm going to start selling tickets for it soon.
When's your O2 show?
January 22nd, 2019.
There's a lot of African artists based in London, but they're trying to reach you guys in Nigeria, what advice would you give them?
Go to Nigeria.
Really, you think they should go back?
If they're trying to reach somewhere it's the best place to be. But it just depends, to be honest. Mr. Eazi was in London, then he came back.
Do you think you have to get the love from home first before things take off?
To be honest, me, I'm not into this international stuff but I'm really doing it because I'm one of those people pioneering this movement. I have to put a cape on my back and do it for the culture but I always prefer being at home.
In terms of luxury brands if you had to pick Gucci, or Louis Vuitton, or Prada, which one would you pick?
I mean it depends because sometimes it's different, sometimes there are people that come out with better clothes from a particular season.
Who you feeling right now, there's a lot right now you got Fendi, you got Balenciaga, which one are you feeling right now?
Dior I guess.