Talk music, style and influences
Representing the power of organic growth and true artistry, WSTRN came about in the most natural way possible. Working together as solo artists when recording their hit song 'In2', the collective soon went on to become a full-time three-piece under Atlantic Records. With no shortage of cultural influences and a unique perspective on music from each, the breadth of their sound knows no bounds.  PAUSE sat down with the group to talk all things music, fashion and inspiration.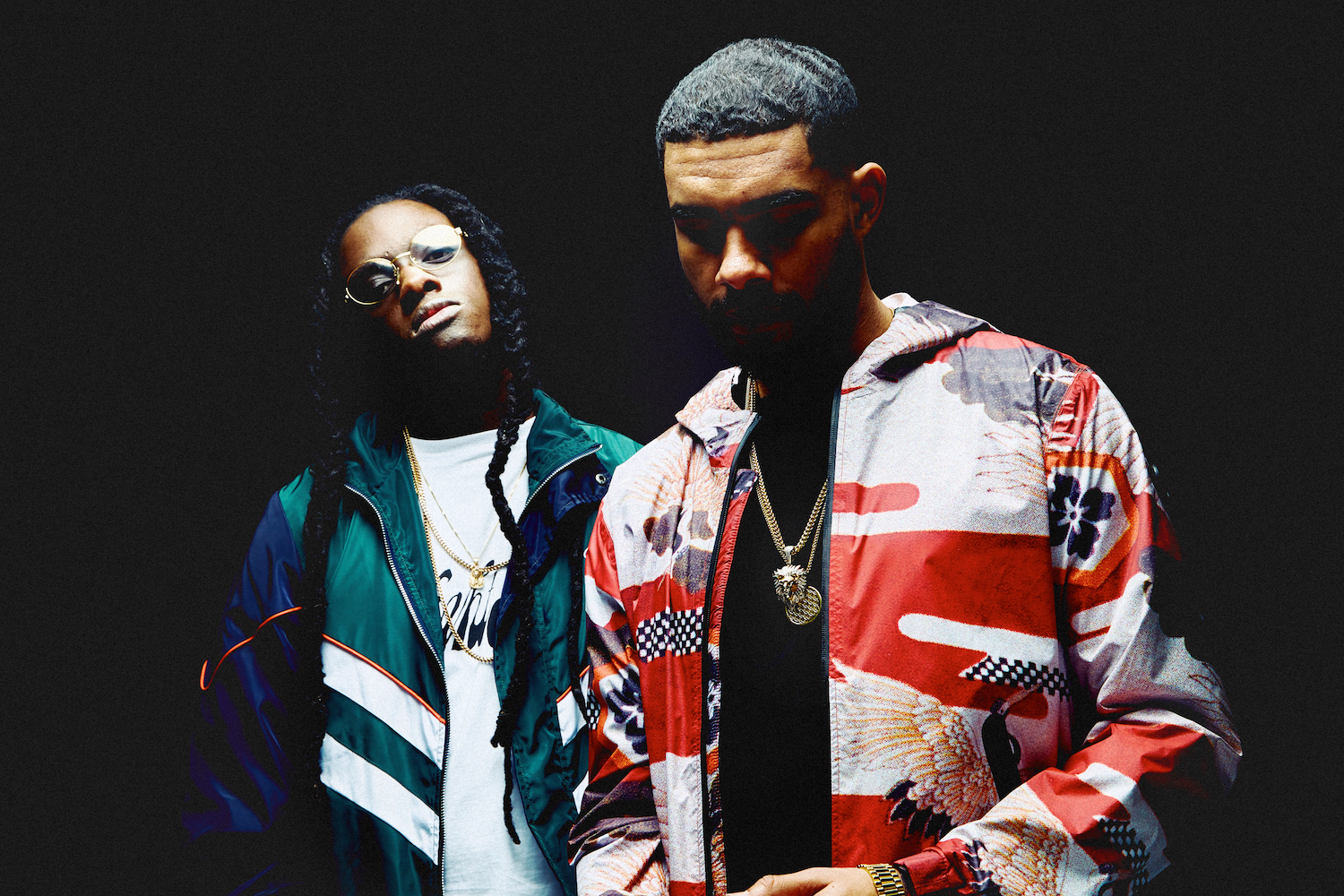 You've recently released a song with Mr Eazi titled 'Lovestruck'. How did this collaboration come about?
Haile: I reached out to Mr Eazi who had a song out at the time called Skin-tight which I really liked, and we connected from then. He reached out to me later down the line about a remix. We kept in contact, and then we created Lovestruck, I thought it was a good idea to get him on the song because it has got a lot of afro influences in it. From then he recorded his part and killed it, so that's how the song came about.
Speaking of collaborations, Haile you feature on NINE's new album on the song 'Make it up to U'. Did you know NINES previous to this?
Haile: Yes, I had a song with NINE's previous to this called 'Can't Blame Me' that came out around the same period that we released 'IN2′. We met in a studio, built a connection, and we've been cool ever since. So when he came to work on his new album, he reached out to me.
Are you guys working towards an album?
Louis: Yeah, right now we're locked into the studio, making magic happen. Hopefully, the people receive it well.
How do you keep your sound relevant and unique?
Louis: Between us, we're influenced by so many different artists, and that comes together to make our own sound. I like to call our style 'WSTRNized'; whenever we jump on a song, we bring our signature style to it. We want you to know it's WSTRN. We've all got our own vibe, and it sounds eclectic together. It's like when the Power Rangers morph together!
Where is the best venue you've performed at?
Louis: Best venue has to be Wembley Stadium. We performed in front of 85,000
Do you listen to the same kind of music you create or are you interested in other genres?
Louis: A bit of both; it depends on what mood I wake up in.
Haile: I listen to a lot of music from the Caribbean: Soul, Reggae etc. However, as I've got older, I listen to a lot of different genres as my friends like a lot of different kinds of music, such as Grime, Trap and R&B.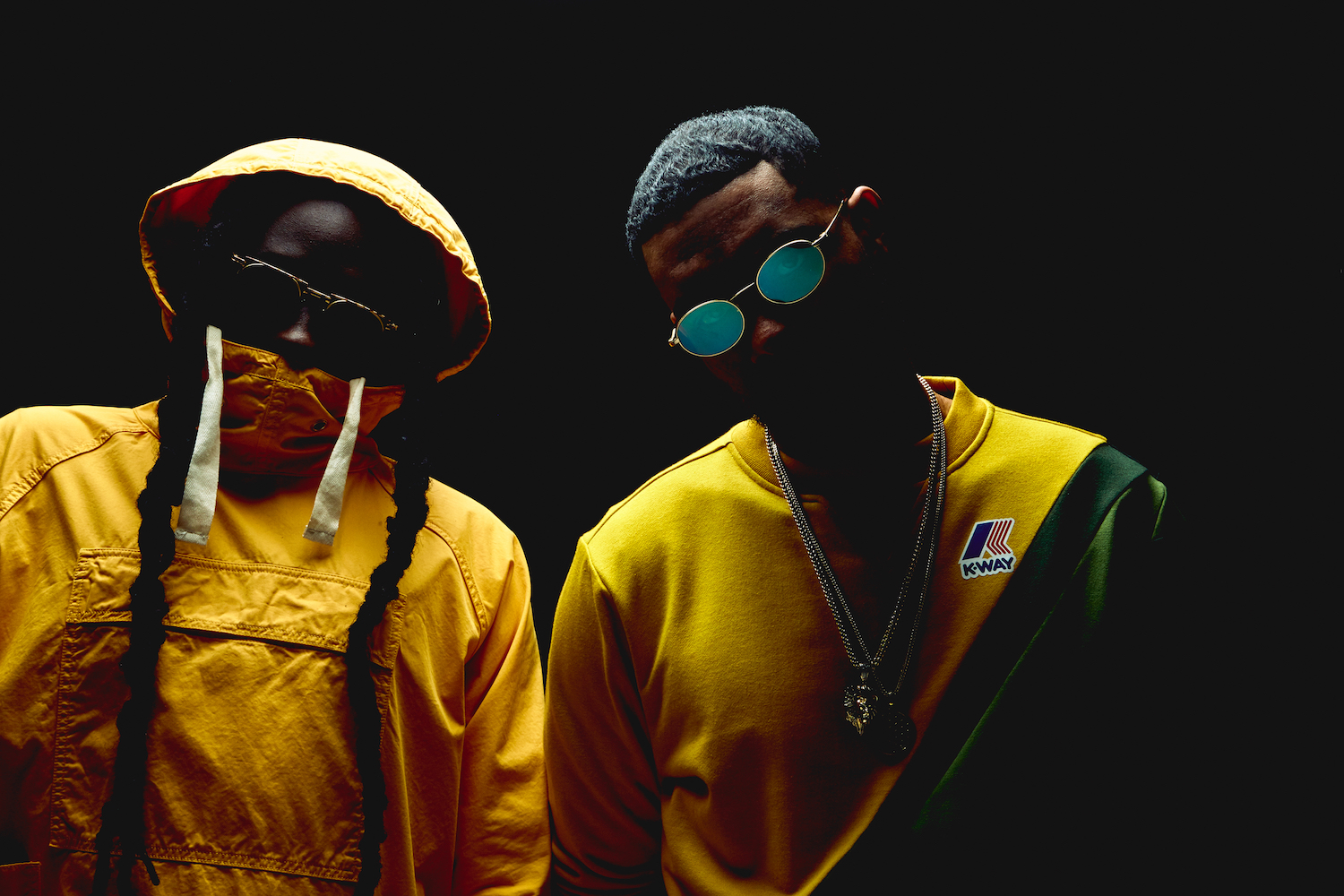 You named your band 'WSTRN' after West London where you are from. How does the West London rap scene differ from other areas of the city and the rest of the world?
Louis: I'd say the style of West London can be described as 'wavy'. If I were to relate it to anywhere else, I'd compare it to Harlem in New York. West London's rap scene as a Fly Boys vibe. You find so many different walks of life in West London; everybody is friends, whether you're rich or you're poor.
Over the past decade, artists in the hip-hop genres have been leading the way in men's fashion. Do you think style is key to the genre?
Louis: A 1000000%. As time has gone on, your image has got more important as people are interested in artist's lifestyle now. If your style is on point, you've got a better chance of cracking the code.
Who do you look to for style inspiration?
Haile: I like how A$AP Rocky dresses. Even if you don't know about his music, you will have heard of him as he's so relevant in the fashion scene right now. I like how he has that balance of specialities in fashion and music. I always mix my UK vibe into it too.
Louis: I like the whole Harlem swag. I love colours, tracksuits and comfortable fits.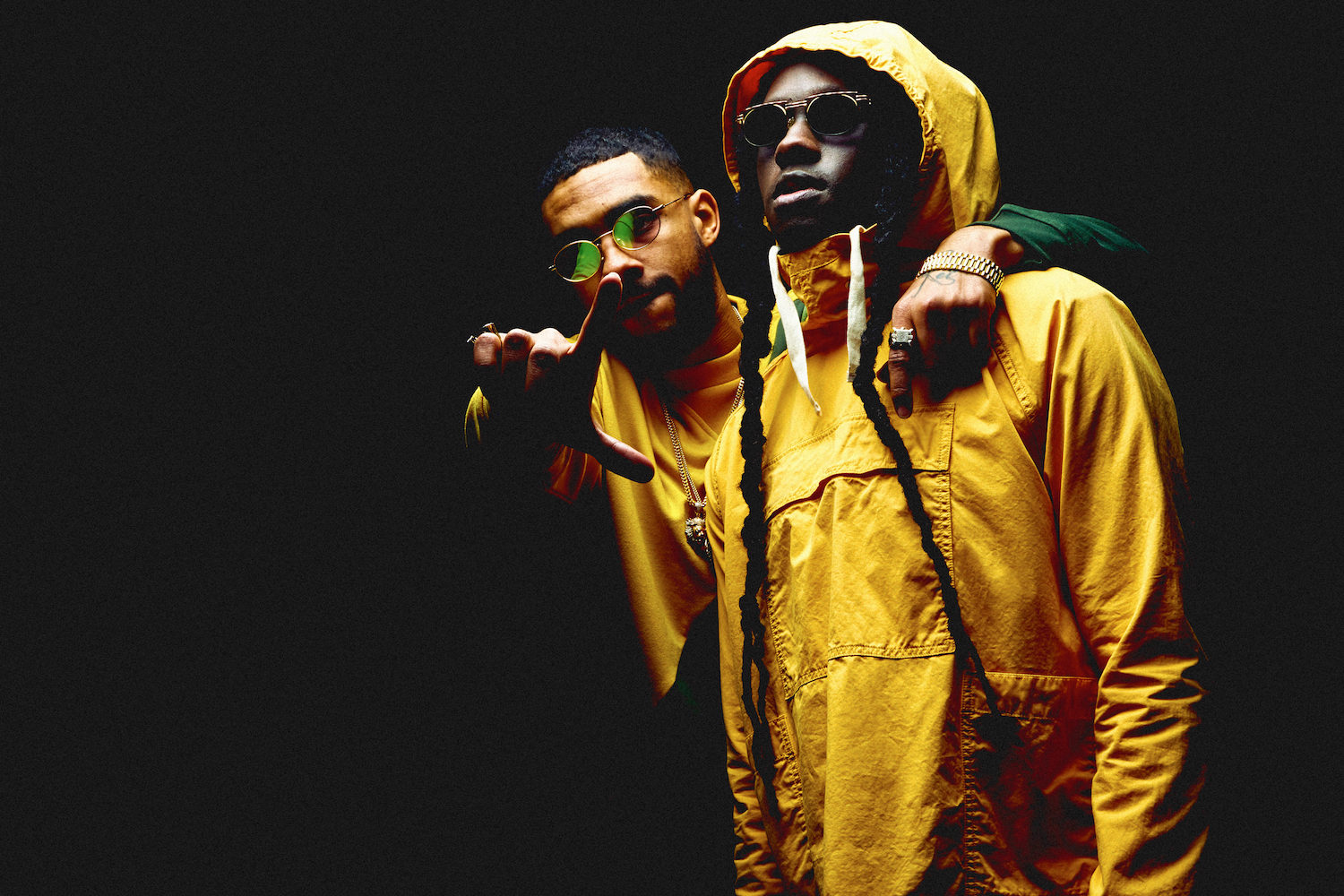 With each single, you release comes album art featuring comic-book style graphics. What is the meaning behind this?
Louis: It just represents us. Our sound is colourful, vibrant, feel-good, unique and classic. I think that's everything we're trying to be. Our music also appeals to all age groups just like comic books do; we want to bring people together. We wanted to keep it because it represents our brand now – it makes you instantly think of WSTRN.
If you each had a superpower, what would it be and why?
Louis: My superpower would be invisibility. I'd chose invisibility because sometimes I like to be on my own.
Haile: I'd pick teleportation because I love travelling; I was going to pick flying but it'd take longer to get there, and I'd rather be there in seconds. If someone else had fire/ice powers and tried to hit me, I'd disappear.
Since 2015 when you released IN2, London's rap scene has completely escalated. Is this an advantage or disadvantage for you at all?
 Louis: I think it can only be an advantage. We were there at the beginning of everything, and we've watched it grow. I think it's a special time right now and we don't even realise it. People are going to look back in years to come and see this time in music as a time in history. It's all good, and we take every day as it happens.