Unfortunately not every day can be Comic Con and costumes. Some days you have to tone it down for the muggles amongst you. But that doesn't mean you can't let your love for all things comic, TV and movie make a cameo in your everyday dress! So check out our guide below for the five staple items that every film, comic and TV fanatic needs to complete their wardrobe.
The novelty tie
Just because you're at a wedding, work function or formal family event, it doesn't mean you can't add a touch of cinema to your outfit. You can channel your favourite Harry Potter character, represent the House of Lannister or take on the role of the doctor himself. A staple part of every man's wardrobe, keep your inner-geek happy with a movie, TV or comic themed tie (or bow tie if you prefer!) to add the perfect finishing touches to any smart outfit.
The hoodie for (almost) every occasion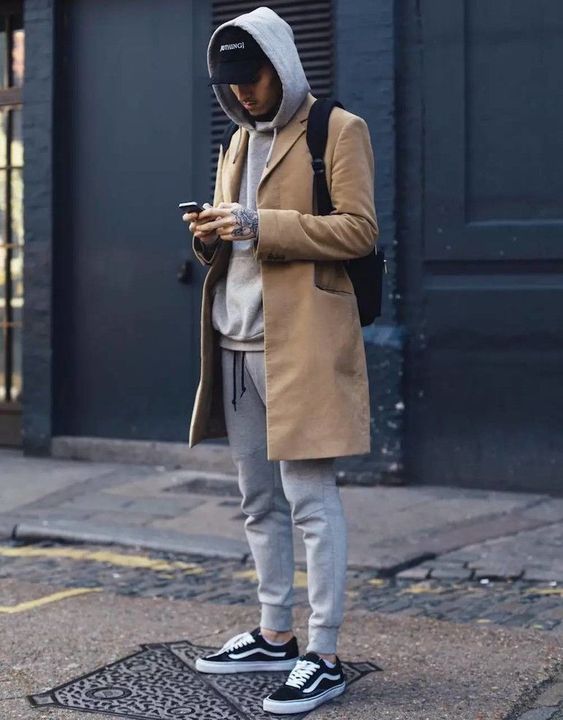 It's a bit chilly outside? Throw on a hoodie. Knock at the door and you're still in your pyjamas? Chuck on a hoodie. Need to quickly pop to the shops to grab some snacks for movie night? You've guessed it – the noble hoodie is the answer! When it comes to lazy days and casual rendezvous you can't beat it! And hey, even heroes like Deadpool wore a hoodie (and we can only assume that James Bond occasionally swapped the bow tie for something a little more relaxed…).
No wardrobe is complete without it, whether you're down with DC or more about the Marvel, a branded hoodie will keep you feeling like a super hero – and help you get dressed and out the door as fast as one too!
The casual T-shirt
Just as we all need our token hoodie, a comfy T-shirt is also a wardrobe-must. Perhaps you have a top emblazoned with the Batman logo, or pithy Game of Thrones quotes ('I drink and I know things' is a life motto more of us should be living by).
Alternatively, let everyone know whether you're team Harry or Malfoy with your house crest, or search for comic strip inspired tees. And don't limit yourself to just one! Comfy T-shirts are arguably the backbone of any wardrobe, so you can choose to be a different character every day of the week.
The statement shoes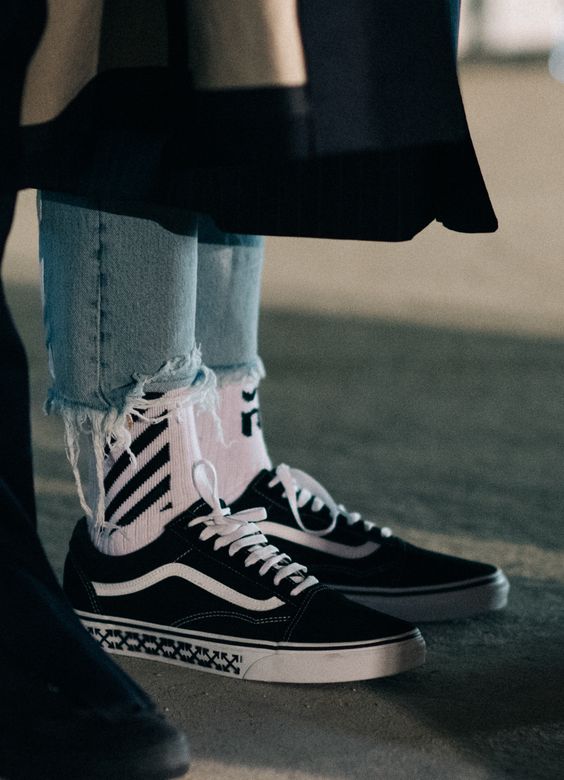 And no outfit is complete without an attention grabbing pair of kicks. Whether you go for colourful comic strips or Disney characters, brands like Vans offer an amazing range of pumps for every film/comic fanatic. And if Vans aren't your style, you're not limited. A number of other big name retailers have also recognised the want for branded shoes that make any film/TV buff smile.
The quirky pyjamas 
And we all know that your love for TV, film or comic isn't just reserved for the day time. In fact, you probably do some of your best series bingeing and movie marathons by night. For this reason, you need to make sure you've got a pair of kick ass (not necessarily the superhero) pyjamas to cosy up in when the sun sets.
Have you got a wardrobe that would make any comic/film fanatic proud? All that's left to get is that full-size Stormtrooper suit to set it all off!