Christmas Office Dressing.
Deciding what to wear at your office Christmas party can be a real nightmare. Regardless of whether you must abide by a strict dress code at your office bash, you're going to want to look sharp. This means dressing with purpose, pulling together individually stylish items, and combining them with a bit of panache — all of which can be a daunting prospect.
But fear not, because we've put together this short guide to make choosing an outfit much easier. Whether you want something formal or casual this winter, we've got you covered. We'll also share some seasonal grooming tips to help complete your look.
Something Formal
No matter how you dress in the office, a formal Christmas party is a fantastic way to show off some flair and experiment with a smart outfit that you don't usually get the chance to wear. This doesn't mean you need to get your hands on a tuxedo (unless it's a black-tie event), but for formal, there isn't really any other choice aside from the suit.
If you do wear a suit to work, then make sure you wear a different one for the office Christmas party. The key is to make a statement, so avoid the black and grey options which have become the go-to choices. A navy two-piece can work well, but you may want to bring a bit of festive spirit into your formal wear with some seasonal hues such as red and green. These can be in the form of the suit itself, or you can be a bit more subtle by incorporating a splash of colour into your tie and pocket square.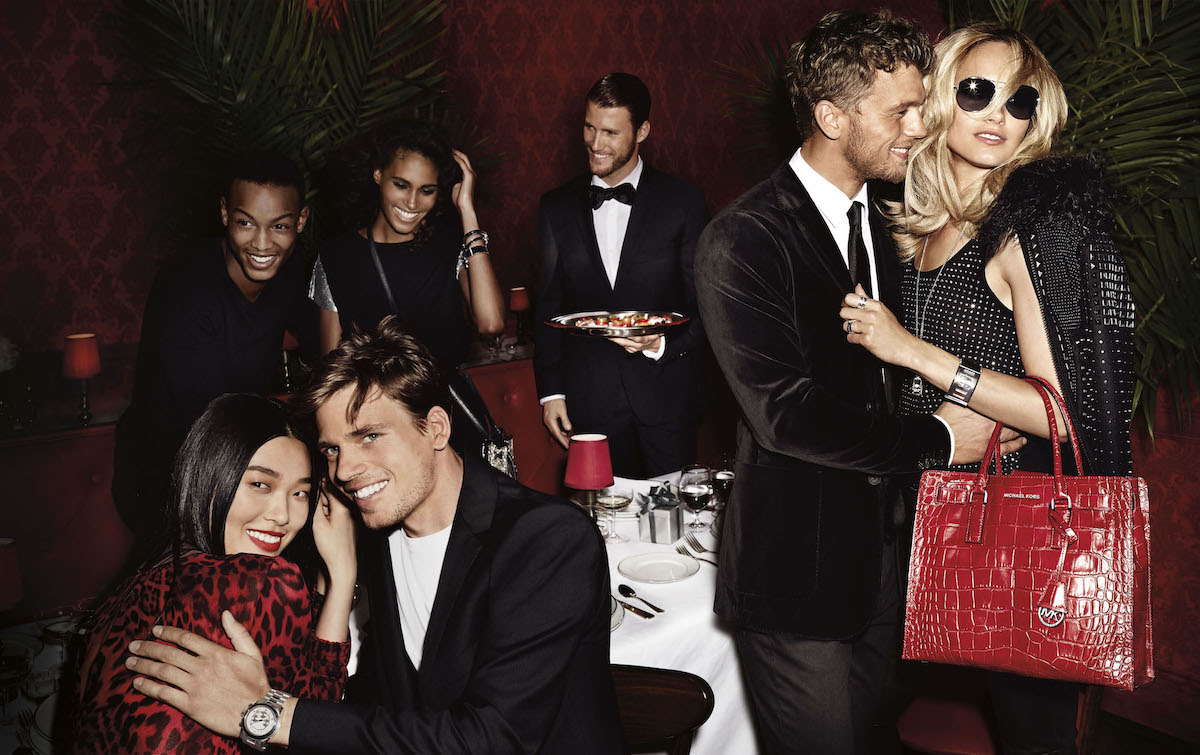 Something Casual
If your office party isn't formal or doesn't have a specific dress code, you should still aim to look sharp, even if your outfit is more casual. This gives you a lot of options, which means there is plenty of room for experimentation. You can mix and match almost anything from your wardrobe, although we would recommend following a few simple rules.
A classic choice that rarely goes wrong is a casual jacket with a nice crew neck or smart shirt, such as the ones available from designer retailer Garment Quarter. You can also incorporate some knitwear into your outfit in the form of a cosy winter jumper or get in the Christmas spirit with a Fair Isle piece. For the bottom half, smart jeans and chinos are a solid choice, with some sleek shoes to finish off your look.
Grooming
There's no point spending all this time on perfecting your look if you aren't going to groom yourself accordingly. Winter is the worst season for grooming as the weather does its best to ruin our hard work — but that doesn't mean you shouldn't bother! Take extra care of your skin by using moisturiser and apply lip balm to keep your lips looking fresh.
The main aspect of grooming is your hair, both on top of your head and on your face. A fresh haircut and shave must be at the top of the agenda if you want to look suave for your office Christmas party. If you rock a beard or moustache then you are going to need to get it just right, and nothing says precision like the Philips laser-guided beard trimmer. There are plenty of other winter grooming tips you can follow, so read our guide here for more information.
You now have all the knowledge you need to attend your office Christmas party in style. Whatever you decide to go for, wear it with confidence, accessorize the right way, and stay well groomed.