With less than a week to go, most of us have not even started shopping for gifts.
Here is our drinks gift guide.
CITADELLE GIN RÉSERVE
First made ten years ago, it was at the time the first barrel-aged gin to be produced in 100 years.
With new botanicals and traditional methods, this is a stylish gift for any gin-lover.
RRP: £43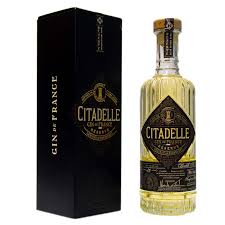 BUY
PATRÓN AÑEJO TEQUILA
Characterised as smooth and sweet, a hand-numbered bottle makes for a lovely gift.
Best for sipping it is also a great alternative spirit for Christmas cocktails.
RRP: £59.75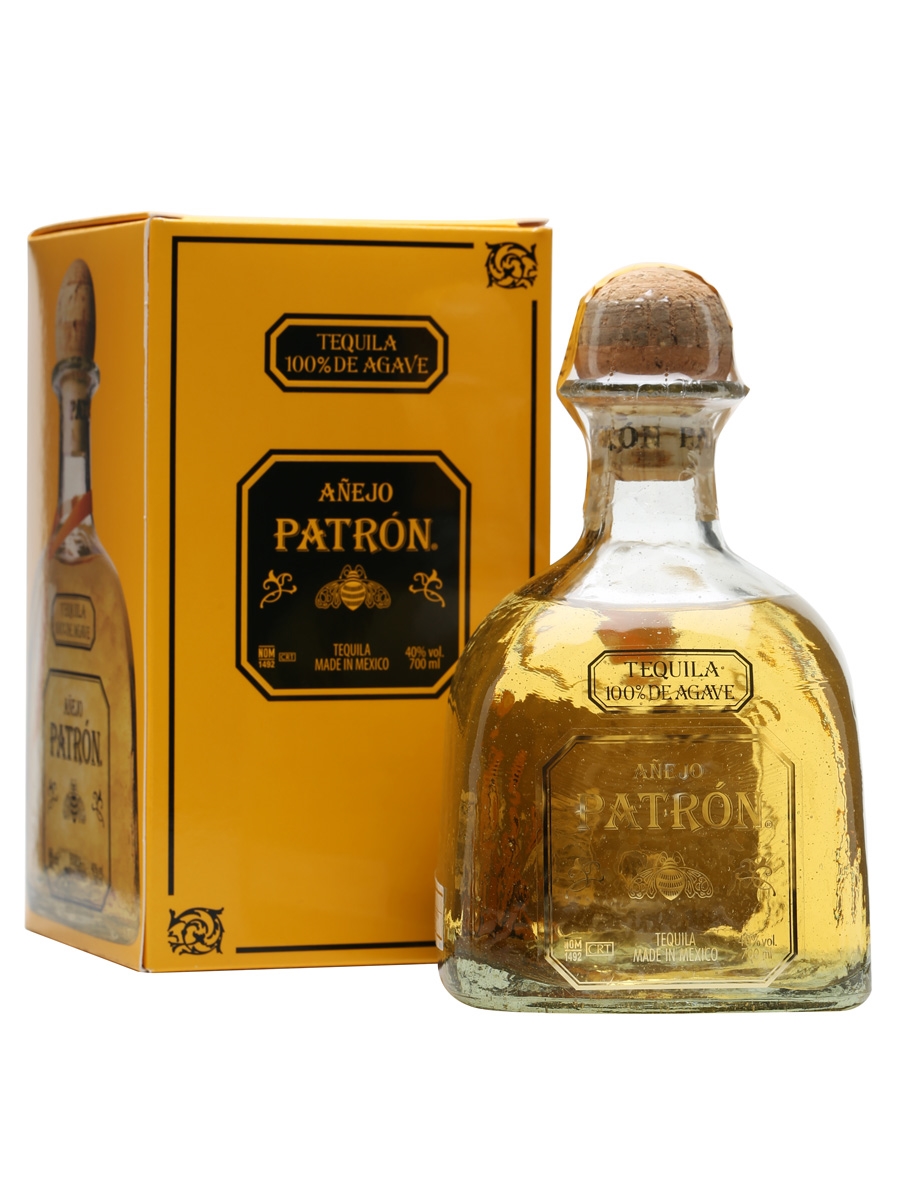 BUY
PORTER'S TROPICAL OLD TOM GIN
Think passion fruit, guava and white. Present notes in Porter's latest offering. Tropical Old Tom adds a twist to a crowded and popular market.
RRP: £38
BUY
SEKFORDE FOR RUM AND WHISKY
Bespoke for spirits, the Sekforde range offers new alternatives to standard mixers for the likes of rum, whisky or gin.
RRP: £1-1.50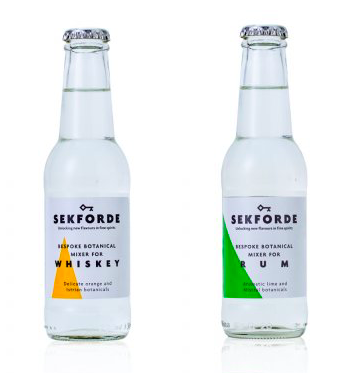 BUY
L'ORBE CAVIAR VODKA
In a world first, this is naturally infused caviar vodka. It's already stocked at top venues including Devonshire Club and Tramp.
RRP: £49.50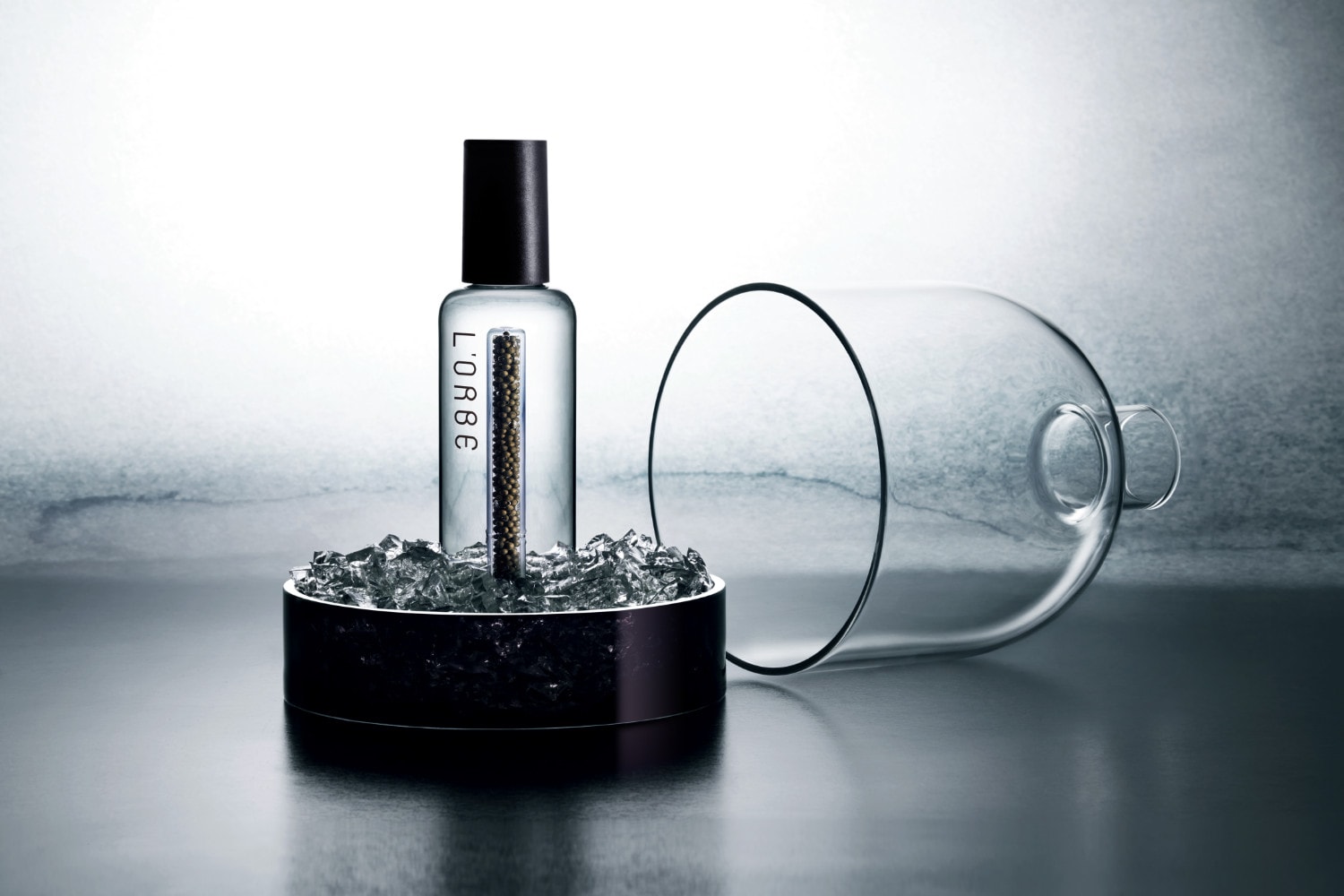 BUY
DIPLOMÁTICO SINGLE VINTAGE 2004
At 12 years old, this is well worth the wait. A special kind of rum with punchy flavours including prune, ginger and cinnamon.
RRP £90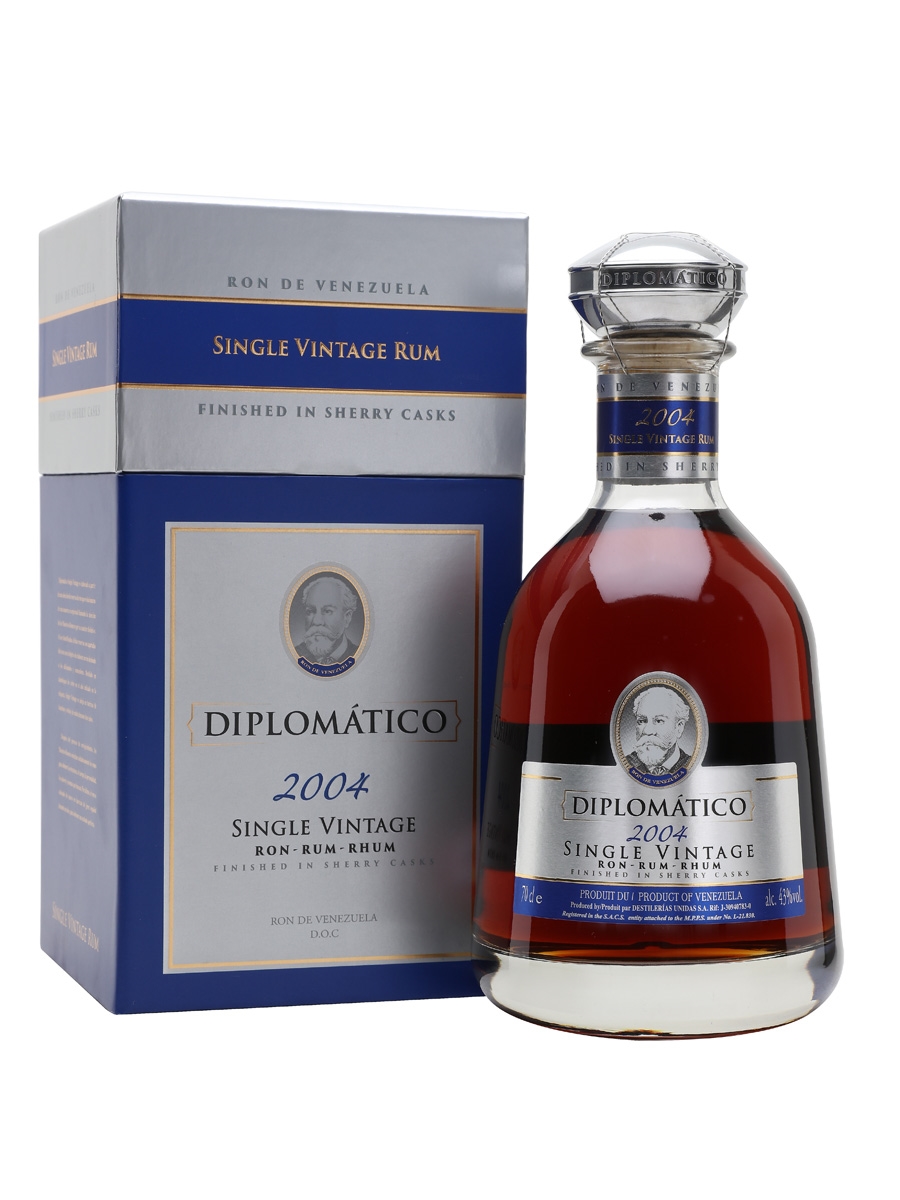 BUY