Since the changes in digital technology are happening rapidly, the result is clearly seen in the world of gadgets. Today's gadgets are most dependent on technology, which are designed distinctively to serve human purposes in various fields. Be it gaming, animation, VFX, graphics designing, web designing and so on, technology and gadgets go hand in hand. Check out these hottest gadgets that are making noise right now across the globe.
Amazing memories with Vuze VR Camera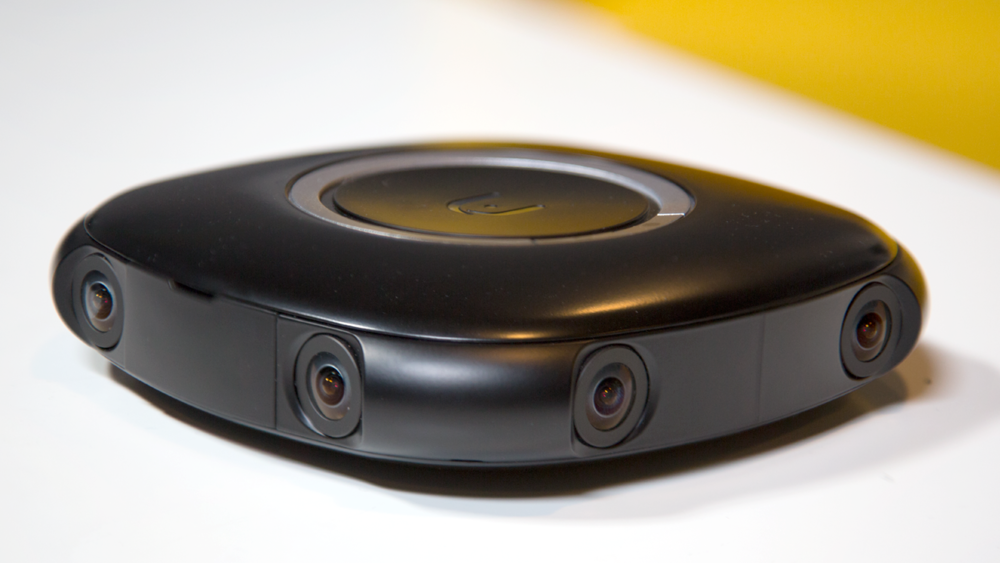 Don't even get me started on the digital advancements that are happening in the gaming industry. From VR gamesto gaming via AR, gestures, speech control commands, advanced graphics and what not, the gaming industry is on fire!
If these weren't enough to make the gamers crazy, Vuze has come up with an all-new Vuze+ #D 360 VR camera that now lets you capture your VR moments in real time and share it with the world. Connect it through the app and avail 3D and 360-degree camera feature to record your amazing moments.
Pocket-sized Airselfie
Who knew one day you would get to own your own drone and that too pocket-sized? Well, it's time! The digital market has launched fabulously designed, a cute pocket-sized drone known as Airselfie. Now, Airselfie is equipped with features that can make it fly high vertically up to 20 meters, capture some excellent HD pictures and videos and also store them in its 16GB internal memory. Just connect it to your Android and iOS devices and get going.
Fast and wireless charging now powered by Anker PowerWave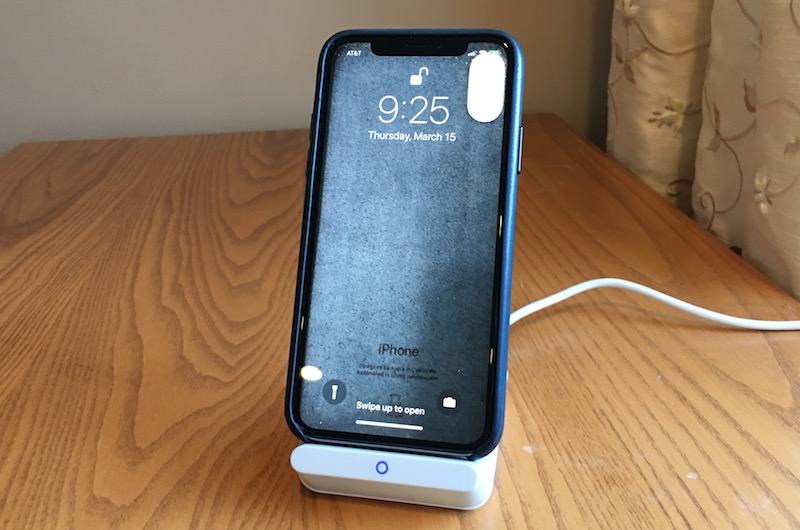 Don't waste hours charging your phone. Get on Anker PowerWave and experience startling high-speed charging coupled with wireless technology. The portable charger powers your phone battery with uninterrupted power even with the phone cases on and completes its task in no time. Anker PowerWave comes with the state-of-the-art cooling system and cuts out the unwanted interruptions like overheating and slow-down in charging. Now you can play mermaids millionsand other mobile games on-the-go without worrying for the phone battery.
Stylish cum Futuristic HP Omen Gaming Laptop
Seems like the gaming industry is taking the most advantage of the various happening technologies! HP Omen has redefined the features of gaming laptops. The new HP Omen Gaming Laptop is not just designed to be stylish but avails you tantalizing graphics that make your gaming experience a memorable one, every time!  It comes with a 17-inch, 4K display coupled with unbearably fantastic speakers and a battery life of exceeding 5 hours.
Rollable 65-inch OLED TV by LG
Life is definitely getting good with LG products. LG has taken the game of technology to next level. With the new Rollable OLED TV, which LG plans to launch in 2019, the bar seems to have been raised very high for its competitors. This is not just any TV. It's a "ROLLABLE" TV. Yes, you read that right! It comes with a 65 inch, 4K display that can be rolled down like a paper. Currently, LG has revealed 3 different modes to roll the screen and use according to one's preference. That's some unexpected technology there!