Comfortable hotel in great location.
Set in a fantastic location, guests can really take advantage of the local area during their stay.  Pubs and restaurants all within walking distance, make for the perfect dining/drinking experience. The National Maritime Museum and the Royal Observatory are also in the Royal Borough of Greenwich, and should be on the hit list.
Want to head into central London?  No problem!  Serviced by DLR and National Rail, it is simple to get to the hot inner city tourist attractions.  (Stations are literally a 2 minute walk from the hotel)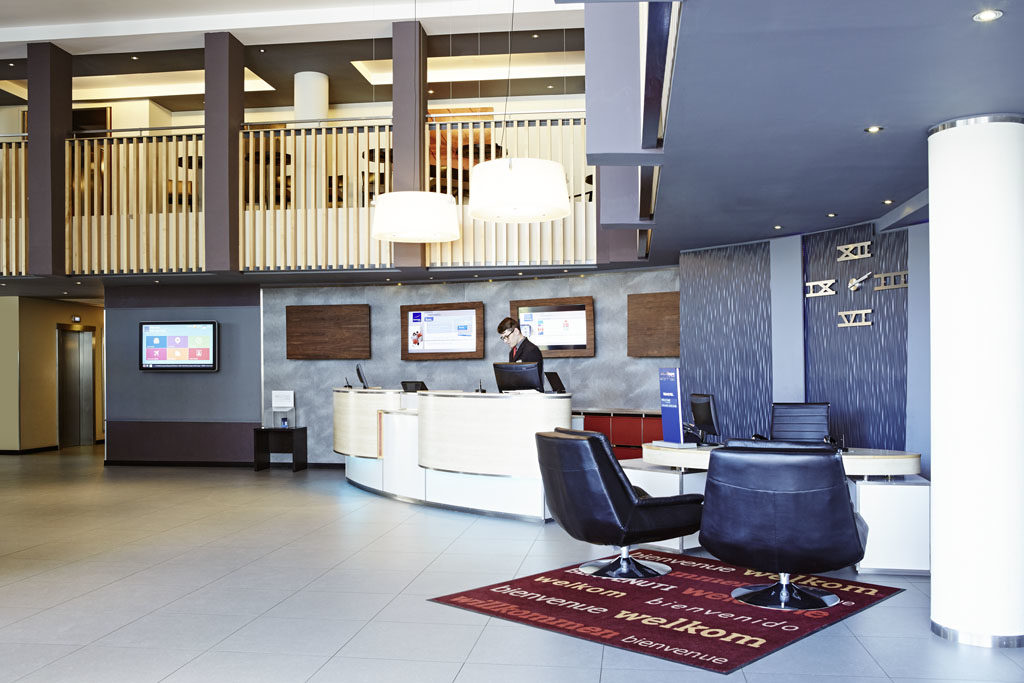 Friendly staff are super helpful, and accommodating to your needs, and no ask is too big.  Need advice on the local area?  Don't be afraid to ask.
The reception area is home to newspapers, iMac working stations and a kids corner (complete with Xbox).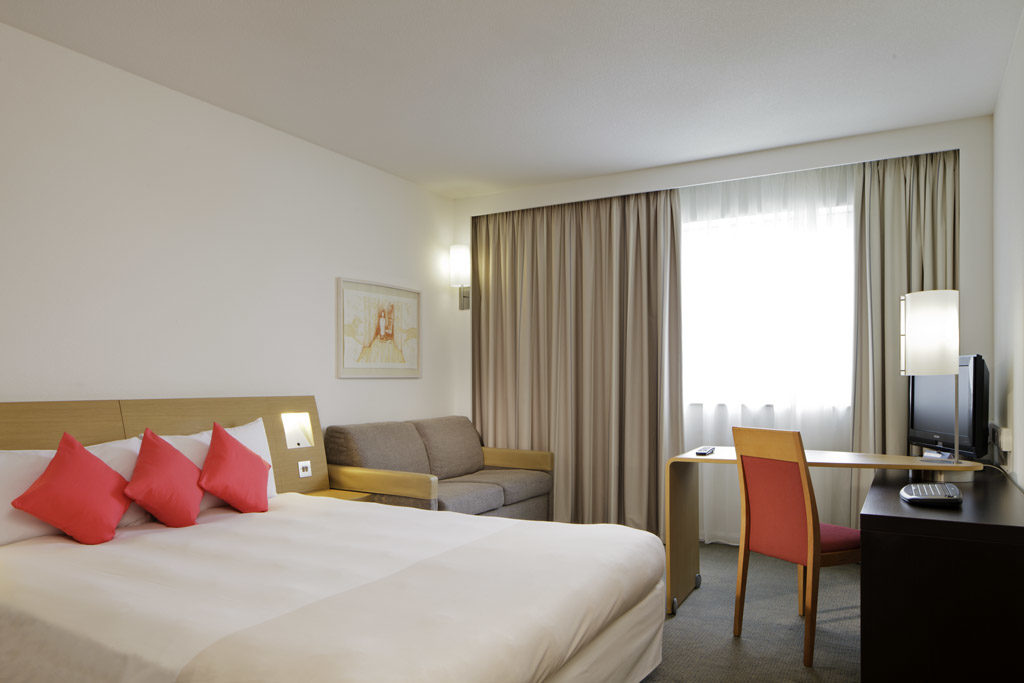 The bedrooms are comfortable and spacious.  In particular, PAUSE recommends the Suites, which are perfect when travelling as a group; the sofa pulls out into a bed and with 2 bathrooms, it caters to up to 4.  Bonus points for it also housing 2 wardrobes!
Room features:
Complimentary toiletries
Tea and coffee
Bottled water
Radio with bluetooth capabilities
TV
Dining table and chairs; In suites.
The bar is a great place to enjoy a coffee in the day time.  It also, very conveniently, has power points in the table booths, which make it easy to work from.  Lounge music playing in the background, and fresh pizza on hand, why stay in your room when you can enjoy the common spaces?!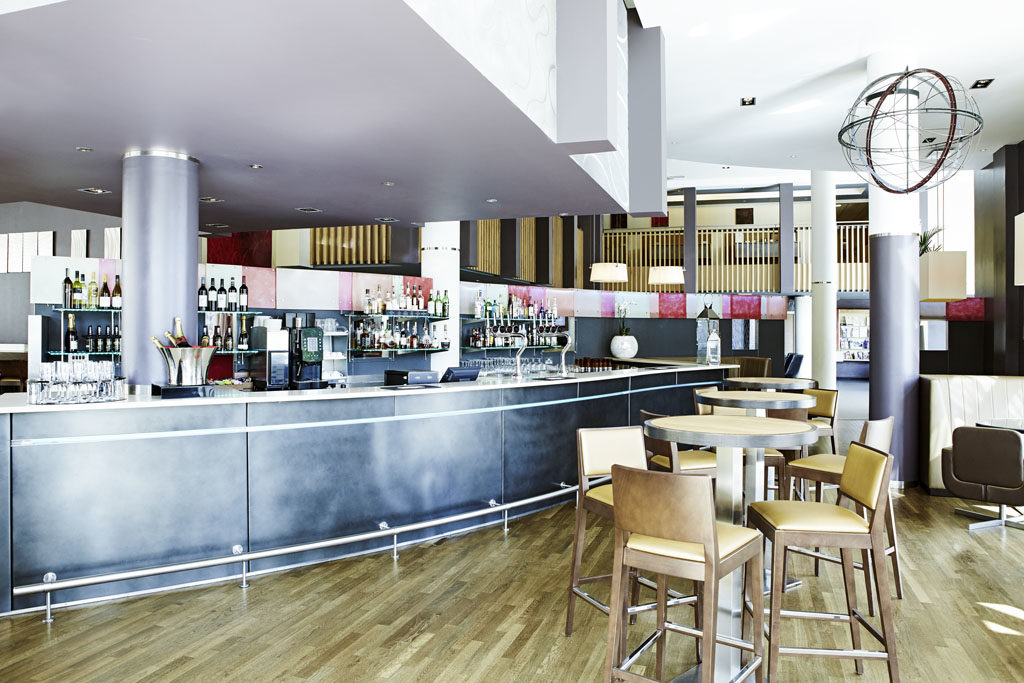 Guests can enjoy breakfast, lunch and dinner in the hotels on-site restaurant.  Simple cuisine in a casual setting.  Lunch is served from 11am-4pm, and dinner is served from 4pm-11pm.
What to eat for dinner?  PAUSE recommends:
Fish & Chips – A very generous portion!
Warm chocolate brownie – Make sure you save space for it!
For more information on the Gourmet Bar & Restaurant, click here.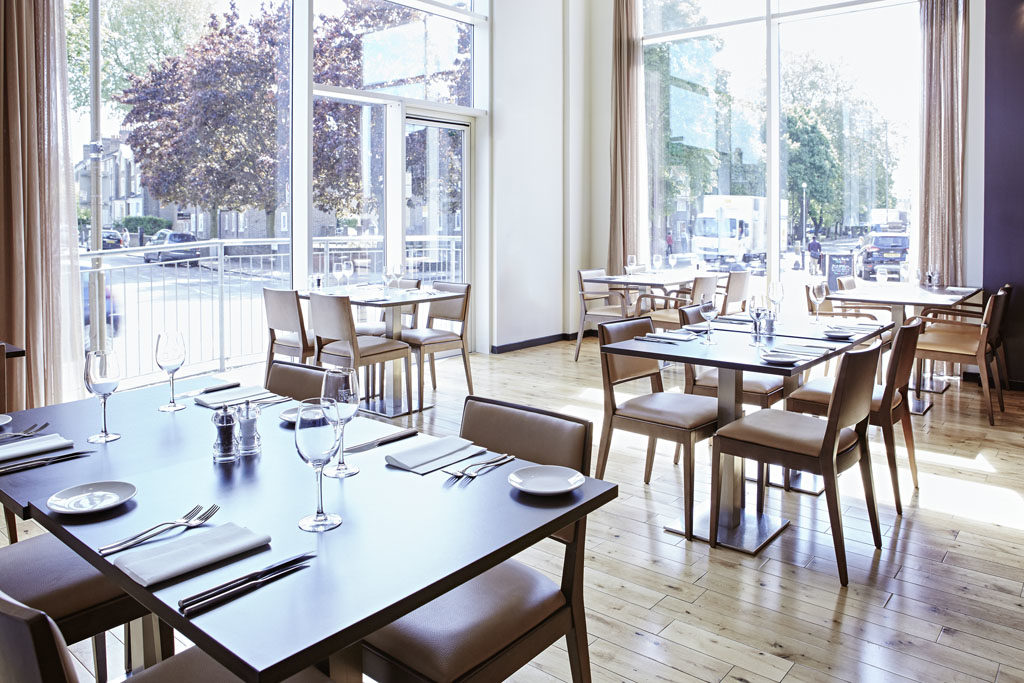 After all of that eating, it's well worth making use of the gym!  It is small, but fully equipped, and includes steam room and relaxation zone.  Fresh apples, water and towels at the ready!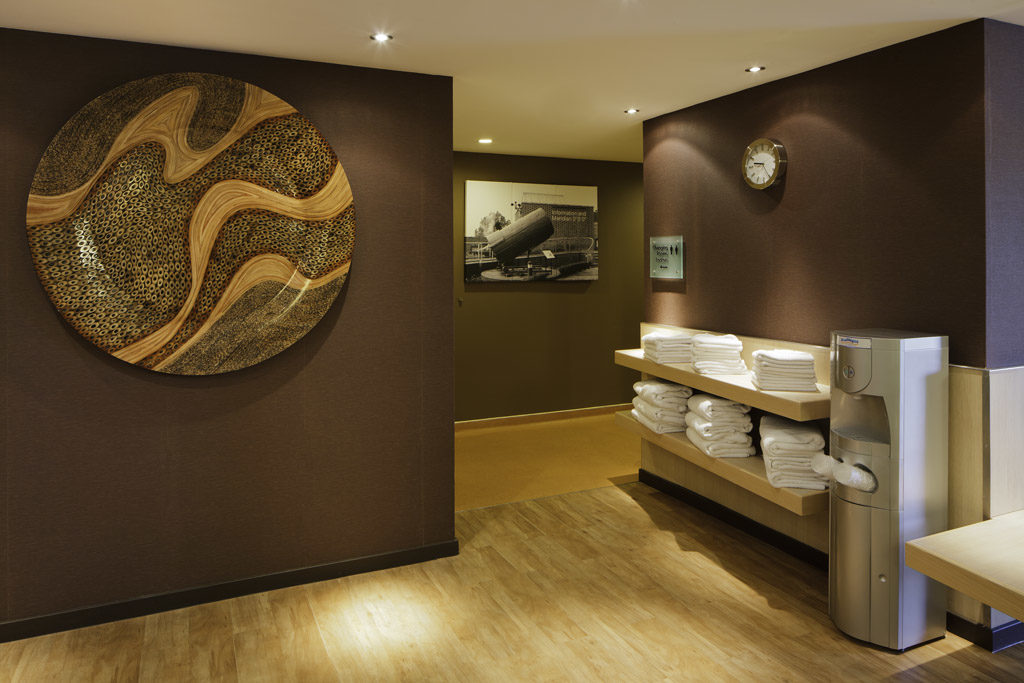 For more information on the hotel, and to book, click here.