A swanky Hometel in London's busy Hammersmith.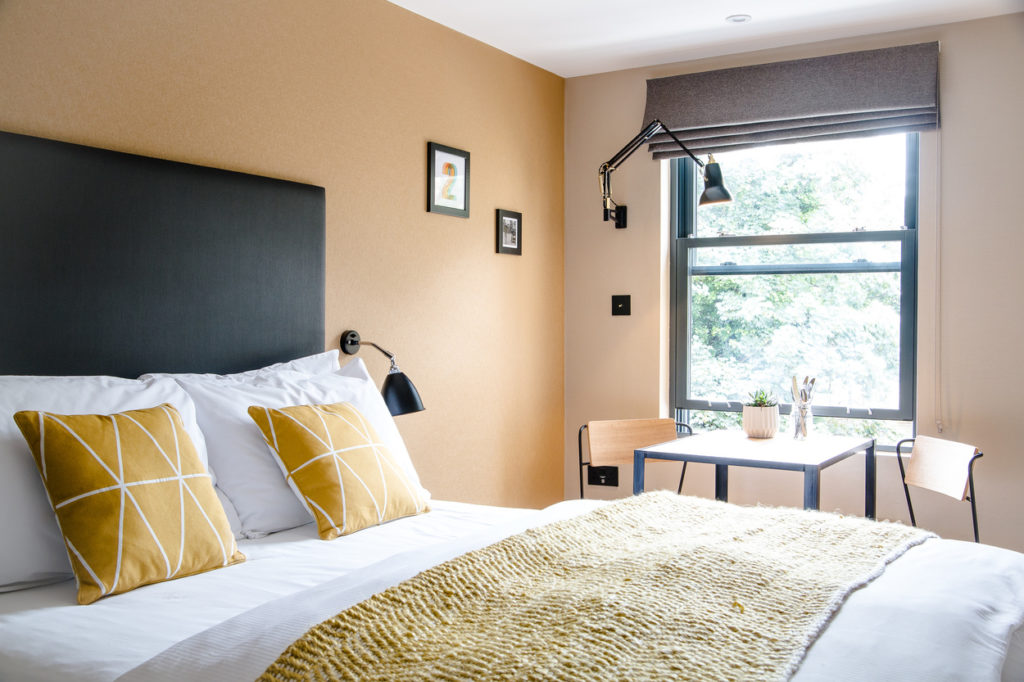 Where?: room2 Hammersmith, 102 Hammersmith Grove, Hammersmith, London W6 7HB
Located in London's thriving Hammersmith, room2 is set in between local apartments/homes.  A short walk from the Underground station, the area is home to a shopping centre, trendy bars and restaurants and, of course, the Hammersmith Apollo (for music lovers!).
The term Hometel is very apt for room2 as it has the perfect fuse between your own home, and a hotel.
Modern, there is no check-in desk or reception.  Yes you heard right!  Guests are sent an email prior to their stay, containing a bunch of codes to let them into the building, and then into their room; cool!  Once in your room, you will find a welcome letter containing all other information for your stay.  Don't worry, should you need to speak to someone, an email address and contact number is provided.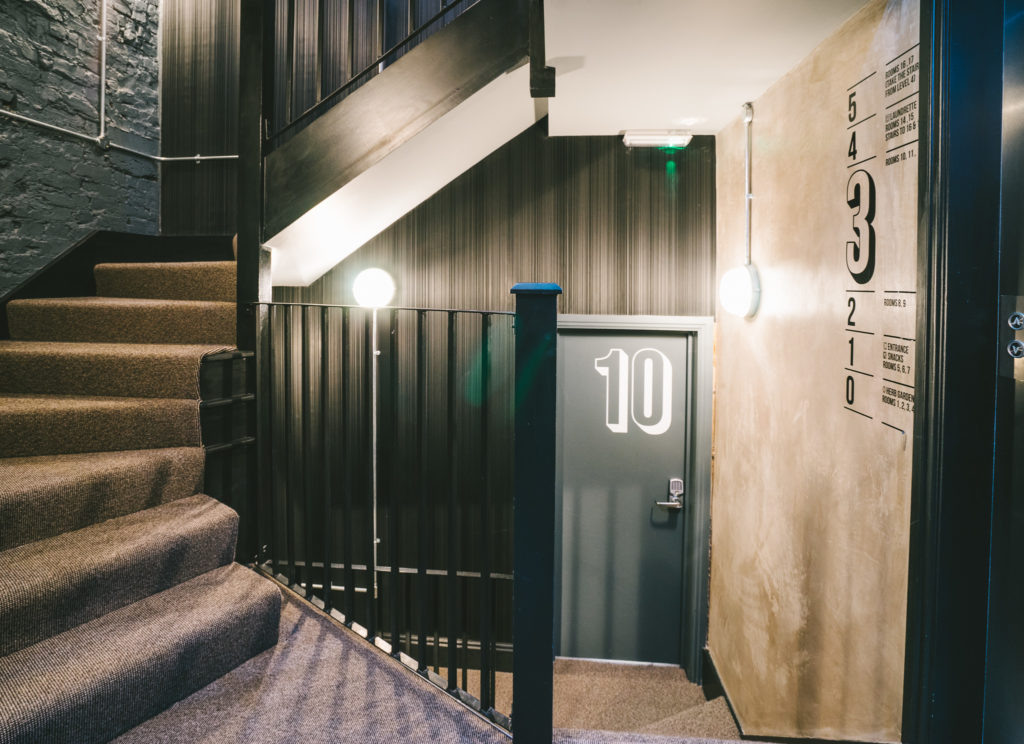 Rooms have a quirky, contemporary decor, and top the comfortability scales.  Positive slogans, along with funny sayings are printed on the walls, and these extra details add an arty aesthetic.
There are different room sizes to choose from:
Little – From £89 per night – the baby of the family, small but perfect for a stop gap stay. Boasting a queen size bed, kitchenette and 40″ TV with screen mirroring on both Apple and Android devices.
Regular – From £99 per night – This has a 40″ HD TV with mirroring functionality for both Apple and Android devices so you can stream, share, and surf all you like. The blackout blinds and king size orthopaedic mattresses will ensure you get your snooze on, making you the freshest version of you tomorrow.
Large – From £109 per night – A large studio space, which would be spot on for longer stays, both business and leisure.
The kitchen is literally stocked with every pot, pan, bowl that you may need to cook up something special!  With both microwave/grill, and a 2 plate hob, it caters to even the most basic chef.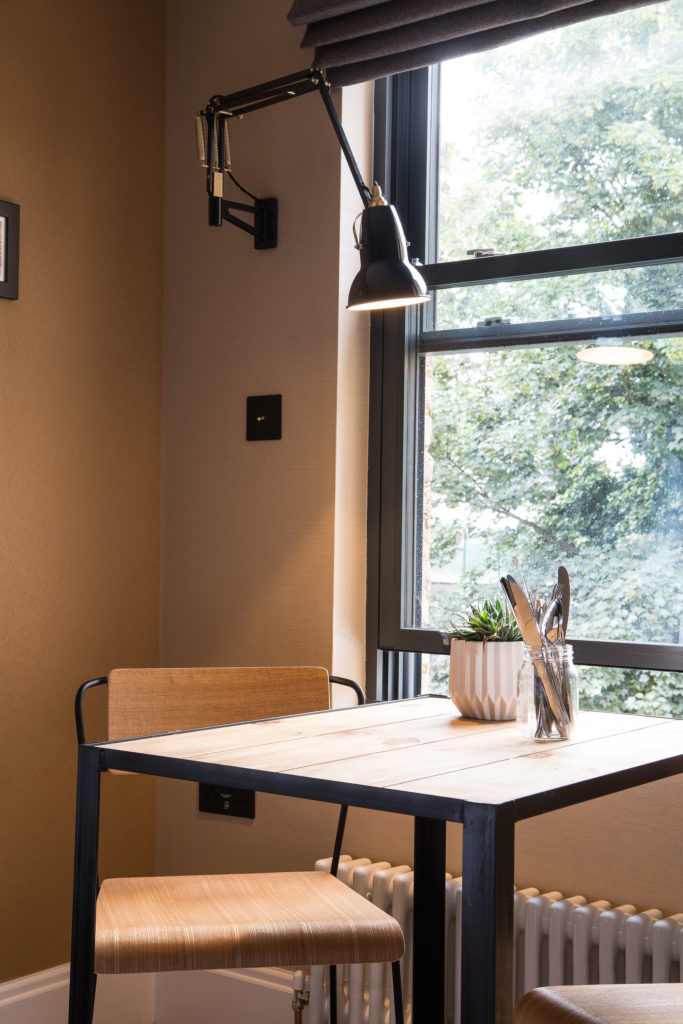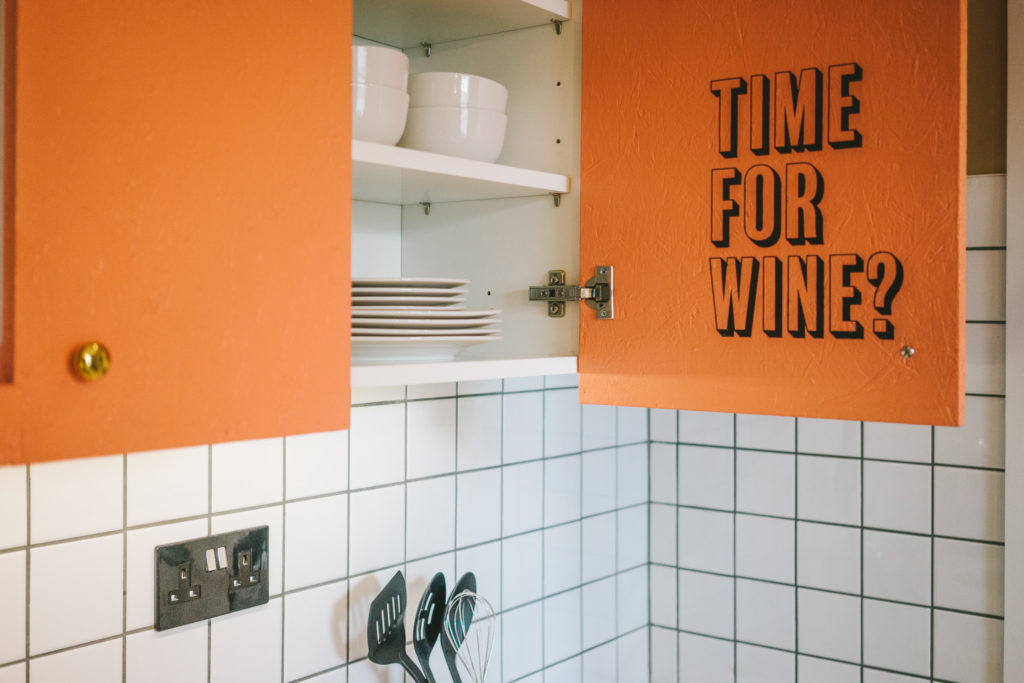 Best bits?:
You are entitled to a whole 24 hour stay if you check in at 2pm. Meaning you can check out up until 2pm the following day.  A rare, but welcomed, 24 hour find!
Within walking distance of Hammersmith Underground Station (7 mins) – Serviced by Piccadilly, Hammersmith & City and Circle lines.
Fully kitted kitchen allows for cooking/eating at all hours.  (To be clear, there is no onsite restaurant, but they do have a vending machine in the communal area, where you can get any last minute essentials.)
Herb garden – Located in the pretty courtyard, guests can simply kick back and enjoy the surroundings, or pick some herbs to add to dinner.
The bits and bobs box – Literally the cutest idea!  Sellotape, elastic bands and dominoes are just some of the delights you will find inside!
Laundry – Ideal for those longer stays, there are washing, drying and ironing facilities on site.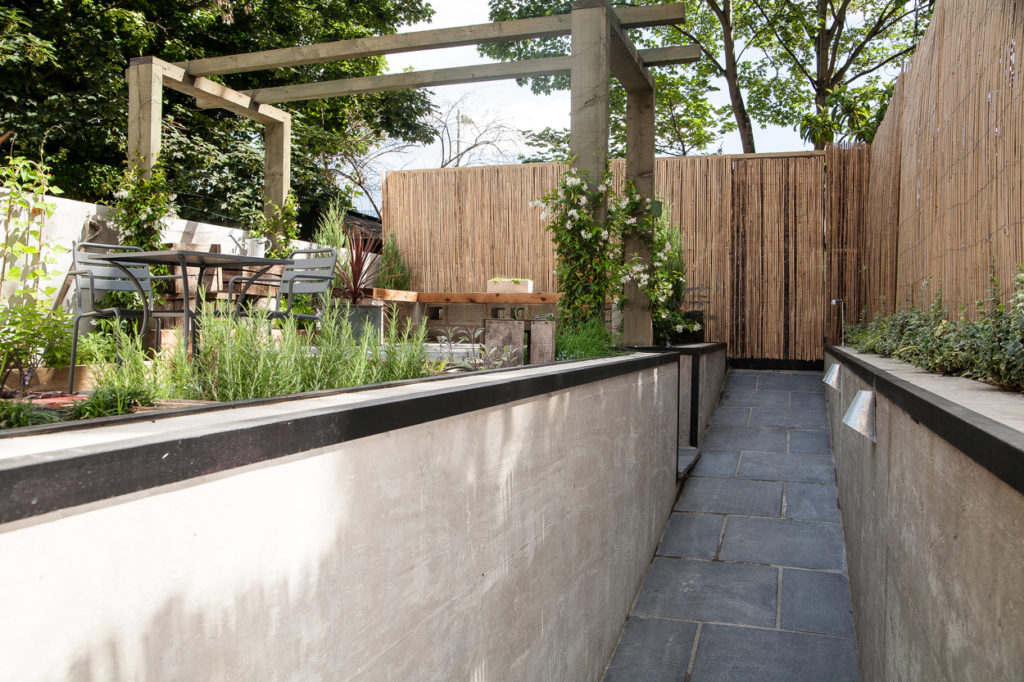 All in all, PAUSE highly recommends room2 Hammersmith, and we wish we could replicate the interior in our own home!
For more information, and to book, click here.