Teased on Instagram.
Uber creative and 1017 ALYX 9sm creative director, Matthew Williams recently took to Instagram to tease a new MMW x Nike collaboration.
Previewing the shoes on his Instagram account, Williams highlighted the latest collaborative model which is a sleek and technical hybrid boot design sporting aesthetic from both MMW and Nike. The shoe features a hefty and vibrant toned red Vibram sole that appears to be locked down onto the main body of the shoe by a rear strap, as well as reflective side panels, zippers on the medial ankle and a hidden lacing system.
With details on the shoe and its release still available, be sure to stay on the lookout for more information on the MMW x Nike collaboration. Take a look at the teased images below: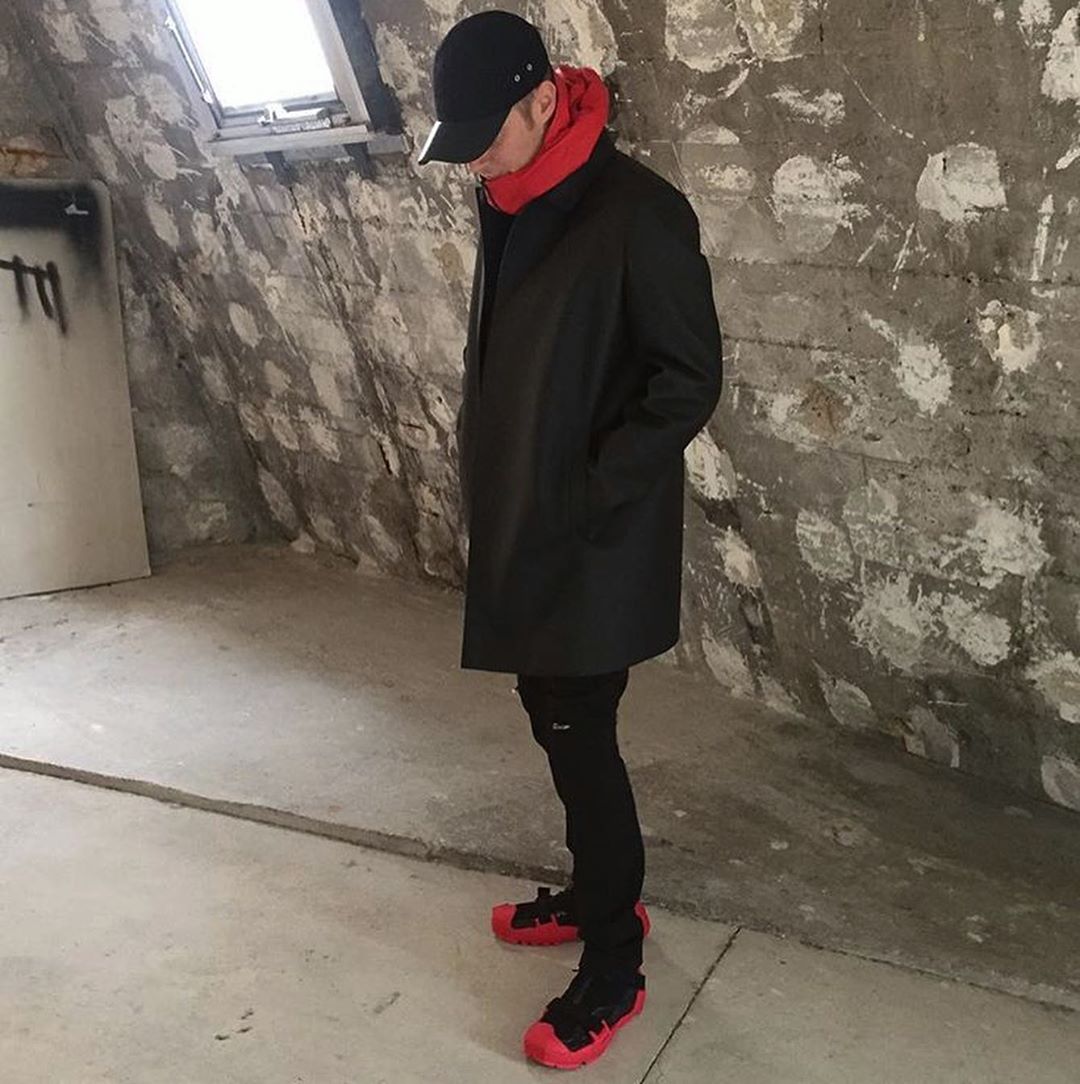 PHOTO CREDIT: @matthewmwilliams