Ingenious upcycled clothing.
Pro Customiser, Nicole McLaughlin constantly teethes the line between fashion and art with her playful upcycled one-off pieces.
The graphic designer for Reebok takes scraps of vintage sportswear pieces, accessories or everyday items to create Beatnik-inspired sandals that fuse together a variety of unlikely fabrics and materials such as a Haribo-inspired pair of slides, sandals that are dressed in Patagonia's signature fleece, Carharrt workwear sandals that appear complete with a set of tools or a pair of sandals decked out with Dove baby wipes.
Take a look at some of Nicole McLaughlin's custom sandals and let us know below which pair is your favourite.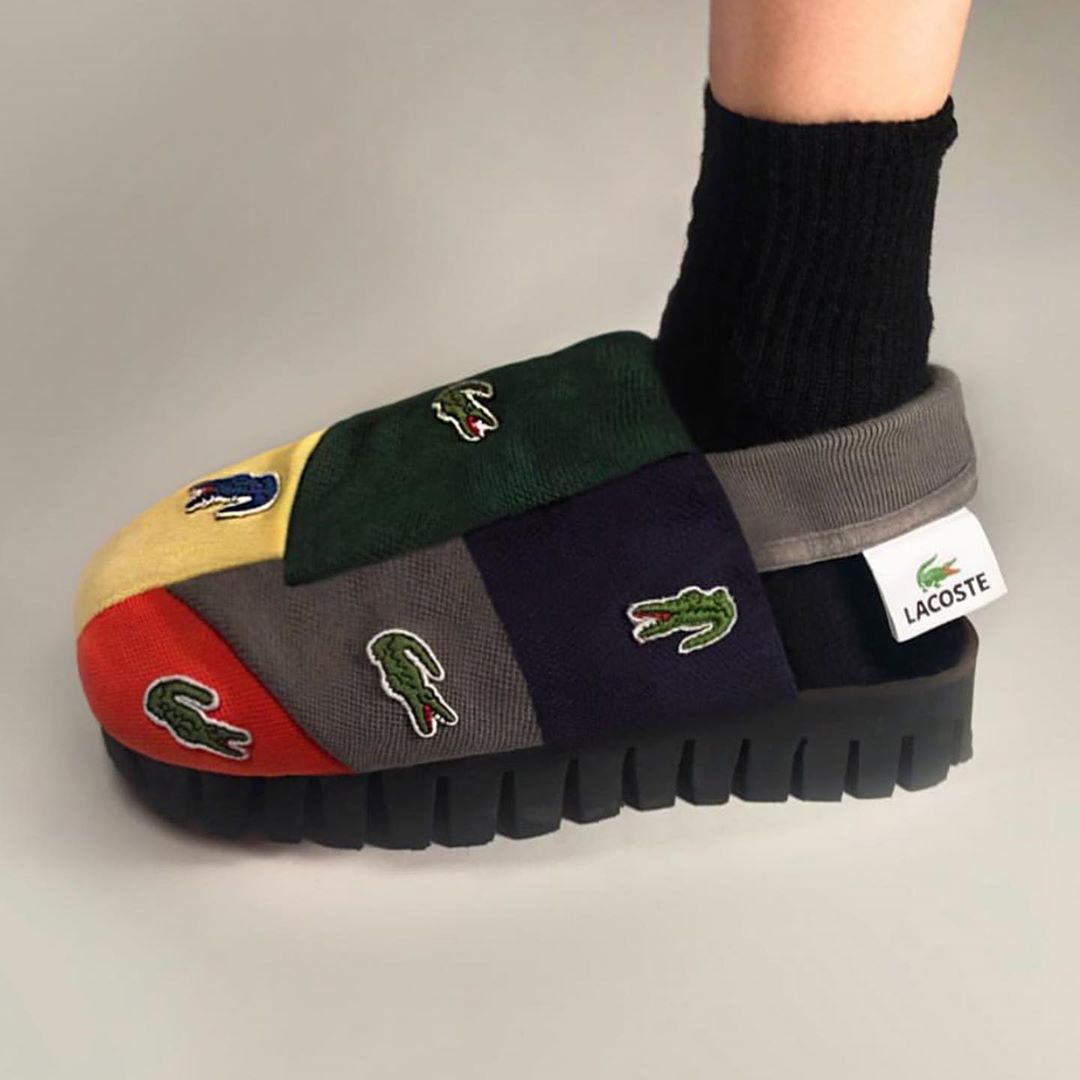 PHOTO CREDIT: @nicolemclaughlin