Luxury tailored pieces.
Louis Vuitton continues to unveil Virgil Abloh designed seasonal offerings with the recent release of Pre-Autumn/Winter 2019 collection.
Drawing inspiration from contrasting references such as Dr Martin Luther King Jr. and Pyjamas, the range sees a blend of sportswear and tailoring pieces with pieces such as a plush leather lightweight raincoat, zipper-hemmed cargo pants, cargo pocket overcoat and orange anorak. Packed with luxurious utilitarian essentials, the collection features layering pieces like a collarless shirt with 3D pockets, a fox fur-trimmed trucker jacket, slouchy cargo pants, a shirt with a built-in backpack, as well as a cycling jumper and all-over logo printed shirts with quotes from MLK's famous speeches. With striking pattern work, Louis Vuitton's pre-AW19 collection includes an assortment of accessories, graphic bags and sneakers.
With select pieces available on the luxury brand's online shop and in-store now, take a look at pieces from Louis Vuitton's Pre-Autumn/Winter 2019 collection below: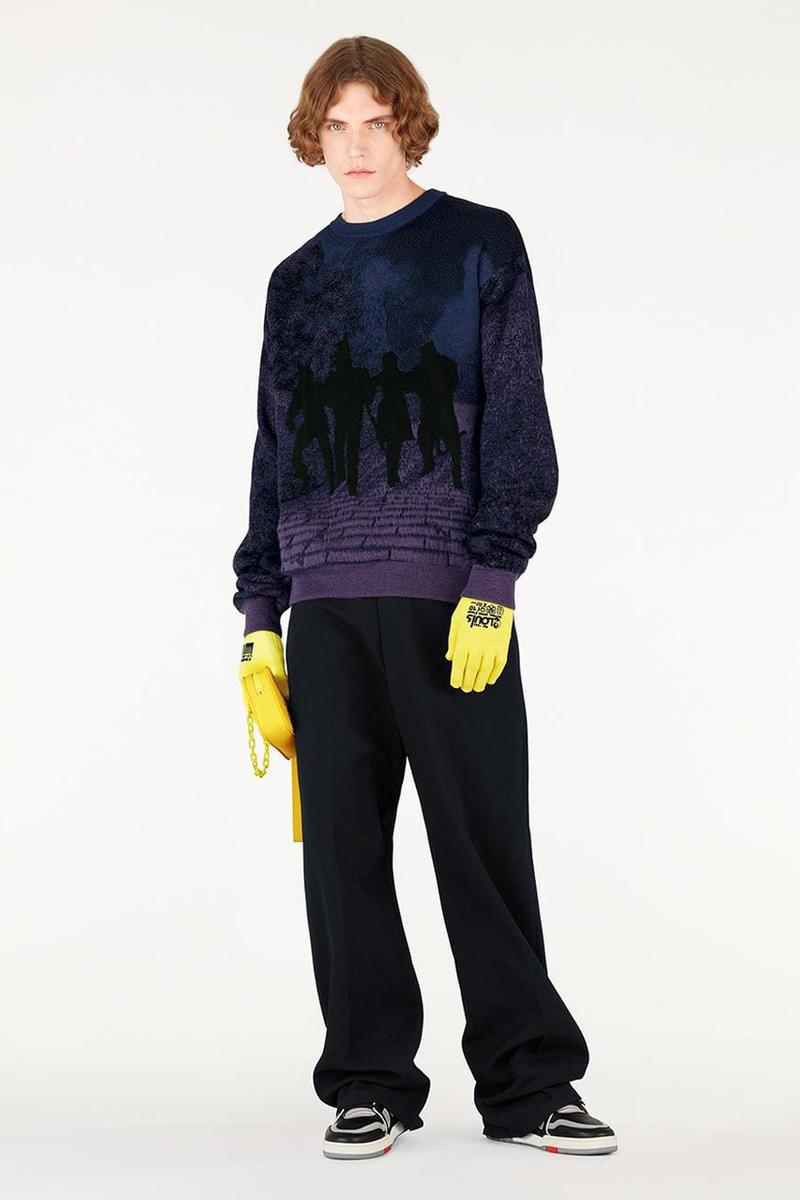 PHOTO CREDIT: LOUIS VUITTON